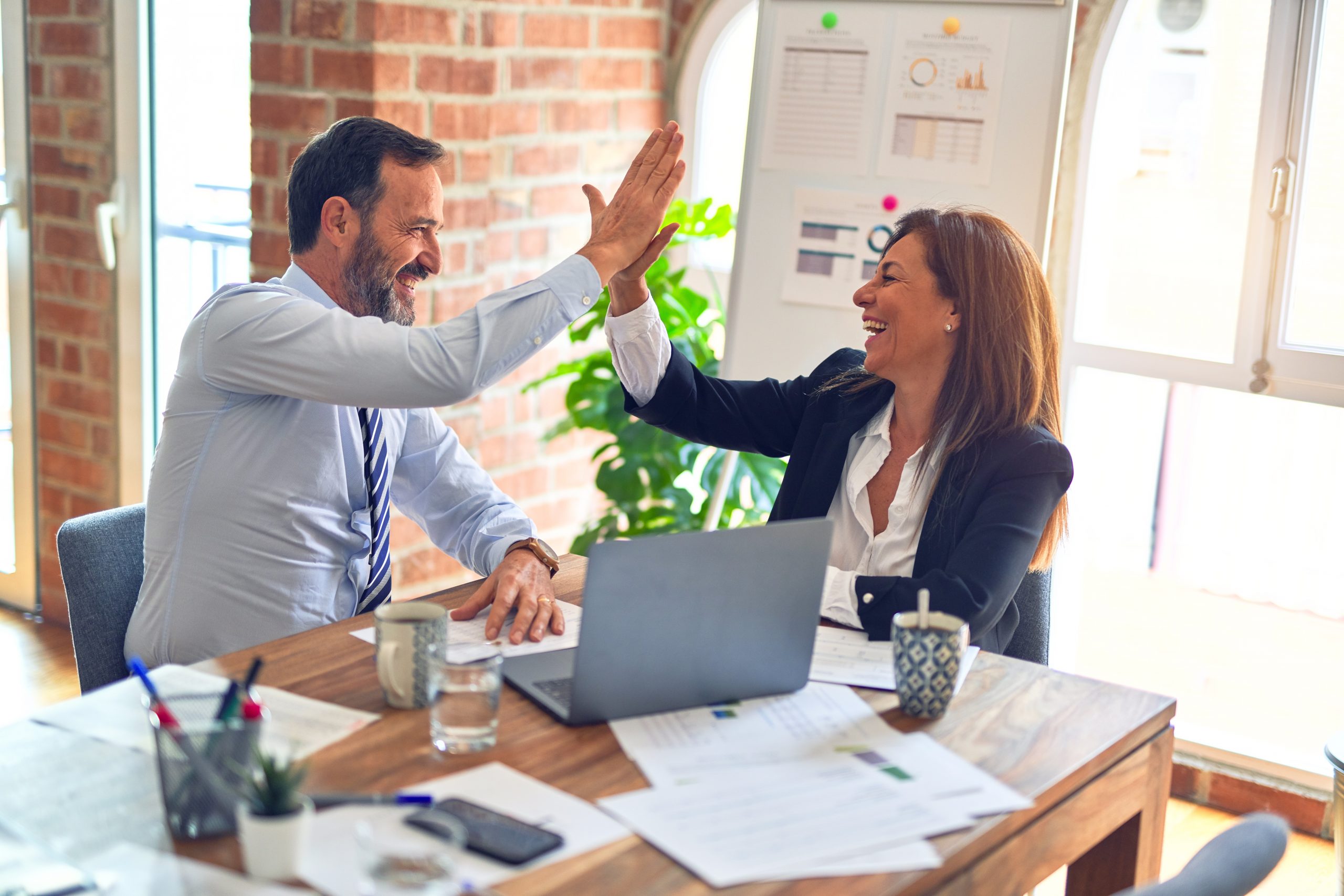 Regal Beloit Corp., a manufacturer of electric motors and motion controls, has promoted Master Black Belt Jonathan J. Schlemmer to the title of chief operating officer.
In this new role, which will become effective May 2, 2011, Schlemmer will oversee the company's day-to-day business operations. Previously, Schlemmer was Regal Beloit's senior vice president – Asia Pacific. Prior to that, Schlemmer served as the company's vice president – technology.
Before joining Regal Beloit, Schlemmer worked for GE's electric motors division in a number of roles related to quality, Six Sigma and engineering. He also holds a bachelor's degree in electrical engineering from Purdue University.

Read more…