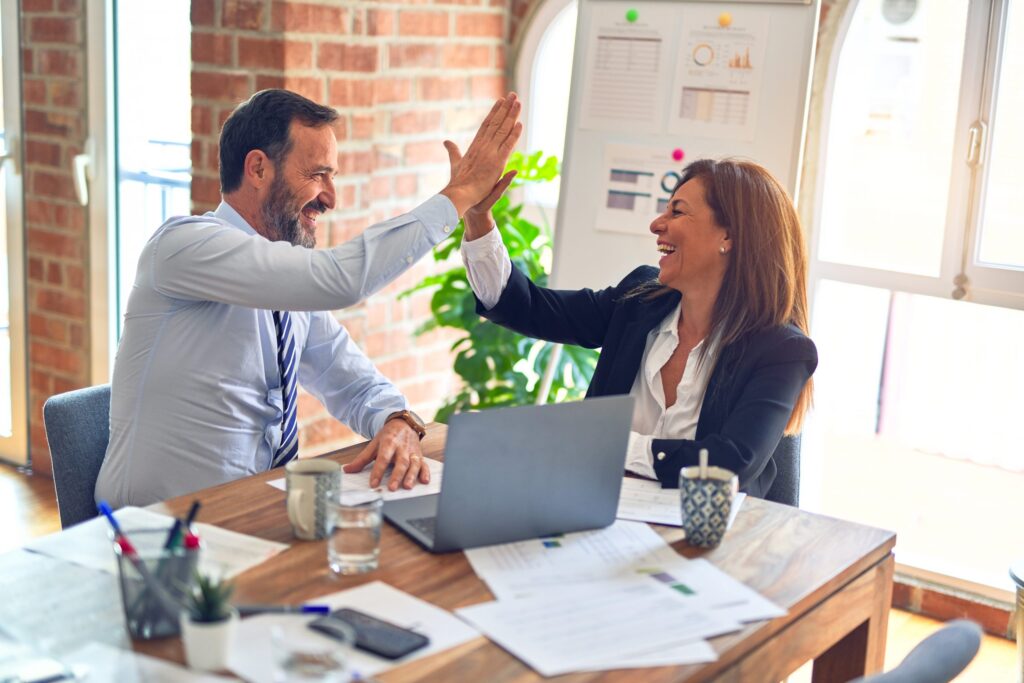 Published:
Writers Steven E. Hoeft, Steven C. Bell and Michael Orzen have all been named winners of the Shingo Prize for Operational Excellence, Research, and Professional Publication, which is bestowed on authors who advance the Lean body of knowledge into new areas and promote a broad understanding of operational excellence.
Read more »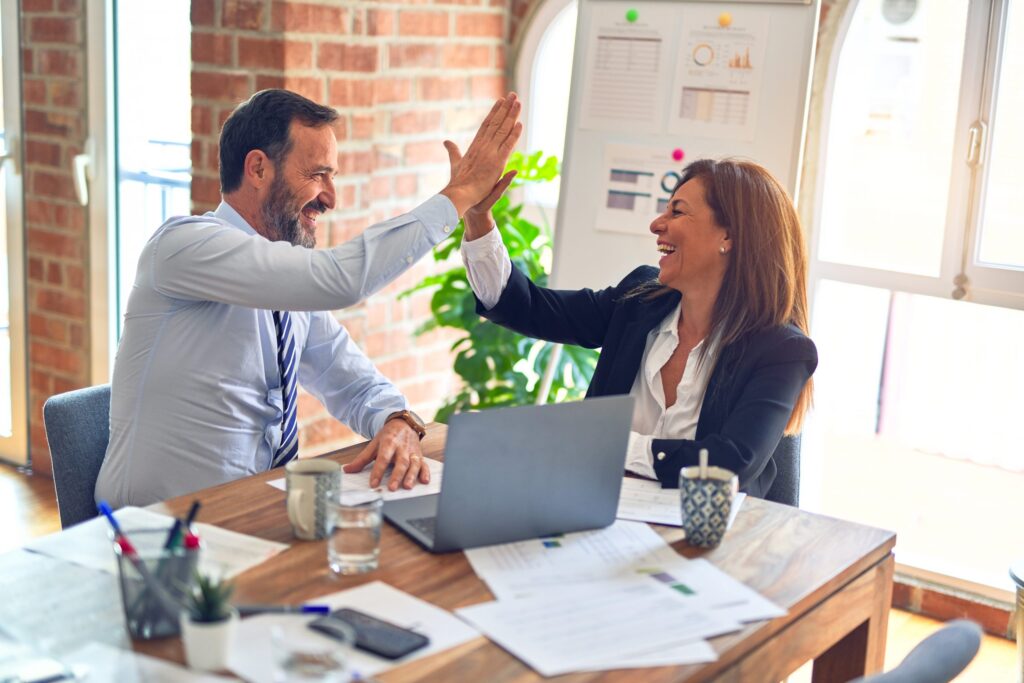 Published:
Nexteer Automotive, a manufacturer of steering and driveline systems, has reported significant operational savings at its plant near Saginaw, Mich., USA, by using motion analysis software commonly used by figure skaters.
Read more »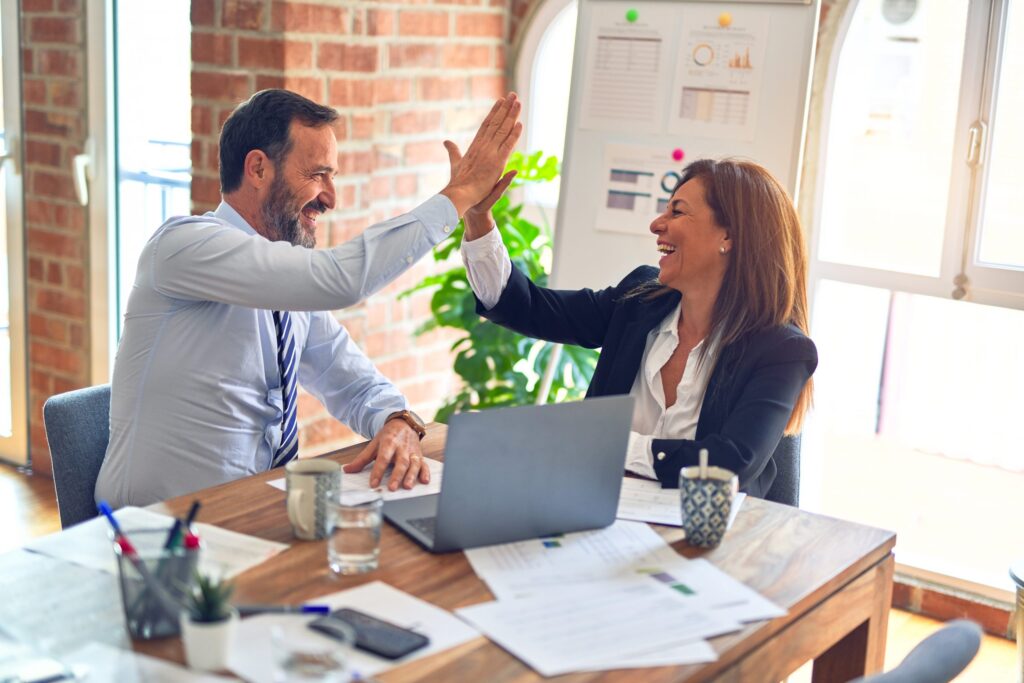 Published:
According to a March 24 report from Objective Analysis, nearly 25 percent of the world's semiconductor production capacity is in Japan, as well as more than 60 percent of the silicon wafers from which semiconductor chips are created. In 2010, industry analysis firm iSuppli determined that Japan held about 35 percent of the $31.5 billion […]
Read more »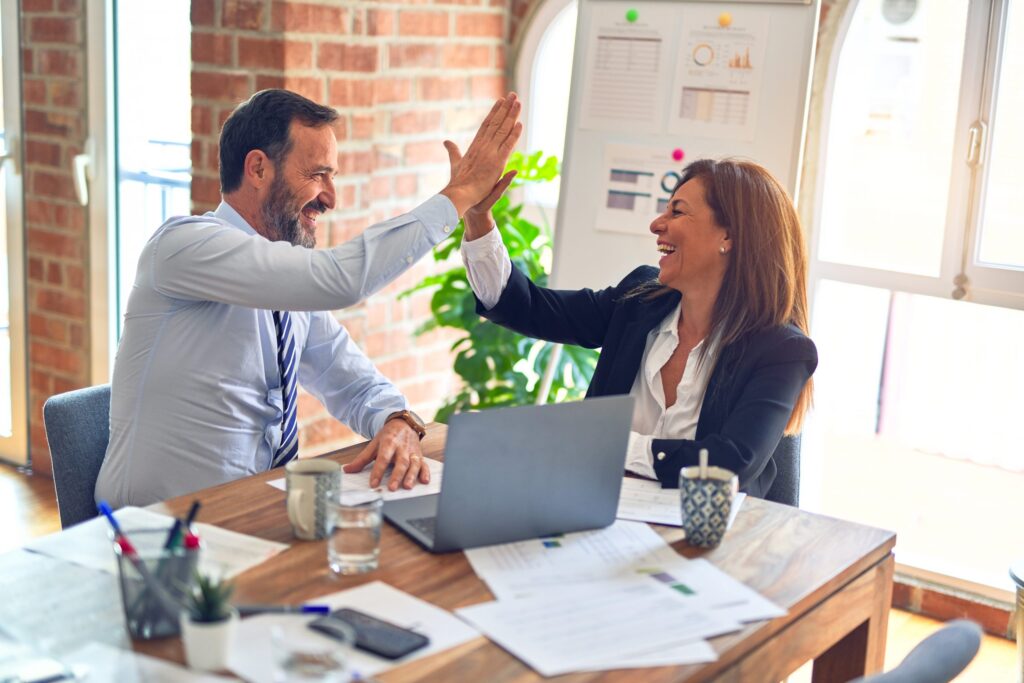 Published:
Honda is only the latest of several automobile manufacturers to report production slowdowns in the wake of last month's Japan earthquake, tsunami and nuclear crisis – triple catastrophes that have crippled global car production supply chains and reduced overall capacity by as much as 30 per cent, according to the British newspaper The Independent.
Read more »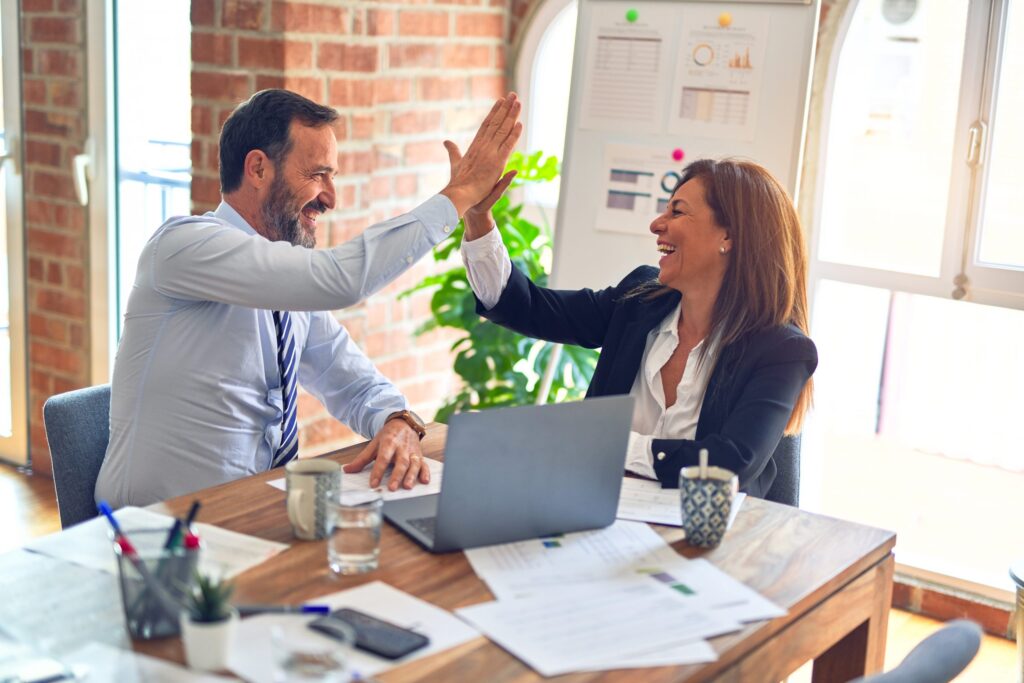 Published:
WABCO, a supplier of components for the commercial vehicle industry, has opened a new production facility in Jinan, China, showcasing the company's Lean Six Sigma program.
Read more »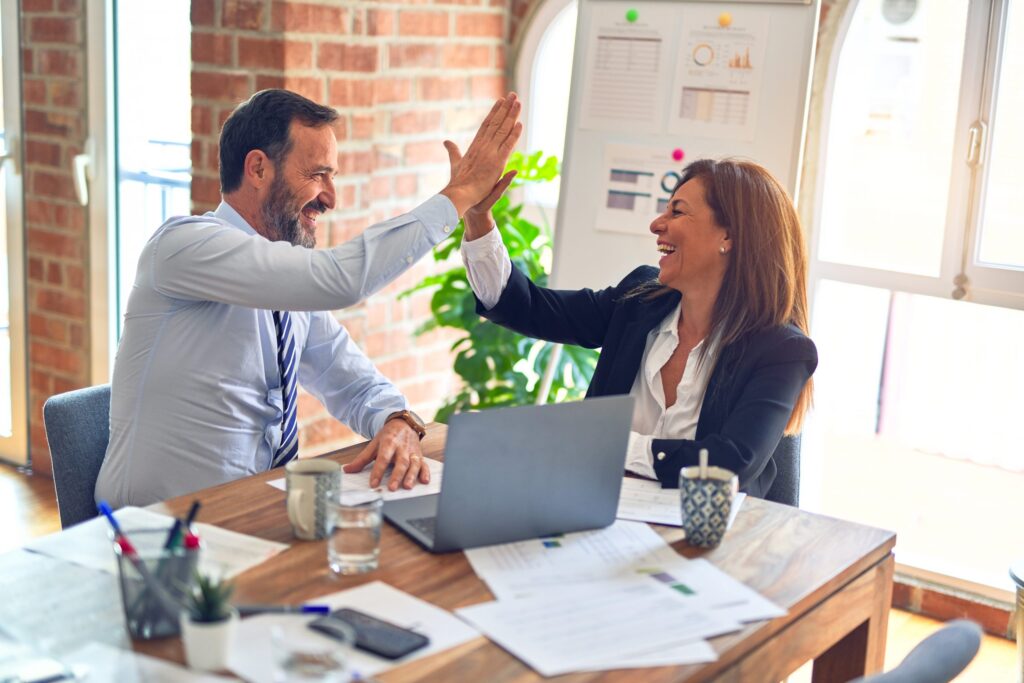 Published:
ABRA Auto Body & Glass, a Minneapolis-based vehicle repair company, has hired Black Belt Jim Richardson as the company's new vice president of ABRA Glass, where he will be tasked with meeting the division's growth objectives and Lean initiatives.
Read more »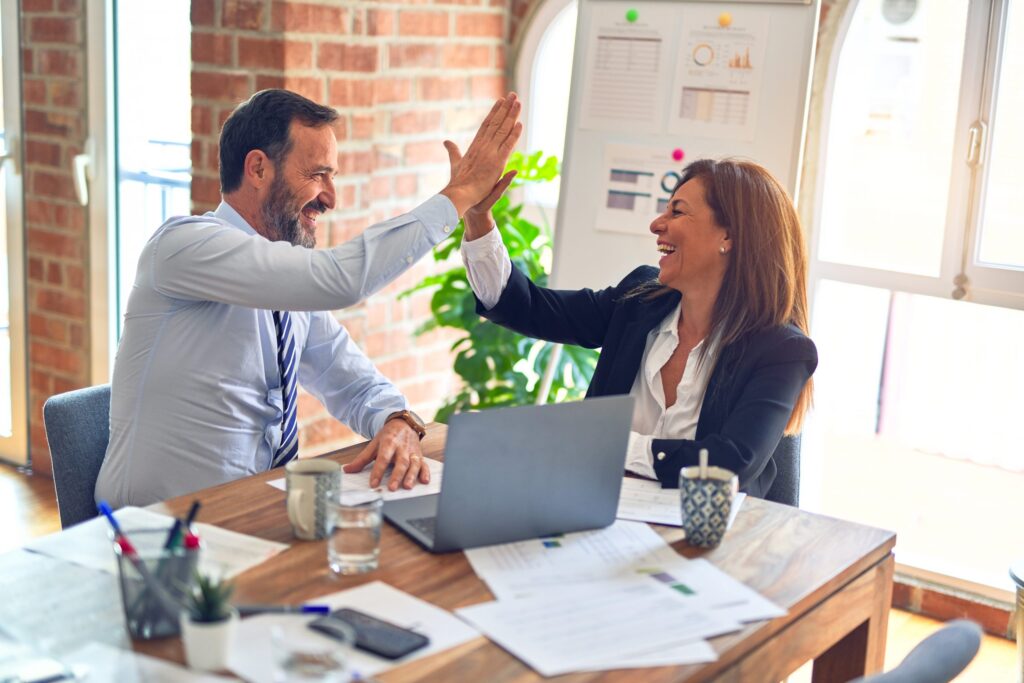 Published:
Ford Motor Co. said is it nearing completion of the demolition phase of a $600 million project to revamp its Louisville Assembly Plant in Louisville, Ky., USA, which will include the addition of several Lean processes.
Read more »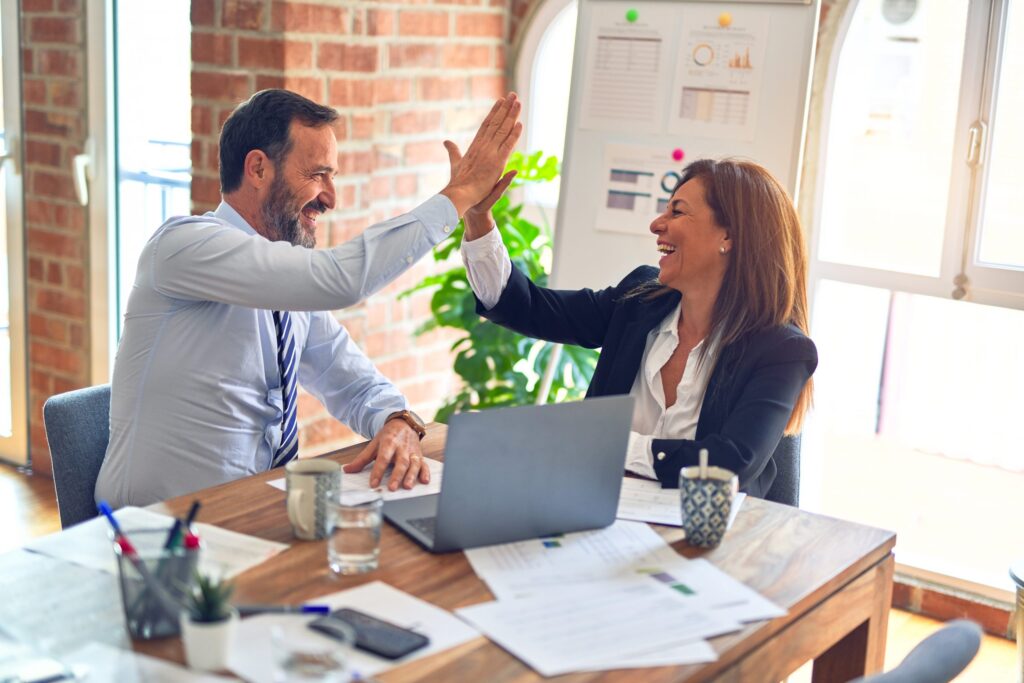 Published:
The Three Rivers Manufacturing Facility, owned by Detroit-based American Axle & Manufacturing Holdings, Inc. (AAM), has been recognized as one of the 10 best plants in North America by IndustryWeek magazine for 2010.
Read more »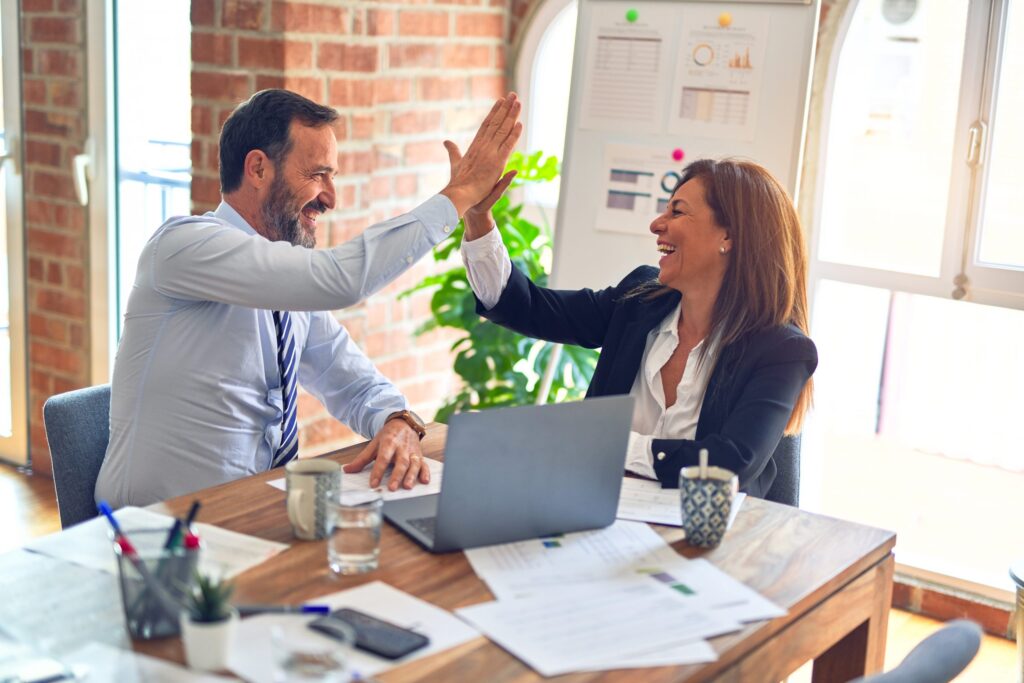 Published:
Aftermarket automobile windshield manufacturer Safelite Glass Corp. says it has retained sales of $2.6 million and saved $670,000 in costs since launching a Lean program. For this reason the company's Enfield, N.C., USA, facility was recently recognized by the North Carolina government for contributing to the state's economic benefit over the last five years.
Read more »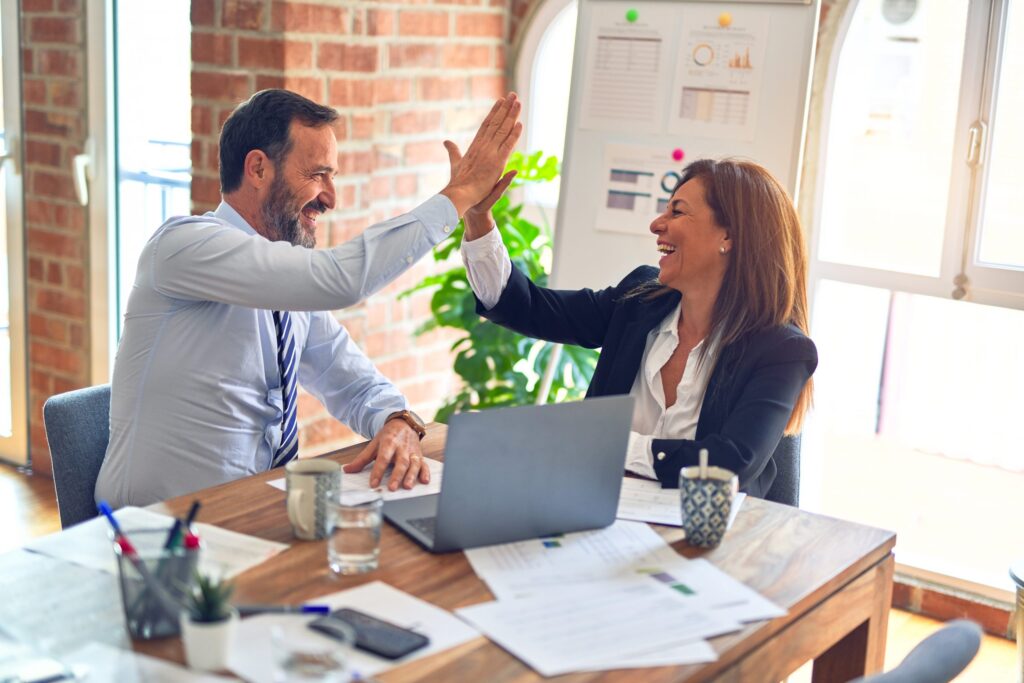 Published:
AkzoNobel Car Refinishes Americas and Toyota Motor Sales, USA, have agreed to combine experience and resources surrounding process improvement methods for collision repair operations, resulting in the Toyota Production System for Collision (TPS-C).
Read more »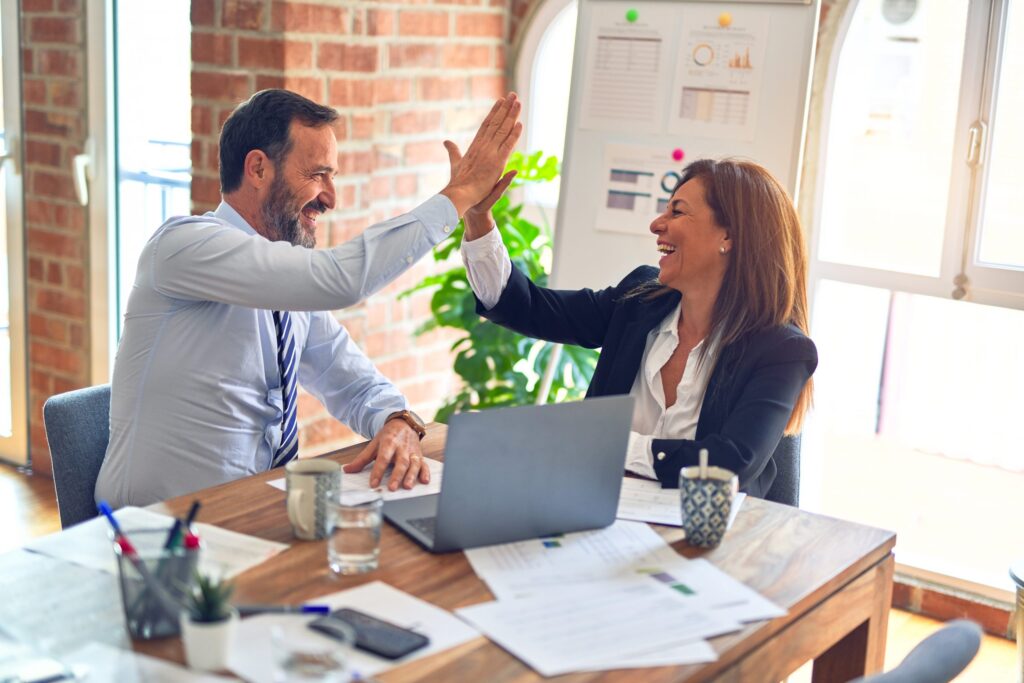 Published:
An unexpected rise in demand for automobiles and electronic goods this spring and summer has played havoc with the supply chains of some corporations, causing temporary shutdowns at a number of factories in Asia and North America. While recent articles in The Wall Street Journal (wsj.com) have pointed to Lean manufacturing methods as a cause […]
Read more »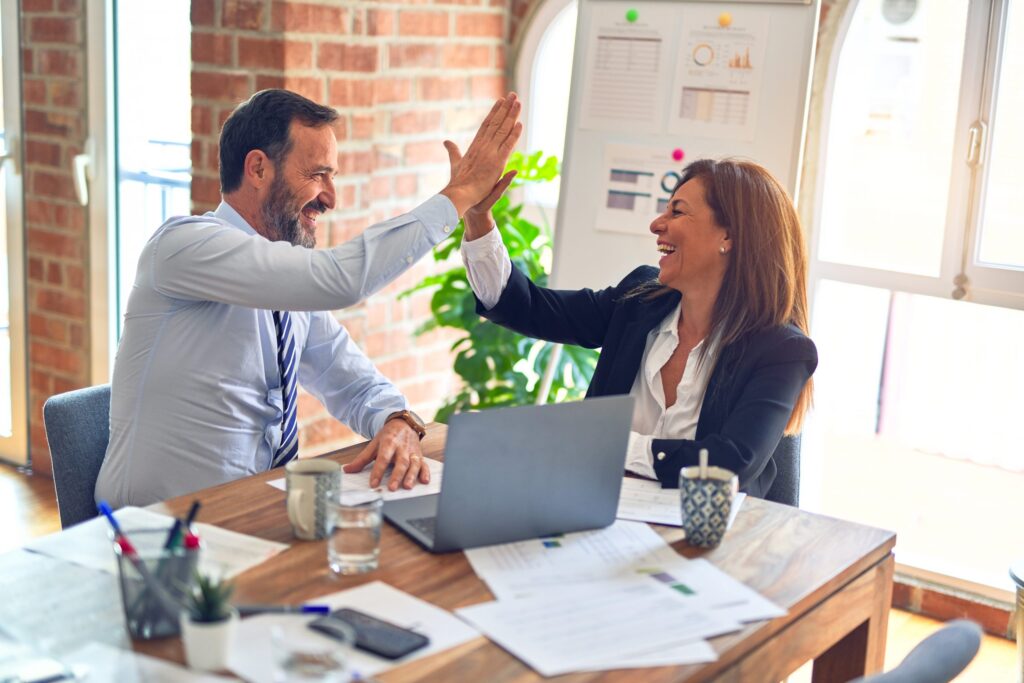 Published:
Design of experiments (DOE) is a useful tool for determining specific factors affecting defect levels in a product. A major automotive company learned just how valuable this tool is when it conducted a study of defects occurring in its alternator product. DOE was applied to identify the cause of ventilation noise within the alternator, a […]
Read more »