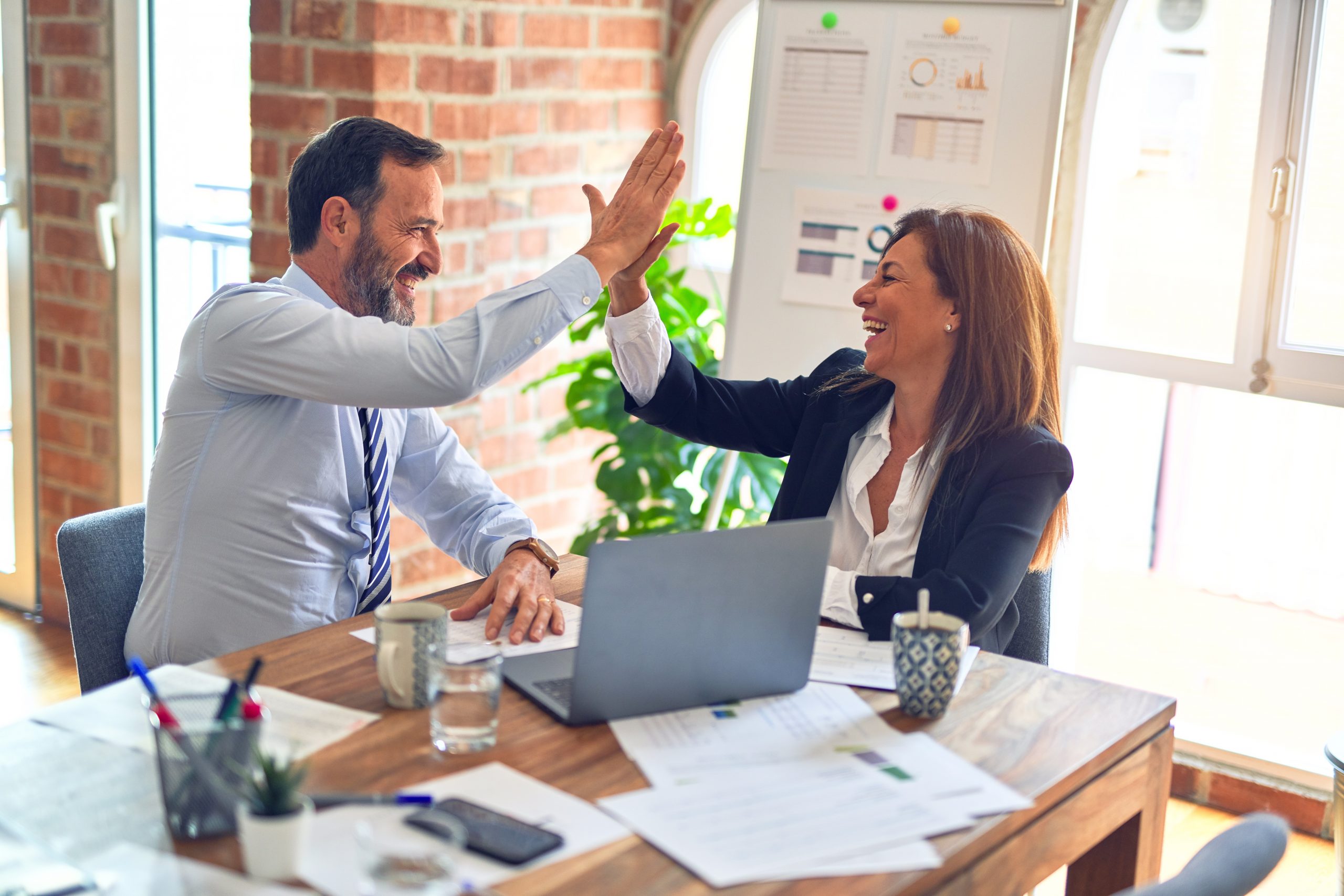 Ford Motor Co. said is it nearing completion of the demolition phase of a $600 million project to revamp its Louisville Assembly Plant in Louisville, Ky., USA, which will include the addition of several Lean processes.
Previously, the 3.15 million-square-foot plant made the Ford Explorer and Explorer Sport-Trac SUV models. Under the new Lean configuration, the facility will produce the more fuel-efficient Ford Escape and other models on Ford's C-car platform. The plant's payroll will also expand from 1,100 workers to about 1,800.
Once the partial demolition of the existing facility is completed next month, Ford will begin the installation of modernized equipment that will make the assembly process more efficient. The improvements will include new tooling in the assembly area, new equipment in the body shop and upgrades to the paint department that will limit the use of drying ovens, save energy and reduce the amount of volatile organic compounds produced by the facility.