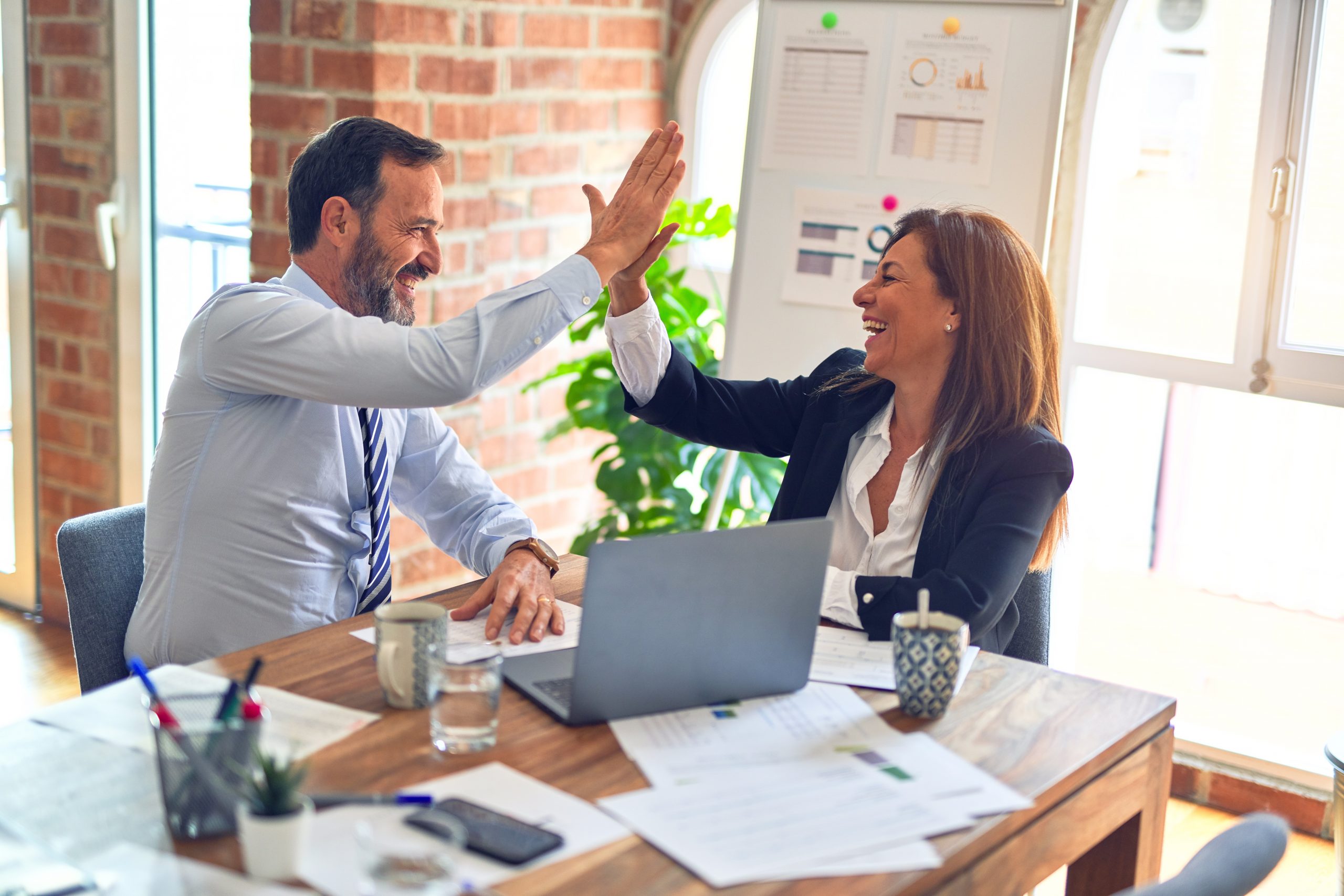 Doncasters Group Ltd., a U.K.-based global manufacturer of precision-engineered machine parts, has met its internal goal of training three members of its staff as Lean Six Sigma Black Belts in three different locations.
Matthew O'Neill (Doncasters Precision Castings, Deritend, U.K.), Joe Bija (Nelson Stud Welding, Cleveland, Ohio, USA) and John Webb (Doncasters Southern Tool, Oxford, Ala., USA) recently received their Black Belt certifications after an intensive two-year training program. During their training, the three Belts completed successful projects that have already reduced component lead times and scrap volumes at various Doncasters plants, as well as improved on-time full deliveries and component production processes.
The training is part of a wider investment in continuous improvement taking place across all Doncasters sites, with a target of having 1 percent of all 5,000 Doncasters employees to be Black Belt-certified by the end of 2011. Currently, nearly 100 Doncasters Group employees are enrolled in Green Belt and Black Belt training programs worldwide.