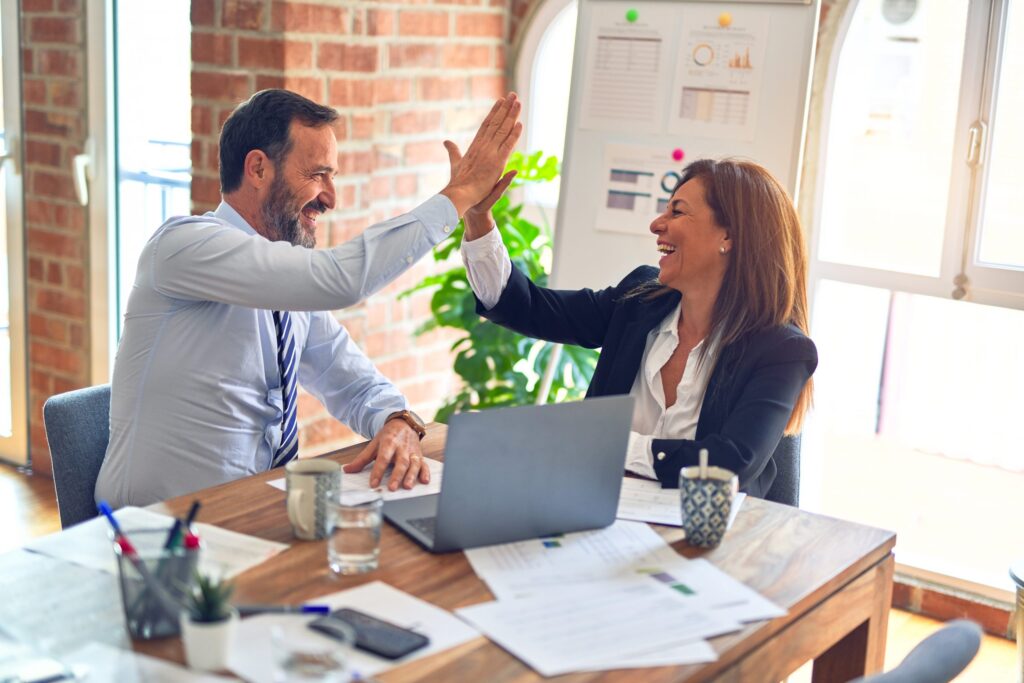 Published:
One would think that with the levels of standardization and process efficiency we drive in Lean Six Sigma that there would be consensus on how much training a certified Black Belt should receive. Nothing could be further from the truth. In fact, despite the herculean efforts by the American Society of Quality (ASQ) and the […]
Read more »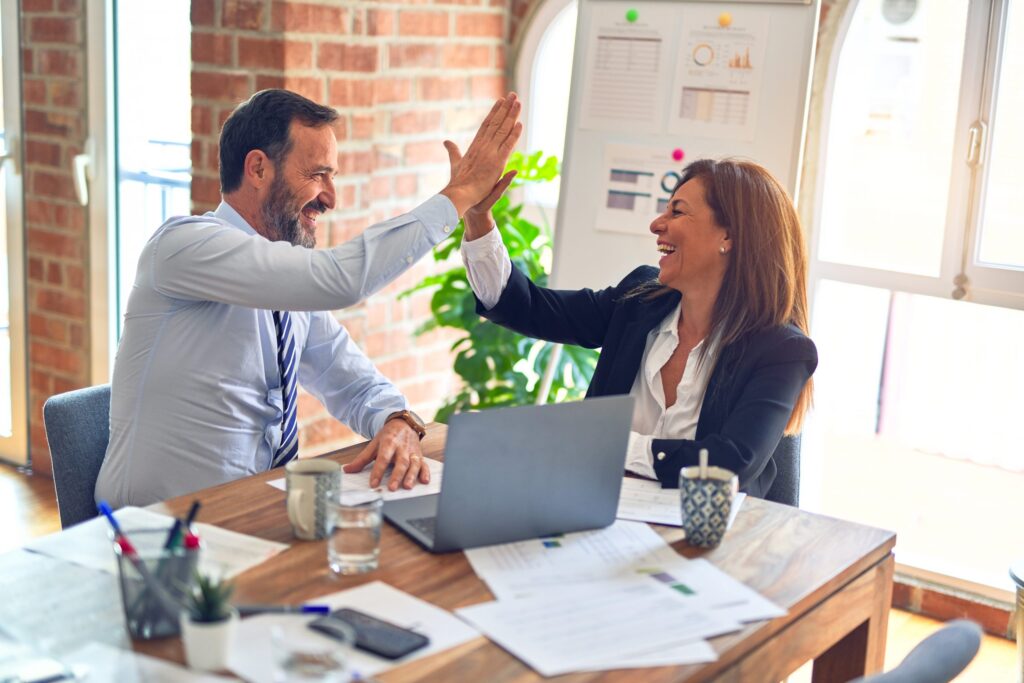 Published:
According to the latest figures from iSixSigma's 8th Annual Global Salary Survey, certified Black Belts in Europe earned an average of $71,500 in 2010, down from the $75,000 figure from 2009. Bonuses for Black Belts in Europe, however, fell by more than 34 percent compared to the previous year (close to the worldwide average), from […]
Read more »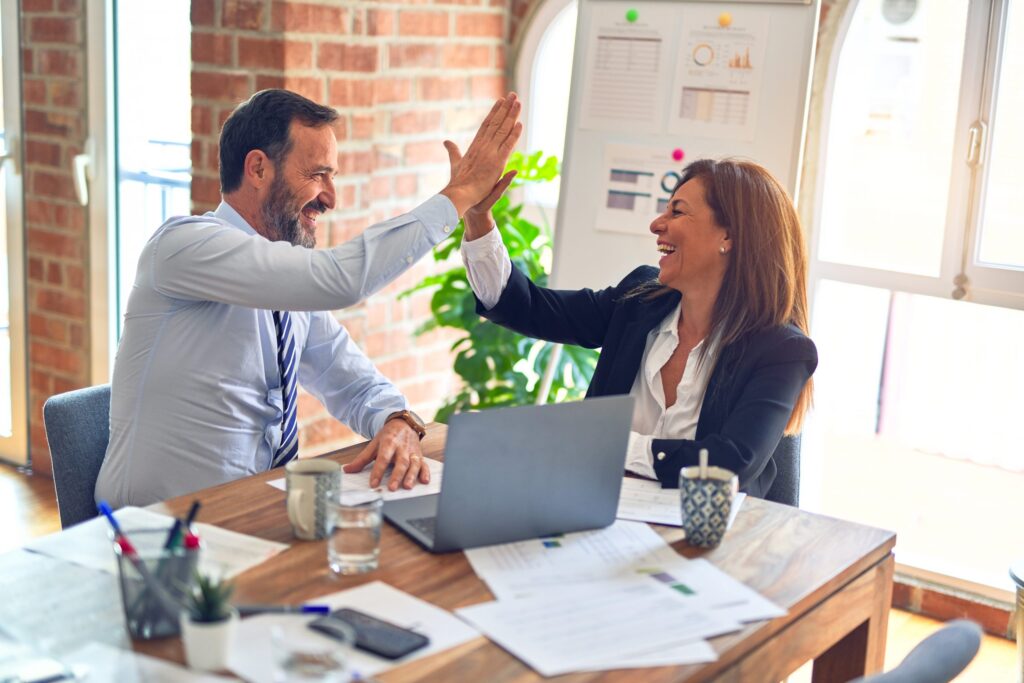 Published:
Doncasters Group Ltd., a U.K.-based global manufacturer of precision-engineered machine parts, has met its internal goal of training three members of its staff as Lean Six Sigma Black Belts in three different locations.
Read more »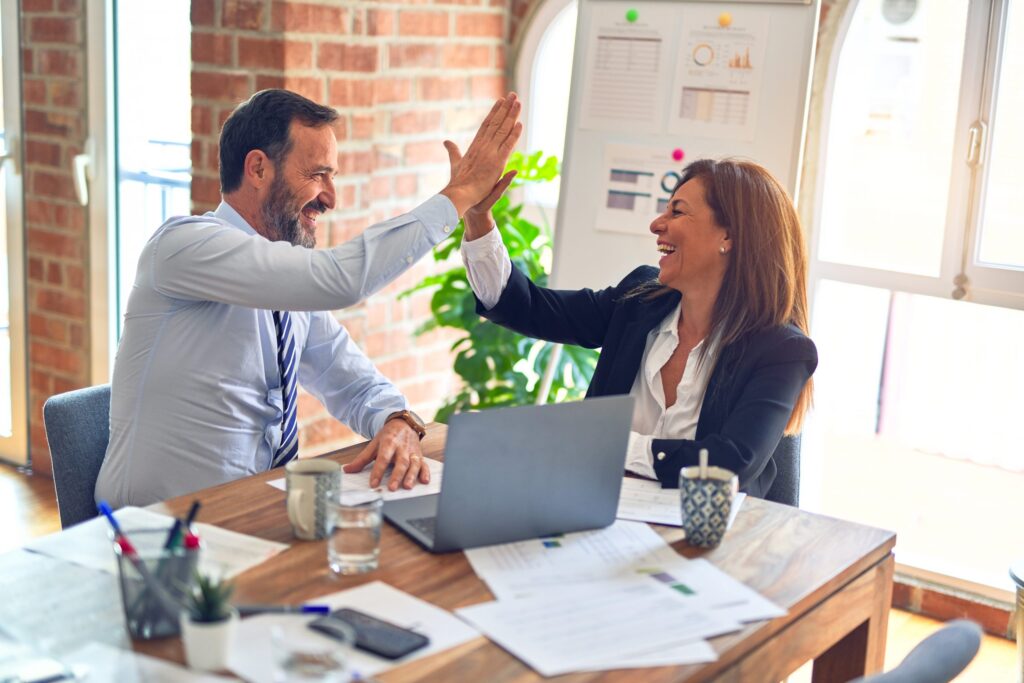 Published:
As a Black Belt, I know it is easy to fall into the trap of working only on projects that cut costs. I also know that this type of "accounting" is a slippery slope that can cloud essential business goals by creating unfounded visions of savings. Don't get me wrong – cutting expenses is important. […]
Read more »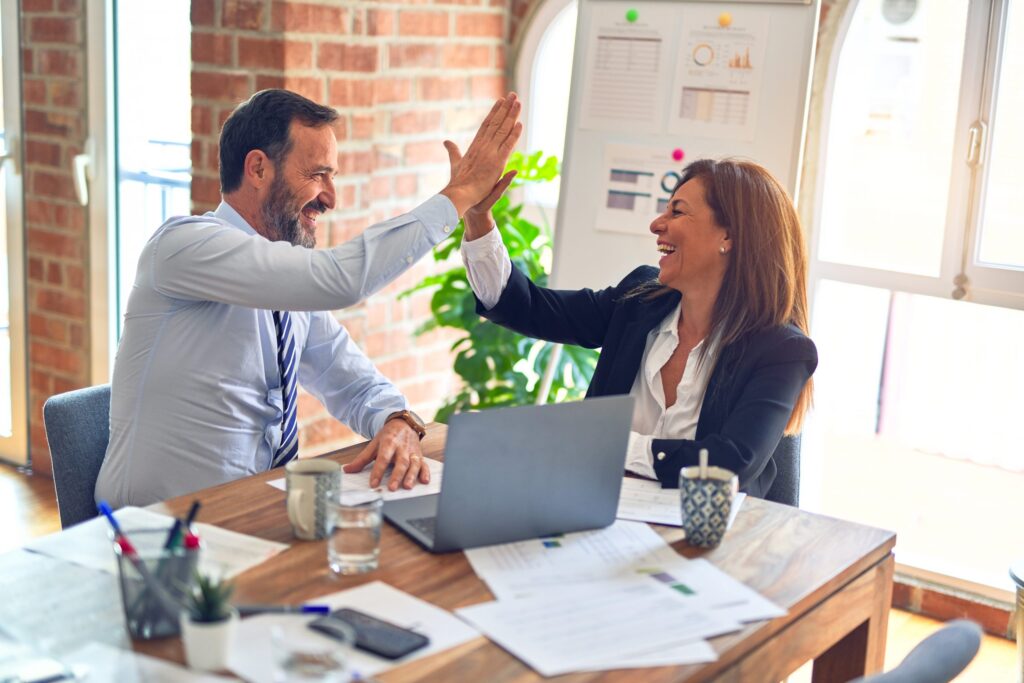 Published:
In a difficult economy, an increasing number of senior business leaders are seeking to boost the performance of their operations by adopting Lean Six Sigma. Before these organizations can begin to reap the benefits of continuous process improvement, they must first understand the fundamental elements of the process known as DMAIC (for Define, Measure, Analyze, […]
Read more »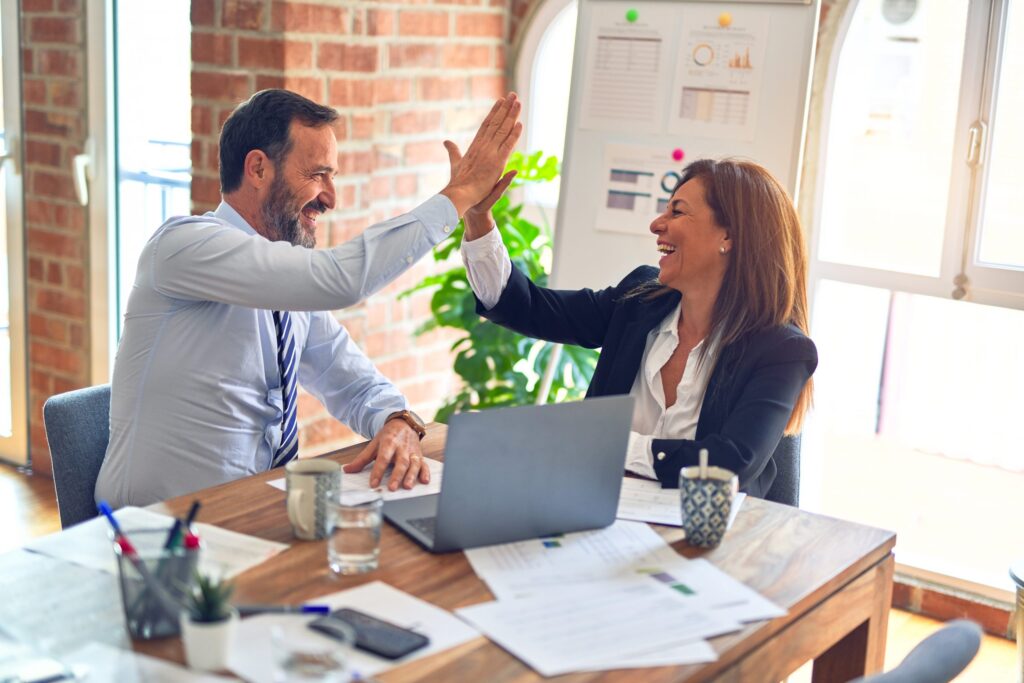 Published:
A dilemma many organizations face while implementing Six Sigma is the selection of a deployment model. Many practitioners feel that they must choose between a central team running projects to attack pain areas or a dedicated team of Black Belts who are attached to each function and support the leadership in improving performance. While there […]
Read more »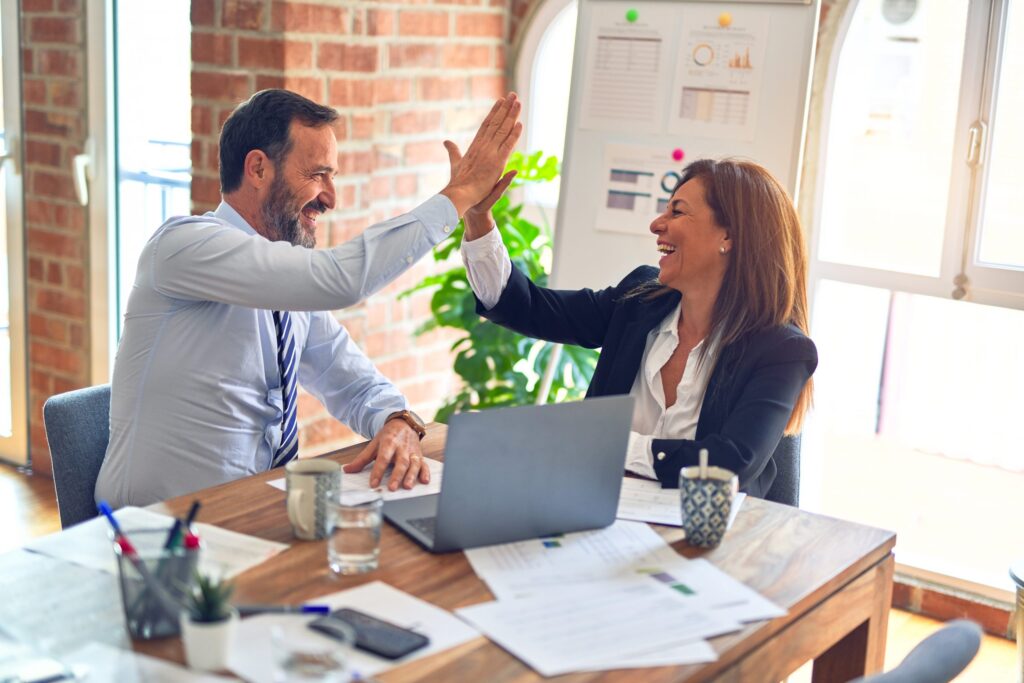 Published:
In the musical Camelot, there is a landmark scene in which King Arthur discusses his dream of a new legal system with Pellinore, the scraggly old king that Arthur adopted into his court. This new legal system would have trials led by a judge and the ultimate verdict would be decided by a group of […]
Read more »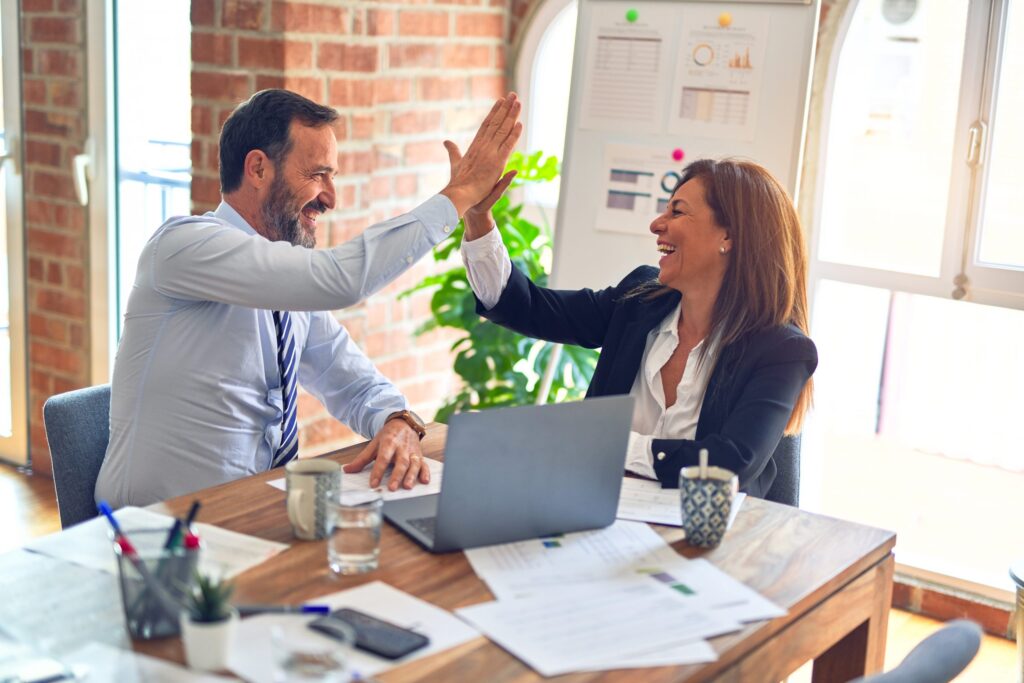 Published:
"I entered the Six Sigma program with our organization in May as a BB candidate. Since then I have encountered a number of setbacks and frustrations. They aren't unique to me, either. Many other BBs at my company are experiencing the same things. I'm hoping for some general advice. What can you do (as a […]
Read more »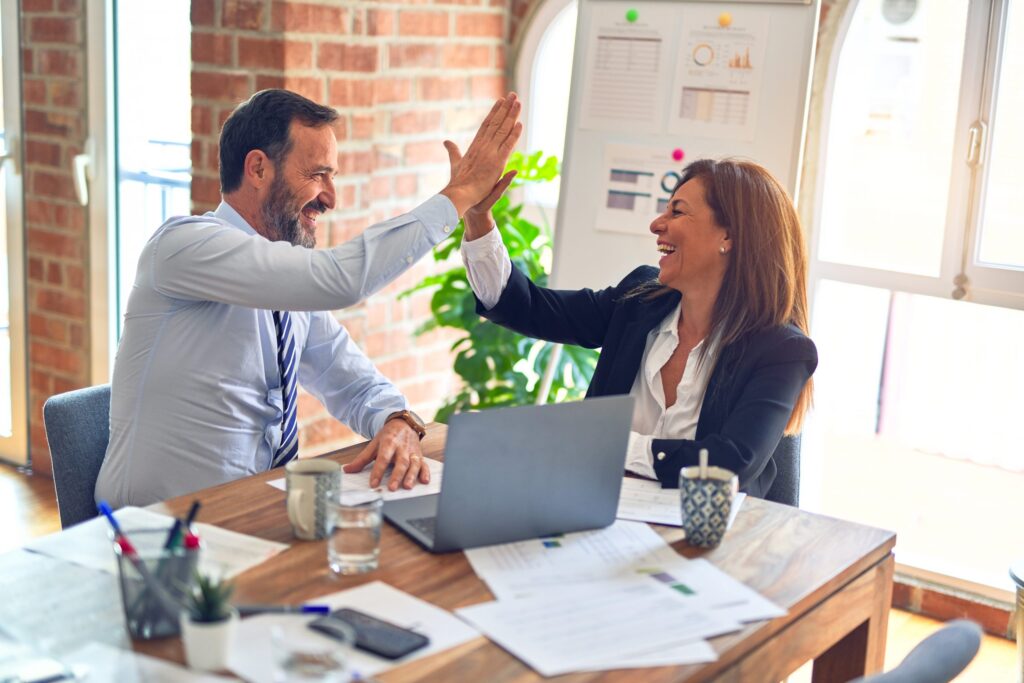 Published:
The title Black Belt implies that a person carries the knowledge and experience of Six Sigma methodologies, tools and processes. These are the skills necessary for supporting an organization in implementing solutions that help streamline processes, eliminate waste or provide cost savings, to name a few. While Black Belts are technically advanced in the Six […]
Read more »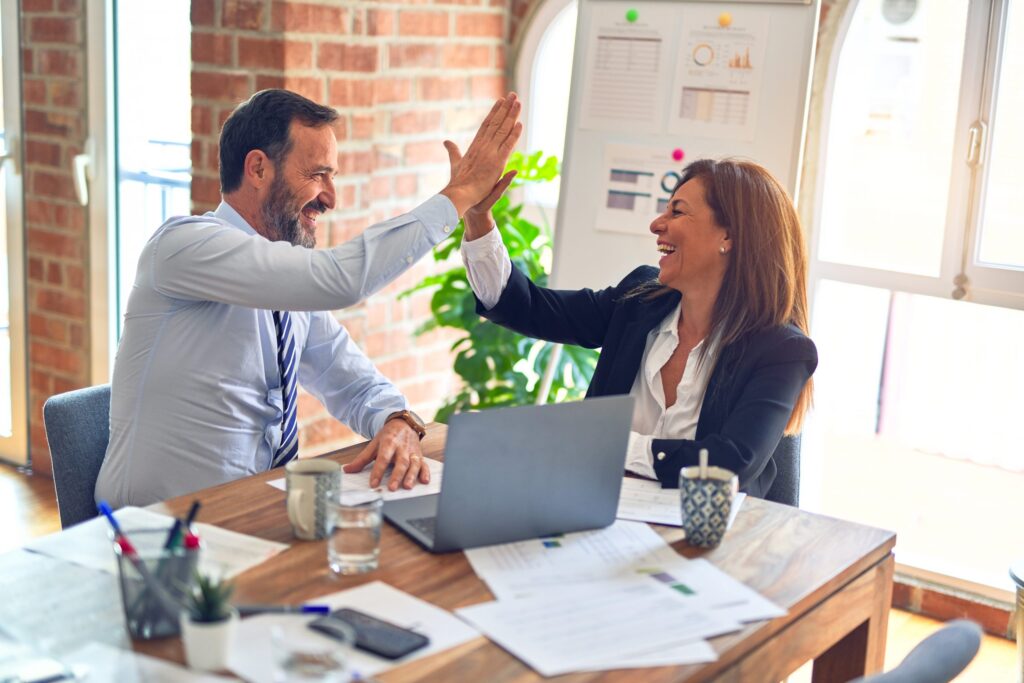 Published:
One of the keys to successful deployment of Six Sigma are Green Belts and Black Belts who are well-trained and equipped to overcome any hurdles in the execution of projects. While Master Black Belts, Champions and sponsors may decide the overall strategy of an organization's Six Sigma initiative, it is the Green Belts and Black […]
Read more »