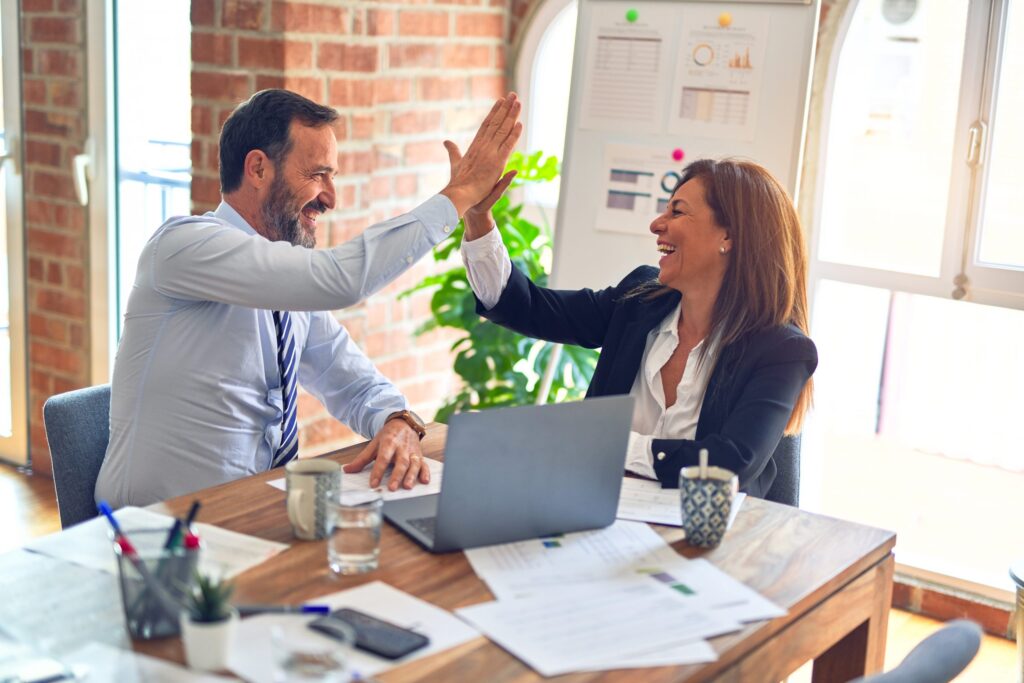 Published:
With orders soaring for its workhorse 737 passenger jet, Boeing Commercial Airplanes has announced that it is expanding its Lean production facility in Renton, Wash., and increase its workforce at the plant by 1,200 workers by 2013.
Read more »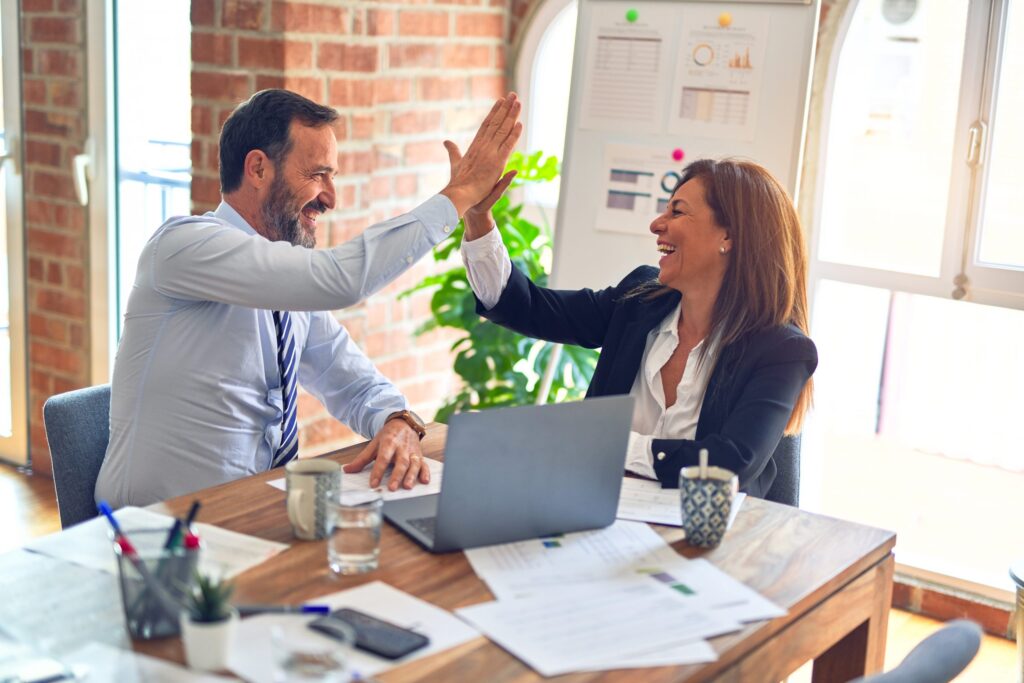 Published:
Aviation parts supplier LMI Kitting LLC, has been named the Georgia Small Manufacturer of the Year at the Governor's Awards, held in Atlanta.
Read more »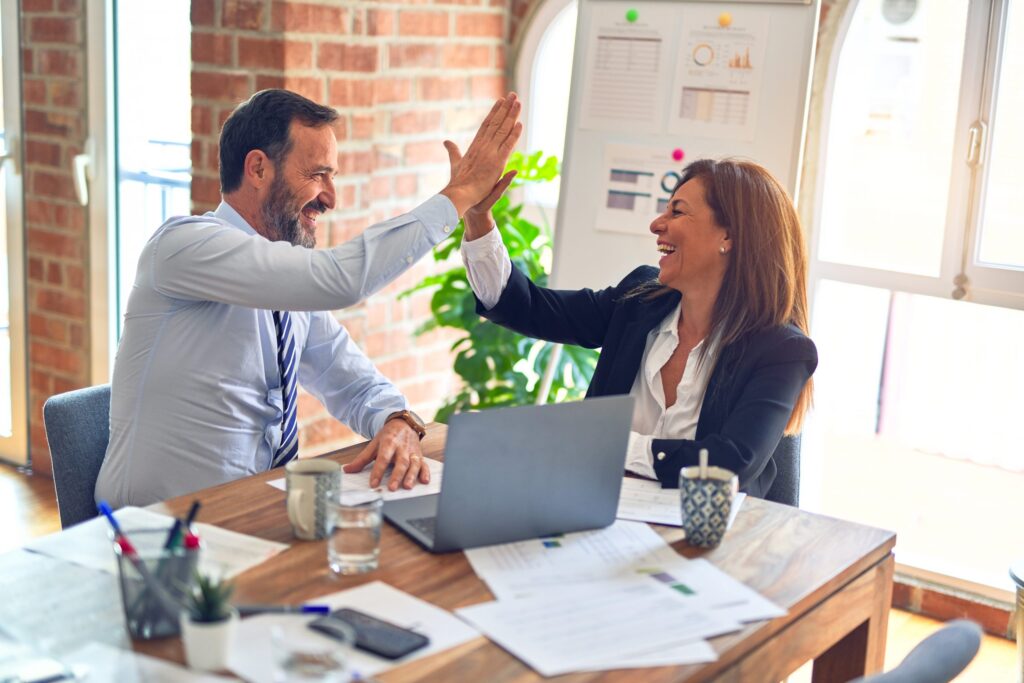 Published:
Doncasters Group Ltd., a U.K.-based global manufacturer of precision-engineered machine parts, has met its internal goal of training three members of its staff as Lean Six Sigma Black Belts in three different locations.
Read more »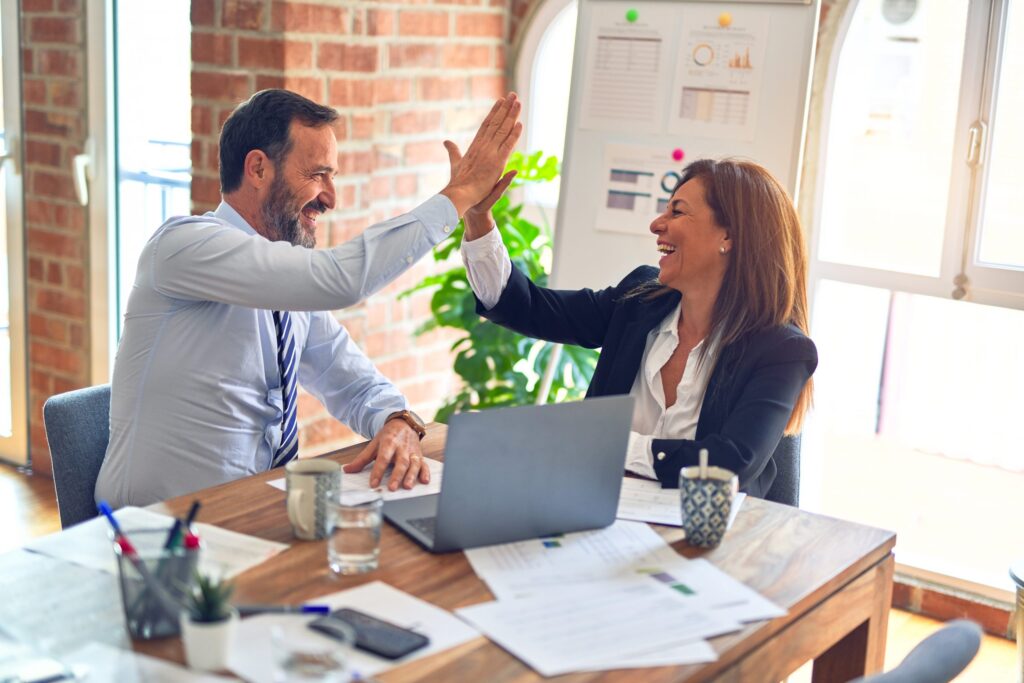 Published:
After a contentious 10-year competition with European rival EADS, the Boeing Co. won a hard-fought $35 billion contract to supply the U.S. Air Force with new refueling tanker aircraft, due in part to the Lean methods the aerospace manufacturer recently adopted for its 767 line.
Read more »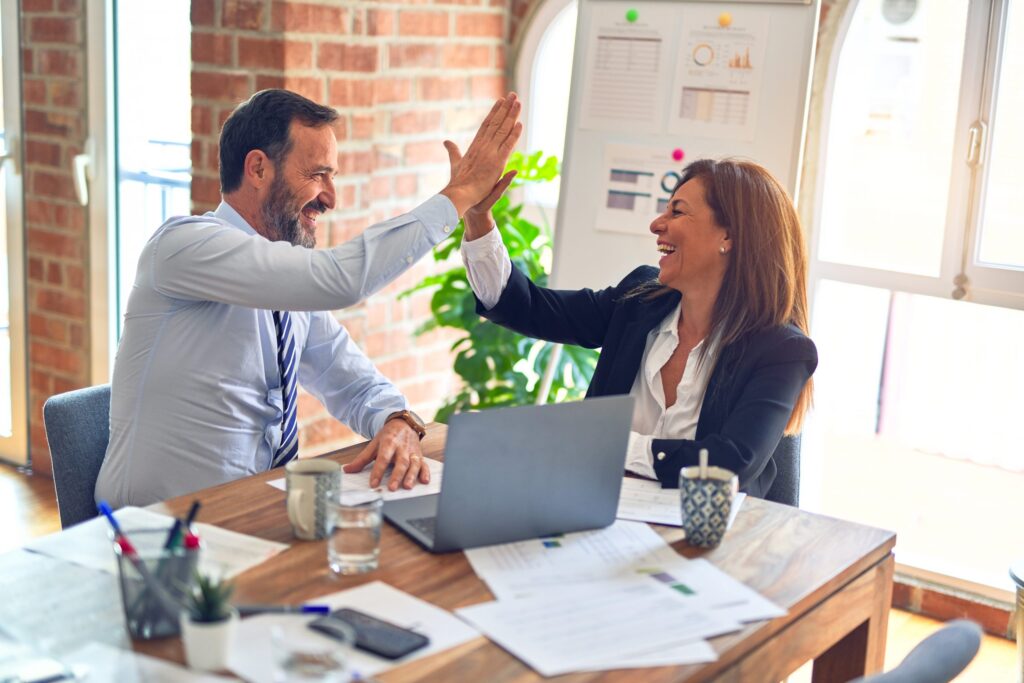 Published:
In December 2010, the company announced that it would be ramping up production of its popular 777-series wide-body jet from 5 airplanes a month to 7 per month in 2011, and again to an average of 8.3 a month in 2013. Earlier in the year, Boeing also said it would be boosting production of its […]
Read more »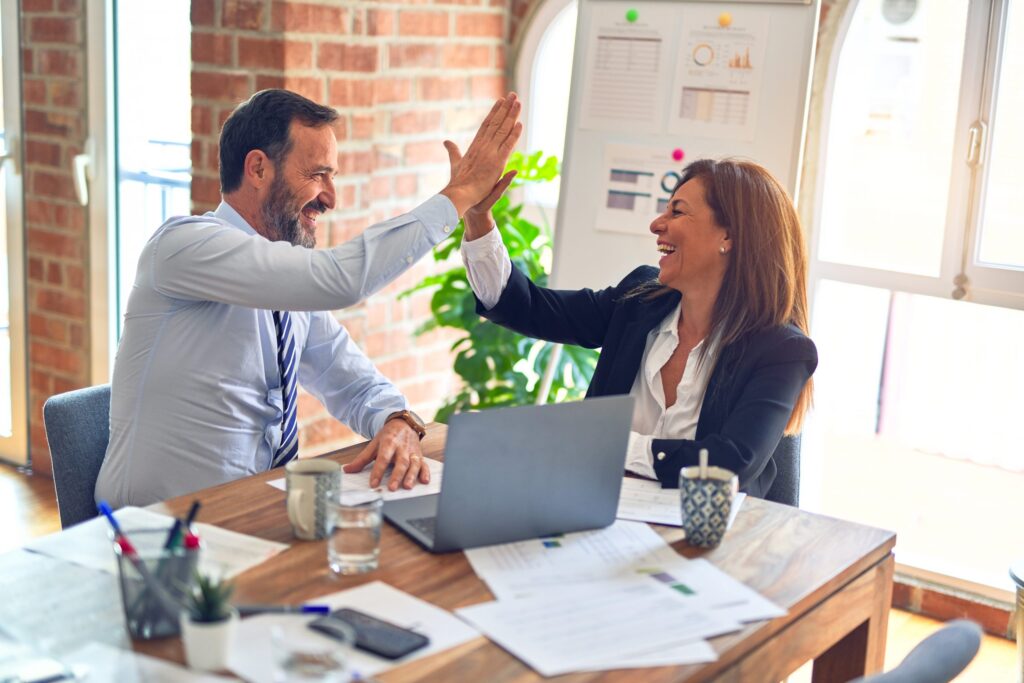 Published:
Linda Reed, a Six Sigma Master Black Belt and senior engineer, was one of four Northrop Grumman Corp. employees honored recently at the annual conference of the Society of Women Engineers (SWE). Reed was given the Fellow Grade Member award in recognition of her continuous service to the advancement of women in the engineering profession.
Read more »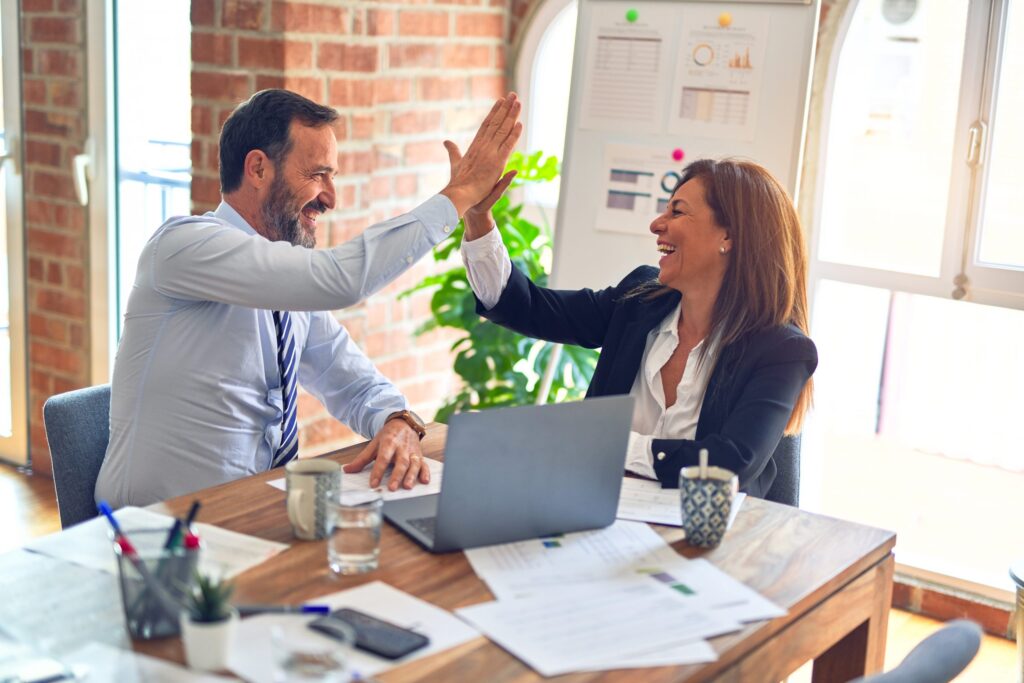 Published:
Boeing is introducing several improvements on its Boeing 767 assembly line as it ramps up production to meet higher commercial demand and a potential tanker order from the US Air Force.
Read more »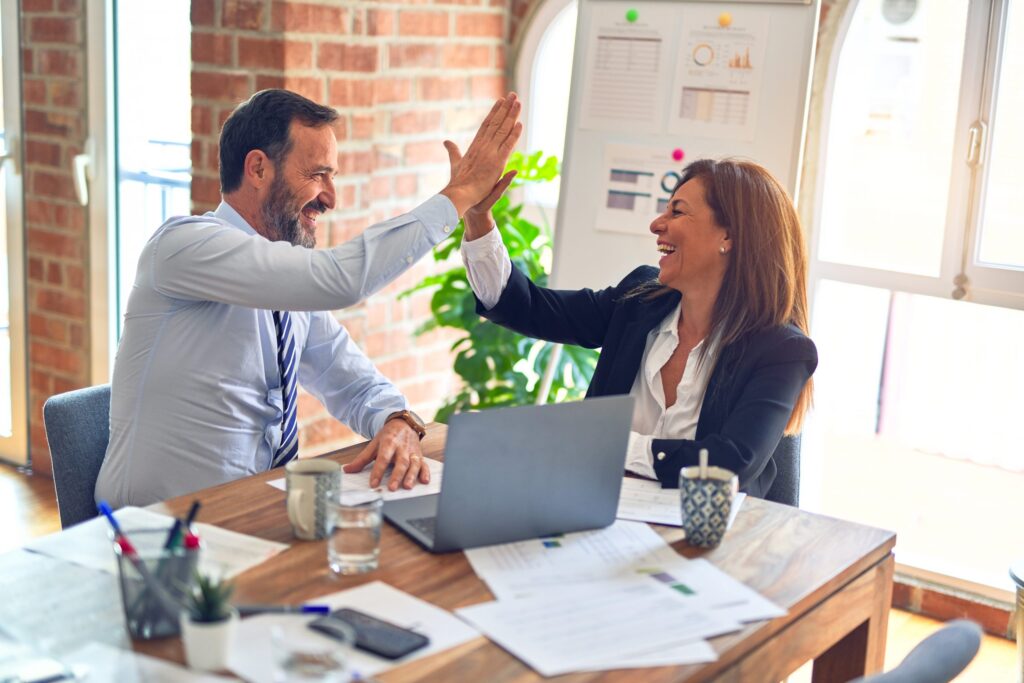 Published:
American Airlines named William Collins, vice president of electric power for GE Aviation, its new vice president of base maintenance, effective Oct. 1.
Read more »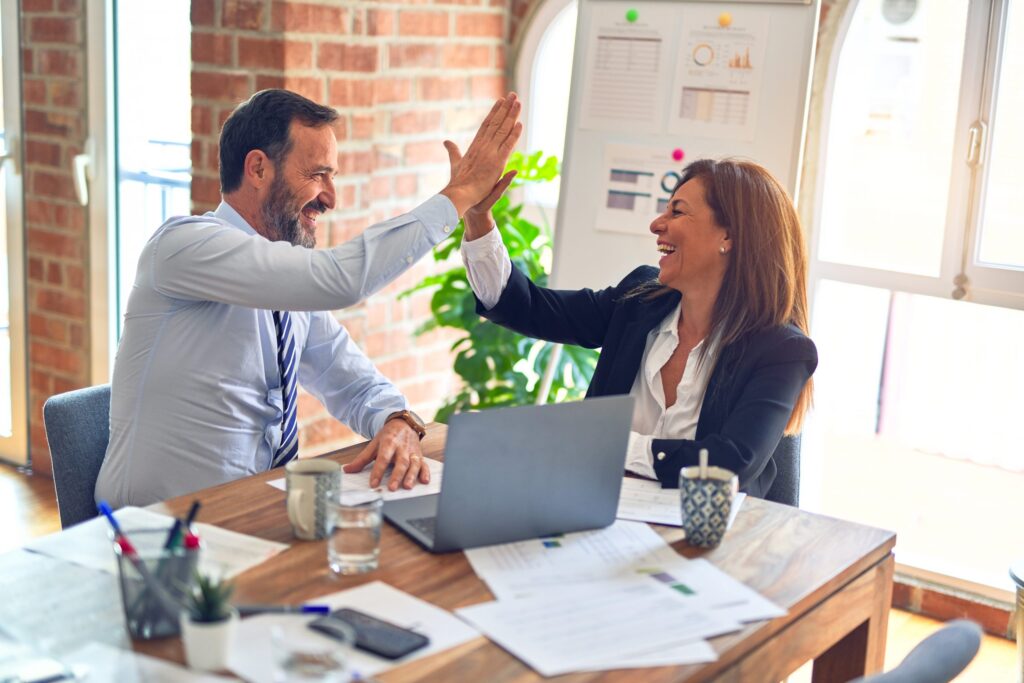 Published:
M7 Aerospace has named Gary Merrill as Vice President of Quality Assurance, with responsibility for all aspects of the quality assurance programs in aerostructures manufacturing; maintenance, repair and overhaul; government logistics support contracting; supply chain management; aircraft parts and engineering business segments.
Read more »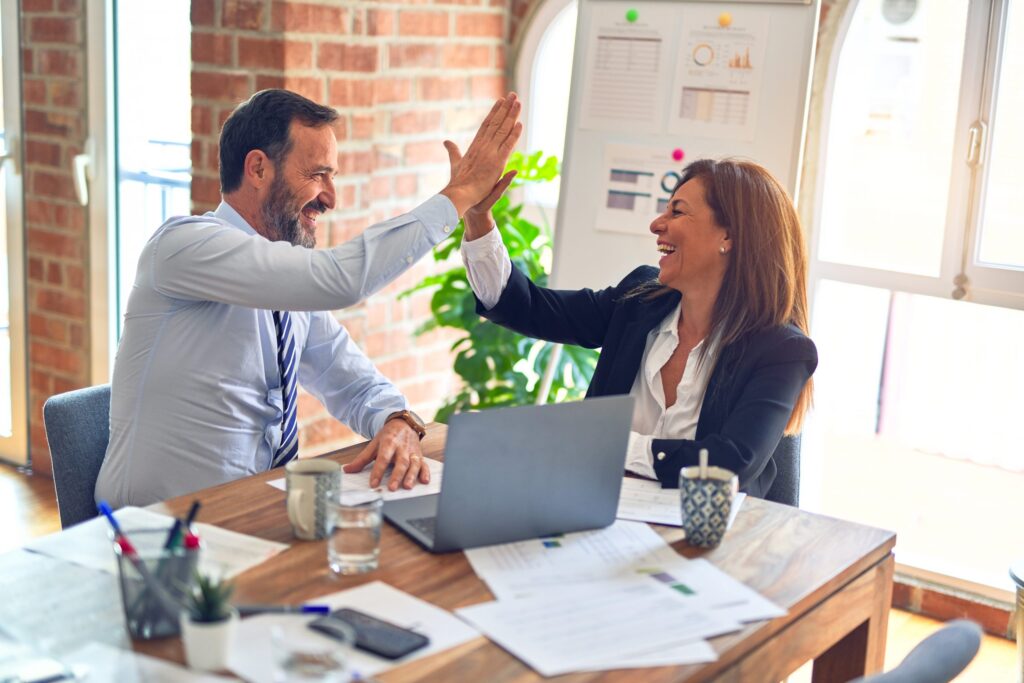 Published:
Robert Weiner, a recognized Lean Six Sigma expert and CEO of North Kansas City-based PAS Technologies, died on Tuesday.
Read more »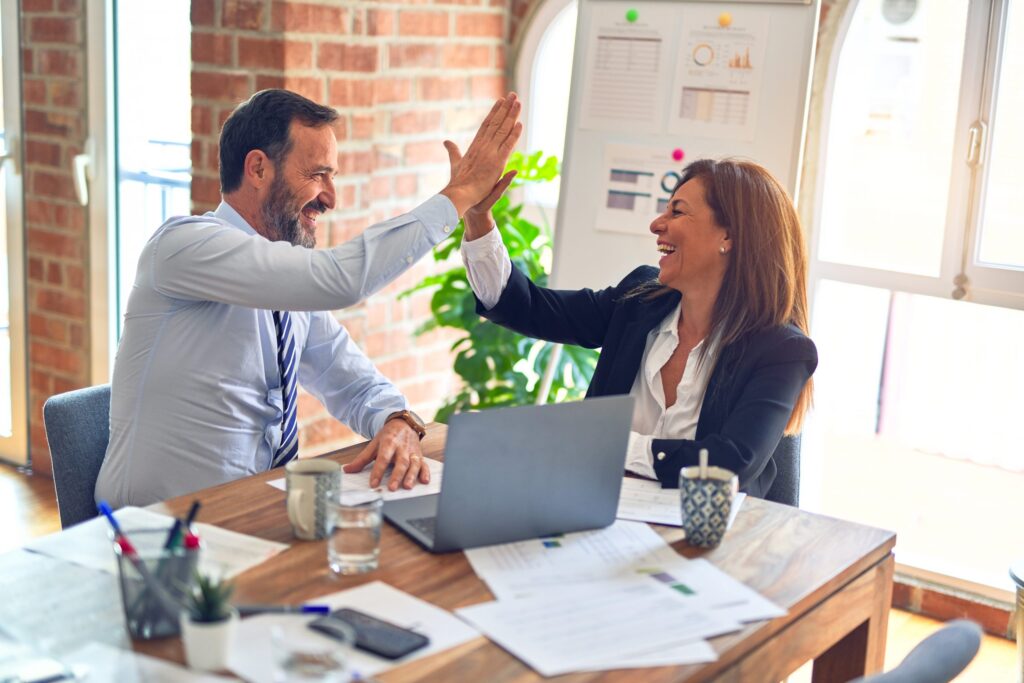 Published:
Analogic Corporation, a leading provider of medical imaging and aviation security technology, announced today that the Company has received a $100,000 grant from the Massachusetts Division of Career Services (DCS) Workforce Training Fund. Analogic will use the funds to support a Lean Six Sigma training program to improve the Company's productivity and reduce costs.
Read more »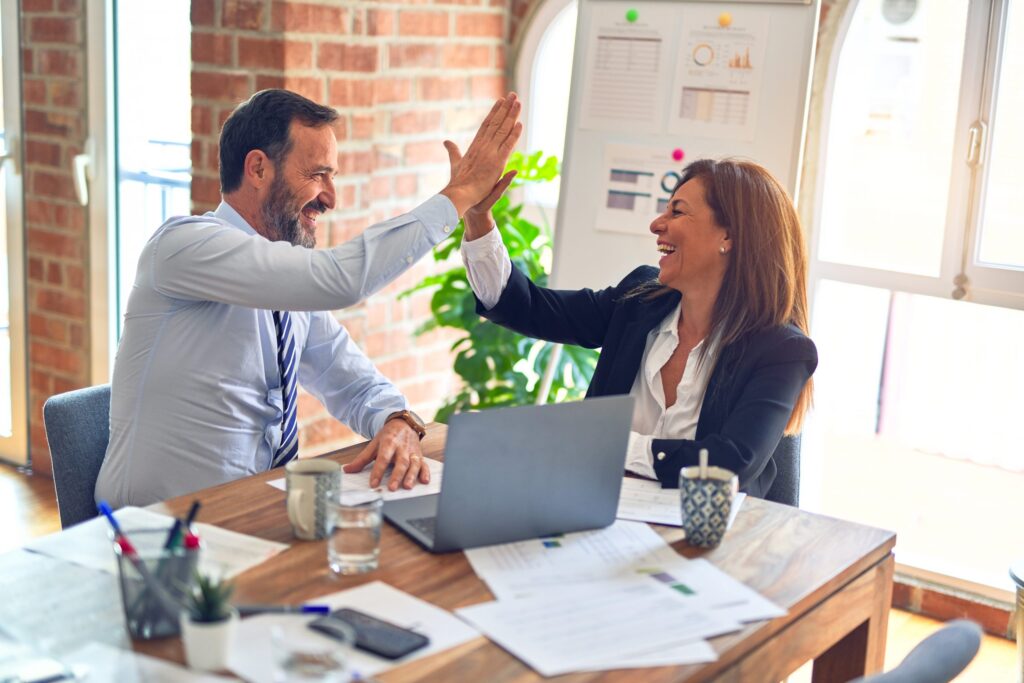 Published:
Abu Dhabi Aircraft Technologies (ADAT), a Mubadala-owned firm that provides maintenance, repair and overhaul services in the aviation industry, has embarked on a comprehensive performance and quality enhancement program that will further hone its technical prowess and improve efficiency to boost revenues.
Read more »