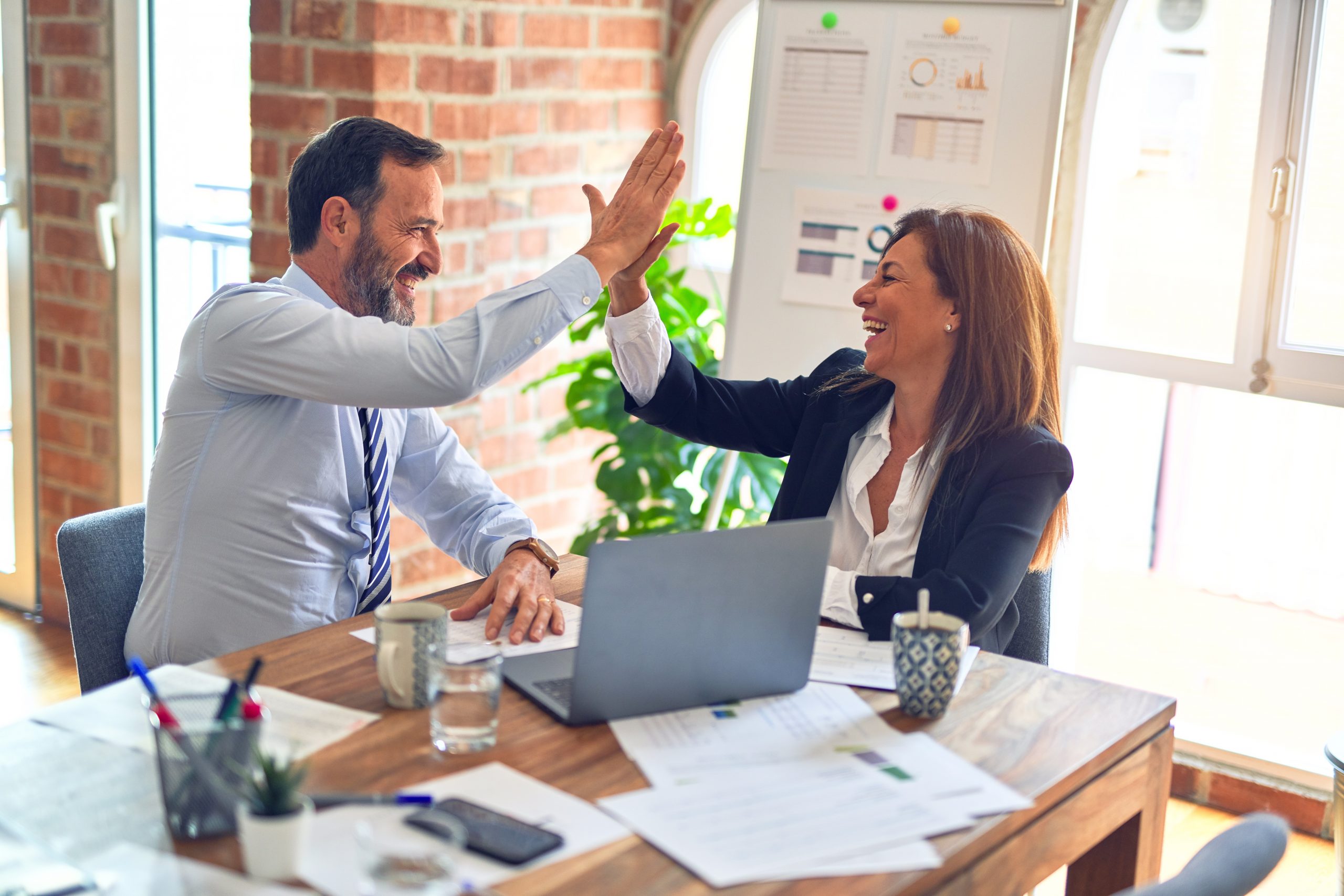 Linda Reed, a Six Sigma Master Black Belt and senior engineer, was one of four Northrop Grumman Corp. employees honored recently at the annual conference of the Society of Women Engineers (SWE). Reed was given the Fellow Grade Member award in recognition of her continuous service to the advancement of women in the engineering profession.
A 21-year and senior life member of SWE, Reed holds a key leadership position for program execution at Northrop Grumman Aerospace Systems sector in El Segundo, Calif., USA. She previously served as director for mission assurance, space programs, for Northrop Grumman Electronic Systems sector's Navigation Systems Division, and as director for mission excellence infrastructure for Northrop Grumman's Space Technology sector. Reed also mentored 15 teams in cost-reduction exercises that saved the company millions of dollars.
Other Northrop Grumman honorees at the SWE conference included Wendy Schauer Landwehr, who also received the Fellow Grade Member award; Debbie Edwards Veihdeffer, who received the Work-Life Balance Award; and Helen M. Phillips, who received the Emerging Leader in Construction and Manufacturing award.
Read more…