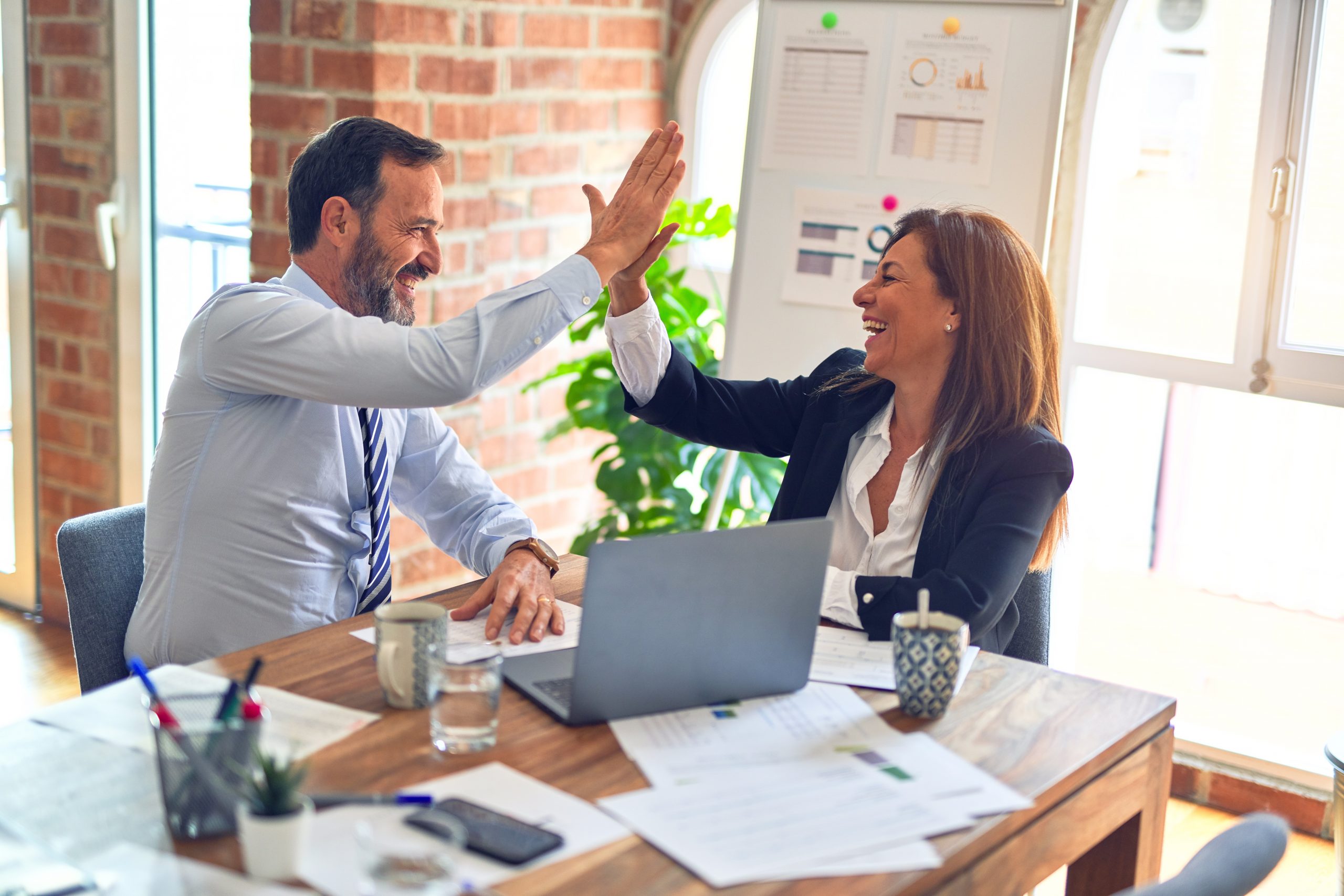 Reports released in the last several months reveal important information for supply chain managers. The first study, conducted by NPI, a spend management services firm, found the top areas of supply chain overspending. The second report, carried out by CAPS Research, a nonprofit research firm, features benchmarking data from 16 industrial manufacturers.
Overspending Identified
The NPI research included an analysis of spending trends for manufacturing, retail, industrial and other supply chain-focused organizations within the S&P 500, according to a press release from the organization. Three categories emerged as areas where overspending was most likely to occur: transportation, technology/telecom and energy.
Within the transportation elements of a supply chain, researchers found a number of causes for possible overspending, including fuel surcharges, overnight air (less costly methods may still meet service requirements) and failing to claim refunds for service or billing errors. Technology and telecommunications are used within supply chain operations to plan and track movement of products. Saving suggestions in the technology/telecom function included: price benchmarking warehouse management system software before purchase and auditing their current wireless, voice and data network usage before settling on rates and agreements. Uncompetitive rate plans are also a potential spot for overspending in the energy function of the supply chain, which relates to the resources, including electricity and gas, used to power the operation.
Comparison Through Benchmarking
The "Industrial Manufacturing Industry Benchmarking Metric Report 2010," CAPS Research shares data from 16 large (average annual sales of $6.6 billion) industrial manufacturers. The research was jointly sponsored by the Institute for Supply Management and the W.P. Carey School of Business at Arizona State University.
In September's IndustryWeek Continuous Improvement e-newsletter, Senior Editor Jill Jusko compiled findings from the report, including the following:
Transactional purchasing is the function with the greatest percentage of supply management employees (full-time equivalents) assigned. On average, the survey respondents assign nearly 30 percent of their supply management employees to transactional purchasing, followed by about 27 percent assigned to commodity management.
On average, 54 percent of the benchmarking respondents include China in their supply management operating expense. About 40 percent have increased the expense in that region. Among other regions, 46 percent include EMEA (Europe/Middle East or Africa) in their supply management operating expense, 23 percent include Mexico and 85 percent include the North American countries of Canada and the United States.
The top five functions or activities that are included in companies' supply management group are: strategic procurement/sourcing (cited by nearly 94 percent of respondents), administration, commodity management, finance/cost analysis and (in a tie) supplier quality, systems support and transactional purchasing. Least likely to be included is subcontracts management.
Additional findings from the report showed that 75 percent of organizations have a formal process for measuring total cost for supply chain functions. One hundred percent of respondents said their organization has a reported goal for cost reduction in supply chain management; 50 percent have a reported goal for cost avoidance.
The full report, and other supply chain benchmarking studies, can be accessed at capsresearch.org.