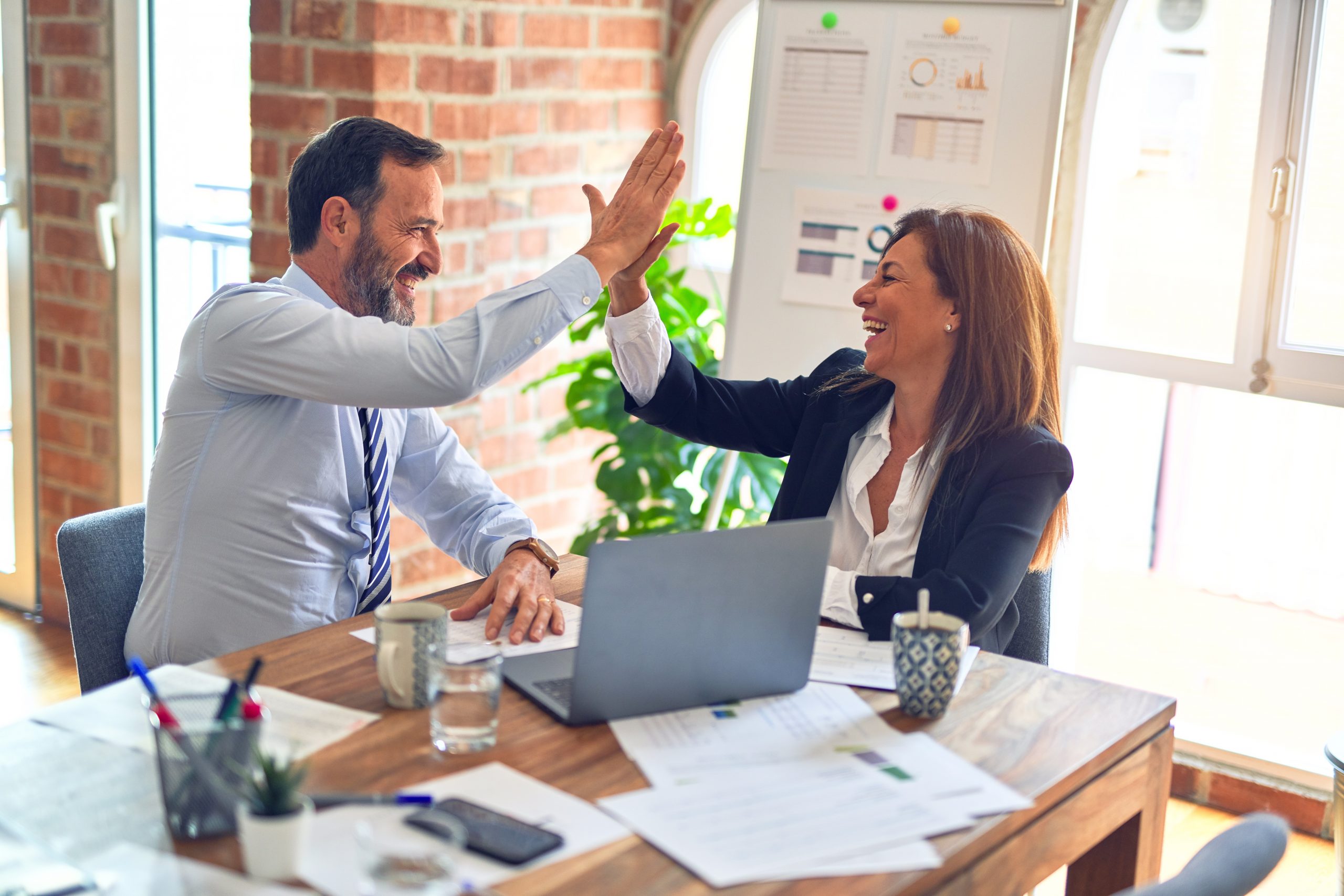 Robert Weiner, a recognized Lean Six Sigma expert and CEO of North Kansas City-based PAS Technologies, died on Tuesday.

The company did not disclose the reason for his sudden death. The PAS Technologies board appointed Phil Milazzo as CEO, effective immediately.Weiner, 58, became CEO of privately owned PAS in 2006, after Gridiron Capital LLC bought the Praxair Surface Technologies business. Since then,
Weiner helped the company double in size. It had an estimated $134 million in revenue and about 640 employees in 2009.