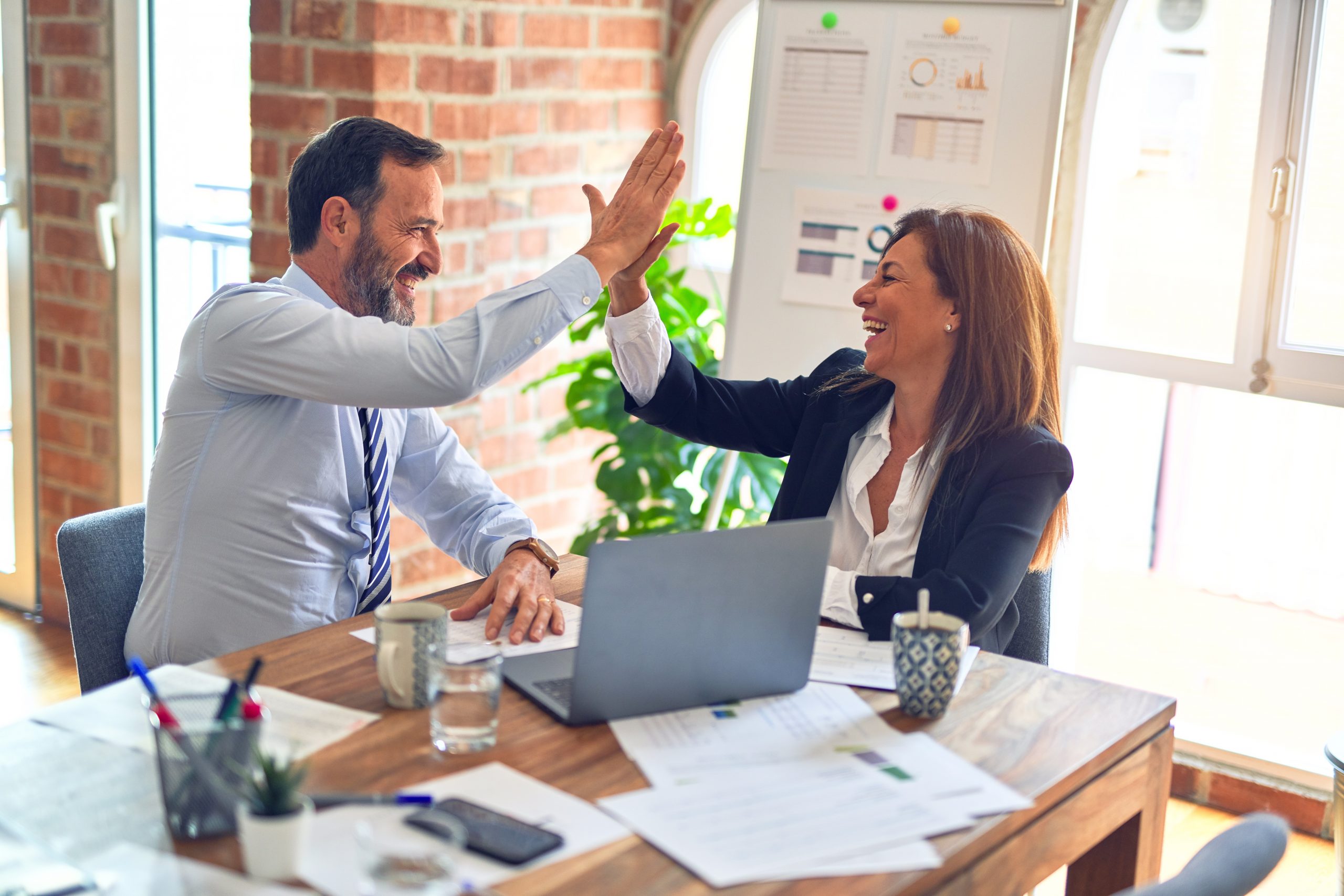 PolyOne Corp. — an Avon Lake, Ohio-based firm that ranks as North America's largest compounder — on Feb. 4 reported a full-year 2009 profit of almost $68 million. The firm had reported a loss of almost $273 million in 2008. The improvement occurred even as the firm's 2009 sales fell 25 percent to about $2.1 billion.


In late 2008 and for much of 2009, makers of plastics — and of most other materials as well — struggled as the global economic crisis sapped demand. Business particularly was weak in automotive and construction — PolyOne's largest end markets.
"We were confronted with the most difficult business decisions of our lifetimes," Newlin said May 12. "Full year results were solid on their own merits, but we were particularly pleased in the context of the problems we confronted."
That progress carried over into the first quarter of 2010, as PolyOne's sales grew 36 percent vs. the year-ago quarter to $630 million. The firm also reported a first-quarter profit of more than $18 million after losing almost $18 million in the same quarter in 2009.
Read more…