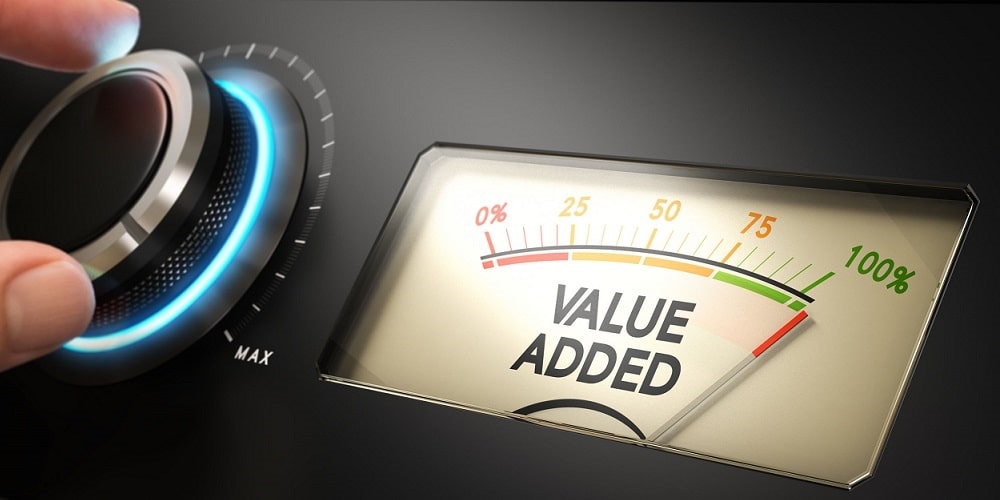 Published:
Processes easily bloat over time. Through value stream mapping, a hypothetical hospital is able to identify and eliminate waste, making its processes more efficient – and profitable.
Read more »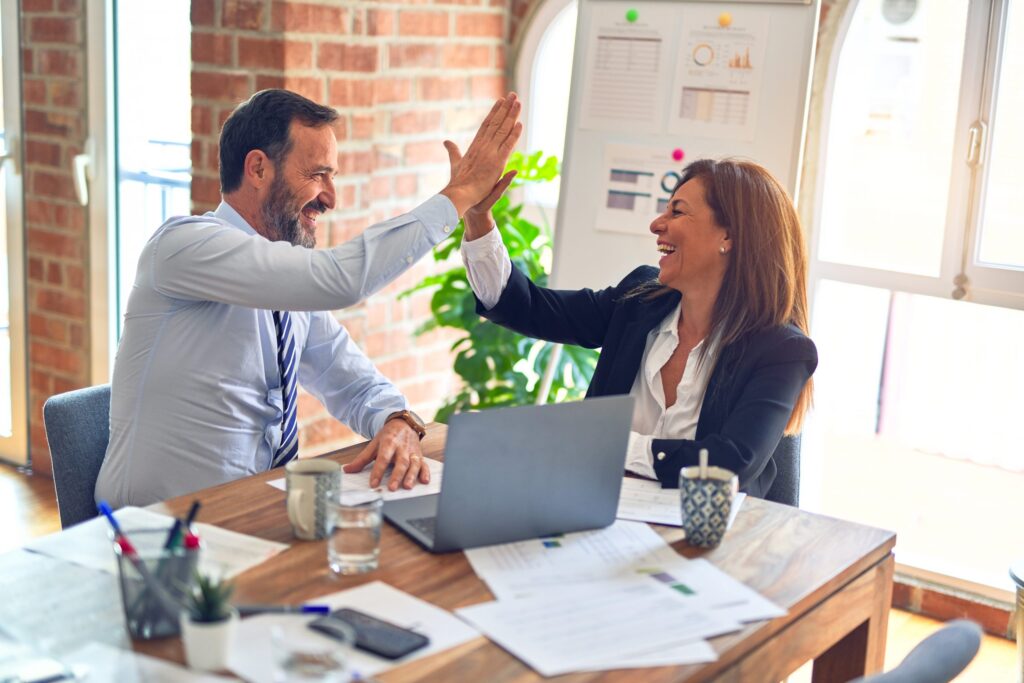 Published:
A clinical laboratory in the African nation of Uganda is preparing to adopt Lean standards to improve efficiency, according to a statement from Ali Elbireer, laboratory administrative director for the Infectious Diseases Institute (IDI).
Read more »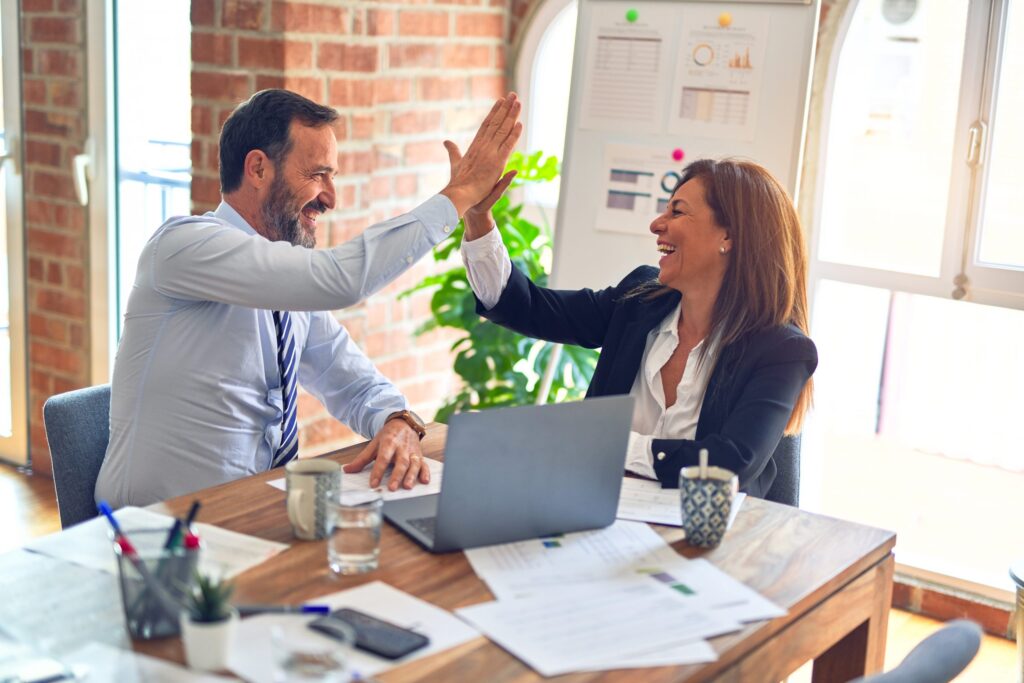 Published:
In just six months of applying Lean Six Sigma techniques, the State Police Crime Lab in Baton Rouge, La., USA, has dramatically reduced the turnaround time for the processing of evidence in criminal cases.
Read more »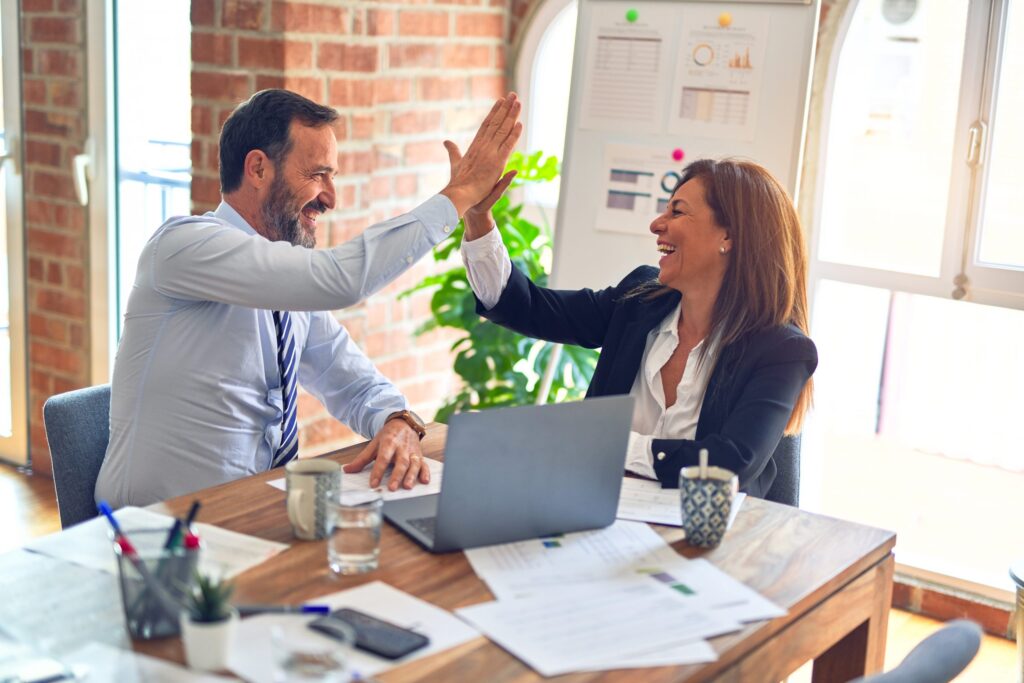 Published:
Robert Weiner, a recognized Lean Six Sigma expert and CEO of North Kansas City-based PAS Technologies, died on Tuesday.
Read more »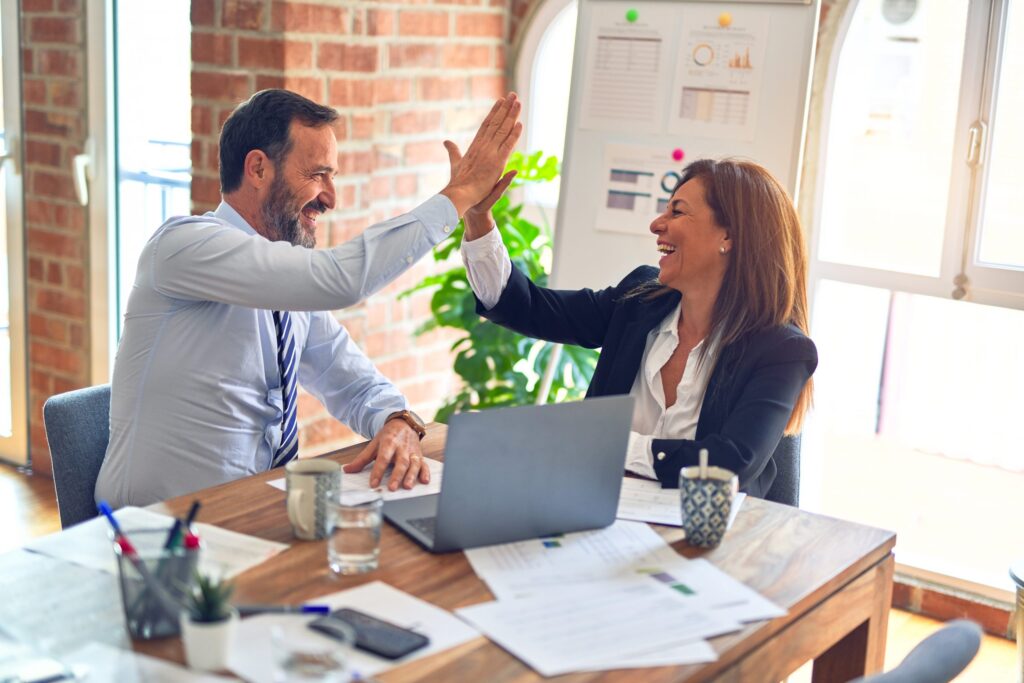 Published:
Six Sigma, with its emphasis in many cases on hard, current-year results, is often not associated with government agencies and their processes. One reason is that a government's mission is as much about providing services to the public and other stakeholders as it is about cutting costs and realizing efficiencies. In fact, there is frequently […]
Read more »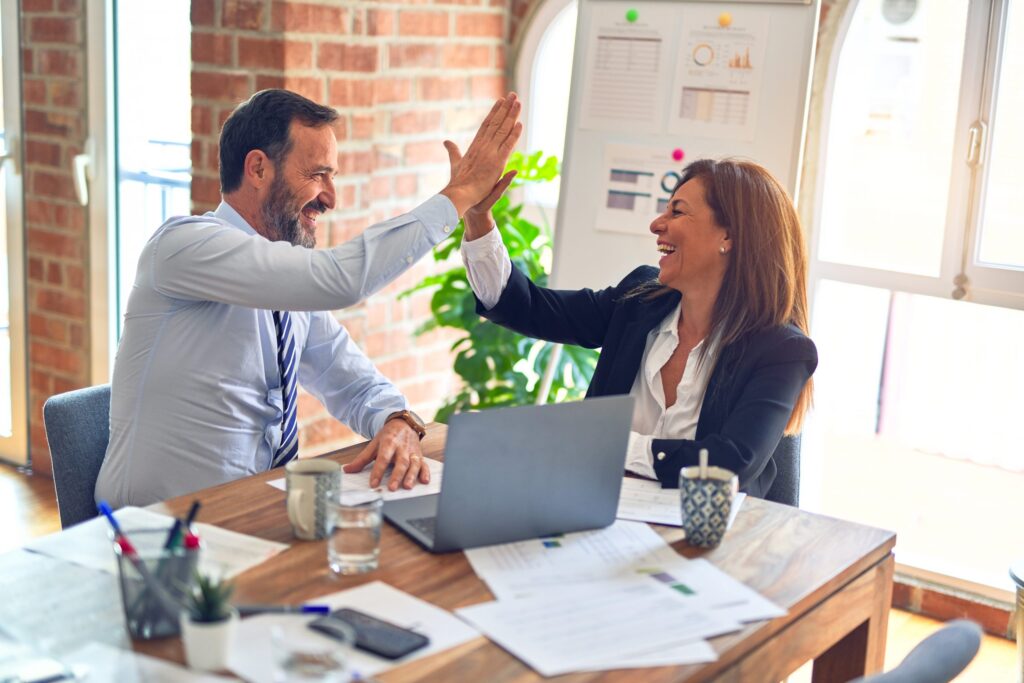 Published:
One of the participants in our Six Sigma Black Belt training program expressed concern about a lack of buy-in for Six Sigma in her organization. With little inquiry into the matter, we discovered that the means she adopted to gain buy-in were not apt for selling the philosophy. A lack of buy-in is most common […]
Read more »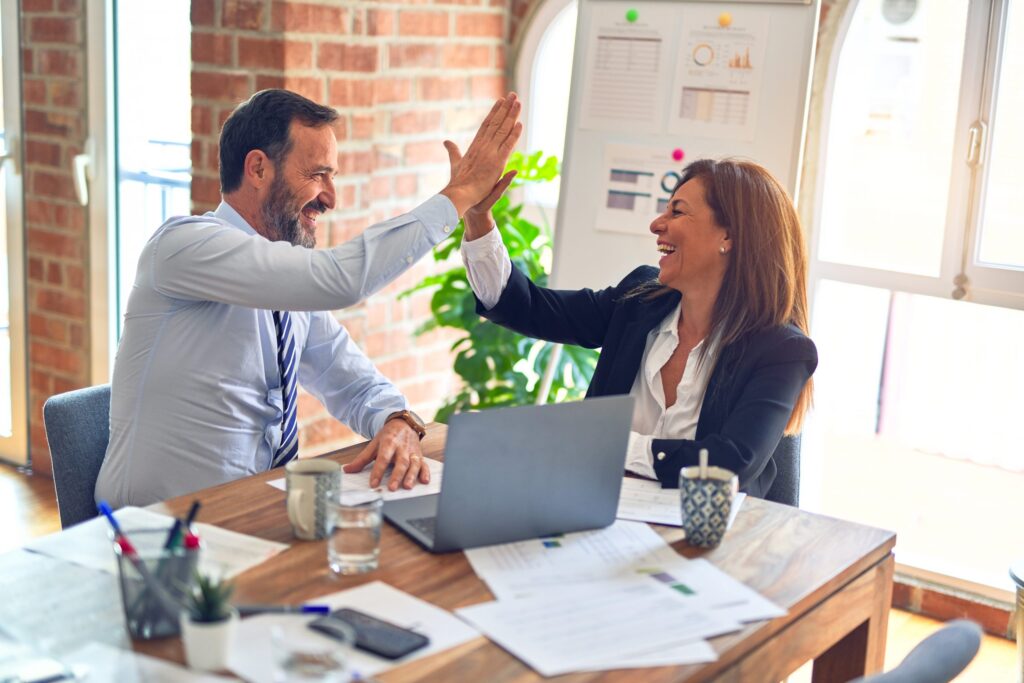 Published:
Competition in the outpatient imaging center market is intense. New imaging centers are springing up everywhere. Faced with decreasing reimbursements, ever-changing technology and the expectation of spa-like atmospheres, how can an outpatient imaging center remain profitable? The answer lies with the customer. Having a pulse on the customer experience and continually eliciting and acting on […]
Read more »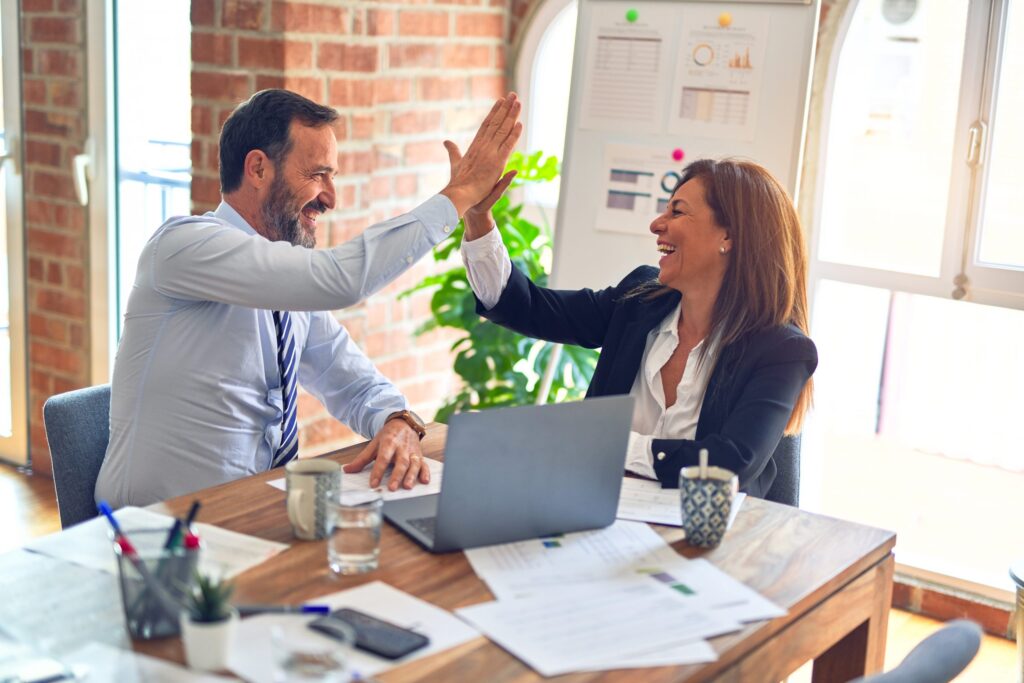 Published:
Red River Army Depot (RRAD) is a sprawling industrial complex of some 1,400 buildings on 18,300 acres in northeast Texas. Called one of the "crown jewels of the Army" by Army Chief of Staff Gen. George W. Casey Jr., Red River is a leader in supporting the warfighter. The depot's mission is to return torn-up, […]
Read more »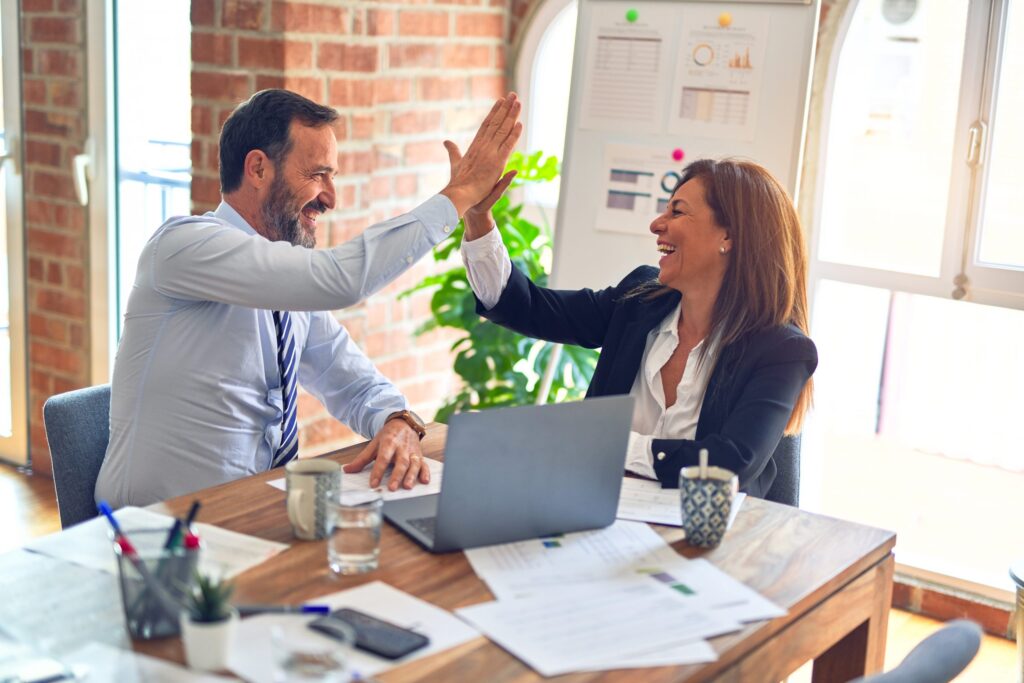 Published:
With a robust quality improvement program in its emergency department (ED) since 1998, LDS Hospital in Salt Lake City, Utah, USA, has frequently used the routine analysis of operational data to improve its care for subsets of patients. Initiatives have successfully addressed pediatric patients with fever, acute coronary syndrome patients, endotracheal intubations and pain management, […]
Read more »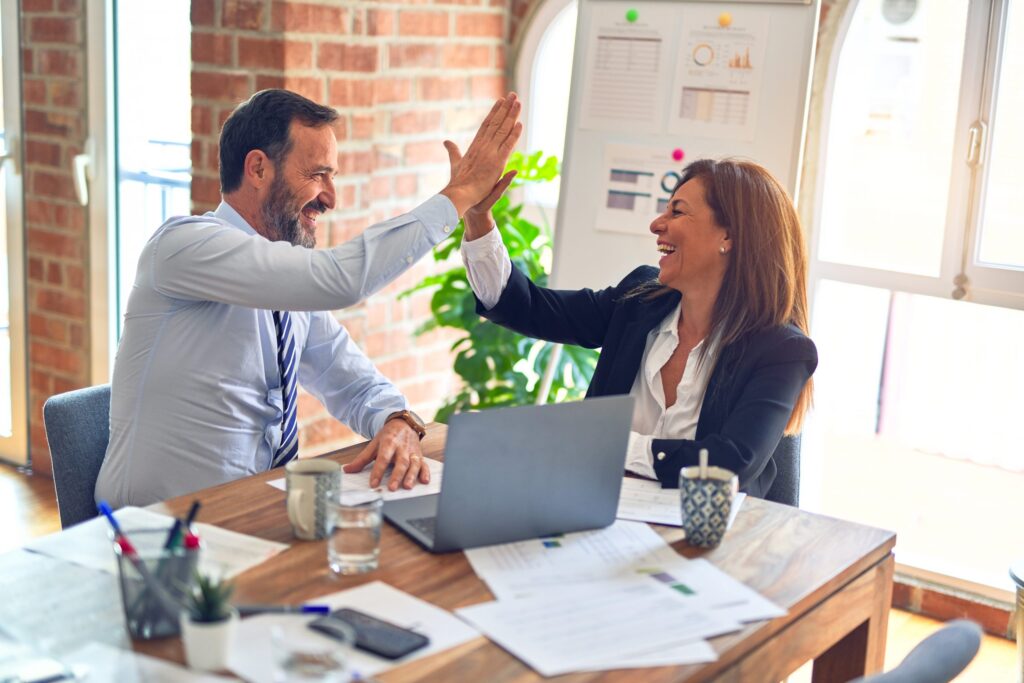 Published:
The work described in this case study was undertaken in a young, rapidly expanding company in the financial services sector with no previous experience with total quality management (TQM). The quality project began with a two-day introductory awareness program covering concepts, cases, implementation strategies and imperatives of TQM. The program was conducted for the senior […]
Read more »