Tag:
Value Stream Mapping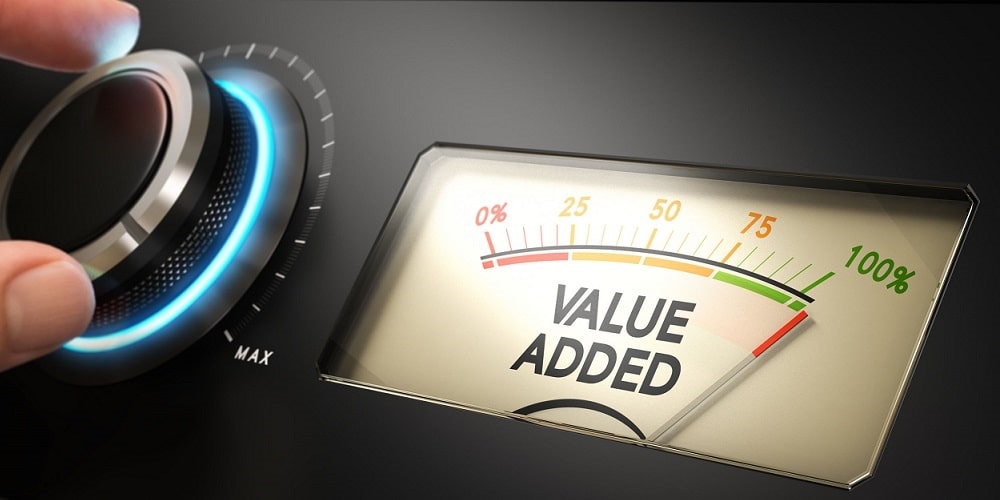 Published:
The customer journey value stream (CJVS) is the best starting place for the Lean community to engage in the processes of product development.
Read more »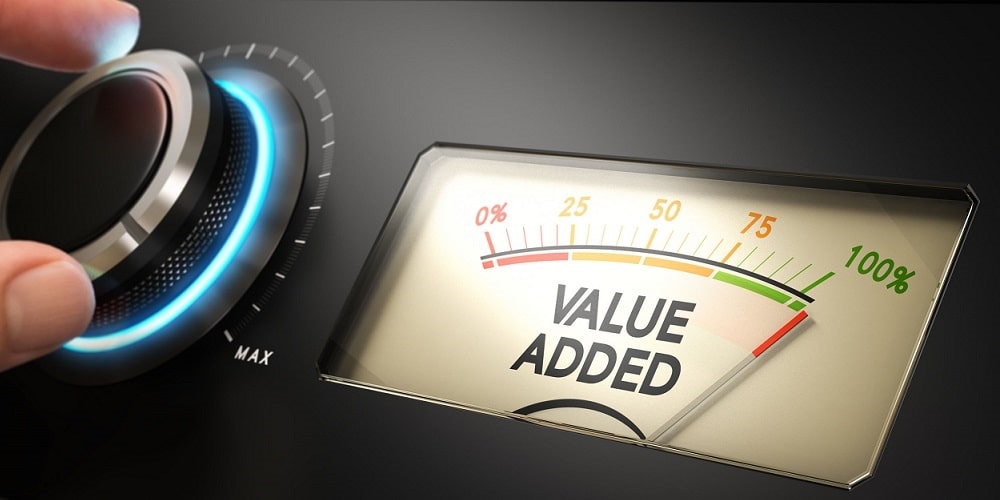 Published:
Processes easily bloat over time. Through value stream mapping, a hypothetical hospital is able to identify and eliminate waste, making its processes more efficient – and profitable.
Read more »
Published:
An insurance firm discovers through value stream mapping that it must fix its broken processes before it can increase its productivity in a sustainable way.
Read more »