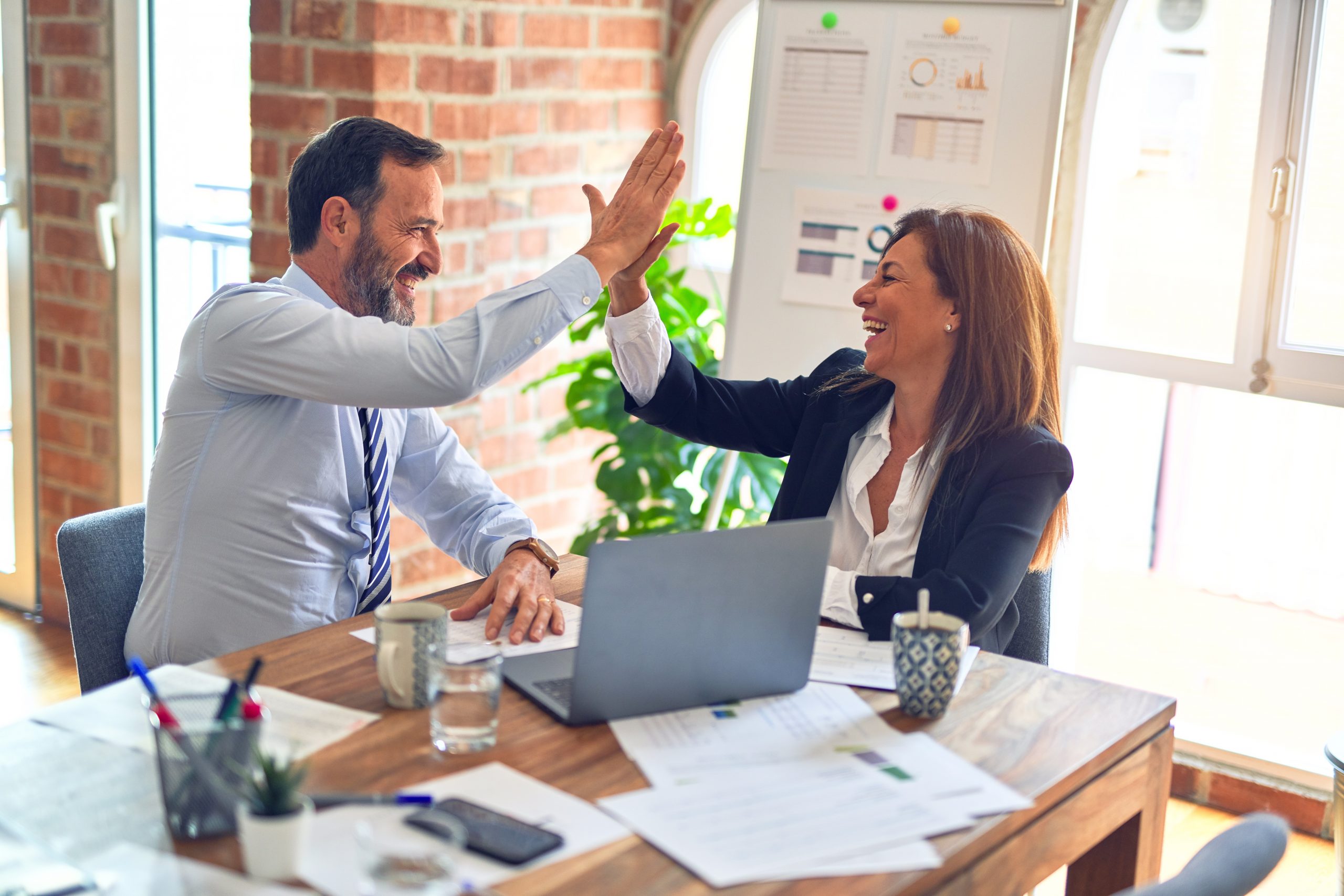 A clinical laboratory in the African nation of Uganda is preparing to adopt Lean standards to improve efficiency, according to a statement from Ali Elbireer, laboratory administrative director for the Infectious Diseases Institute (IDI).
Elbireer said in the clinical laboratory journal, The Dark Report, that he is preparing a Lean training session for his team and other healthcare colleagues at the IDI center in Kampala, Uganda. IDI is part of the Makerere University-Johns Hopkins University Core Lab. Through Lean and automation, Elbireer said he hopes to boost lab productivity, reduce average lab test turnaround times, reduce costs and improve healthcare service delivery.
Elbireer, a certified Green Belt and medical technologist, also holds certifications as a Professional in Healthcare Quality (CPHQ). Earlier this year, he won a clinical laboratory education scholarship provided by The Dark Report and Medical Laboratory Observer magazine.