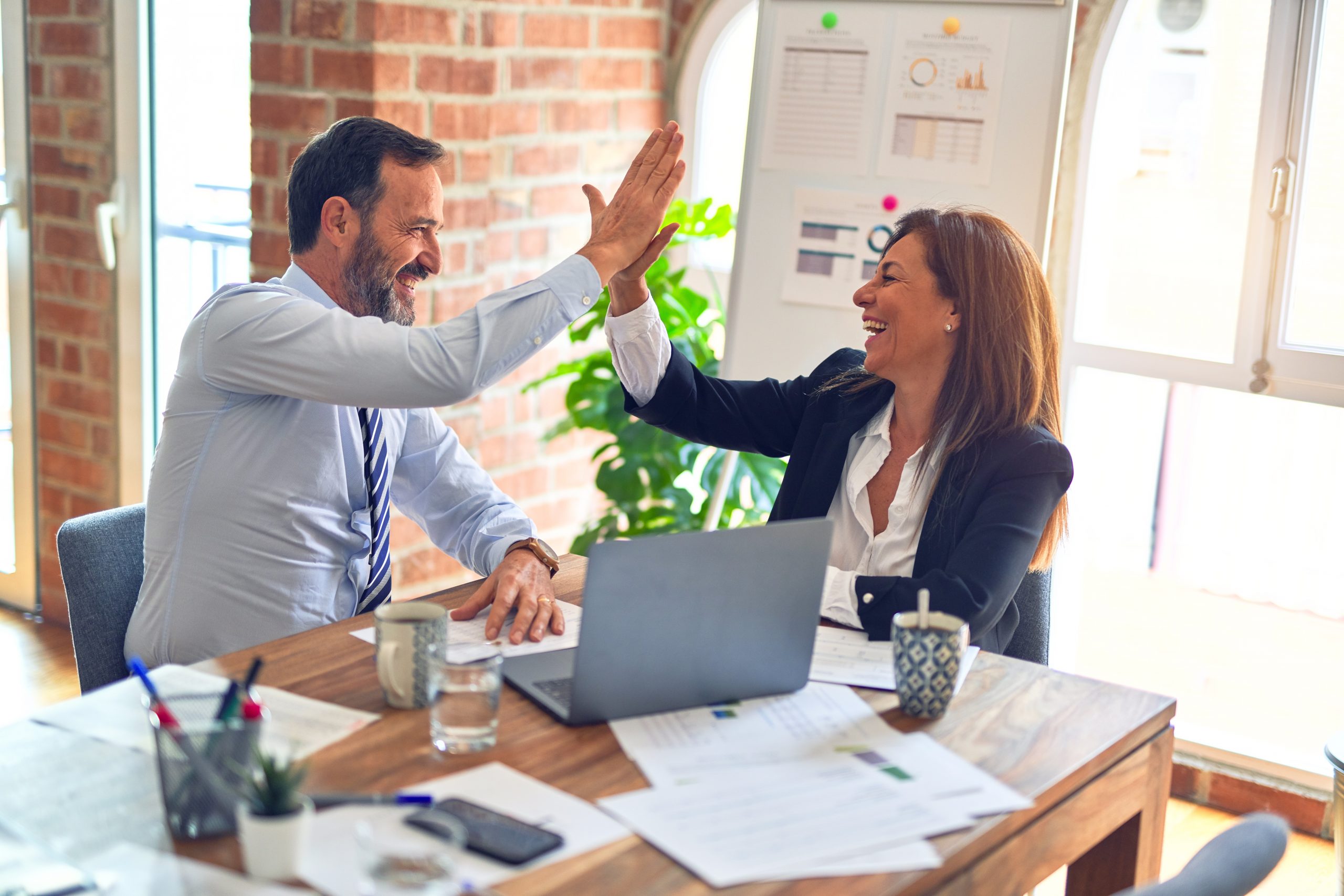 Beginning Aug. 1, Black Belt Ken Curry will become the next vice president of the customer services division of the Nebraska Public Power District (NPPD).
Curry, who is currently serving as project manager for the utility's strategic planning process, has served in several departments at NPPD, such as nuclear engineering, corporate safety, operations services, energy services, technical solutions, customer care and energy efficiency. A 20-year veteran of the operational and customer service industry, Curry has experience in engineering sales, consulting and manufacturing.
He holds a bachelor's degree in mechanical engineering and a masters of business administration, both from the University of Nebraska-Lincoln. In addition to his Black Belt training, Curry also earned certification as a Lean leader through BD Medical in Columbus, Neb., USA.