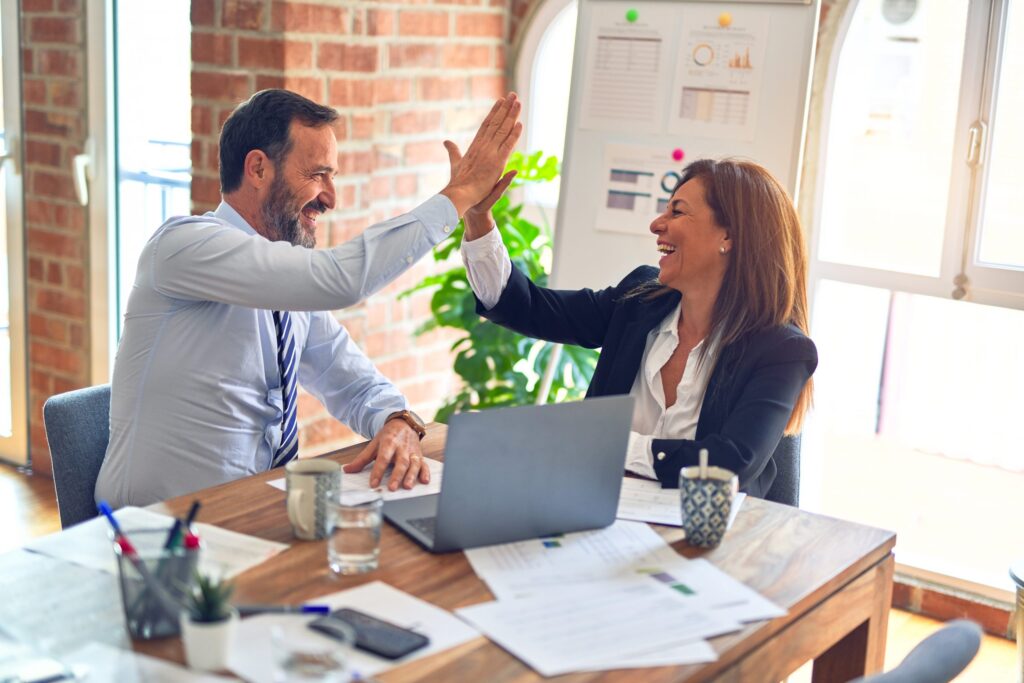 Published:
Anyone who has worked in manufacturing has probably experienced some level of finger-pointing when shipments fall short of expectations. Though there could be multiple reasons for a missed customer delivery, somehow it is always the other department's fault. In extreme circumstances, several months of missing targets without effectively defining the root causes and addressing them […]
Read more »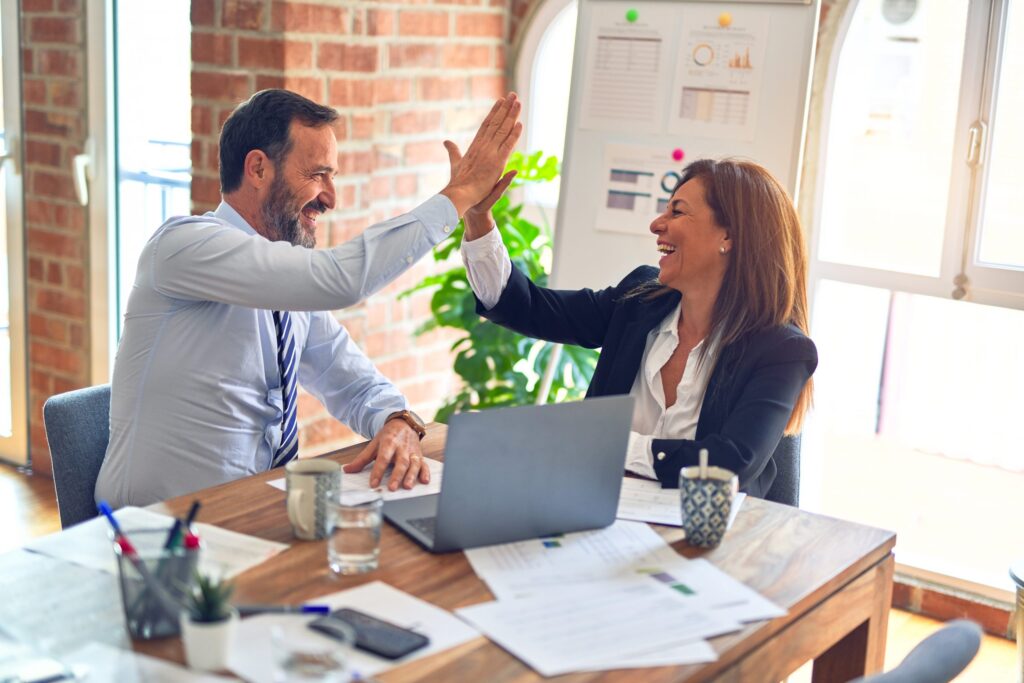 Published:
Beginning Aug. 1, Black Belt Ken Curry will become the next vice president of the customer services division of the Nebraska Public Power District (NPPD).
Read more »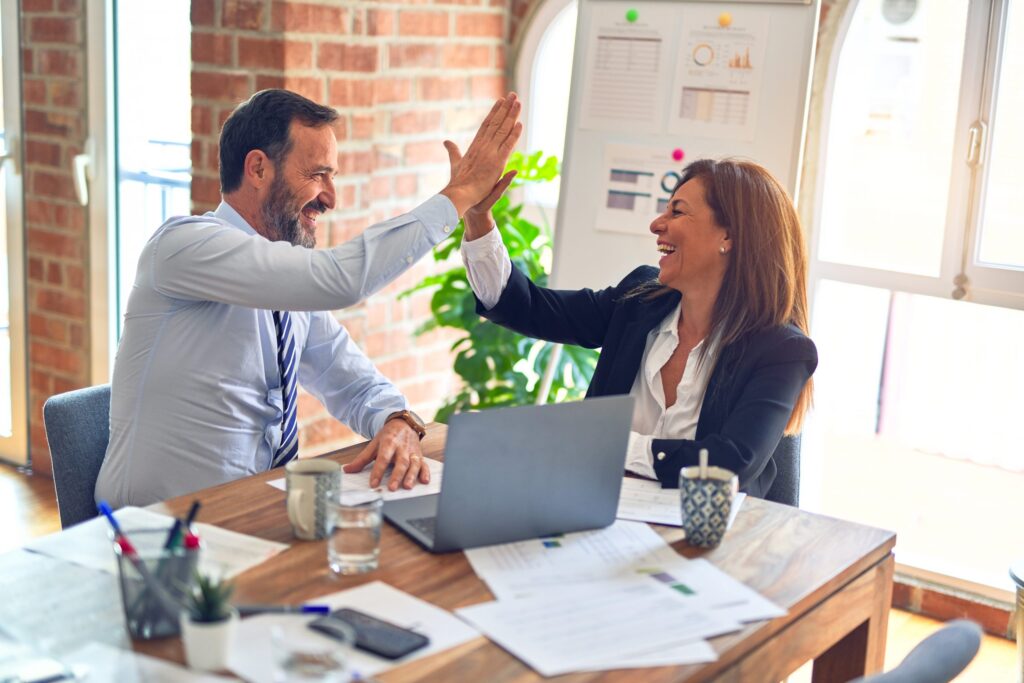 Published:
Mobile applications firm Xora Inc., based in Egan, Minn., USA, has hired Black Belt Howard Latham to fill the newly created position of vice president of customers.
Read more »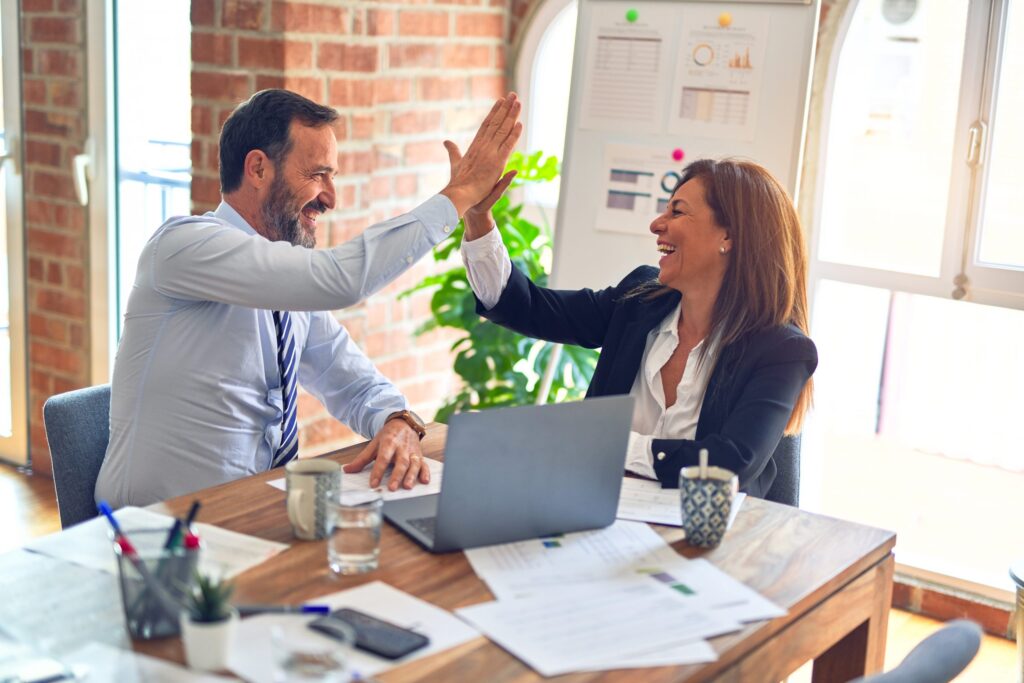 Published:
An all-star lineup of speakers shared best practices and lessons learned during the morning sessions on Day 3 (Wednesday, March 30) at the iSixSigma Retail Forum for Process Excellence. The conference runs through Thursday, March 31, at the Westin Edina Galleria in suburban Minneapolis. Jess Elmquist, the senior vice president of Life Time University and […]
Read more »