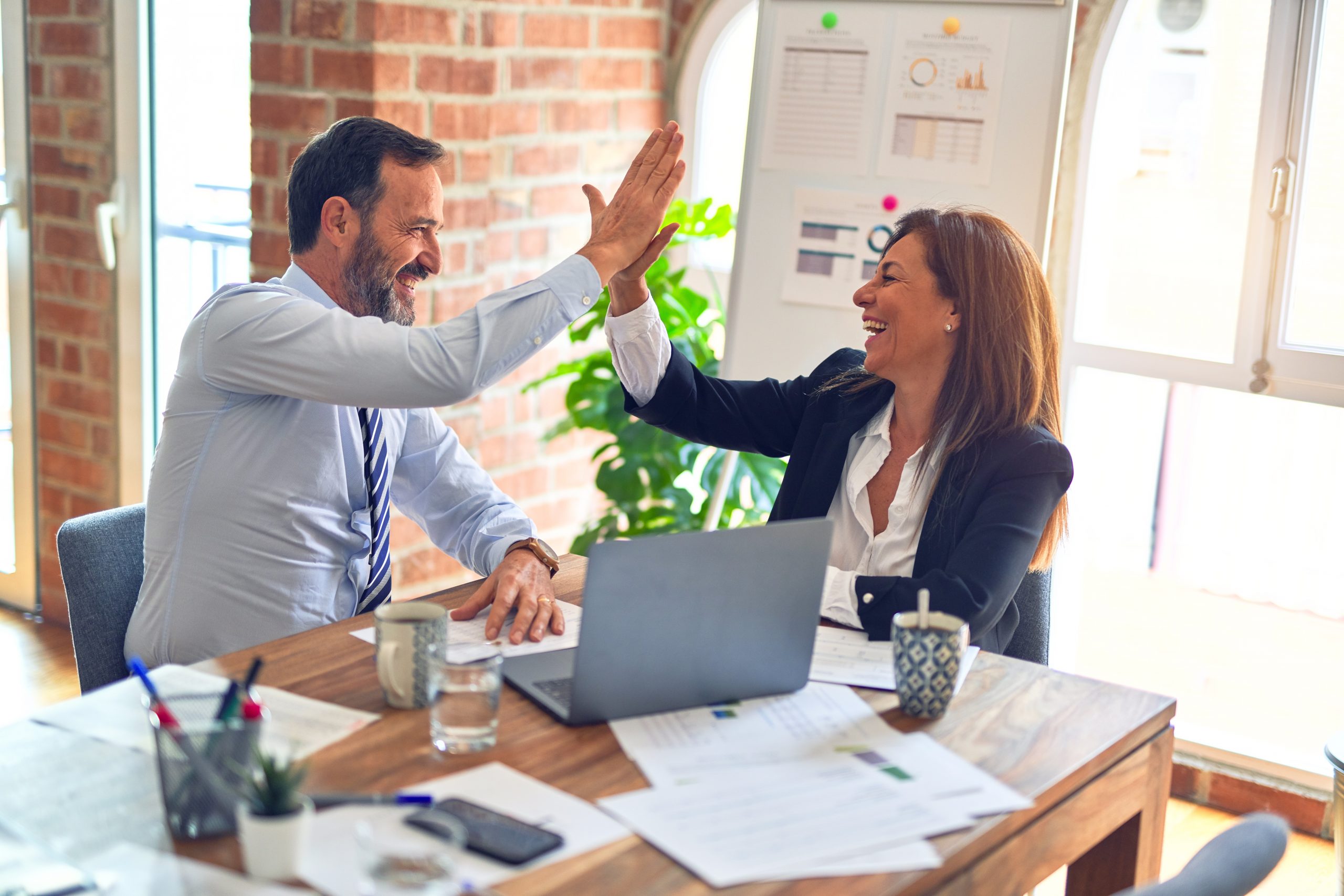 Mobile applications firm Xora Inc., based in Egan, Minn., USA, has hired Black Belt Howard Latham to fill the newly created position of vice president of customers.
Latham, an 18-year veteran of several wireless and software companies, will be responsible for all aspects of customer engagement, retention and growth at Xora, including onboarding, training, account management, customer community building, professional services and support.
Previously, Latham served as executive vice president at API Outsourcing, president and CEO of VISTAinfo, and vice president and general manager of Moore Data Management Services. He began his career at IBM, where he held sales, service and operational leadership roles in the United States, Europe and Asia.