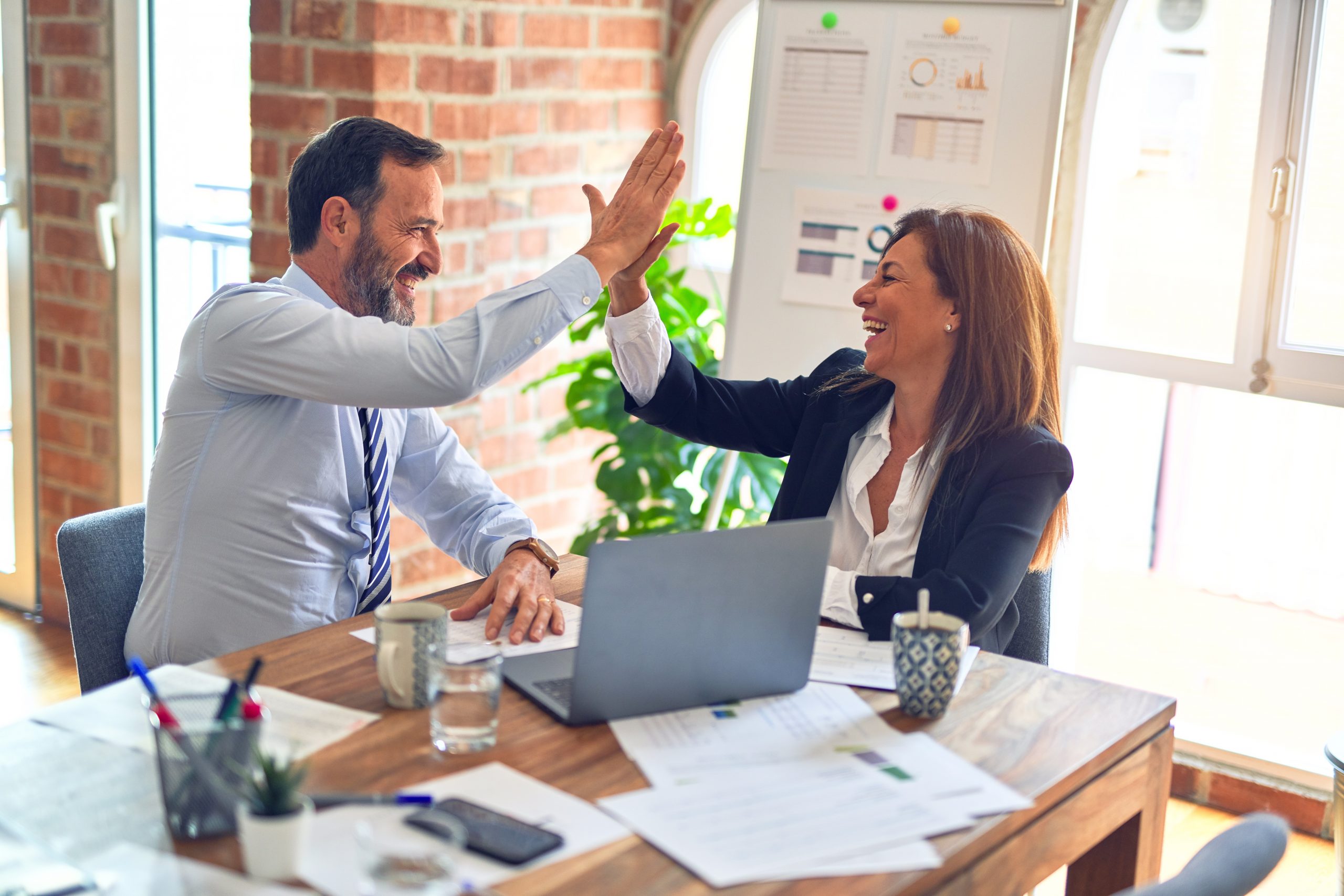 The Pan American Health Organization (PAHO) recently reported that the Canadian province of Quebec is on track to lower the rate of increase in costs for its universal healthcare system due to the implementation of Lean Six Sigma-based continuous improvement practices.
According to the PAHO report, over then next three years Quebec is expected to reduce the annual increase in costs for its government-funded healthcare program from 5.7 percent in 2009-10 to just 5 percent, annually. Much of the savings will come from the reduction of unnecessary referrals and the improvement of patient outcomes, the organization said.
Quebec focused its Lean Six Sigma efforts on the elimination of ineffective or wasteful practices, promoting coordinated teamwork among health professionals, emphasizing integrated care models and encouraging the use of electronic medical records, PAHO said.