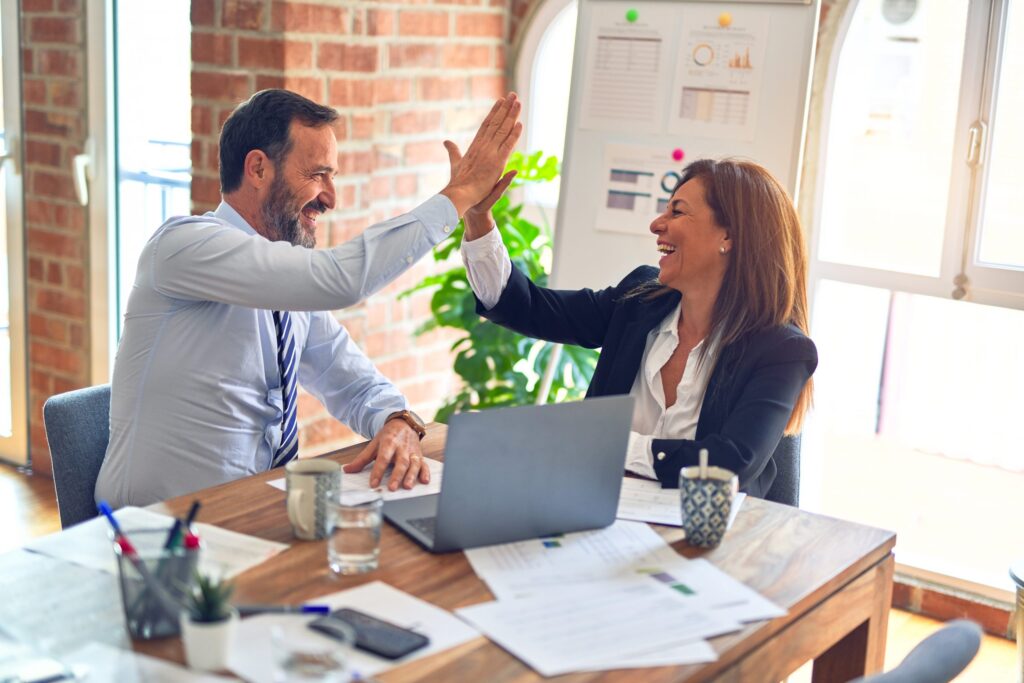 Published:
The 21st century has brought on many changes for the Department of Defense, affecting all the military branches. In particular, the Air Force has encountered a reduction of forces, base closures and funding cuts to many of its programs. Additionally, the message from the Department of Defense and Air Force senior leadership is simple: resources […]
Read more »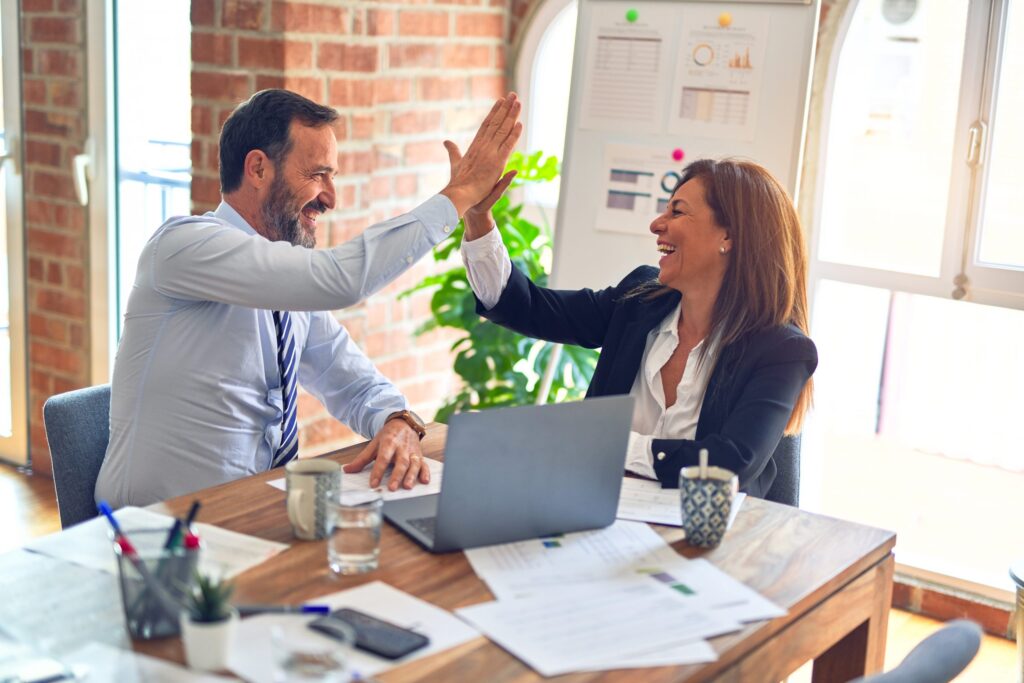 Published:
After a contentious 10-year competition with European rival EADS, the Boeing Co. won a hard-fought $35 billion contract to supply the U.S. Air Force with new refueling tanker aircraft, due in part to the Lean methods the aerospace manufacturer recently adopted for its 767 line.
Read more »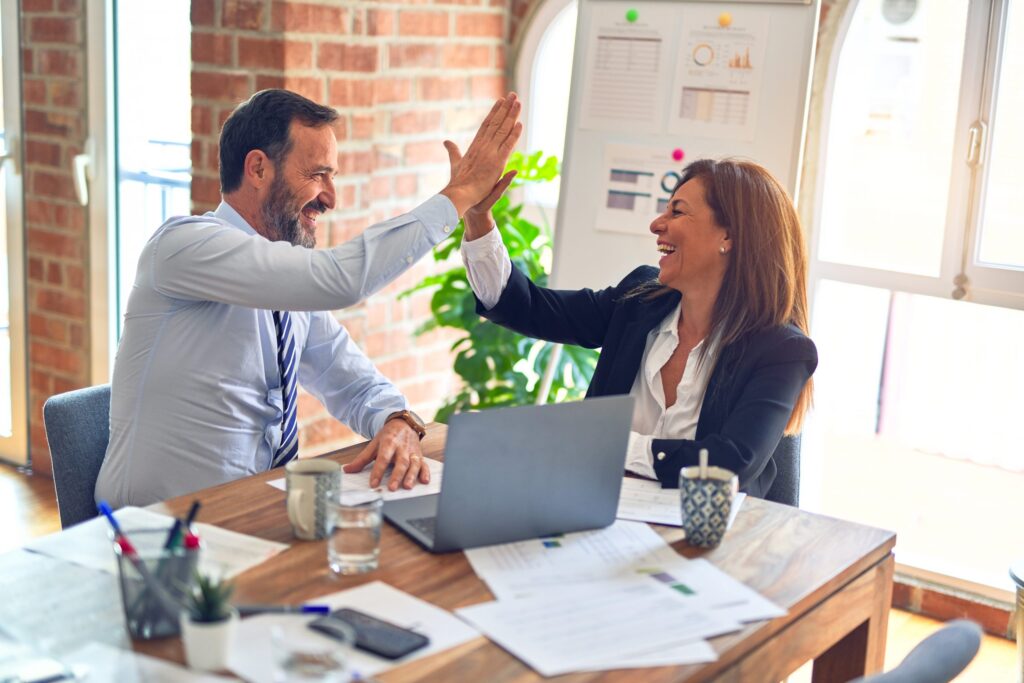 Published:
Many people in the private sector are aware that the U.S. Air Force is using continuous process improvement (CPI); however, few may know that CPI is utilized throughout the central command area of responsibility in the Middle East and Central Asia – also known as "the war zone." War is never easy, and the fog […]
Read more »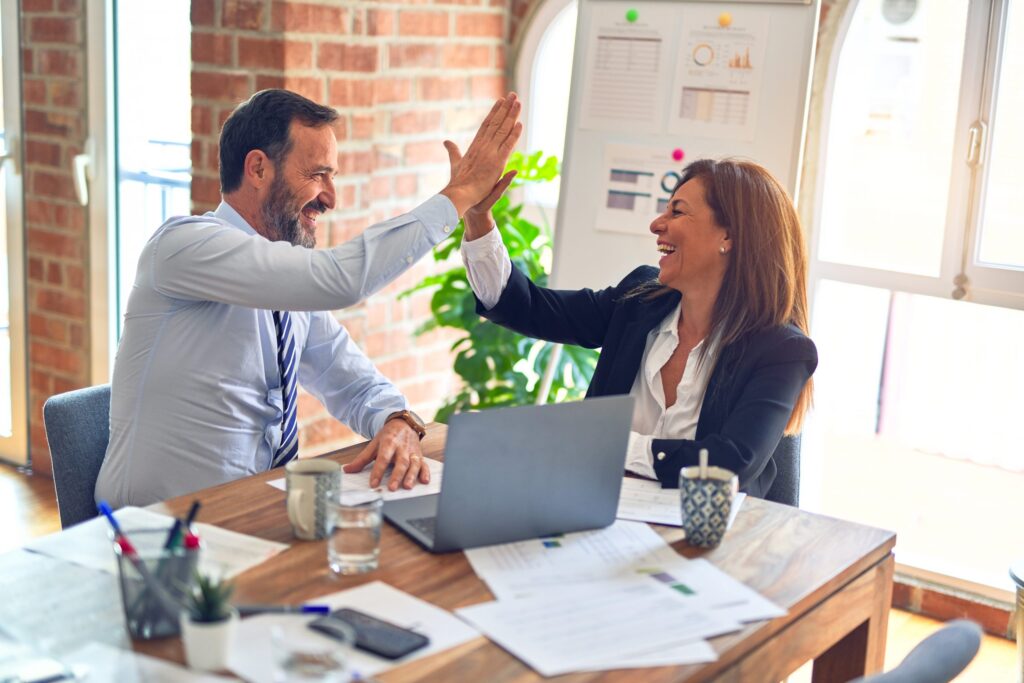 Published:
In a move that validated the effectiveness of the Air Force tool used for continuous process improvement, J.D. Sicilia, the director of the Department of Defense, Lean Six Sigma program office, presented two Airmen with an award for winning a Defense-wide process excellence skills challenge that took place at the Department of Defense Performance Symposium […]
Read more »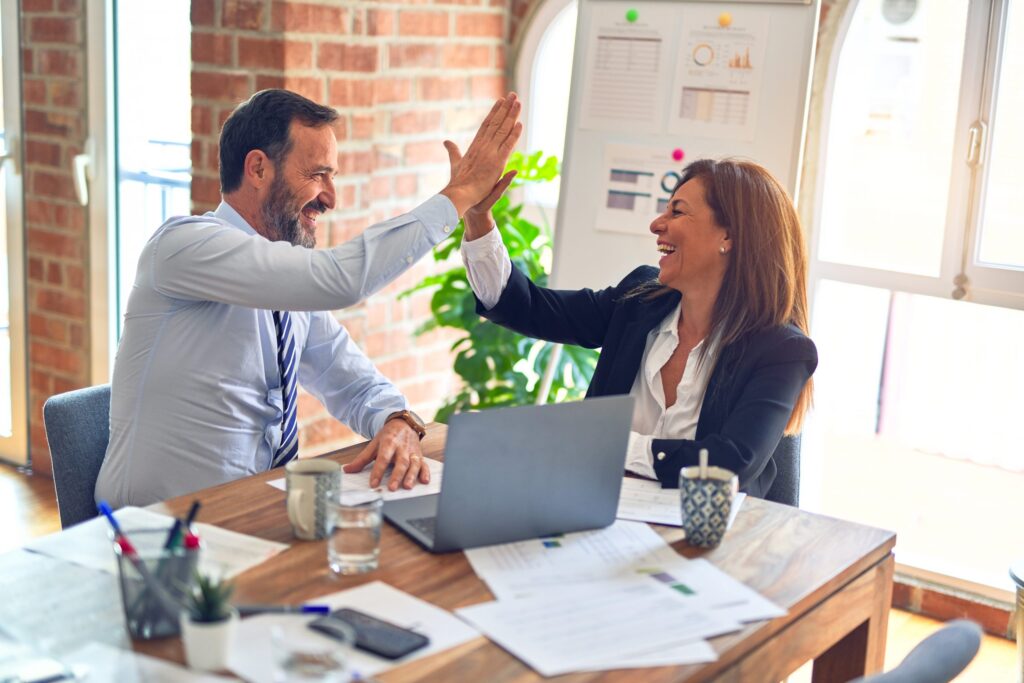 Published:
On March 1, the 448th Supply Chain Management Wing stood up the Planning for Defense Logistics Agency Managed Consumables Flight with the goal of improving DLA support to the Air Force.
Read more »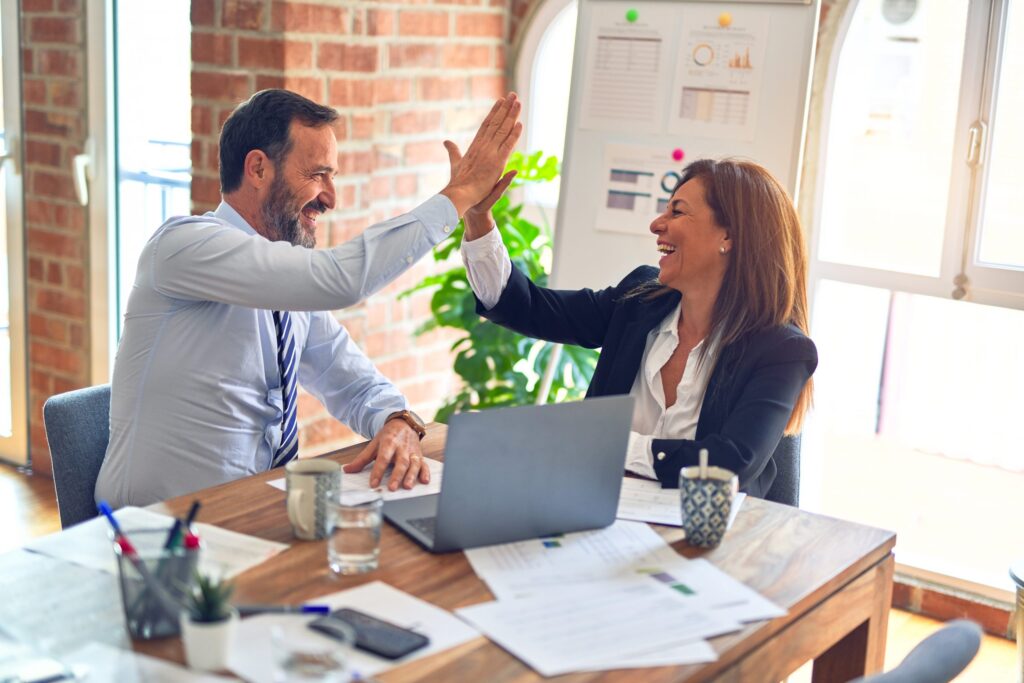 Published:
Lean teaches us batching is bad. Right? The answer is: It depends. If you can then answer the question, "it depends on what?" you'll start to see that Lean is much more subtle and multifaceted than the seemingly simple elements and tools might imply.
Read more »