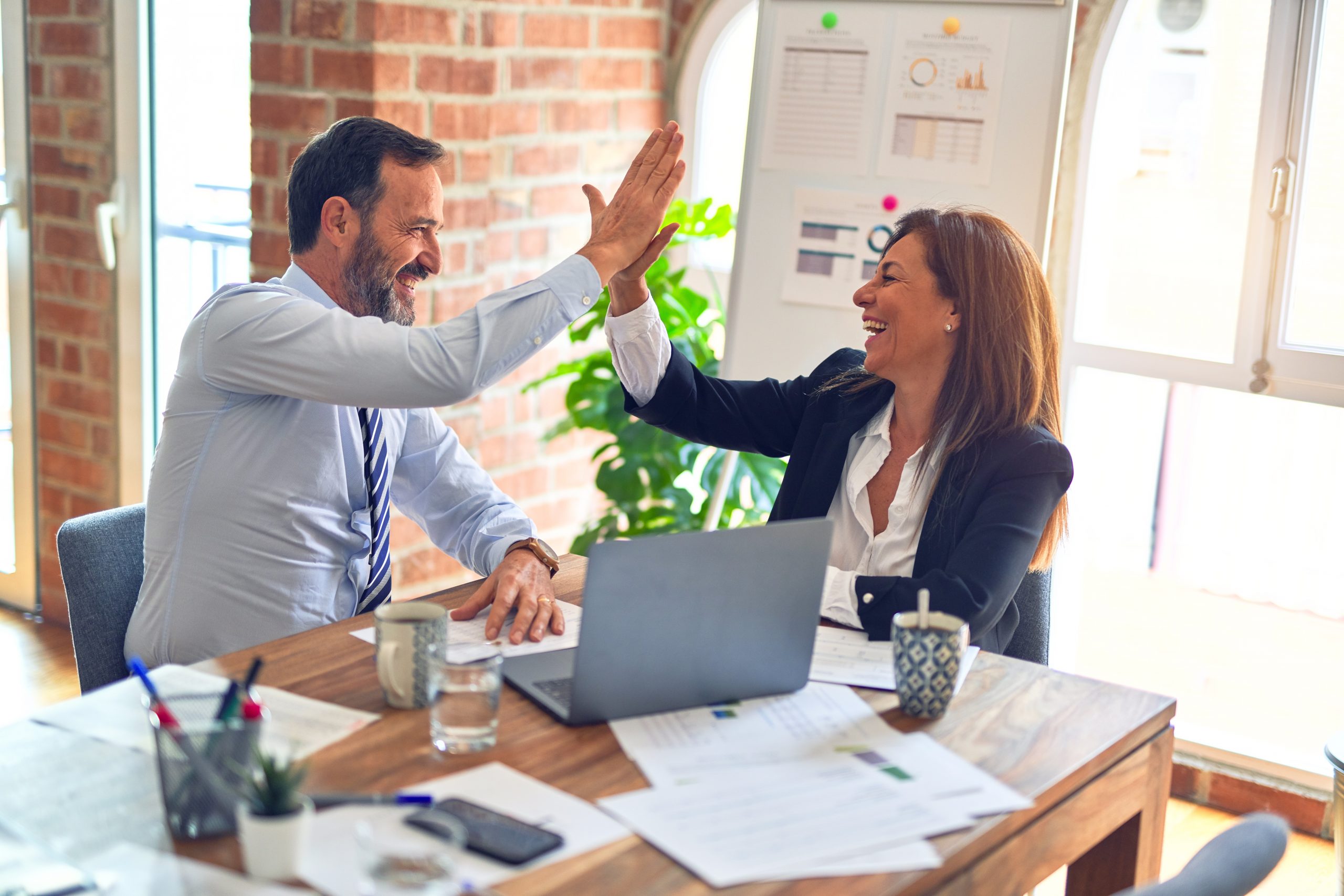 On March 1, the 448th Supply Chain Management Wing stood up the Planning for Defense Logistics Agency Managed Consumables Flight with the goal of improving DLA support to the Air Force.
"Our main goal is to improve DLA support to our depot maintenance and the warfighter," said Diane Nichols, PDMC flight chief.
This flight serves as the Air Force's focal point to DLA for collaborative planning and Demand Data Exchange, which is a method of electronically passing future Air Force parts requirements to DLA.
Its mission is to improve material availability of DLA managed consumables across the Air Force enterprise at the time of need by enhancing the DLA demand plan. The process will involve a continuous flow of information and feedback between the requesting organization, DLA and the PDMC Flight, which will make continuous process improvement possible.
Read more