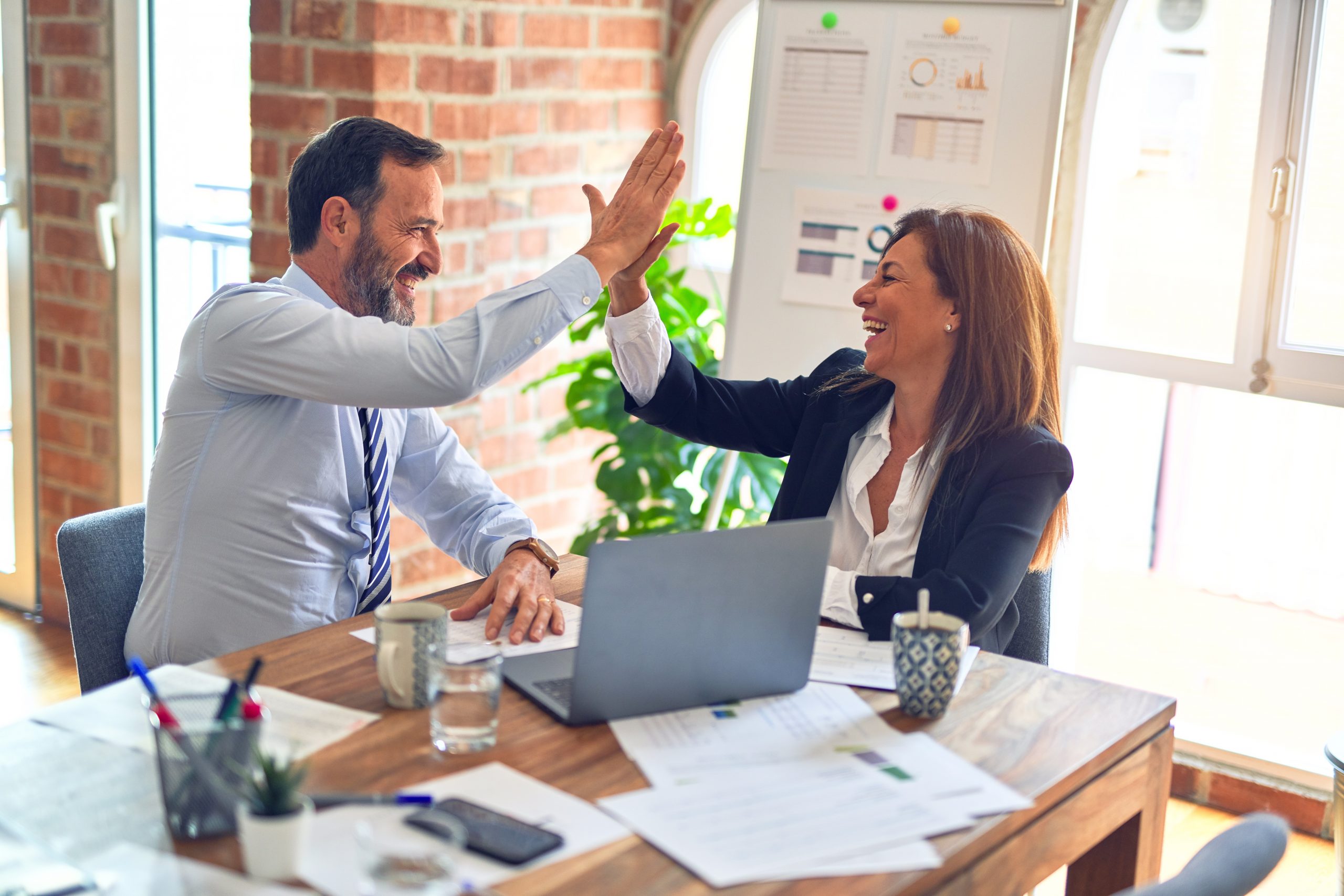 A new on-board missile health-monitoring device is providing troops in the Middle East an added measure of assurance that the Army's Hellfire II missiles will perform without failure. According to a news release from Pacific Northwest National Laboratories, this marks the Army's first-ever deployment of missiles that features a device to constantly monitor the weapon's battlefield readiness.
The new capability, referred to as the Captive Carry Health Monitoring device, was developed at the Department of Energy's Pacific Northwest National Laboratory in Richland, Wash., under a project led by COL Michael Cavalier, Joint Attack Munition Systems Project Office in Huntsville, Ala.
The Hellfire II missiles, equipped with this advanced data-gathering system, have made their way to Iraq and Afghanistan bases for front-line deployment and use on Apache helicopters. The system recently won the Army's 2009 Acquisition, Logistics, and Technology Continuous Process Improvement Award.