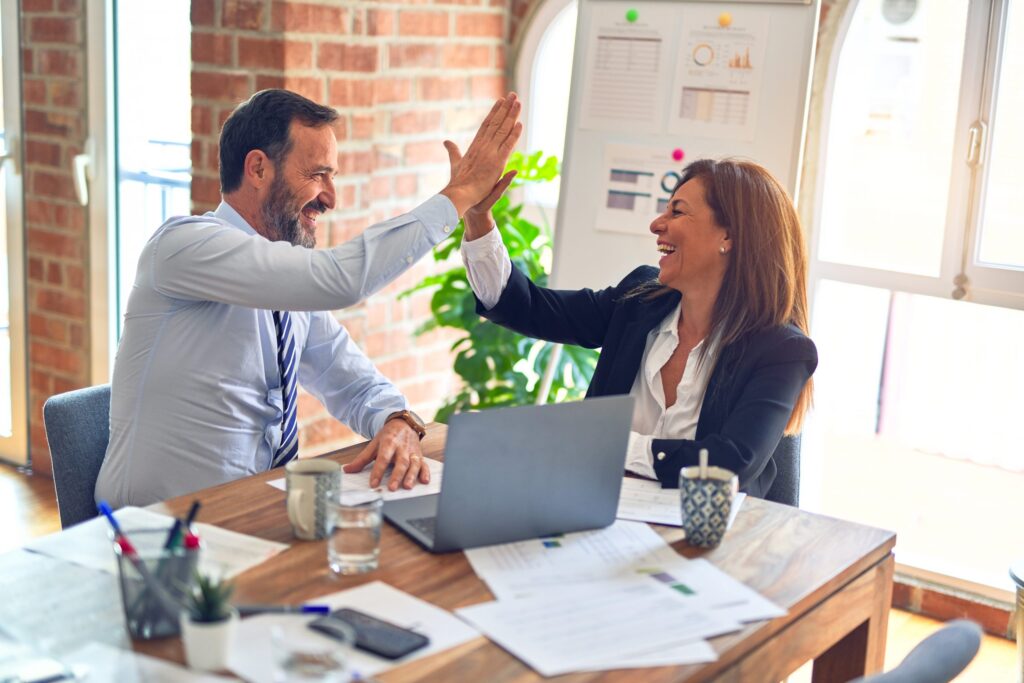 Published:
Many people in the private sector are aware that the U.S. Air Force is using continuous process improvement (CPI); however, few may know that CPI is utilized throughout the central command area of responsibility in the Middle East and Central Asia – also known as "the war zone." War is never easy, and the fog […]
Read more »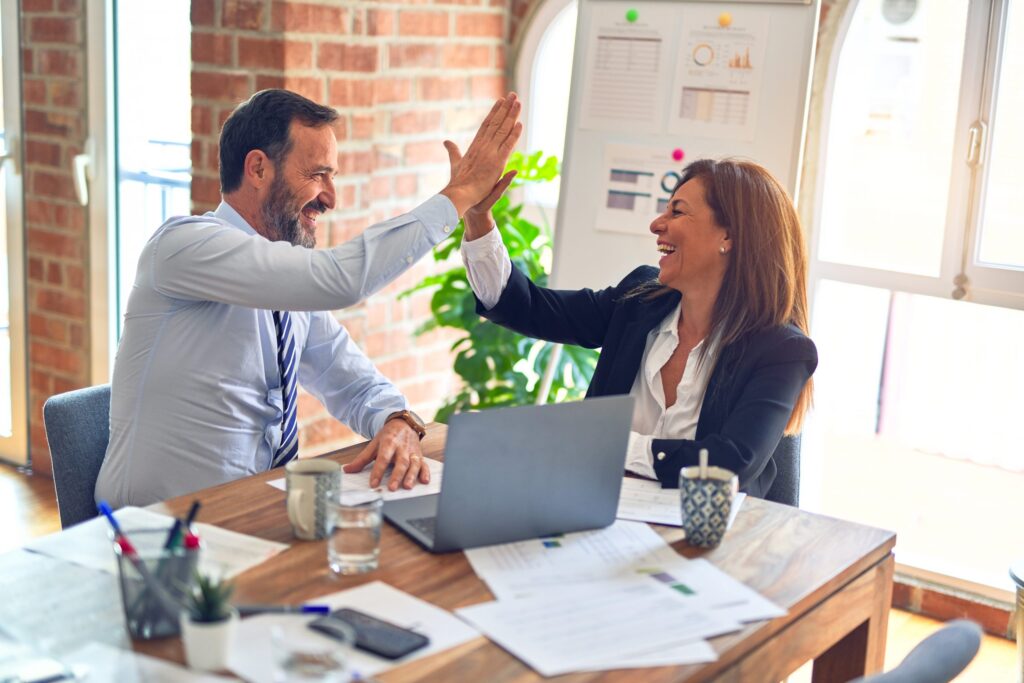 Published:
Tobyhanna Army Depot, Pennsylvania. – When you see Michael Verton helping employees conduct Lean events, it's hard for some to imagine that this cheerful, fun loving and very young-looking "kid" was a full-time warfighter only a short while ago. A combat injury in July 2008 may have ended Verton's career as a Soldier, but not […]
Read more »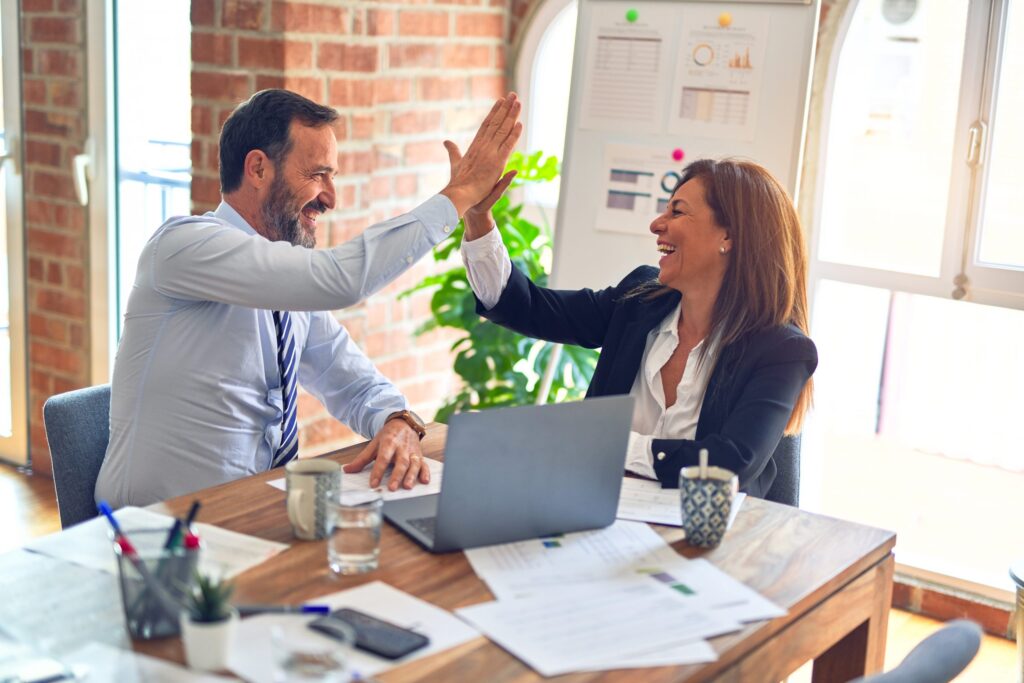 Published:
John Bergeron has been named director, Raytheon Six Sigma, Corporate Mission Assurance.
Read more »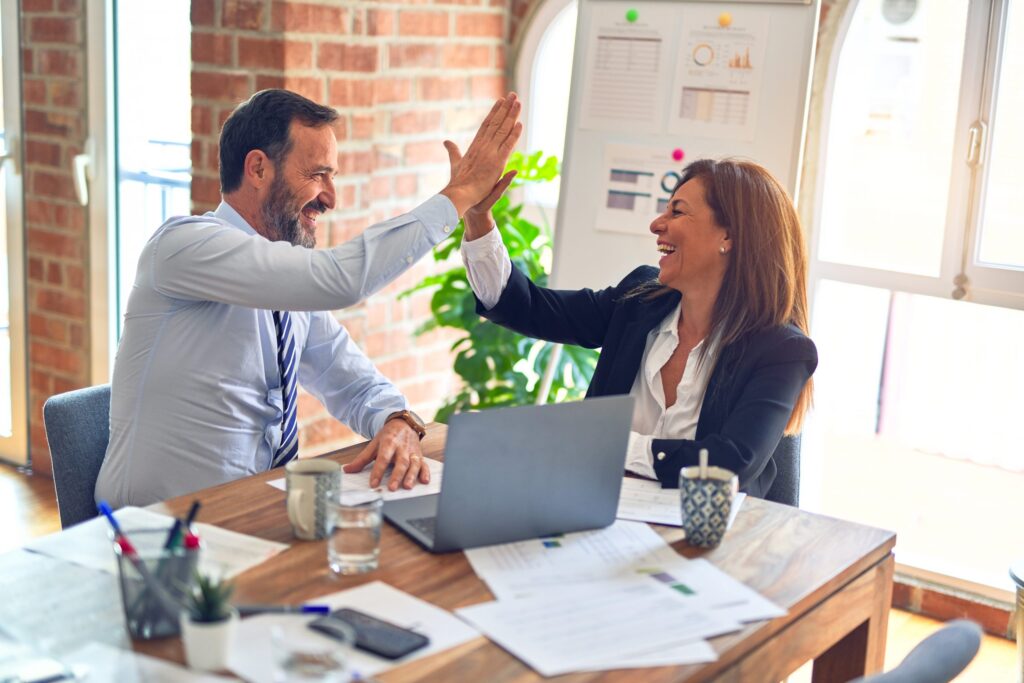 Published:
Pearl Harbor Naval Shipyard's Lifting and Handling Department recently won a Naval Sea Systems Command (NAVSEA) Excellence Award for the first quarter of 2010 for its major improvements in crane safety and operational productivity.
Read more »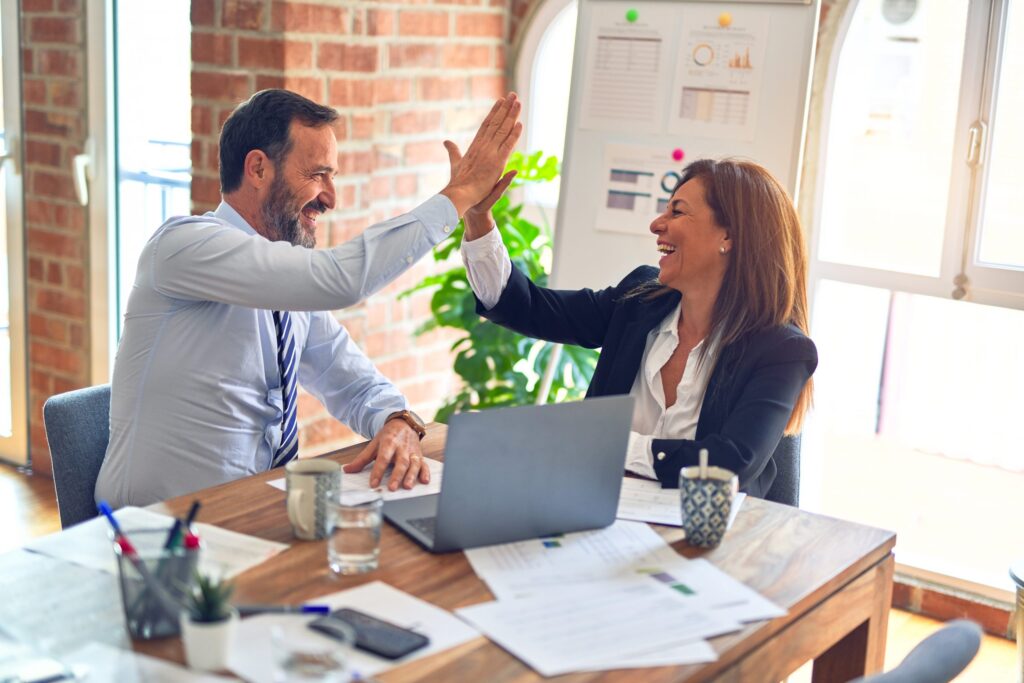 Published:
On March 1, the 448th Supply Chain Management Wing stood up the Planning for Defense Logistics Agency Managed Consumables Flight with the goal of improving DLA support to the Air Force.
Read more »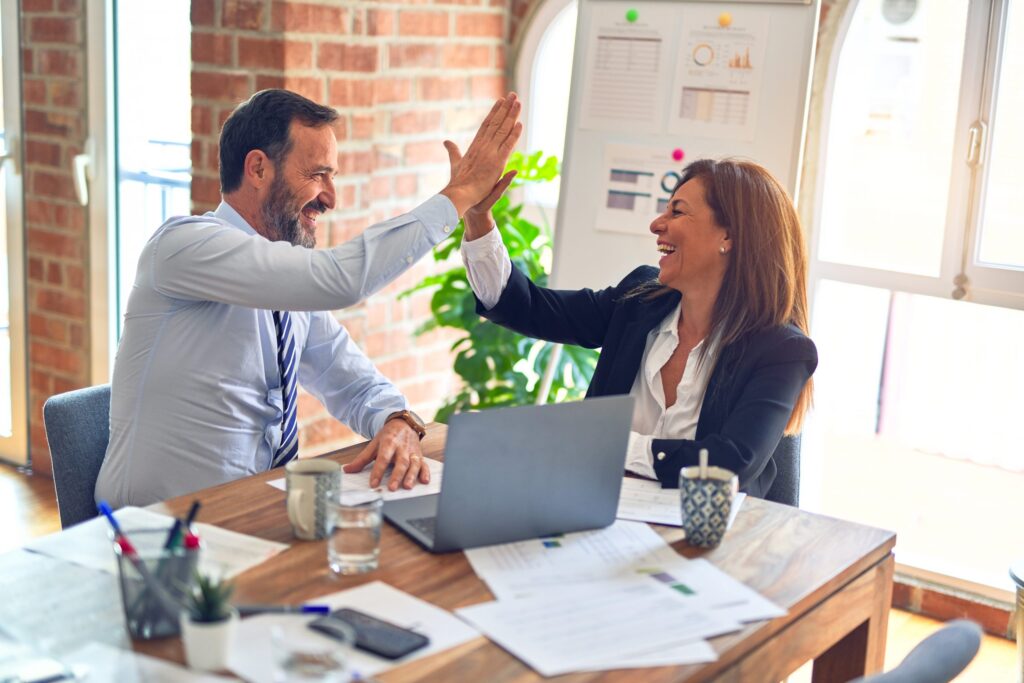 Published:
A new on-board missile health-monitoring device is providing troops in the Middle East an added measure of assurance that the Army's Hellfire II missiles will perform without failure. According to a news release from Pacific Northwest National Laboratories, this marks the Army's first-ever deployment of missiles that features a device to constantly monitor the weapon's […]
Read more »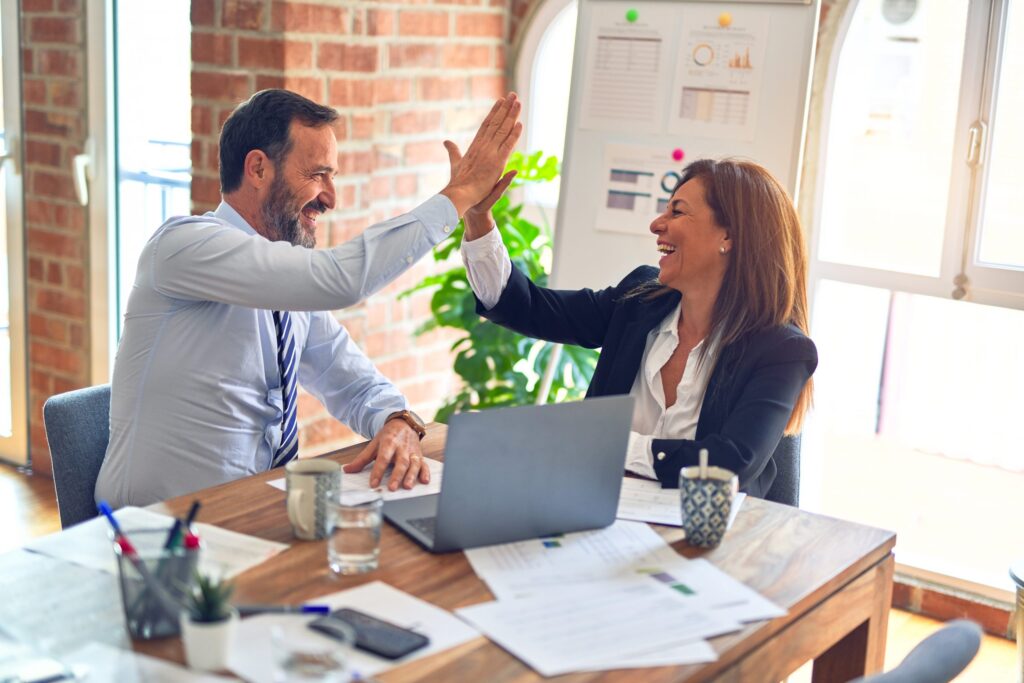 Published:
Lean Six Sigma is part of a broader U.S. Marine Corps and Department of Defense (DoD) continuous process improvement (CPI) effort aimed at enhancing all aspects of support provided to Marine Corps operating forces to maximize combat readiness and war fighting capability. The Marine Corps has emphasized that the CPI program is entirely focused on […]
Read more »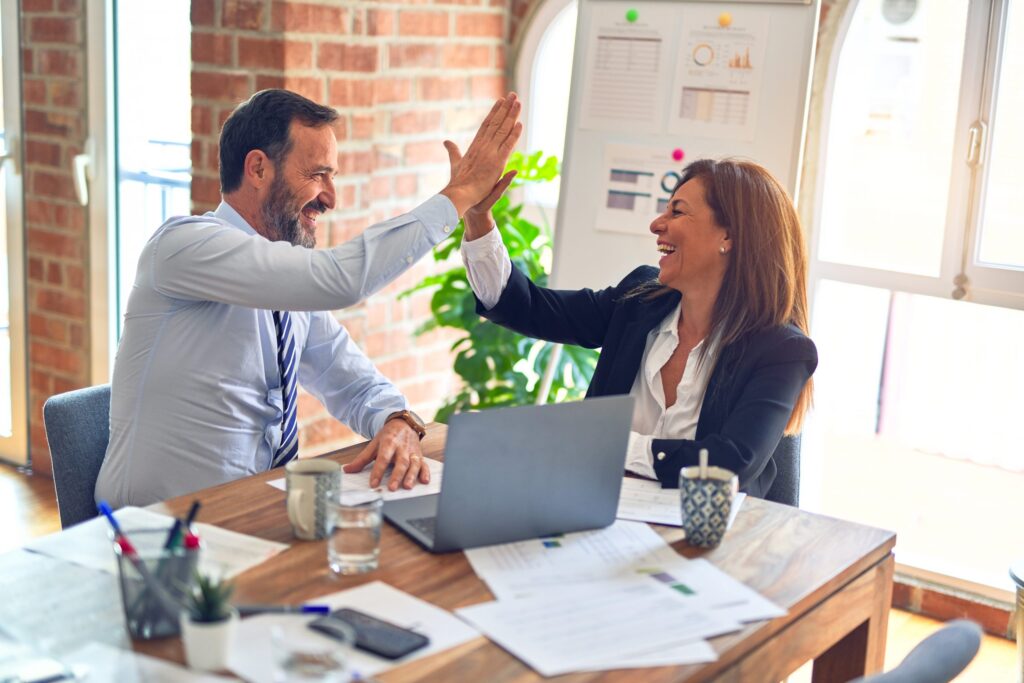 Published:
In an interview with iSixSigma, Cmdr. Stanley Dobbs shares his approach toward Lean Six Sigma project selection and execution, as well as insight into the Navy's positive response to continuous process improvement.
Read more »