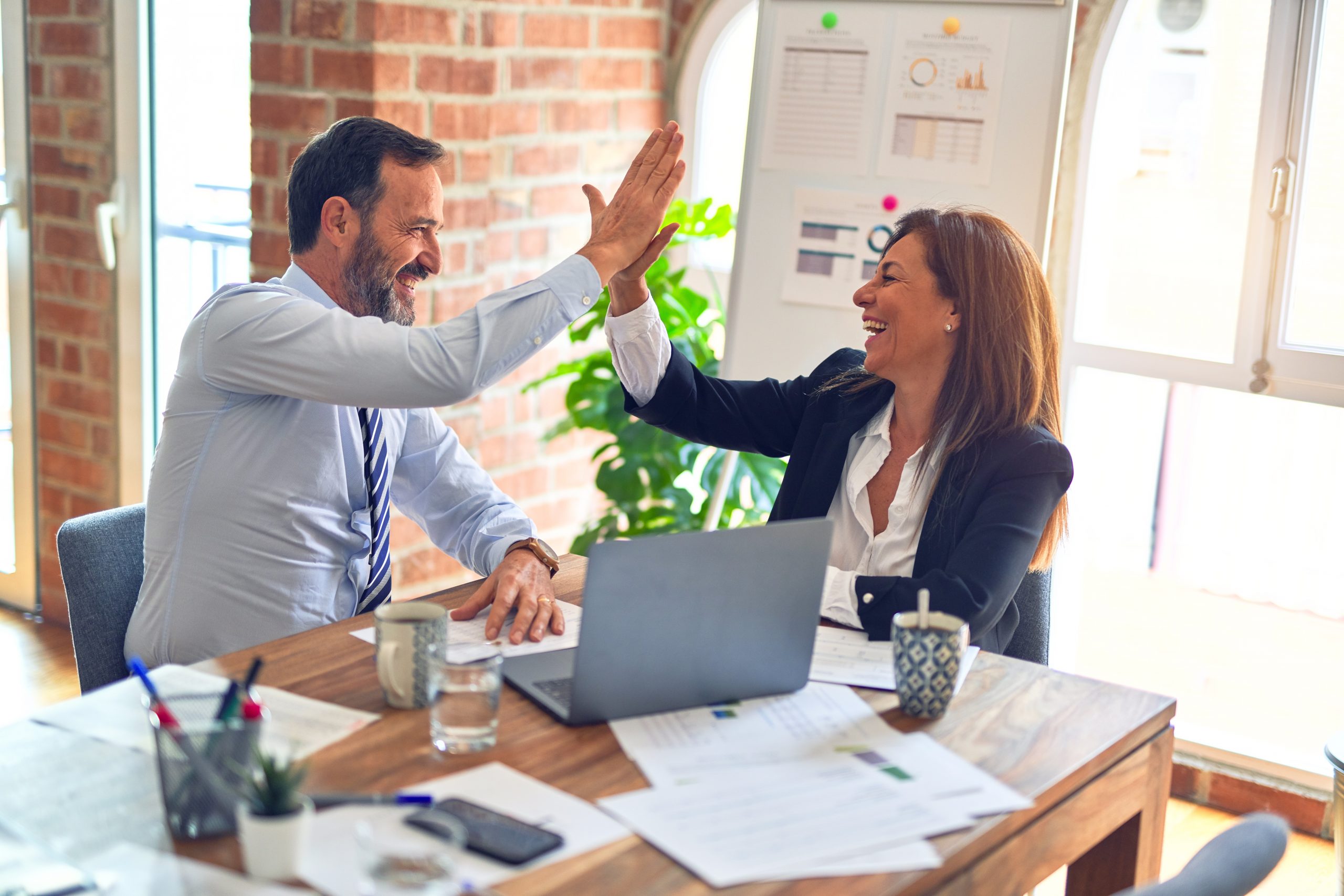 Tobyhanna Army Depot, Pennsylvania. – When you see Michael Verton helping employees conduct Lean events, it's hard for some to imagine that this cheerful, fun loving and very young-looking "kid" was a full-time warfighter only a short while ago.
A combat injury in July 2008 may have ended Verton's career as a Soldier, but not the desire to serve his country. As a process improvement specialist here, he's able to help employees save time and money by streamlining business practices that have a direct impact on the warfighter.
Verton grew up in the small town of Lake Ariel. Following high school he earned a degree in psychology and took a job working with autistic children. The events surrounding Sept. 11, 2001 changed everything.
Even before he went to speak to an Army recruiter, he knew in his heart that he was going to sign up and join the ranks of the 82nd Airborne Division as an infantry Soldier. In September 2003, Verton became a member of the Army, deploying twice to Southwest Asia (SWA) –Iraq from 2005-2006 and Afghanistan from 2007-2008. While there he used and depended on equipment repaired by depot employees.
"Serving with my brothers in arms has brought more pride to me than nearly anything else in my life. I truly was able to serve with America's heroes," Verton said. "Working here makes it feel as though I'm serving with my brother who is deployed to Afghanistan and my unit, which is also deployed."
Nowadays Verton works with a team of specialists who support the Communications Systems (CS) Directorate, which repairs SINCGARS and a lot of the other equipment he used in Southwest Asia.
Michael Verton, process improvement specialist, served two tours in Southwest Asia before joining Team Tobyhanna. (Courtesy photo)
"His ability and insight as a former customer and now as a challenge solver enables him to express new concepts and ideas that lead to positive outcomes for our employees and to the organization," said Tony Rubin, chief of the COMSEC Division.
By conducting Lean events and implementing process improvements to repair processes to reduce repair cycle time and eliminate non-value added steps, Verton is helping to return equipment to the field – equipment that is vital to the troops in SWA. Lean tools and principles give employees the opportunity to provide warfighters with the equipment they need in a timely and cost effective manner.
"The Soldiers depend on Tobyhanna, I depended on Tobyhanna, to provide quality, working equipment and get it to us in a timely manner," Verton said.
Tobyhanna Army Depot is the Defense Department's largest center for the repair, overhaul and fabrication of a wide variety of electronics systems and components, from tactical field radios to the ground terminals for the defense satellite communications network. Tobyhanna's missions support all branches of the Armed Forces.
About 5,600 personnel are employed at Tobyhanna, which is located in the Pocono Mountains of northeastern Pennsylvania.
Tobyhanna Army Depot is part of the U.S. Army CECOM Life Cycle Management Command. Headquartered at Fort Monmouth, N.J., the command's mission is to research, develop, acquire, field and sustain communications, command, control computer, intelligence, electronic warfare and sensors capabilities for the Armed Forces.