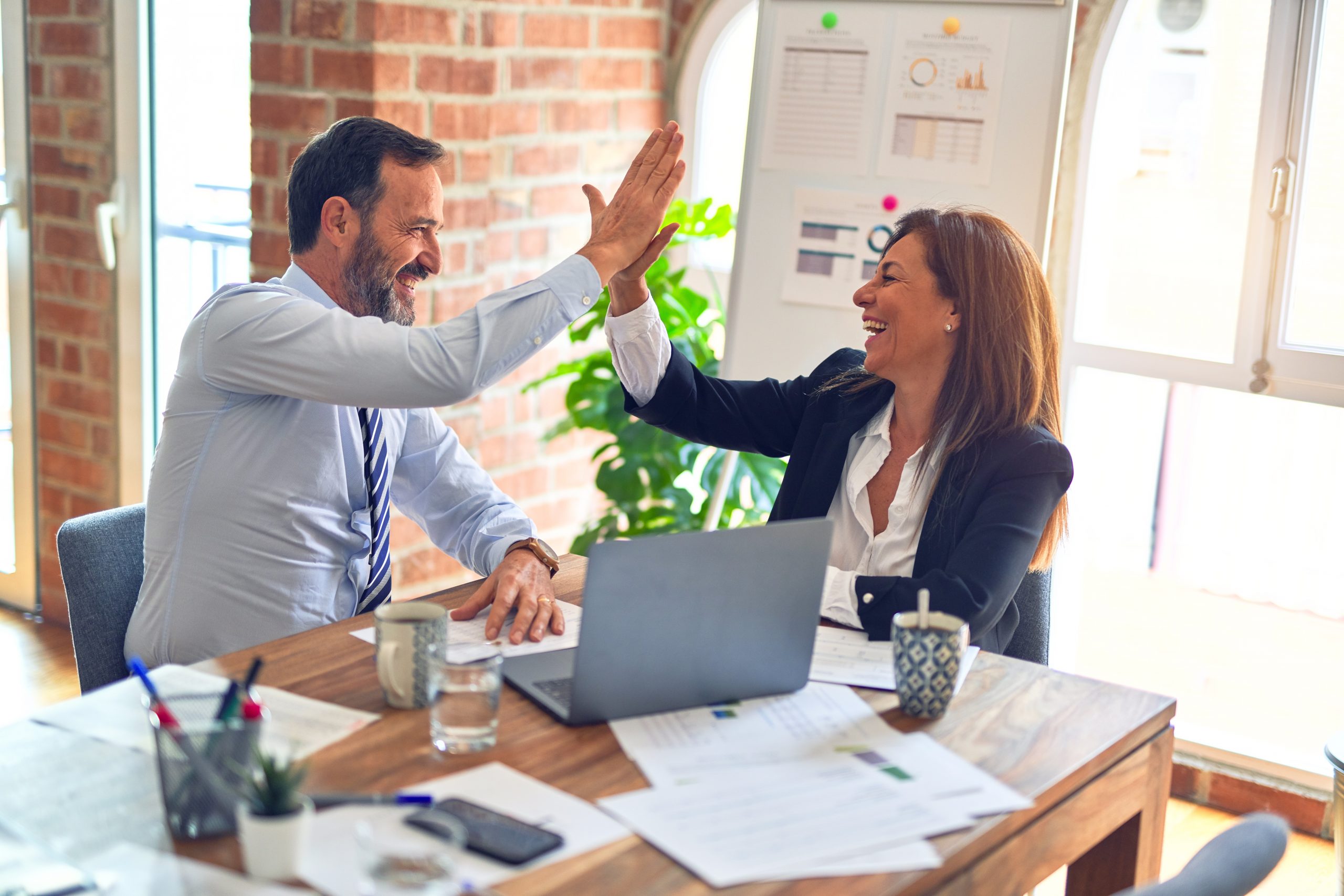 Educational Seminars for Experienced Lean Six Sigma Professionals
For more information, contact:
Larry Goldman
(303) 777-7171
[email protected]
Columbus, Ohio (September 20, 2010) – MoreSteam.com, the leading global provider of online Lean Six Sigma (LSS) training and Blended Learning support technologies, announces the introduction of its Master Black Belt (MBB) Fall Webcast Series in October and November of 2010. This series of three, free one-hour lectures by process improvement experts covers advanced process improvement topics in the areas of Lean, statistics and financial management over a four-week period. Led by speakers from Bridgestone Americas and MoreSteam.com, the series will provide Lean Six Sigma professionals with opportunities for continuing education on a selection of essential subjects not covered in basic training classes.
The 2010 MBB Fall Webcast Series follows on the heels of our popular and successful MBB summer series. The material is geared for experienced Lean Six Sigma professionals looking to add to their skill set. The fall series covers the following topics:
"Introduction to Replenishment Pull," Dr. Lars Maaseidvaag, MoreSteam.com, Tuesday, October 26, 2010 11 AM EDT
"Could Your Balanced Scorecard Use Some Lean Six Sigma?" Maurice Klaus, MoreSteam.com, Thursday, November 4, 2010 11 AM EDT
"Fault Tree Analysis for Root Cause Analysis of Sporadic Events," Debra Detwiler, Bridgestone Americas, Thursday, November 18, 2010, 11 AM EST
Individuals interested in learning more about the Master Black Belt series or attending one or all of the lectures should visit: http://www.moresteam.com/presentations/webcast-2010-mbb-fall-series.cfm. In addition, the 2010 MBB Fall Webcast Series lectures will all be recorded and made available for download from the MoreSteam.com Web site. Note that these presentations also qualify for the American Society for Quality (ASQ) Black Belt recertification program, where professionals can list Webcasts under the "professional development" category.
The Webcast topics are based on materials presented in greater detail in the Master Black Belt development program jointly offered by The Ohio State University and MoreSteam.com. Each presentation will define the concept and how the concept is applied, and include suggestions for how to successfully coach others on the same material. Attendees will receive summary and supporting materials following the Webcasts.
In April of 2010, MoreSteam.com and the Fisher College of Business at The Ohio State University (OSU) announced the launch of an innovative and affordable Master Black Belt development program. The collaborative program, which employs a Blended Learning design of classroom instruction at OSU and online instruction from MoreSteam, covers the MBB body of knowledge and diverse topics that include advanced Design of Experiments, Project Management, Process Modeling, Financial Analysis, Ideation, Process Modeling and the Design of Lean Systems. More information on the MBB development program may be found on the MoreSteam Web site: http://www.moresteam.com/master-black-belt.cfm.
About MoreSteam.com
MoreSteam.com is the leading global provider of online Lean Six Sigma training and Blended Learning technology, serving over 1,800 corporate clients and over 45% of the Fortune 500 with a full suite of Lean Six Sigma e-Learning courses, EngineRoom® data analysis software, TRACtion® online project tracking software, CrucibleTM online testing, and SigmaSim® online DMAIC simulations and games. MoreSteam.com was launched in the year 2000 in response to the high cost of traditional Six Sigma training and tools, and has now trained over 250,000 Lean Six Sigma professionals. MoreSteam's mission is to enable people to advance the performance of their organizations by delivering powerful tools for process improvement to the widest possible audience at the lowest price available.