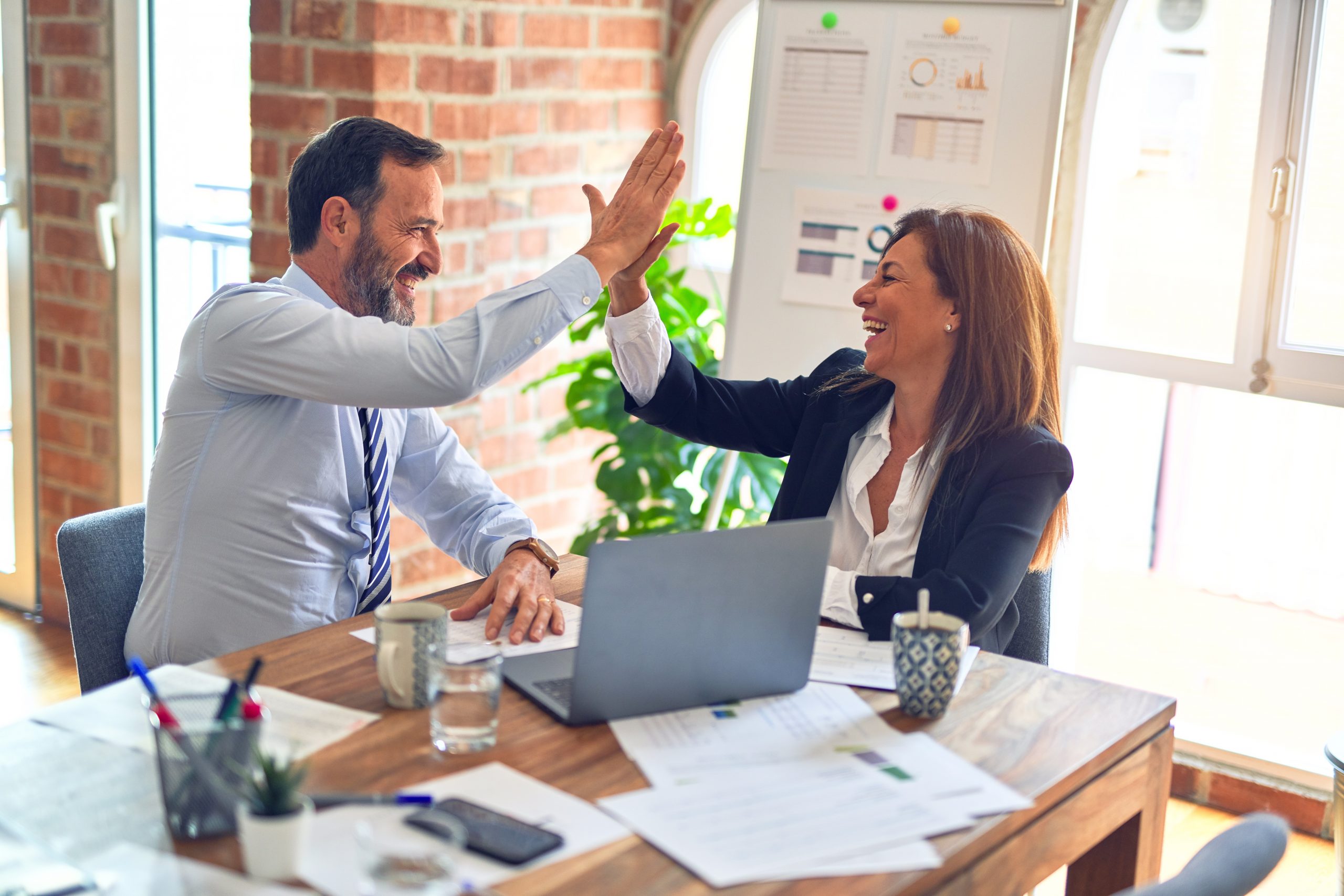 Lean Six Sigma is part of a broader U.S. Marine Corps and Department of Defense (DoD) continuous process improvement (CPI) effort aimed at enhancing all aspects of support provided to Marine Corps operating forces to maximize combat readiness and war fighting capability. The Marine Corps has emphasized that the CPI program is entirely focused on enhancing support to the war fighters, not cost reduction. Although many programs do save money, the Marine Corps stated that while affordability is an issue it is secondary to supporting the war fighters.
The Marine Corps uses several business processes as part of its CPI program. These include:
Strategic planning
Activity-based cost management
Theory of constraints
Integrated performance management
Balanced resource management
Extended enterprise management
Balanced scorecard
Lean Six Sigma (LSS) war fighter
Lean came from Toyota's production system and focuses on increasing process speed and efficiency by eliminating waste and non-value added process steps – excessive inventory, waiting or transportation. According to the Marine Corps faster processes cost less, so when process speed and performance are improved there is an automatic cost benefit. Six Sigma originated at Motorola in the late 1980s and focuses on improving quality and effectiveness by limiting process defects, errors and rework, thus increasing process reliability. Six Sigma defines defects as process outcomes that fall outside of customer specifications and may be measured in time, speed, weight, length or any other metric defined as critical. Together, Lean and Six Sigma (or Lean Six Sigma) is a standardized, systematic approach to process improvement.
LSS has improved processes and fattened bottom lines for several public and private companies and it also can work in an organization whose main mission is national defense.
Lean Six Sigma in the Marine Corps
The deputy secretary of defense memorandum, Establishment of DoD-wide CPI Programs (May 11, 2006), and the DoD CPI Guidebook provide guidance on implementing CPI. These documents stress that every organization providing support to the war fighter has the responsibility to continuously improve the quality of support. Leaders in all support and operational forces should become familiar with the concepts, educate subordinates about the benefits of LSS, and provide constructive feedback to leaders so it can be improved and better-tailored to suit the Marine Corps. This is critical to the effectiveness of any program in the Corps.
Applying a civilian assembly-line methodology to military operations is not simple. Although LSS is not complex, the application requires dedicated training and supervision. LSS implementation involves classroom curricula that vary in length depending on the level of expertise and certification required. LSS experts are divided into various categories – executive Champions, Green Belts, Black Belts and Master Black Belts. All of the LSS application involves DMAIC. DMAIC is to CPI what Boyd's OODA-loop (observe, orient, decide, act) is to aviation, and is the meat-and-bones of LSS. Where Total Quality Management (TQM) failed a decade ago for lack of continued higher-level endorsement or operational-level buy-in, and because it provided in effect only DMA, the LSS improvement and control aspects ensure that once a problem has been accurately defined, quantified with measurement data and analyzed for root causes, improvements can be implemented and sustained with a robust control strategy.
The goal of LSS is simply to encourage continuous process improvement by using a standardized, documented, and repeatable problem solving methodology. This common approach, language and structure can improve the speed and facility with which sailors and marines can attack, and hopefully solve their units' challenges.
LSS and CPI Successes in DoD
Following are examples of LSS and CPI successes within DoD:
Engineers at Cherry Point Naval Aircraft Depot successfully used technical Six Sigma to diagnose and fix F402 (AV-8B) engine vibration problems.
The commander of the Red River Army Depot in Texas, Col. Douglas J. Evans, reported to the Army News Service that his organization received tremendous payback because of Lean Six Sigma, saving $30 million on their HMMWV line. The benefit was not only in cost savings, but also in the number of vehicles delivered to the soldiers who needed them.
The Corpus Christi Army Depot used LSS to decrease rework time for the HH-60 Pavehawk helicopters from 240 days to an average of 114, according to process optimization manager George E. Kunkle III.
The chief of staff for the 96th Regional Readiness Command in Utah, Col. Lori M. Dupuis, used LSS to improve her unit's awards processing. By reviewing the process and reducing the cycle time, the unit cut the awards processing time from 90 days to 21 days.
The Naval Aviation Enterprise and its CPI tools – including LSS – have been credited with saving $200 million in fiscal year (FY) 2005, and an estimated $2.5 billion through FY2011. And, despite what Vice Admiral Walter Massenburg, commander of Naval Air Systems Command at Naval Air Station Patuxent River, Md., calls the "culture of consumption" – pressure to spend any savings for fear of decreased future budget allotment – Naval Aviation officials provided $50 million of its FY 2005 savings back to the overall Navy's accounts for non-aviation-related costs This savings has further enhanced LSS as a valid process-improvement tool.
Each of these improved a process resulting in value to war fighters, in terms of time and materiel. The cost savings were only a collateral benefit of the original project.
The Army has embraced LSS to facilitate the transformation of its business, resourcing and acquisition processes. The Army believes this will promote the long-term health of the organization and free human and financial resources that can be better applied toward accomplishing war-fighting requirements and accelerate other aspects of transformation.
Lean Six Sigma for Operating Forces
While it makes sense for installations, logistics and other supporting entities to learn and implement LSS strategies, those in the operating forces should also gain a better understanding of the process for several reasons:
If operators are unfamiliar with LSS and higher headquarters' guidance and tools for continuous improvement, they are more likely to accept inadequate support efforts. Battalions training for war in Iraq are unlikely to have the time, necessity or desire to train LSS Green Belts or implement specific process improvement tools to specified challenges. If leaders become more aware of LSS methodology, DMAIC, and realize the potential of their supporting elements, however, tangible improvements for the war fighter are more likely.
Certain Marine Aviation Logistics Squadrons have benefited from voluntary LSS implementation. Also, the new "Naval Operations Concept" signed in September 2006, which takes the Marine Corps strategy of distributed operations and applies it to ships by splitting up a Marine expeditionary unit into smaller entities, could symbolize the application of LSS to Navy-Marine Corps expeditionary operations on multiple levels – tactical to operational to strategic.
Recognize that LSS cannot fix everything, but it can provide a simple set of tools and structure to help solve problems. If every challenge is forced through a formal project review process, LSS will quickly become an unnecessary layer of bureaucracy that shields a problem from its timely solution.
Those deployed to the Iraqi theater know that certain mega-base operations could benefit from LSS – reduce unnecessary fat from contractor and support operations, streamline production and output, and improve the lives, safety and effectiveness of warriors currently in the fight.