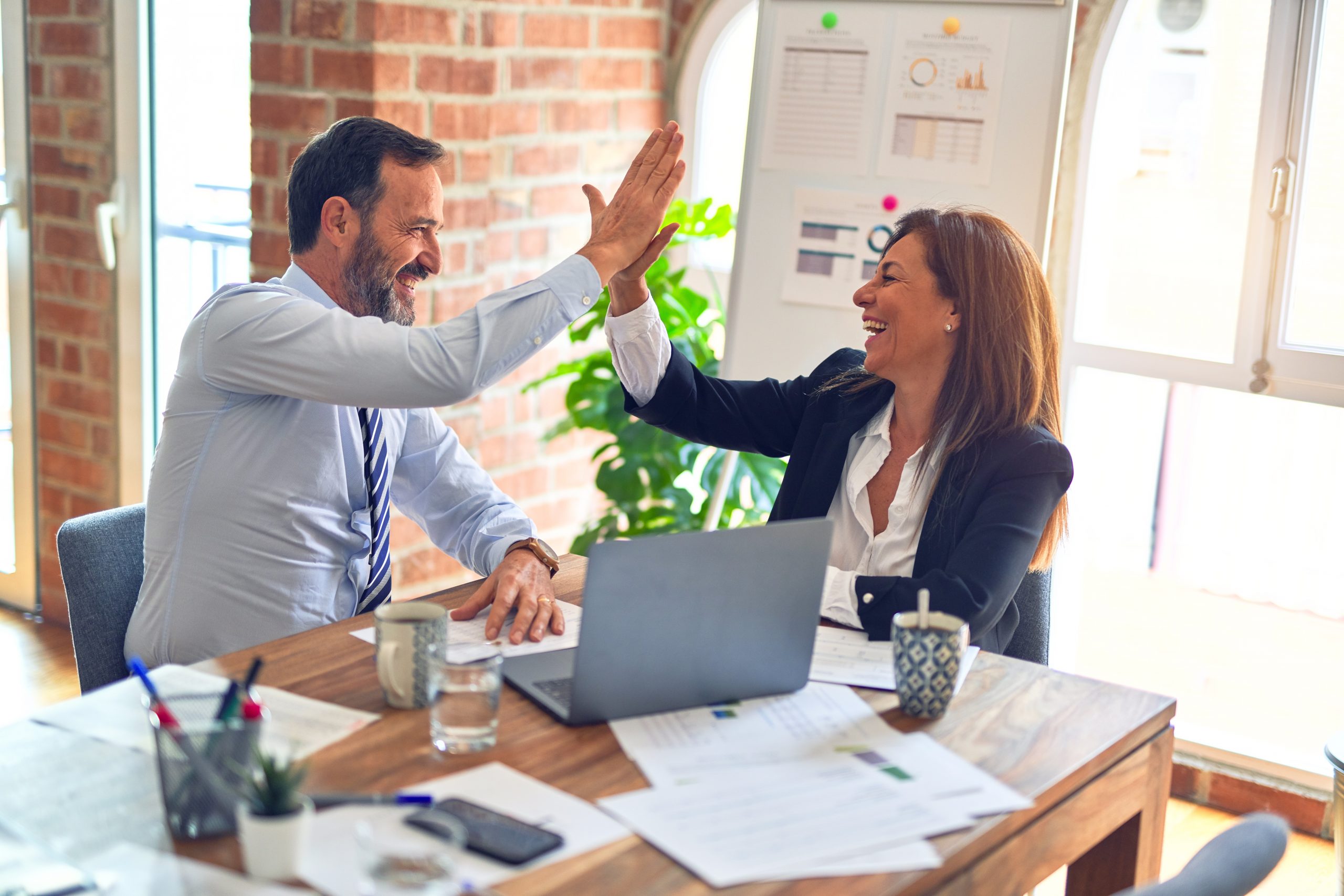 John Bergeron has been named director, Raytheon Six Sigma, Corporate Mission Assurance.
Bergeron will report directly to Jim Wade, vice president Mission Assurance in ET&MA. As director of Raytheon Six Sigma, he will be responsible for the transformation and revitalization of Raytheon's Six Sigma vision and strategy, including continuous improvement in the company's processes and systems and supporting company efforts to deliver world class performance for war fighters.
As director of Raytheon Six Sigma, Bergeron will also chair the enterprise Six Sigma council and assigned sub teams.
Read more…