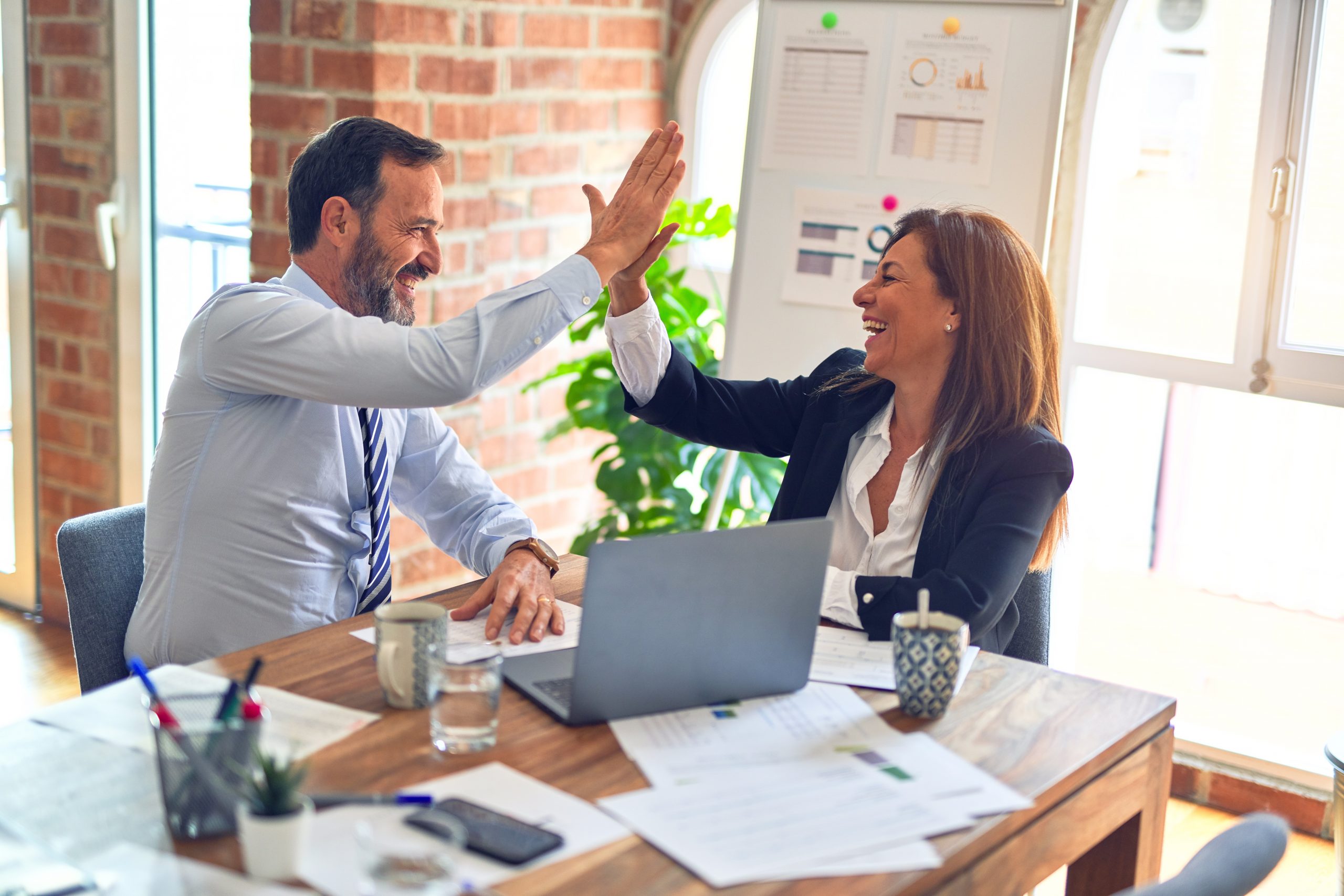 Pearl Harbor Naval Shipyard's Lifting and Handling Department recently won a Naval Sea Systems Command (NAVSEA) Excellence Award for the first quarter of 2010 for its major improvements in crane safety and operational productivity.
Lifting and Handling Department director Jerrod Tamashiro said, "To have the kind of success we had in both accident reduction and reliability took team effort and perseverance. It started with a commitment from the team to improve. Together, we developed an action plan and then focused on it."
The NAVSEA Excellence Award Program was established in August 2008 to recognize individuals, teams and field activities across the NAVSEA community for innovation and improvement in quality, cost, schedule, and process efficiency.
Read more