Published:
The pandemic brought new challenges to all industries. Here, learn how one skilled nursing center used Lean Six Sigma to address three.
Read more »
Published:
While a Bolling mill machine creates uniform sheets of rubber with ease, it also poses a danger to an operator's hands. Reducing rescue time and improving safety measures made for a successful Yellow Belt project in one lab.
Read more »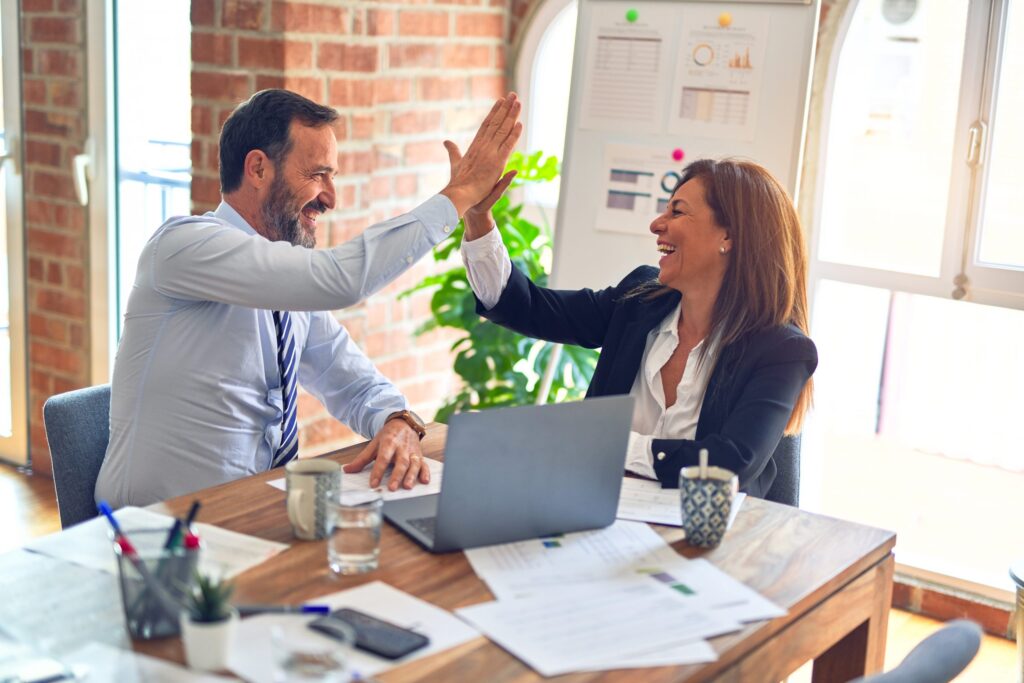 Published:
Tri-State Industries was founded by Don Keller in 1980 as a manufacturer of industrial pipe guides and slides. In the 1990s, the company adopted the principles and practices of Lean manufacturing. Since its founding, Tri-State has grown to three product lines with a fourth in process. Along with pipe guides, Tri-State is a manufacturer of […]
Read more »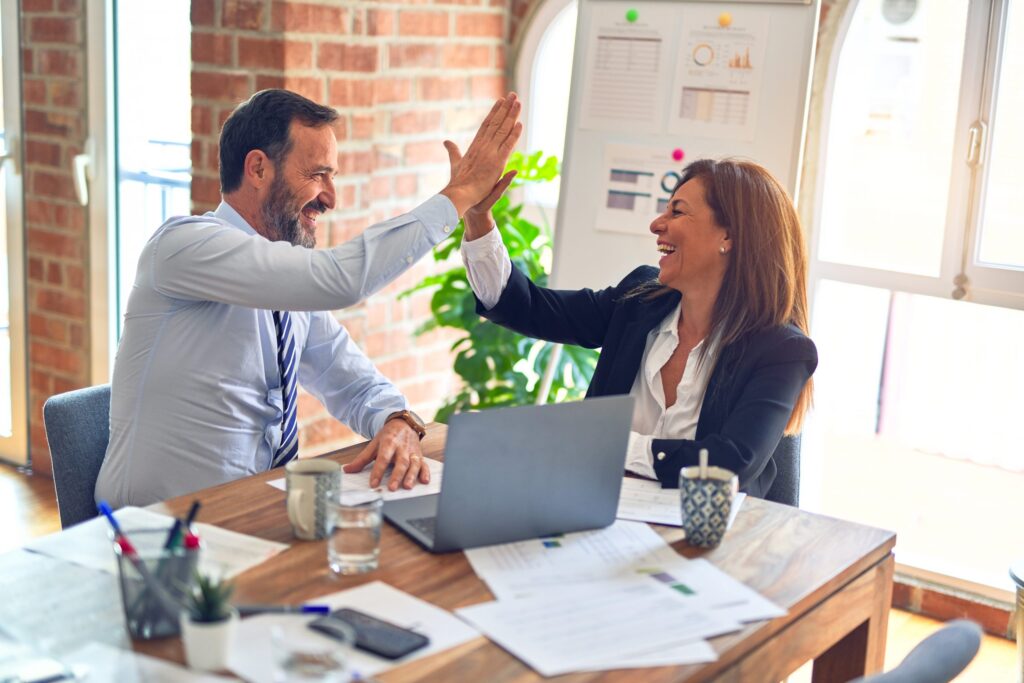 Published:
Jeffrey E. Geary, a 30-year railroad industry veteran and Master Black Belt, has been named vice president of operations for Amtrak, with oversight of the railway's transportation, engineering and mechanical departments.
Read more »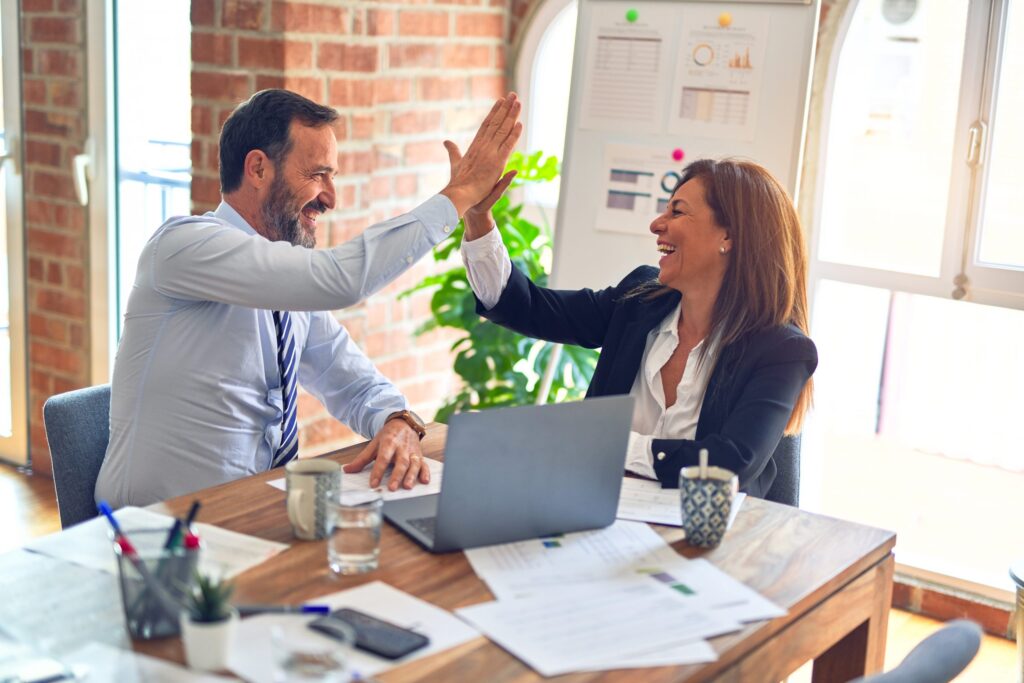 Published:
iSixSigma's inaugural Retail Forum for Process Excellence opened on Monday, March 28, with six hours of educational workshops. The conference runs through Thursday, March 31 at the Westin Edina Galleria in suburban Minneapolis. Robert Hafey, the president of RBH Consulting and the author of the book "Lean Safety – Transforming Your Safety Culture Using Lean […]
Read more »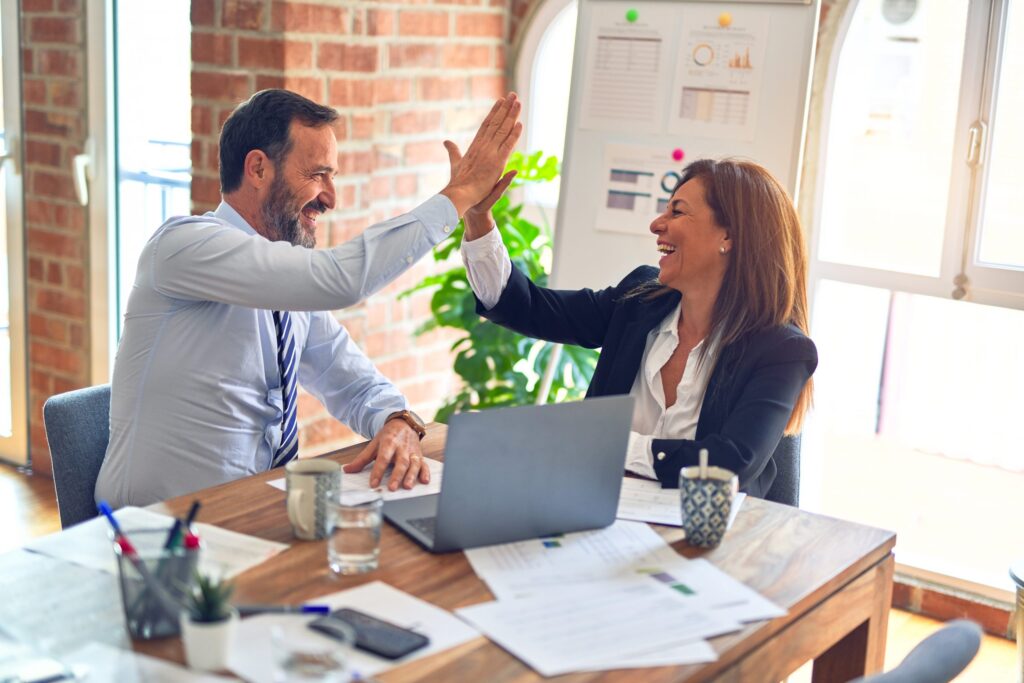 Published:
Pearl Harbor Naval Shipyard's Lifting and Handling Department recently won a Naval Sea Systems Command (NAVSEA) Excellence Award for the first quarter of 2010 for its major improvements in crane safety and operational productivity.
Read more »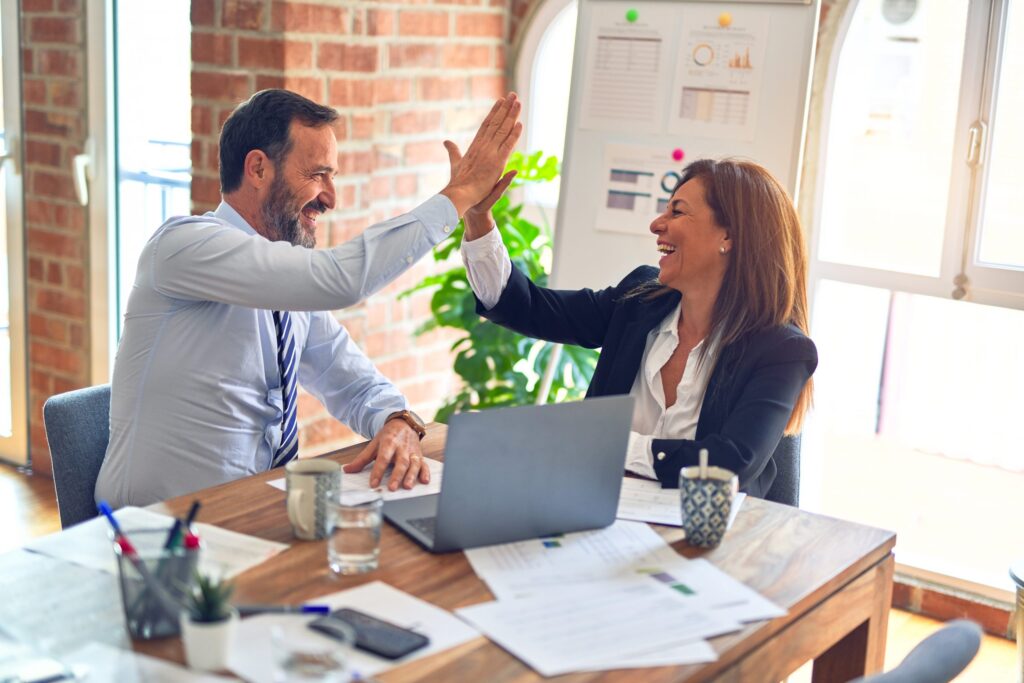 Published:
It is time to shed some light on and refute some of the claims about the power of bar codes to deliver gains in patient safety. And, at the same time, the value of Lean and Six Sigma as significant tools in improving processes that actually can ensure patient safety needs to be reinforced. The […]
Read more »