Published:
The pandemic brought new challenges to all industries. Here, learn how one skilled nursing center used Lean Six Sigma to address three.
Read more »
Published:
As we consider our business response to COVID-19, take a truly Lean approach. See JIT in the context of Lean and evolve it as necessary, using the change in environment to identify waste and see new problems as opportunities for new improvements.
Read more »
Published:
Who knows more about what it takes to improve digging ditches – the person holding the shovel or the executive vice president of ditch digging? Learn from a self-described Gemba nerd as he takes us behind the scenes in a Lean powerhouse.
Read more »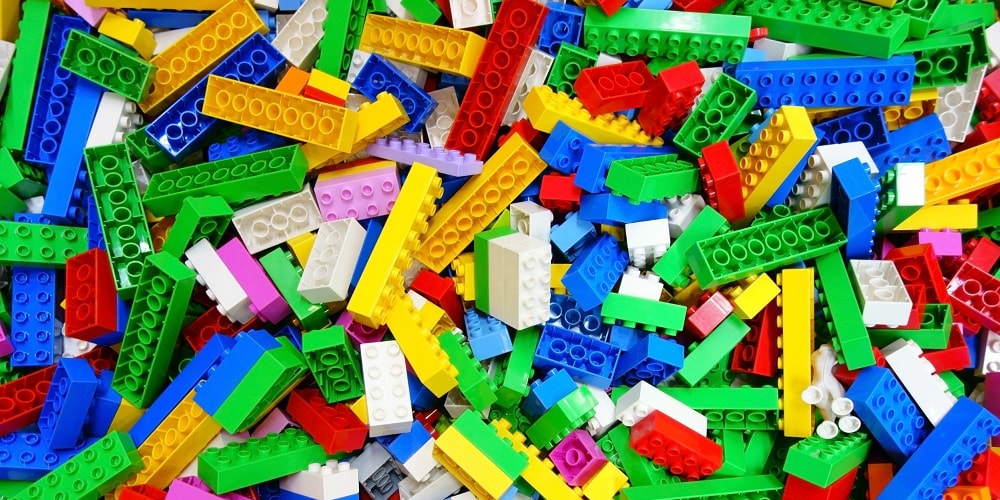 Published:
One of the best ways to introduce people to new concepts is through a hands-on, team experience. Better yet, a game! Dig out some Legos and let the Lean Lego Game begin!
Read more »
Published:
Drinking beer can be fun, but you can also use beer as a training tool. Use this beer distribution game simulation for groups as small as four and as large as 60.
Read more »