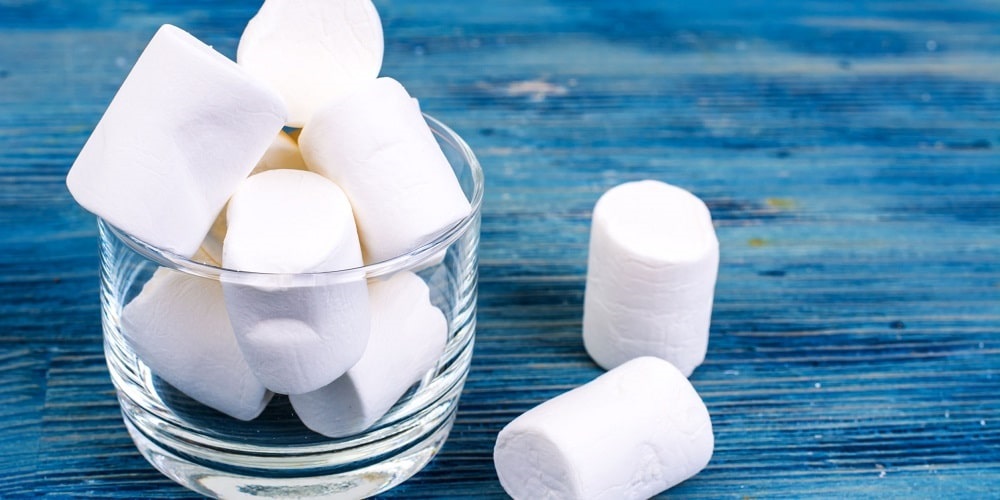 Published:
The Marshmallow Challenge can be used as more than a basic team-building exercise. Multiple rounds with changing rules increase the continuous improvement learnings.
Read more »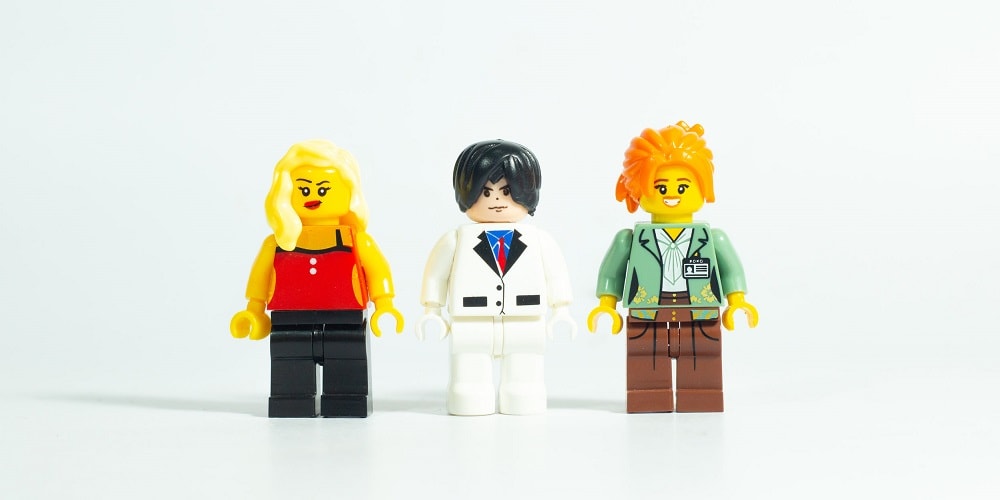 Published:
PowerPoints, spreadsheets and lectures don't grab an audience for long. After 30 minutes, you've lost the attention of 25 percent of your attendees. A Lego competition teaches Lean and engages your audience.
Read more »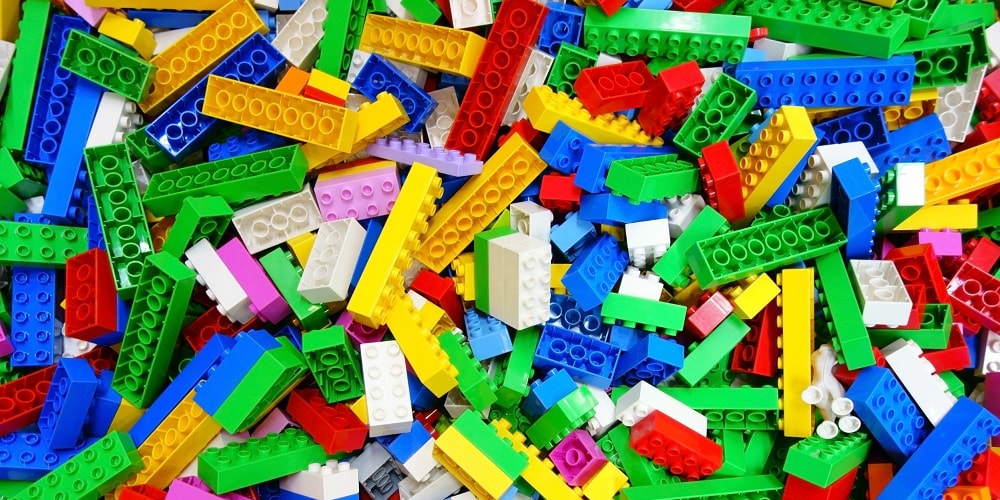 Published:
One of the best ways to introduce people to new concepts is through a hands-on, team experience. Better yet, a game! Dig out some Legos and let the Lean Lego Game begin!
Read more »
Published:
Drinking beer can be fun, but you can also use beer as a training tool. Use this beer distribution game simulation for groups as small as four and as large as 60.
Read more »