Published:
While a Bolling mill machine creates uniform sheets of rubber with ease, it also poses a danger to an operator's hands. Reducing rescue time and improving safety measures made for a successful Yellow Belt project in one lab.
Read more »
Published:
The foremost purpose of the gemba walk is people-engagement. Here are some suggestions for conducting a gemba walk in the virtual space.
Read more »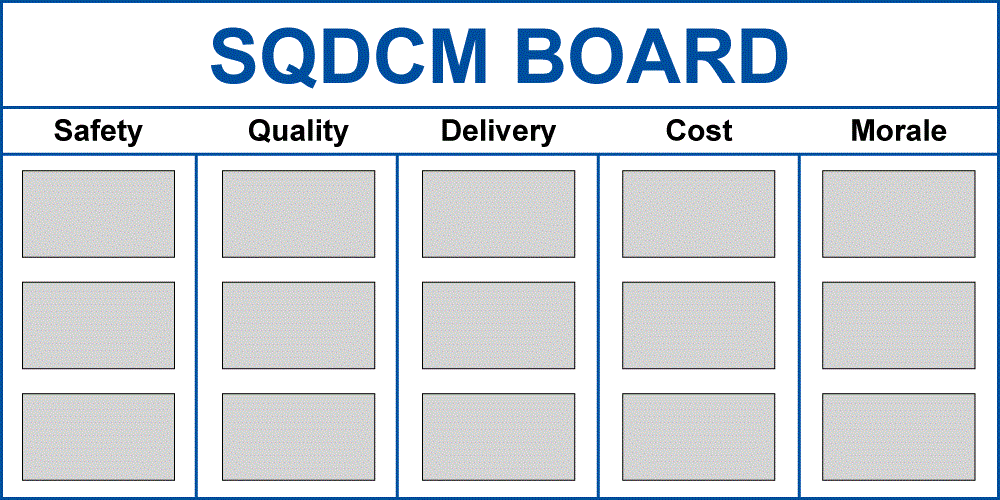 Published:
With the right metrics, SQDCM (safety, quality, delivery, cost, morale) boards can – and should – be used on the floor to enhance strategic development and the power of your Gemba walks.
Read more »
Published:
Who knows more about what it takes to improve digging ditches – the person holding the shovel or the executive vice president of ditch digging? Learn from a self-described Gemba nerd as he takes us behind the scenes in a Lean powerhouse.
Read more »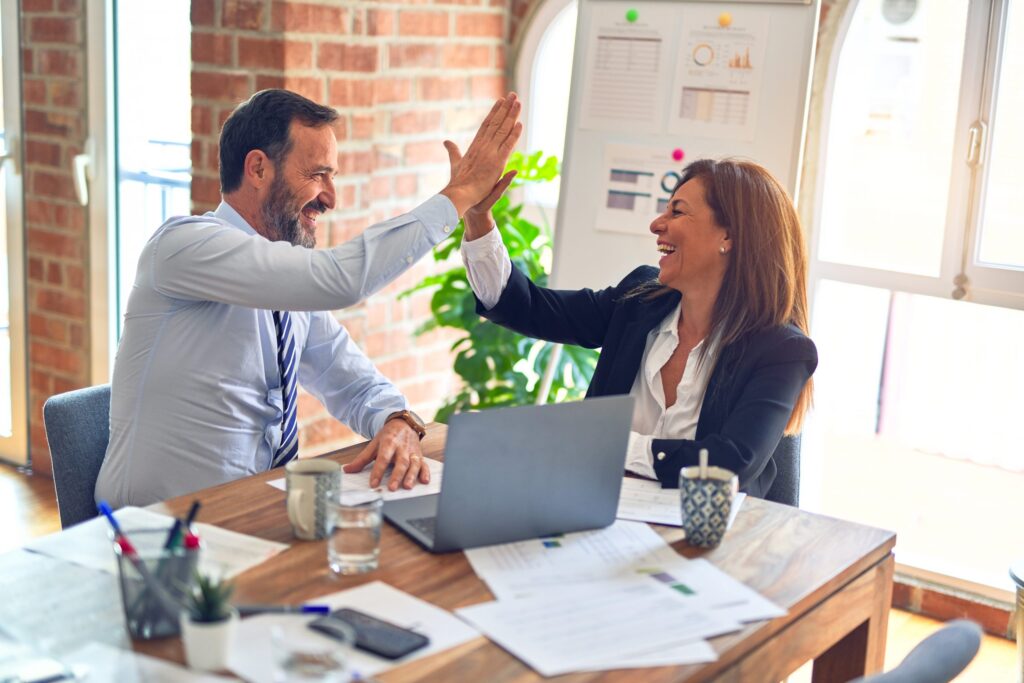 Published:
When we leave the shop floor and enter the back office, we might think that people's desks are where they work. We'd be wrong. Their workbench, their tooling, their line … is in their heads. This means that most knowledge work (information technology [IT], legal, management, product design, finance) is invisible. My colleague Tonianne tells […]
Read more »