Published:
The foremost purpose of the gemba walk is people-engagement. Here are some suggestions for conducting a gemba walk in the virtual space.
Read more »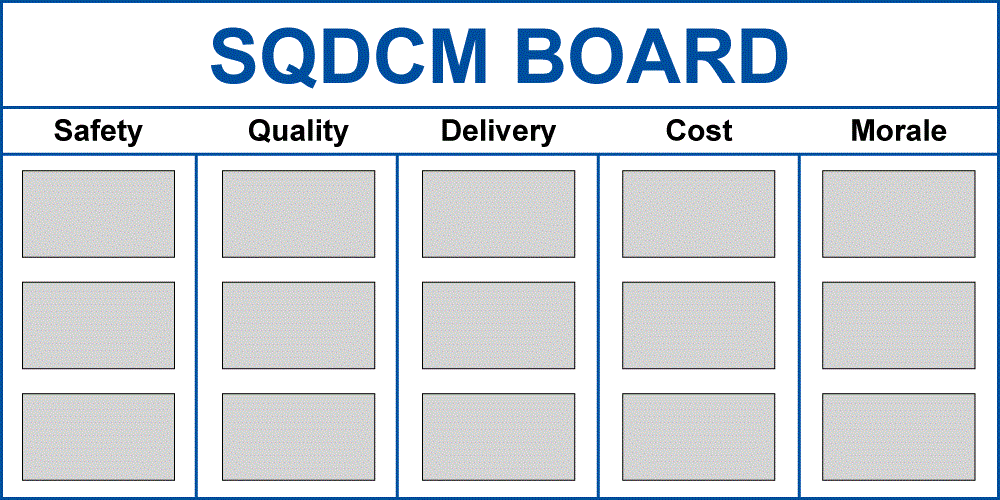 Published:
With the right metrics, SQDCM (safety, quality, delivery, cost, morale) boards can – and should – be used on the floor to enhance strategic development and the power of your Gemba walks.
Read more »
Published:
Who knows more about what it takes to improve digging ditches – the person holding the shovel or the executive vice president of ditch digging? Learn from a self-described Gemba nerd as he takes us behind the scenes in a Lean powerhouse.
Read more »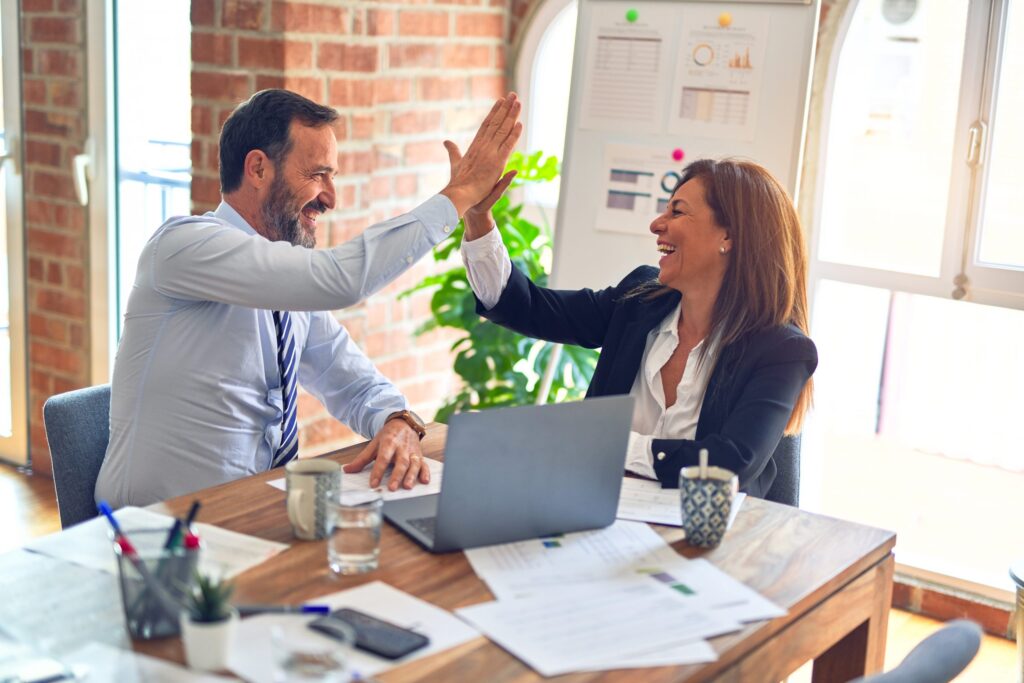 Published:
In the fourth quarter of 2010, Fairbanks Morse Engine had to swallow a tough message from its customers: You are too slow and we are not going to take it anymore! After an extensive voice of the customer (VOC) effort, it was clear that our lead times for aftermarket parts were missing customers' expectations. Although […]
Read more »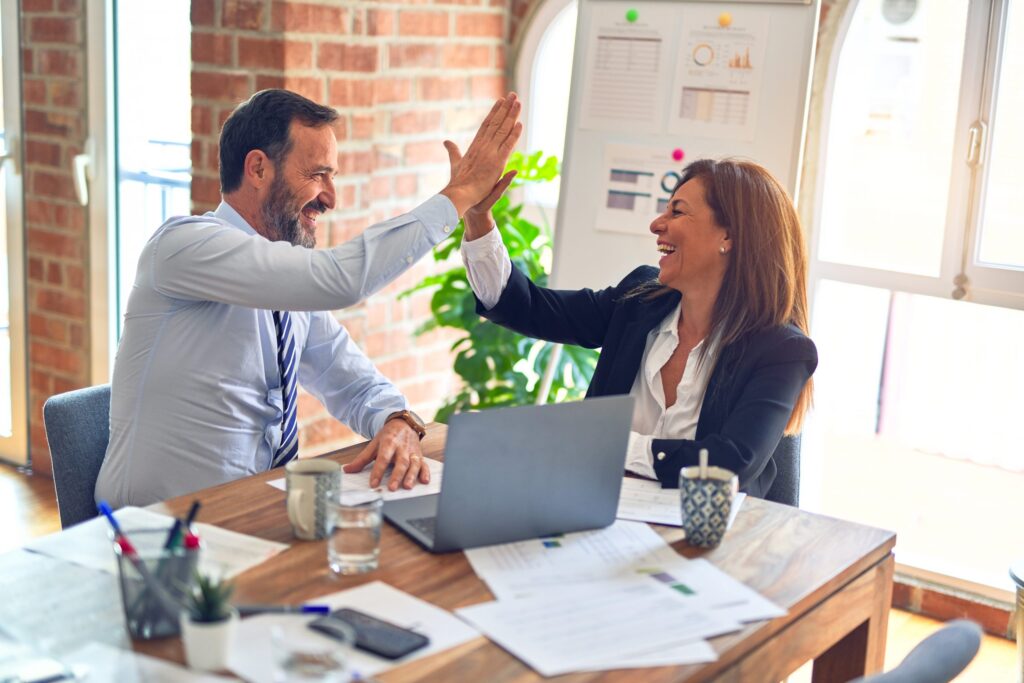 Published:
Editor's note: In a previous article, author Lindquist describes what a gemba walk is. Here he presents three examples of gemba walks. Gemba walks at Fairbanks Morse Engine demonstrate the importance of the sometimes-overlooked basics of process improvement. Case Study One Single Process – Pama Machining Center Observation: The objective of a series of events […]
Read more »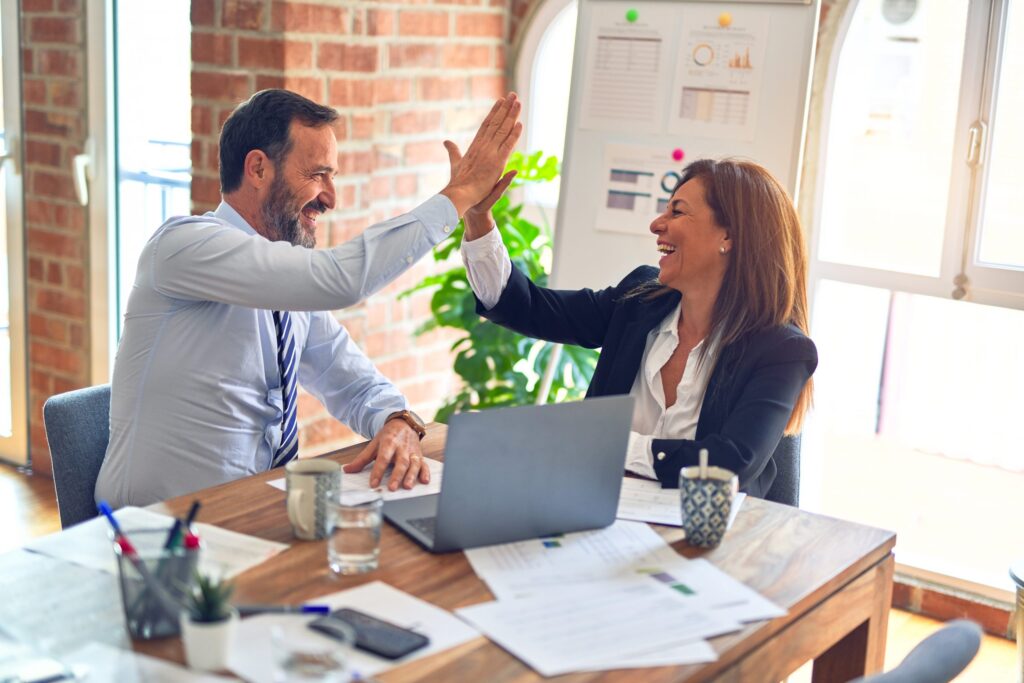 Published:
Editor's note: A follow-up article features three specific examples of gemba walks. With so many tools available to a continuous improvement professional, it is easy to get overwhelmed and consequently focus on a narrow grouping of tools. Experience expands the practitioner's toolbox, but sometimes it is just as important to return to the foundations to […]
Read more »