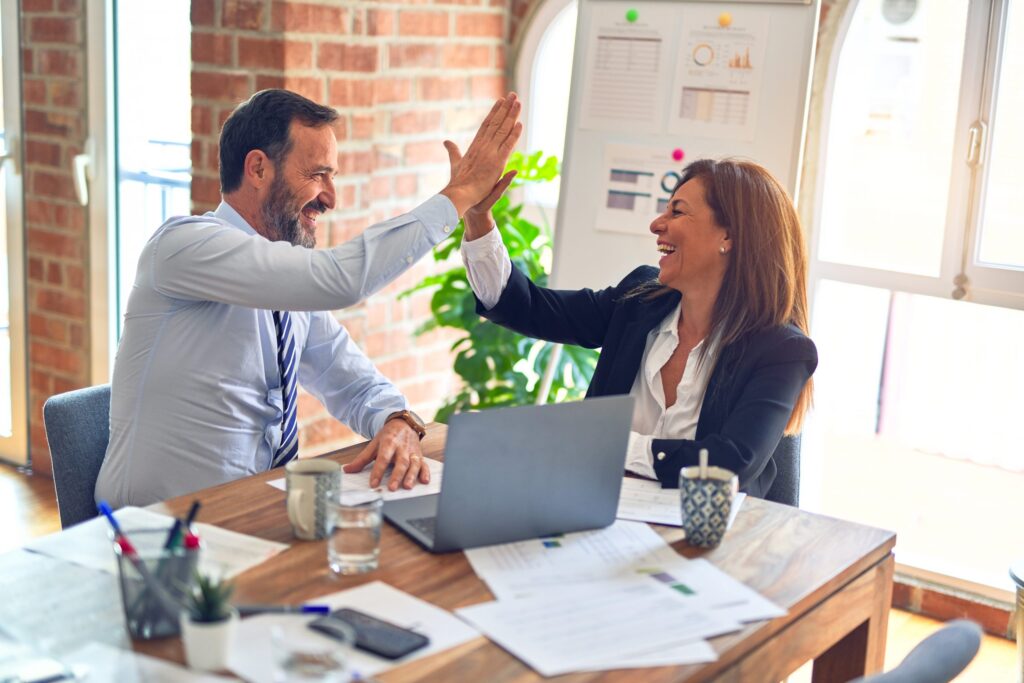 Published:
During the month of August – while many are taking time off to enjoy summer – we will be offering a resource page on a different topic each week. The resource page features an overview of the week's topic and links to the best related content  across iSixSigma. This week's topic is takt time. What […]
Read more »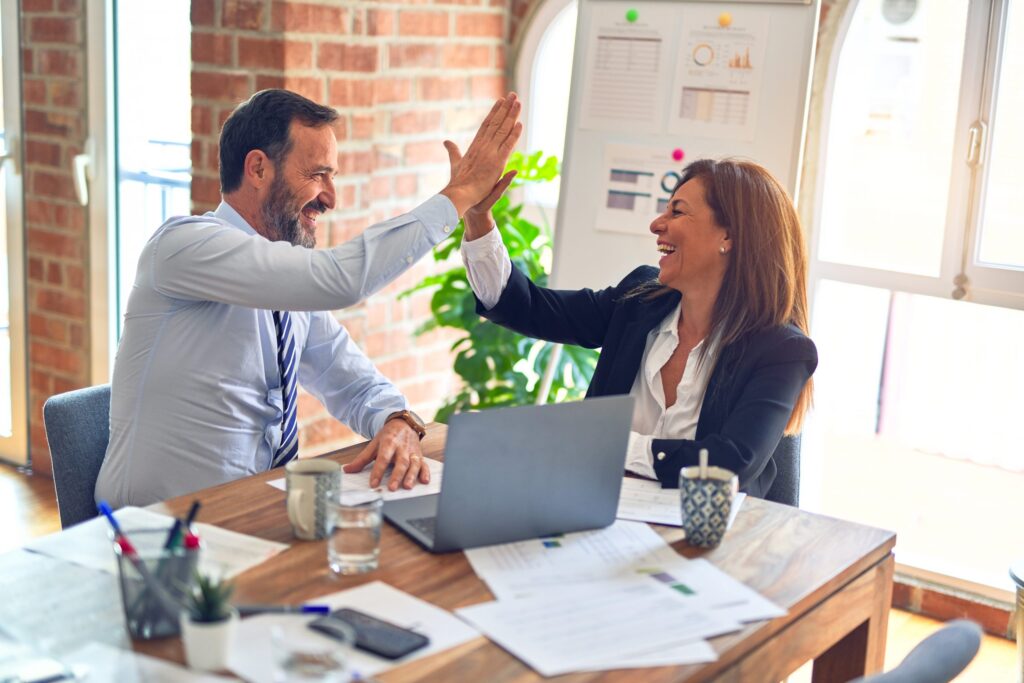 Published:
Heijunka (pronounced hi-JUNE-kuh) is a Japanese word that means "leveling." When implemented correctly, heijunka elegantly – and without haste – helps organizations meet demand while reducing while reducing wastes in production and interpersonal processes. According to many Lean experts, heijunka is better achieved as a later-stage implementation in a Lean organization, long after value streams have […]
Read more »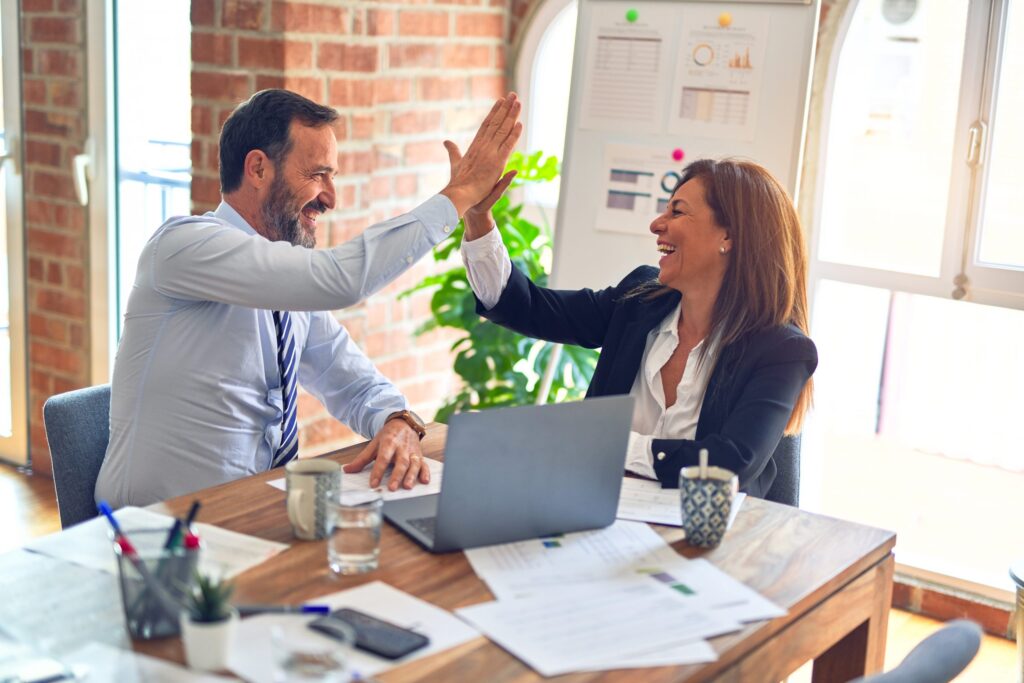 Published:
In the fourth quarter of 2010, Fairbanks Morse Engine had to swallow a tough message from its customers: You are too slow and we are not going to take it anymore! After an extensive voice of the customer (VOC) effort, it was clear that our lead times for aftermarket parts were missing customers' expectations. Although […]
Read more »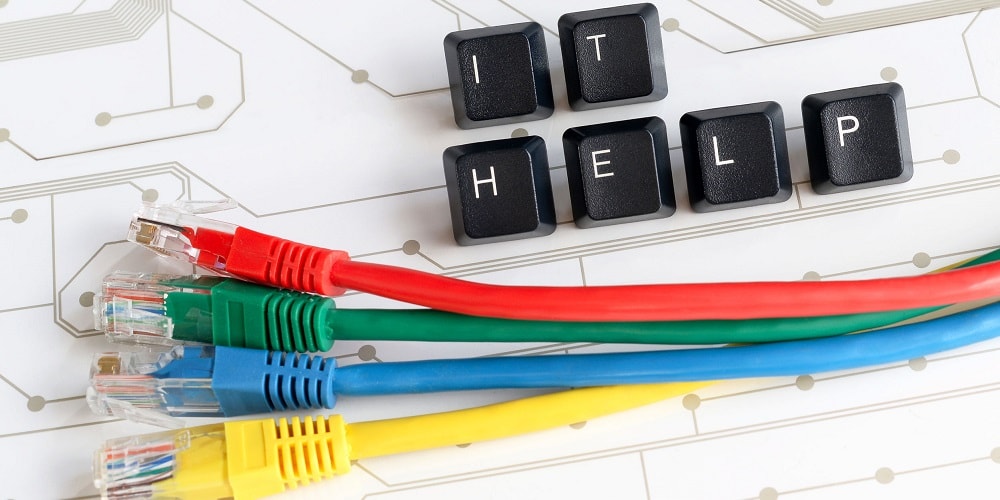 Published:
This step-by-step guide shows how Belts in the transactional sector can calculate the time needed to complete a process and utilize their resources efficiently.
Read more »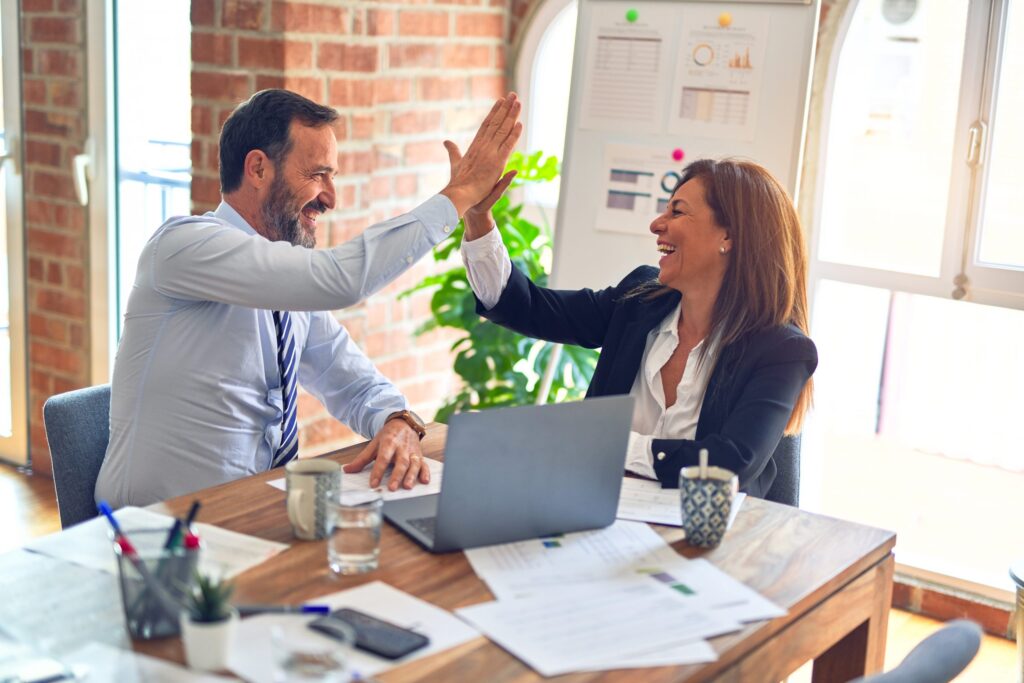 Published:
A recently released study of compensation trends at manufacturing companies across the country contained some reassuring news for quality professionals: The deployment of Lean and Six Sigma methods remains strong in the manufacturing sector. Within the more than 1,000 pages of the 2010 Compensation Data Manufacturing survey on salaries and benefits, conducted by consulting firm […]
Read more »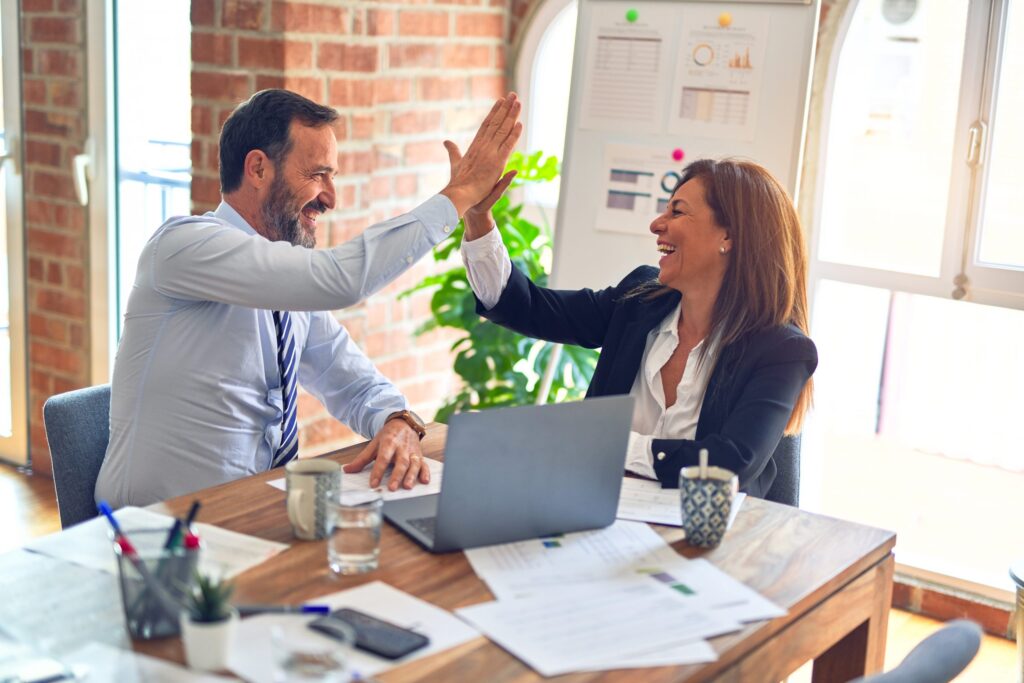 Published:
Increasingly, organizations that use Six Sigma are making an effort to integrate Lean into their existing process-improvement framework. For many, combining Six Sigma's focus on process quality and Lean's emphasis on turn-around time results in more high-impact, quick-hit projects. To gain this advantage, however, organizations must face a difficult obstacle: integrating Lean without creating ripples […]
Read more »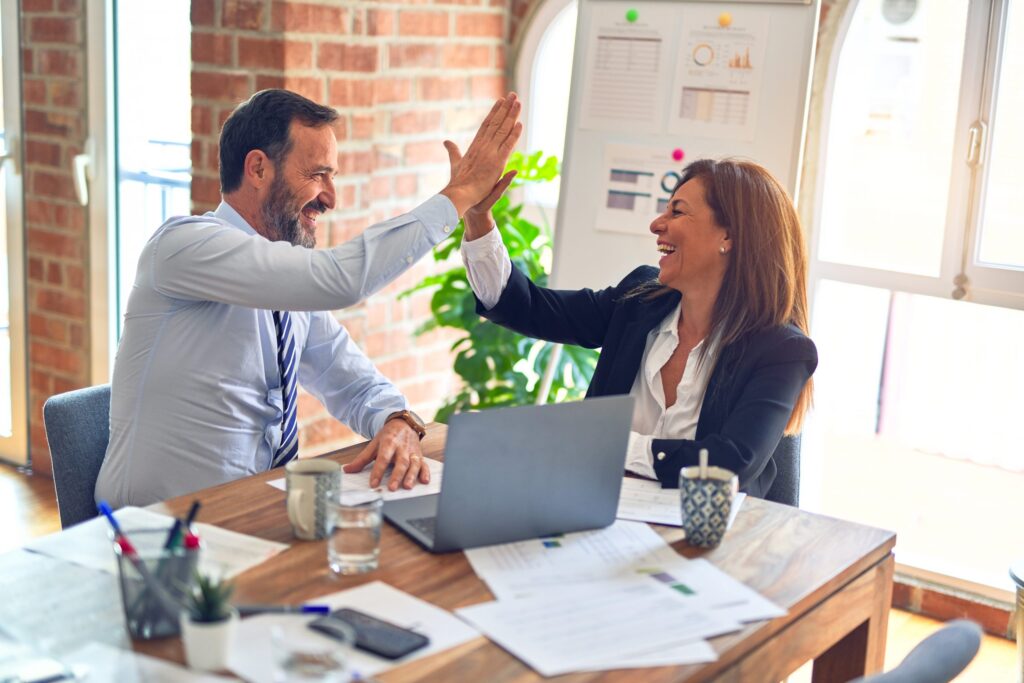 Published:
Lean is gaining wide acceptance in these troubled times of recession across the globe. Organizations are striving to be more efficient in order to create more value for their customers. Many are using a project approach to Lean, which means focusing on a specific process and improving that process to achieve a certain output metric. […]
Read more »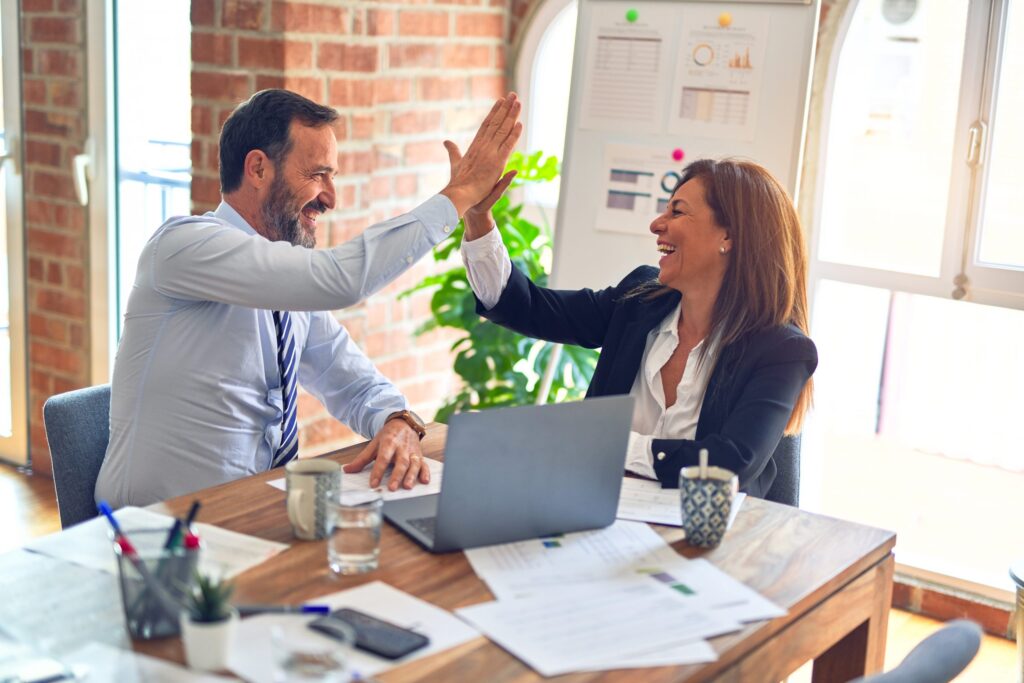 Published:
Kaizen events are deceptively simple. The tools used are often considered to be less rigorous than the more analytical tools that are the hallmark of Six Sigma. But in practice, Kaizen events can be challenging to facilitate effectively because participants are pulled from their regular roles, requiring the events to be short and focused, and […]
Read more »
Published:
University Medical Imaging successfully implemented a Lean and Six Sigma transactional process improvement and training program when delays and other issues began to affect patient satisfaction.
Read more »