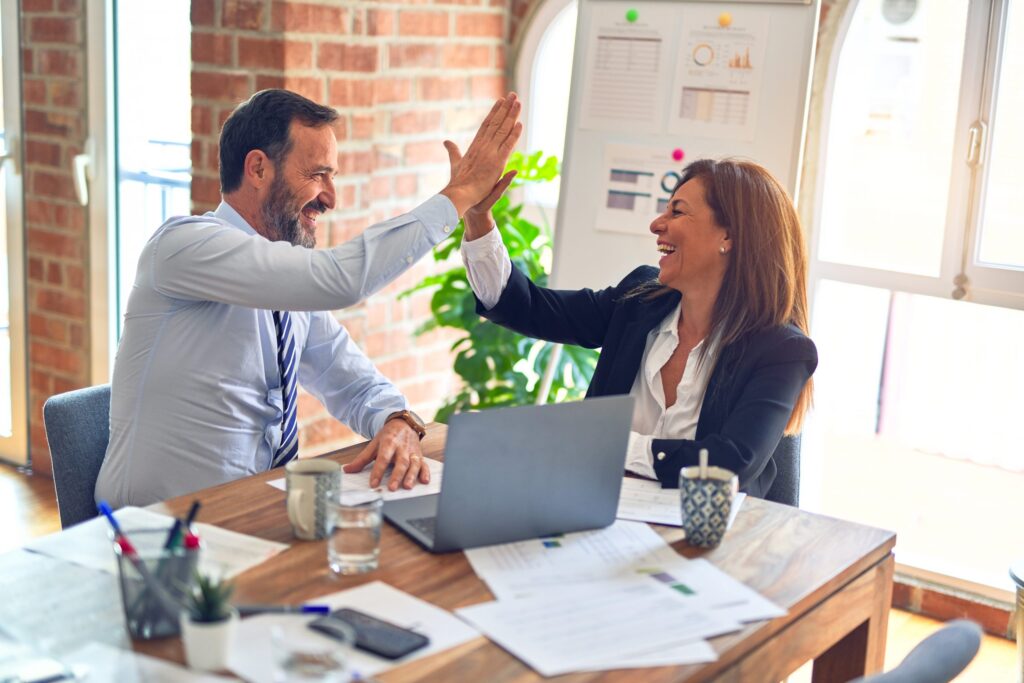 Published:
The interviewer asked me: "What is your proudest project accomplishment?" I'm sure she wanted to hear about traditional success measures like millions of dollars saved, cycle time decreased or customer satisfaction increased. I blurted out – my preschool! While it most likely cost me the interview, that moment reminded me of other important problems we solve. Like […]
Read more »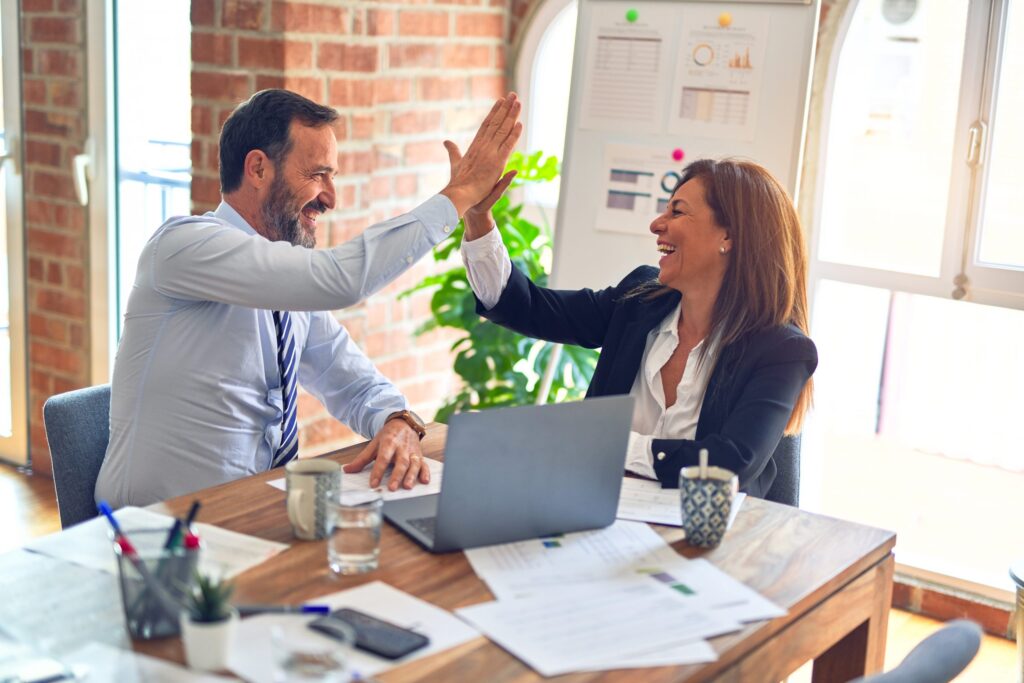 Published:
Sharp Chula Vista Medical Center is a 330-bed hospital with one of the busiest emergency departments in San Diego County, California, USA. In 2005, the wait time for emergency department (ED) patients had noticeably increased, driven by a growing demand for services, combined with staffing and space constraints. To identify bottlenecks, the ED manager and […]
Read more »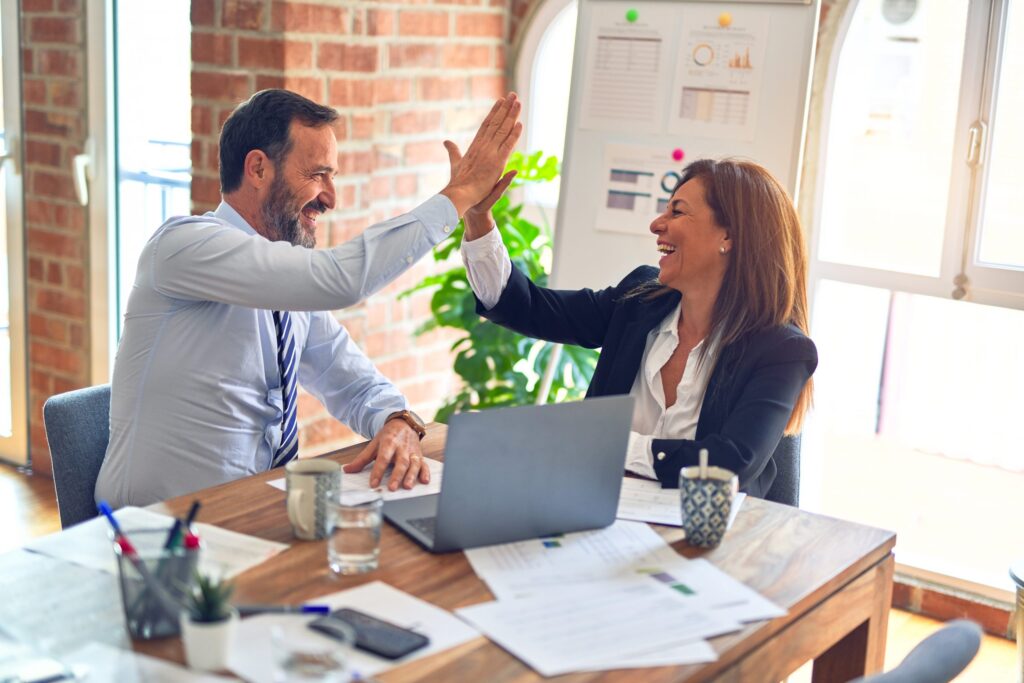 Published:
In October 2006, Virtua Health, aided by a team of Black Belts and Lean consultants, completed a Kaizen event at Tatem Brown Family Practice. A Kaizen event is a three-and-a-half day burst of continuous improvement activities where changes are brainstormed, try-stormed, validated and implemented by a small team of process experts (frontline staff) primarily from […]
Read more »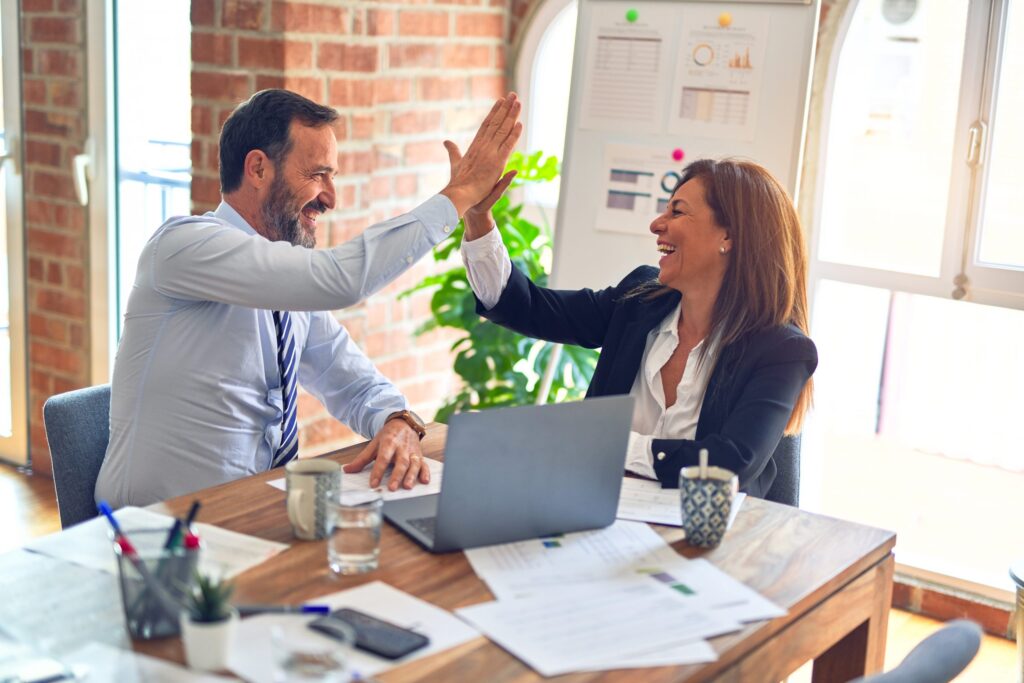 Published:
Improvement ideas are frequently considered in most organizations, but it is all too rare that these ideas are pursued and implemented. Lean offers a powerful set of tools to address this issue. Born in the automotive industry, Lean focuses on eliminating waste (non-value-added activities) throughout a process. Reducing or eliminating needless steps – such as […]
Read more »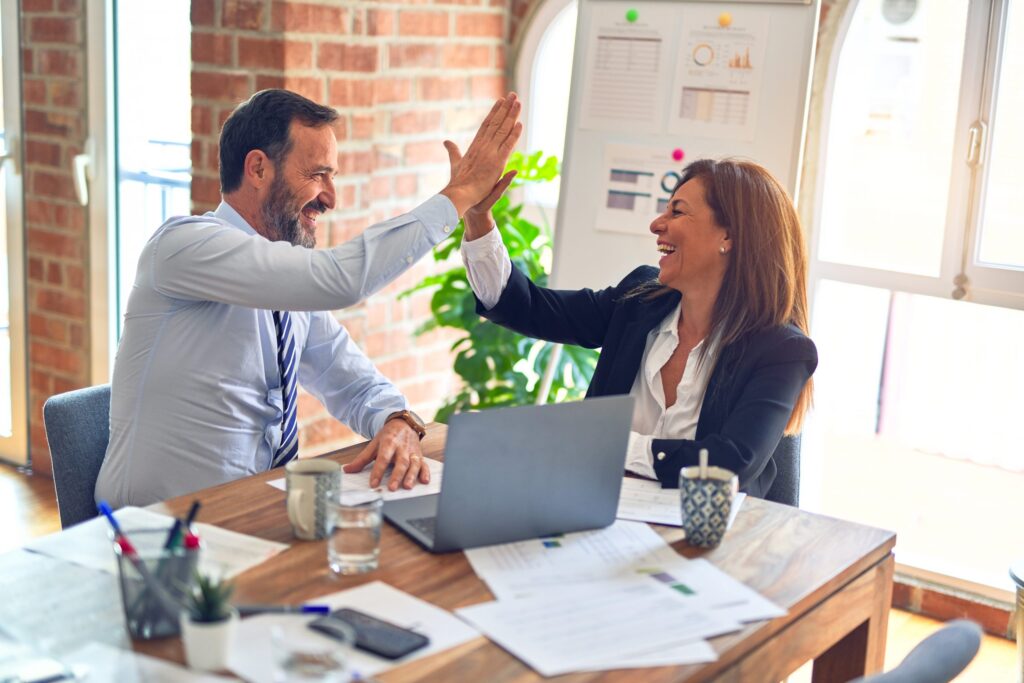 Published:
Many in the healthcare industry, as well as other industries, think that new technology – automated systems and expensive equipment – can assure vastly improved workflow. In reality, too often new technology is infused into old processes, therefore greatly reducing the benefits of the investment. That was the initial experience at Virtua Voorhees Histology Lab in […]
Read more »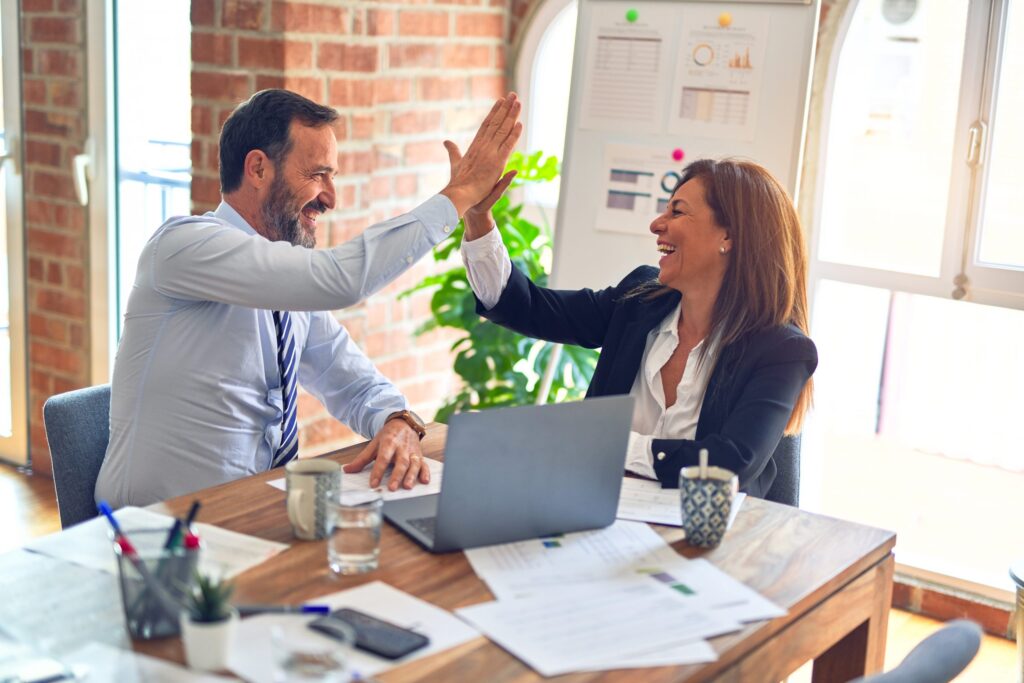 Published:
Abington Memorial Hospital is a 570-bed not-for-profit regional teaching hospital in Abington, Pennsylvania. As part of an ongoing effort to enhance performance across the organization, the Performance Outcomes Department was established in the fall of 2006. The department will be providing new services to existing hospital departments and programs, such as process redesign, improvement leadership […]
Read more »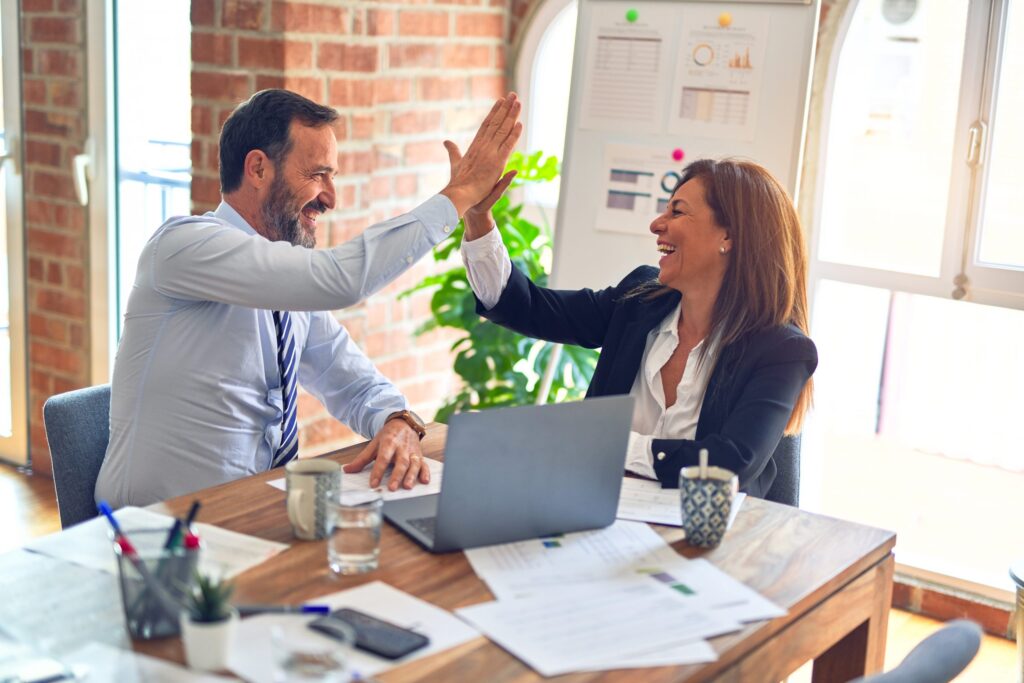 Published:
Virtua Health System has applied Six Sigma, change acceleration process and Work-out across its four-hospital system in New Jersey since 2000. Recently, as the institution was co-sponsoring and serving as a training ground for a Lean seminar, it was adding Lean to its process improvement toolkit. About Summit Surgical Center The Summit Surgical Center is […]
Read more »
Published:
University Medical Imaging successfully implemented a Lean and Six Sigma transactional process improvement and training program when delays and other issues began to affect patient satisfaction.
Read more »