Tag:
Lean Project Examples
Published:
The accounts payable process at the U.S. Coast Guard Finance Center was overstressed from increasing complexity and a patchwork of temporary IT fixes. A project team broke through the complexity and designed a Lean, effective and scalable process.
Read more »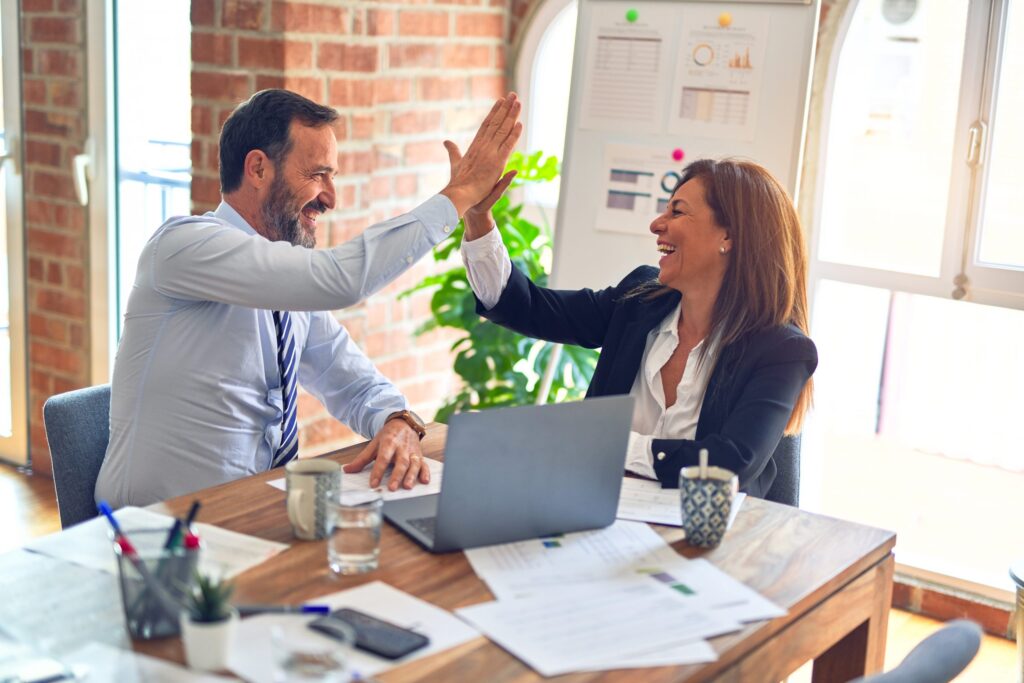 Published:
Roy Madsen, Senior Advisor to the CFO and Lean Six Sigma Champion at the Office of Comptroller of the Currency (OCC), said his organization had long encountered a classic catch-22: "From 5 to 10 percent of our workforce each year are people hired into entry-level examiner positions, the majority who have to move to a […]
Read more »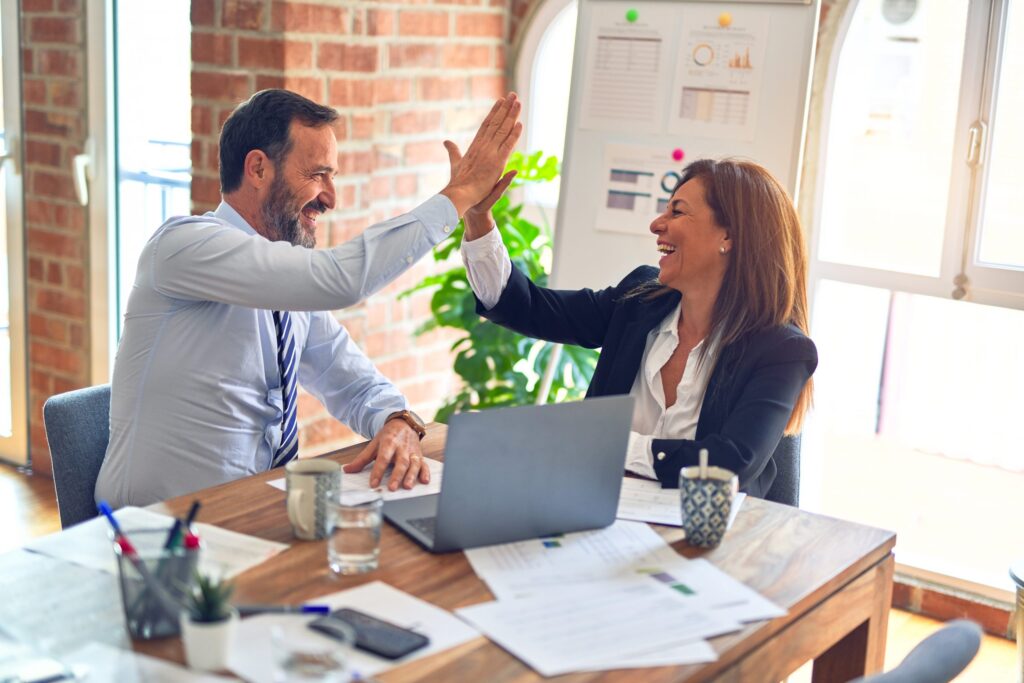 Published:
Having found that lab results assist clinicians in more than 70 percent of their patient management decisions, Virtua Health recognized that improvements made to lab processes would have a ripple effect on patient wait times in critical departments. For instance, blood work determines many emergency department (ED) decisions, and lab test results influence patient discharge. […]
Read more »
Published:
University Medical Imaging successfully implemented a Lean and Six Sigma transactional process improvement and training program when delays and other issues began to affect patient satisfaction.
Read more »