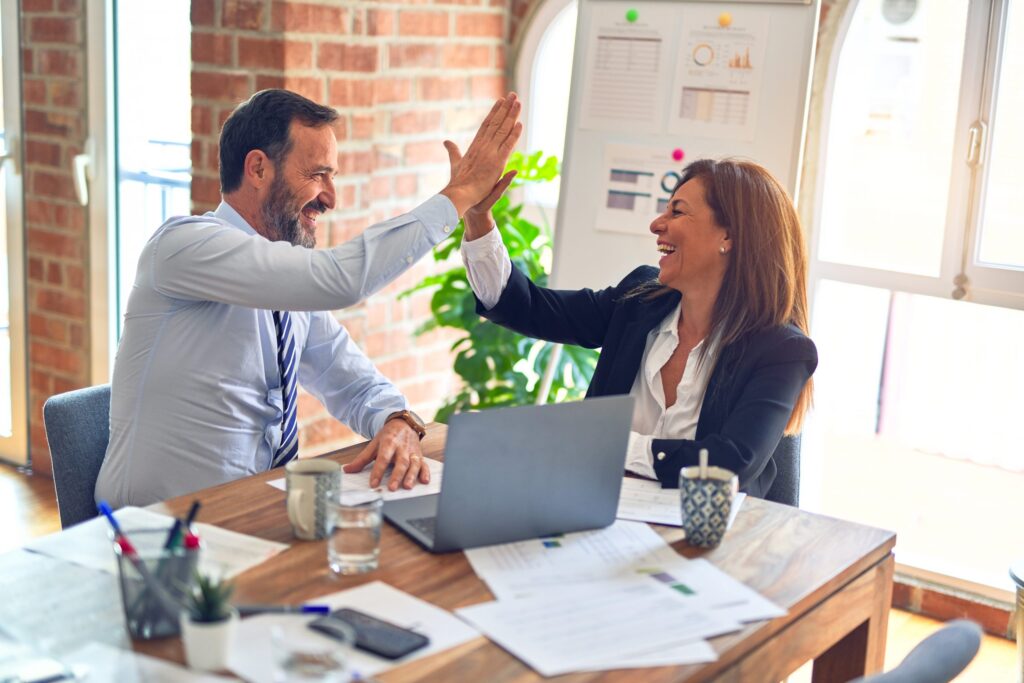 Published:
In a previous article, "Kaizen – ADHD Therapy Using Continuous Improvement: Tools to Keep Employees Continuously Occupied," we discussed what a Kaizen event is, focusing on how to organize and scope the event. This article looks at some common tools and techniques for planning a successful Kaizen event, and identifies some pitfalls to avoid. Data, […]
Read more »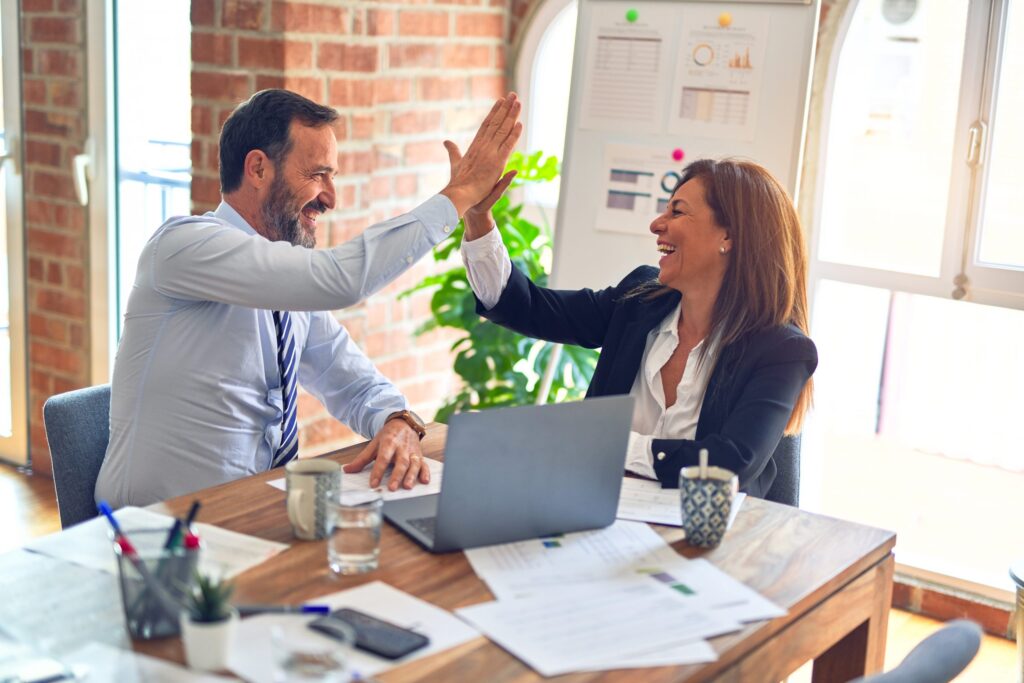 Published:
Two common questions for people new to the Lean Six Sigma community are: "What is Kaizen?" and "Why would you run a Kaizen event as part of a Lean Six Sigma project?" This article describes what a Kaizen event is and addresses how to run successful Kaizen events. In "A Plan for a Five-day Kaizen" the […]
Read more »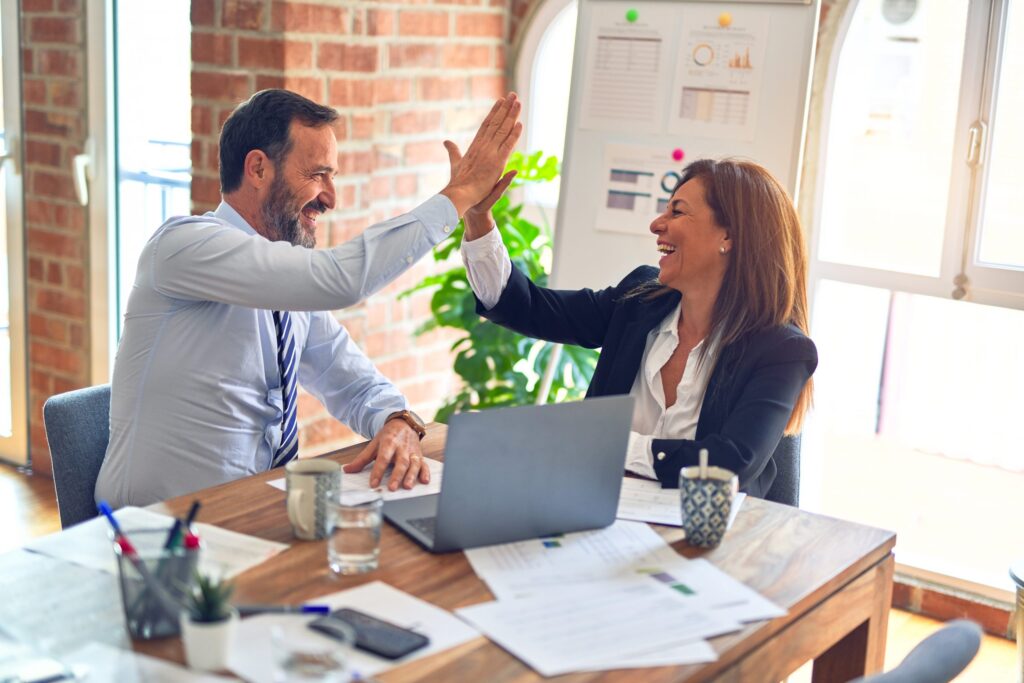 Published:
Craig Shular has been the chief executive officer of Parma-based GrafTech International since 2003 and has built a team credited with taking the company from the brink of bankruptcy to profitability and growth.
Read more »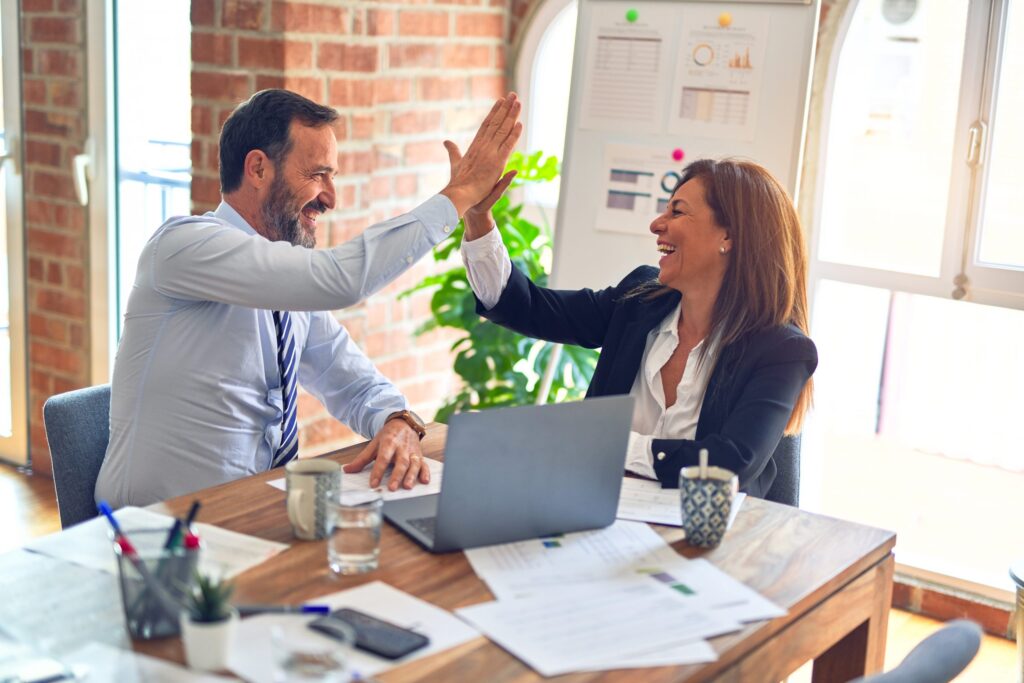 Published:
Striving to improve should be the prime directive for all business leaders. If organizations do not improve, they run the risk of getting left behind. So the question is: What is the best strategy or approach for improvement? Over the last 20 years, many continuous improvement initiatives have been introduced, but only one seems to […]
Read more »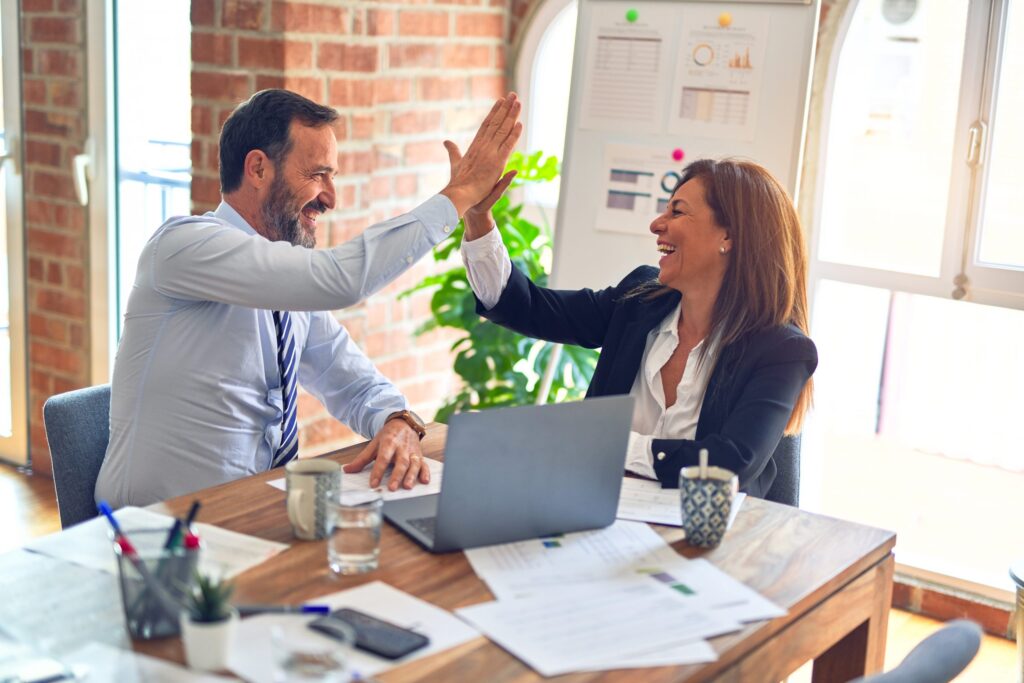 Published:
Sharp Chula Vista Medical Center is a 330-bed hospital with one of the busiest emergency departments in San Diego County, California, USA. In 2005, the wait time for emergency department (ED) patients had noticeably increased, driven by a growing demand for services, combined with staffing and space constraints. To identify bottlenecks, the ED manager and […]
Read more »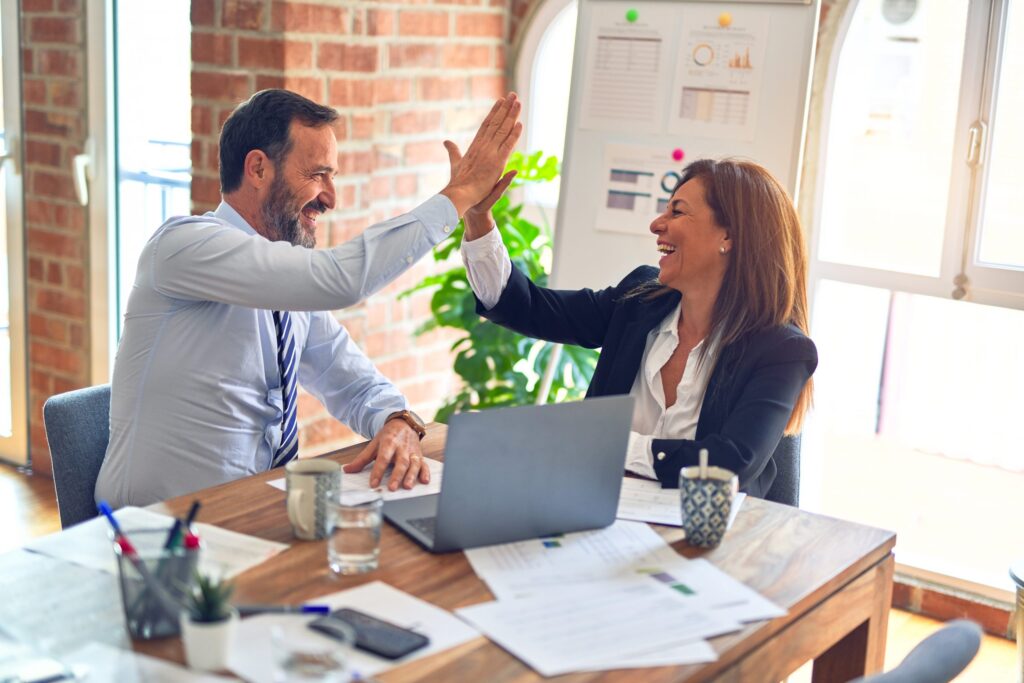 Published:
In October 2006, Virtua Health, aided by a team of Black Belts and Lean consultants, completed a Kaizen event at Tatem Brown Family Practice. A Kaizen event is a three-and-a-half day burst of continuous improvement activities where changes are brainstormed, try-stormed, validated and implemented by a small team of process experts (frontline staff) primarily from […]
Read more »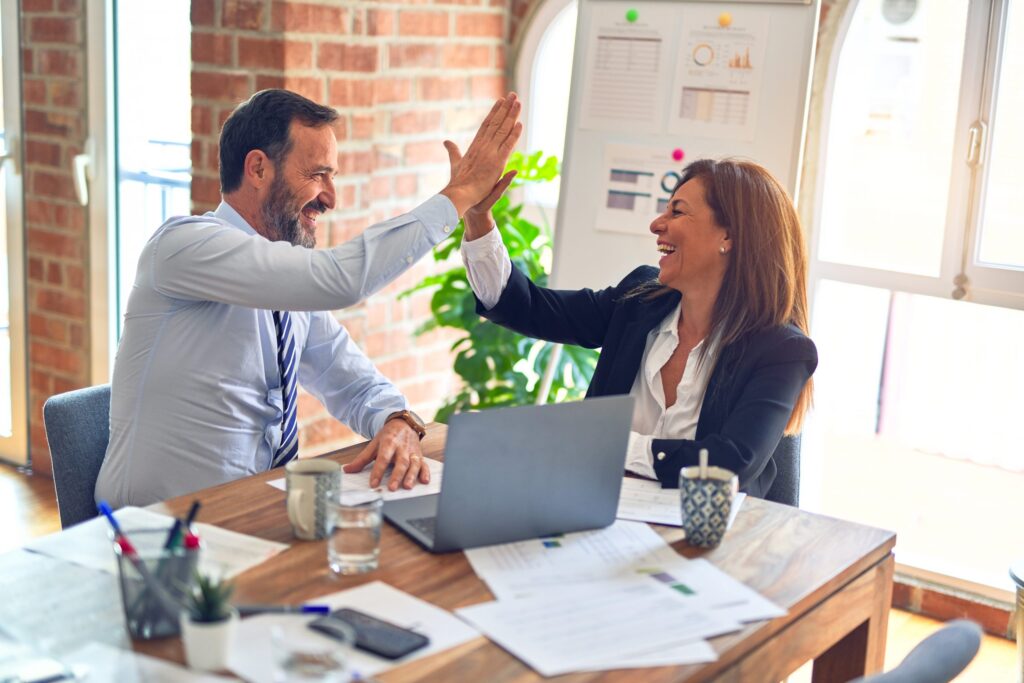 Published:
Improvement ideas are frequently considered in most organizations, but it is all too rare that these ideas are pursued and implemented. Lean offers a powerful set of tools to address this issue. Born in the automotive industry, Lean focuses on eliminating waste (non-value-added activities) throughout a process. Reducing or eliminating needless steps – such as […]
Read more »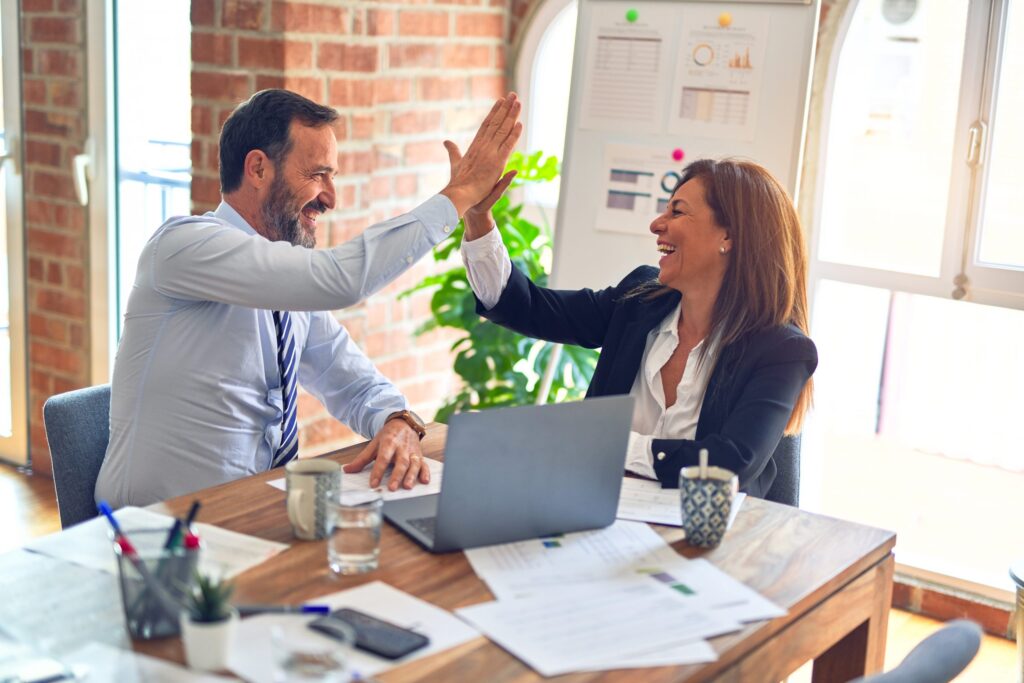 Published:
Many in the healthcare industry, as well as other industries, think that new technology – automated systems and expensive equipment – can assure vastly improved workflow. In reality, too often new technology is infused into old processes, therefore greatly reducing the benefits of the investment. That was the initial experience at Virtua Voorhees Histology Lab in […]
Read more »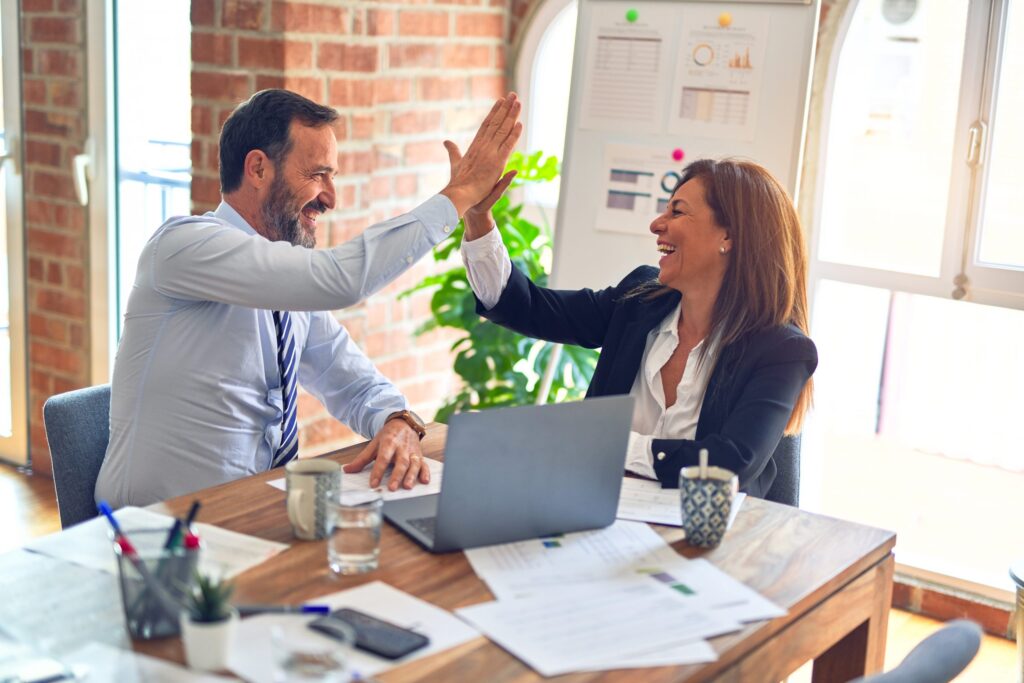 Published:
Abington Memorial Hospital is a 570-bed not-for-profit regional teaching hospital in Abington, Pennsylvania. As part of an ongoing effort to enhance performance across the organization, the Performance Outcomes Department was established in the fall of 2006. The department will be providing new services to existing hospital departments and programs, such as process redesign, improvement leadership […]
Read more »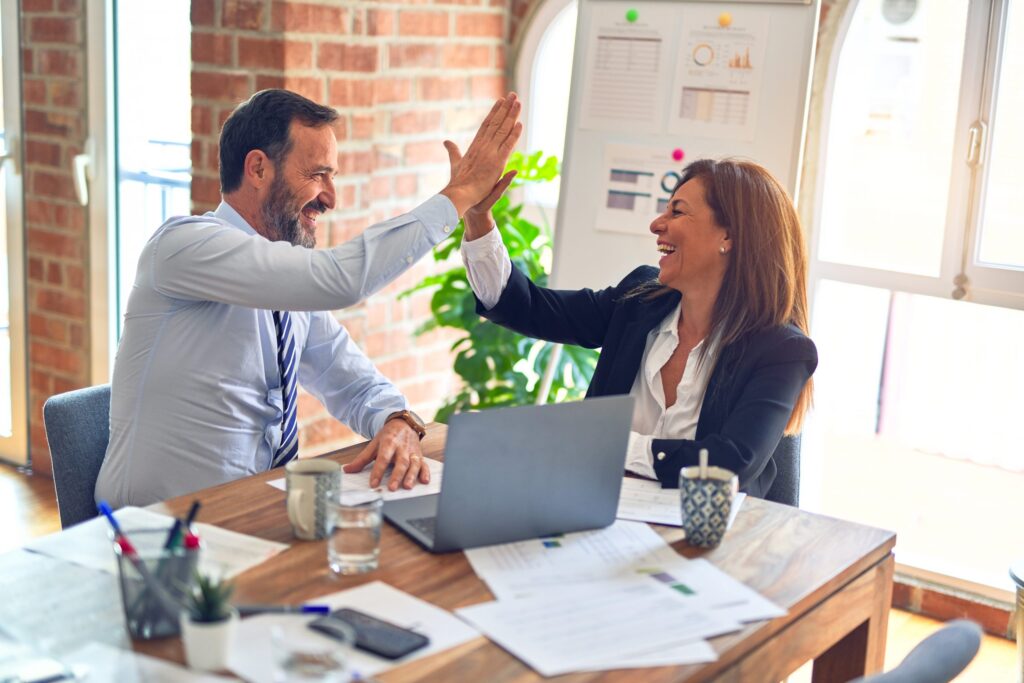 Published:
Public health is tackling a broad range of challenges, from smoking, obesity and alcohol abuse to mental and sexual health. While the majority of public health departments and community-based healthcare providers are racing to meet the Healthy People 2010 objectives, disasters such as Hurricane Katrina have brought concerns related to a lack of systematic processes […]
Read more »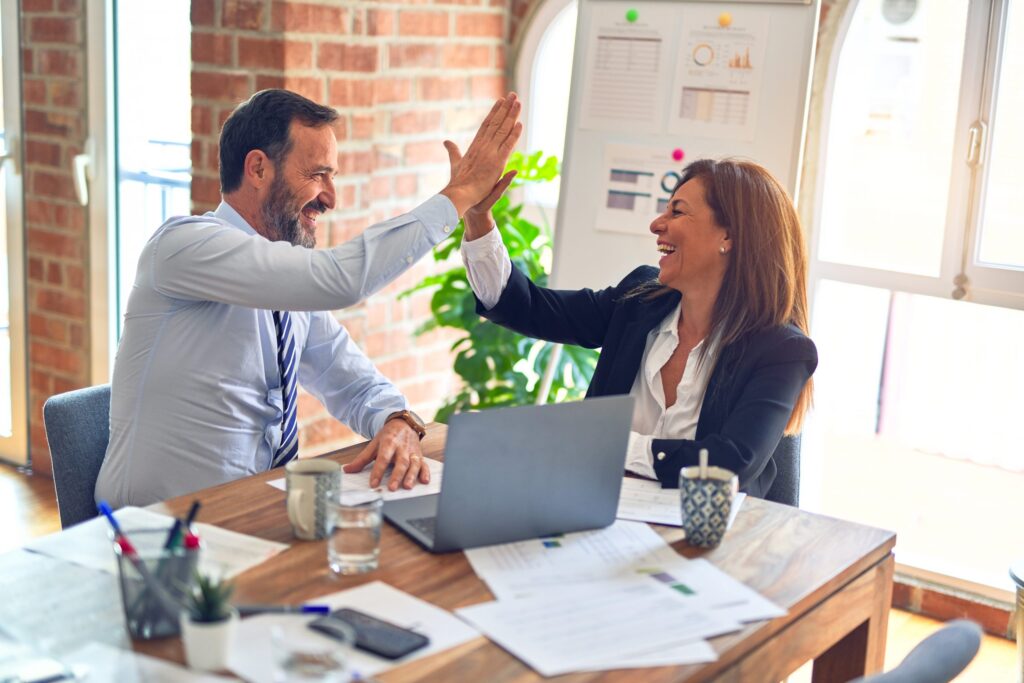 Published:
Kaizen events are deceptively simple. The tools used are often considered to be less rigorous than the more analytical tools that are the hallmark of Six Sigma. But in practice, Kaizen events can be challenging to facilitate effectively because participants are pulled from their regular roles, requiring the events to be short and focused, and […]
Read more »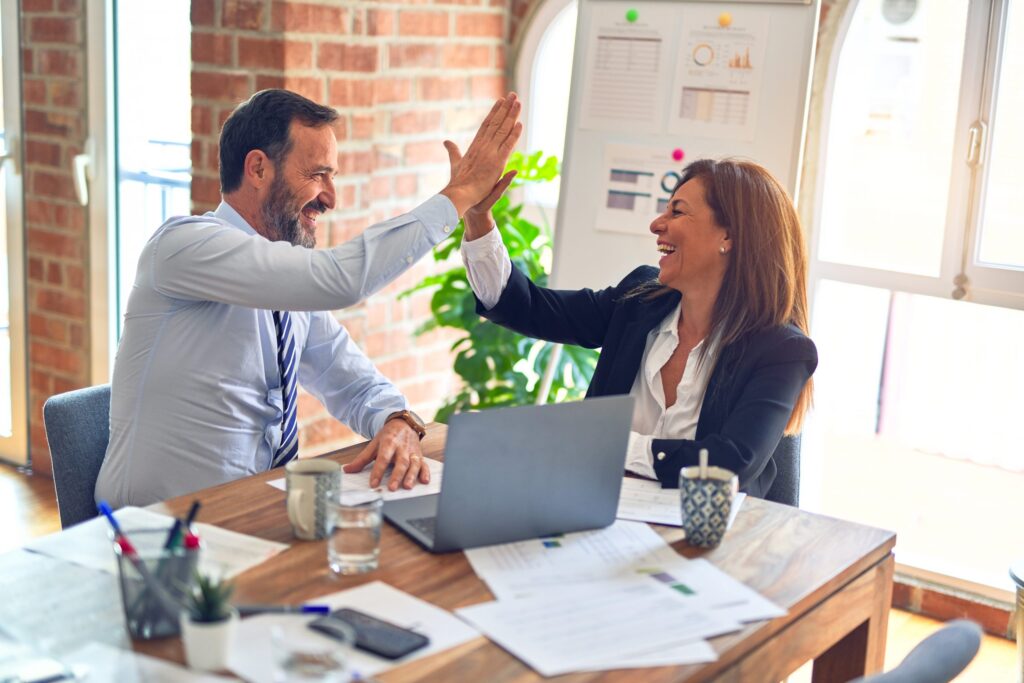 Published:
Virtua Health System has applied Six Sigma, change acceleration process and Work-out across its four-hospital system in New Jersey since 2000. Recently, as the institution was co-sponsoring and serving as a training ground for a Lean seminar, it was adding Lean to its process improvement toolkit. About Summit Surgical Center The Summit Surgical Center is […]
Read more »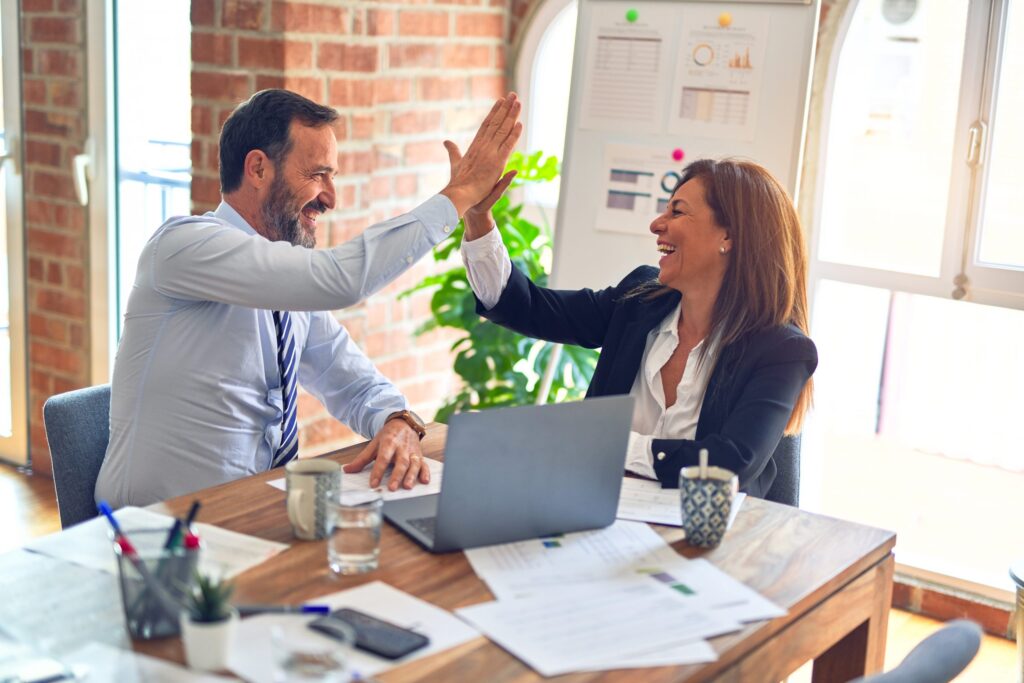 Published:
Since the discovery of X-rays in 1895, the field of diagnostic imaging has undergone dramatic changes. Within a year after its introduction, the application of X-rays to diagnosis and therapy had already become an established part of medicine. The decades to follow produced a steadily increasing stream of innovation – including the advent of nuclear […]
Read more »
Published:
University Medical Imaging successfully implemented a Lean and Six Sigma transactional process improvement and training program when delays and other issues began to affect patient satisfaction.
Read more »