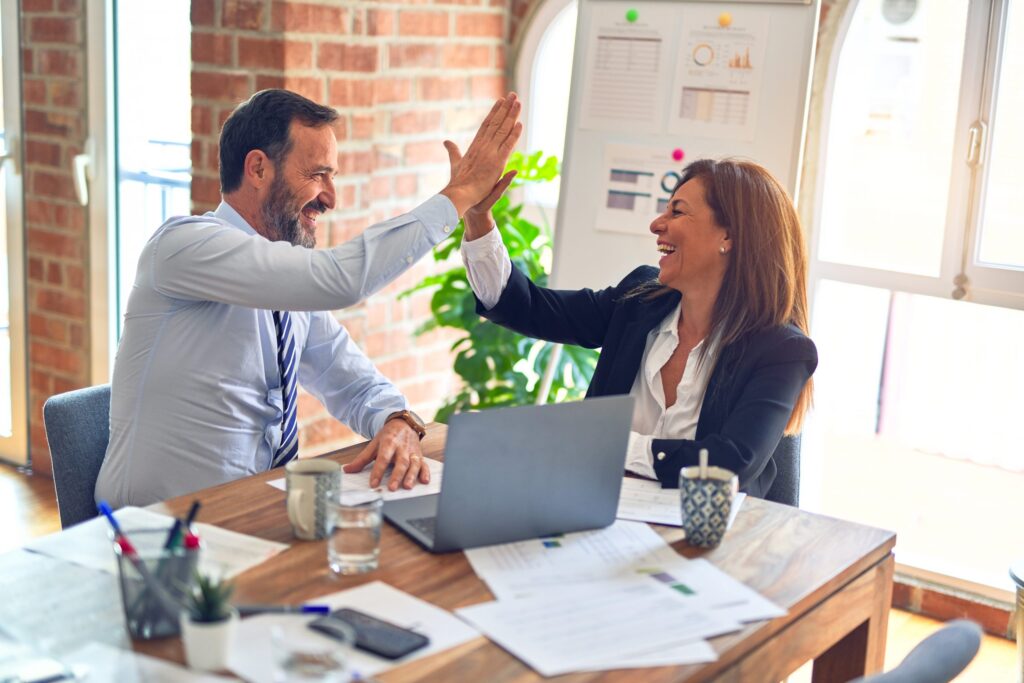 Published:
Historically, Lean and Six Sigma were used to solve two different types of business problems. Today, Lean and Six Sigma are integrated into one methodology and toolset for solving any process problem in any type of organization, from Fortune 500 companies to small private businesses to nonprofit institutions. In this introductory video, you will learn […]
Read more »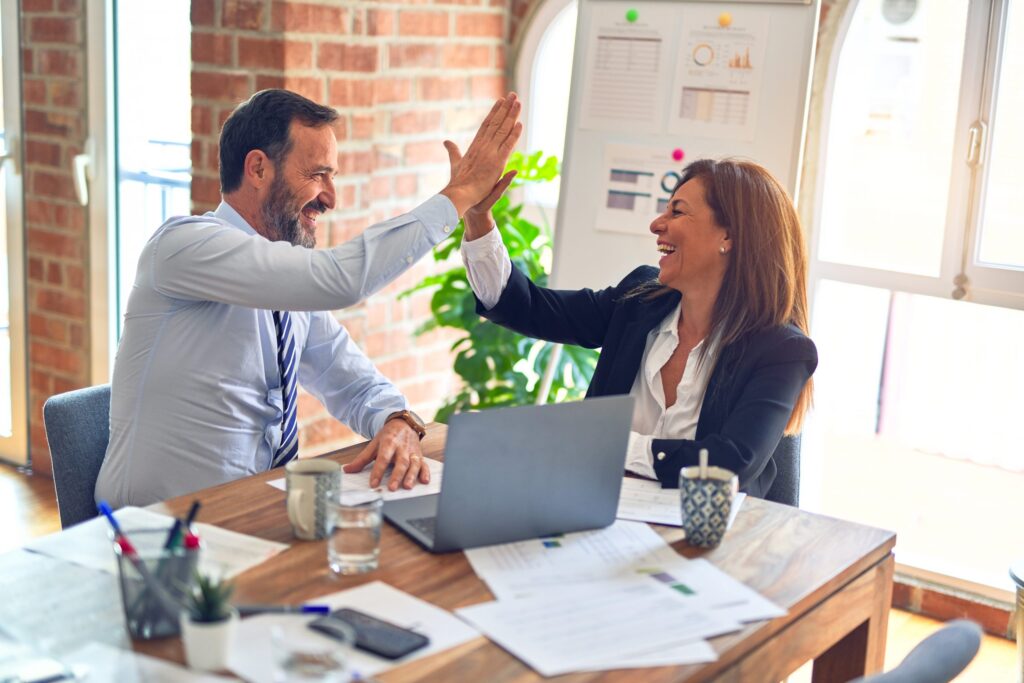 Published:
Appropriately implemented, Six Sigma clearly produces benefits in terms of better operational efficiency, cost effectiveness and higher process quality. Perhaps less obvious – and until recently less documented – is the impact it can make in clinical areas such as infection control and medication delivery. Clinicians are often receptive to Six Sigma given its familiar scientific and […]
Read more »
Published:
Finding solutions to staffing issues in the orthopedic unit at Valley Baptist Health System required a dual emphasis on productivity and quality.
Read more »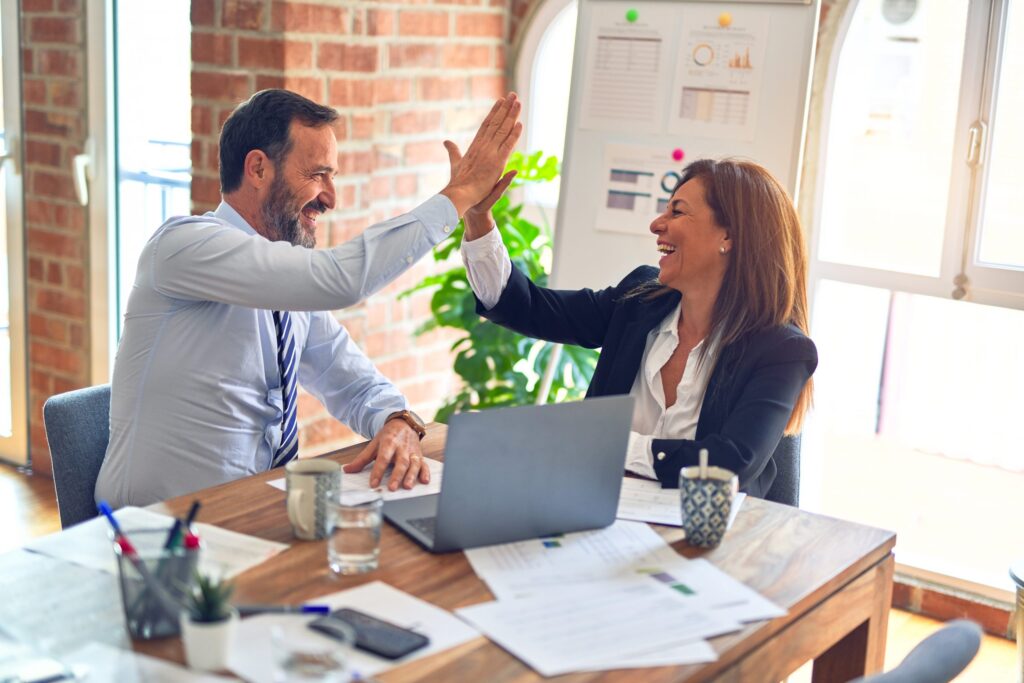 Published:
Ask successful Six Sigma deployment leaders, or experienced Black Belts, and they will usually report that change management is the most challenging aspect of deploying Six Sigma. For most practitioners, change management is the black art of Six Sigma deployment: What is change management? And how can you convert the volumes of change management theory […]
Read more »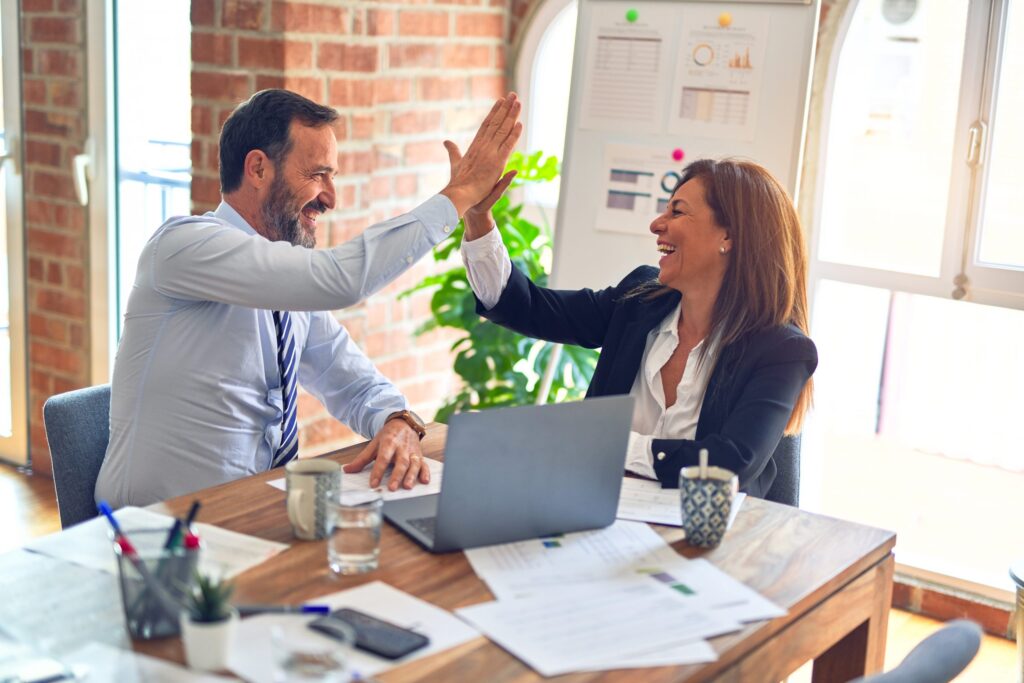 Published:
Increasingly, organizations that use Six Sigma are making an effort to integrate Lean into their existing process-improvement framework. For many, combining Six Sigma's focus on process quality and Lean's emphasis on turn-around time results in more high-impact, quick-hit projects. To gain this advantage, however, organizations must face a difficult obstacle: integrating Lean without creating ripples […]
Read more »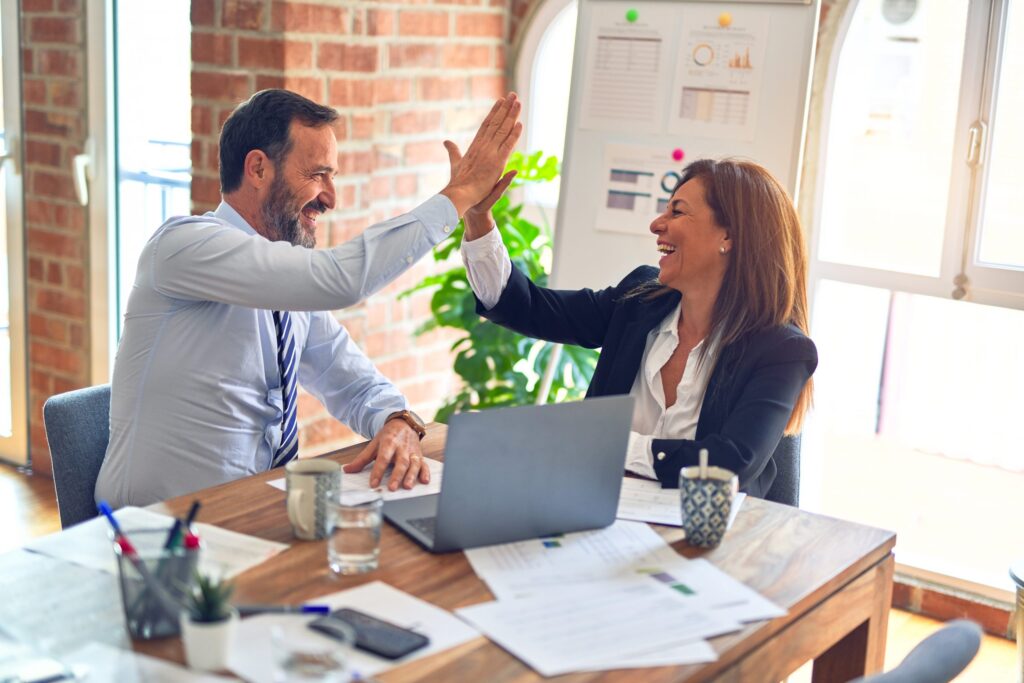 Published:
Orthopedic and neurological spine surgery represents a competitive and profitable business for many healthcare organizations. Expanding this particular service line and ensuring efficiency in the operating room (OR) are among the strategic initiatives at Memorial Hermann Southwest Hospital in Houston, Texas, U.S.A., one of 16 hospitals in the Memorial Hermann system. Surgeons at the hospital […]
Read more »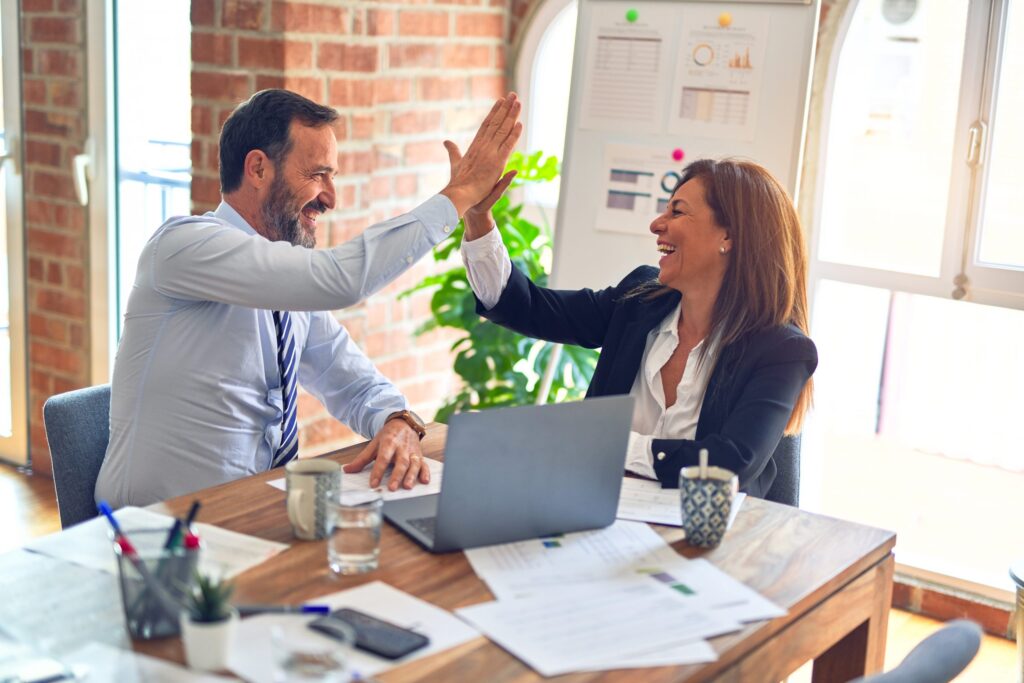 Published:
Healthcare organizations face tremendous challenges in addressing efficiency, cost, quality, staffing shortages and mounting pressure to raise salaries. To bolster lagging morale and improve retention rates, management must empower staff and effectively leverage existing resources. Tools and techniques that support these imperatives are critical to the success of modern healthcare organizations. Many problems in healthcare […]
Read more »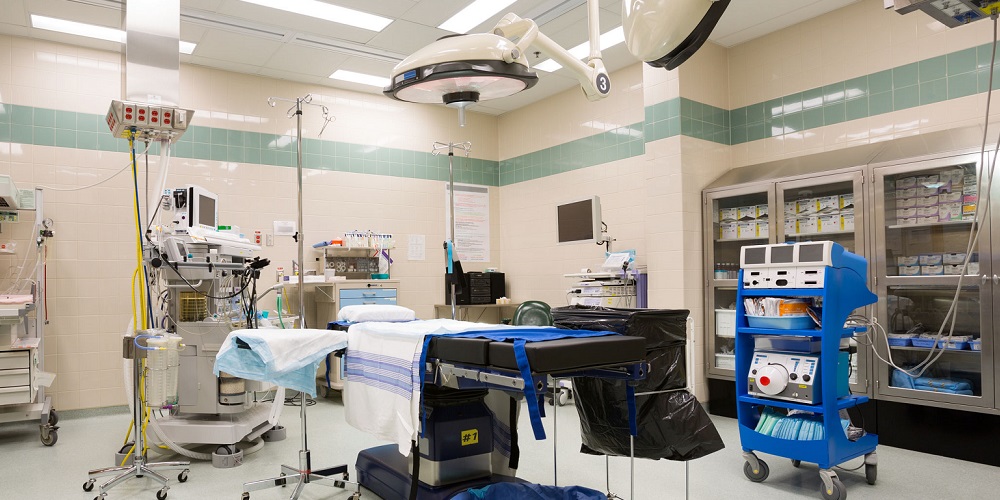 Published:
To accommodate growth in surgical service without adding resources, a Six Sigma team at Deaconess Hospital takes aim at reducing the number of same day surgical cancellations.
Read more »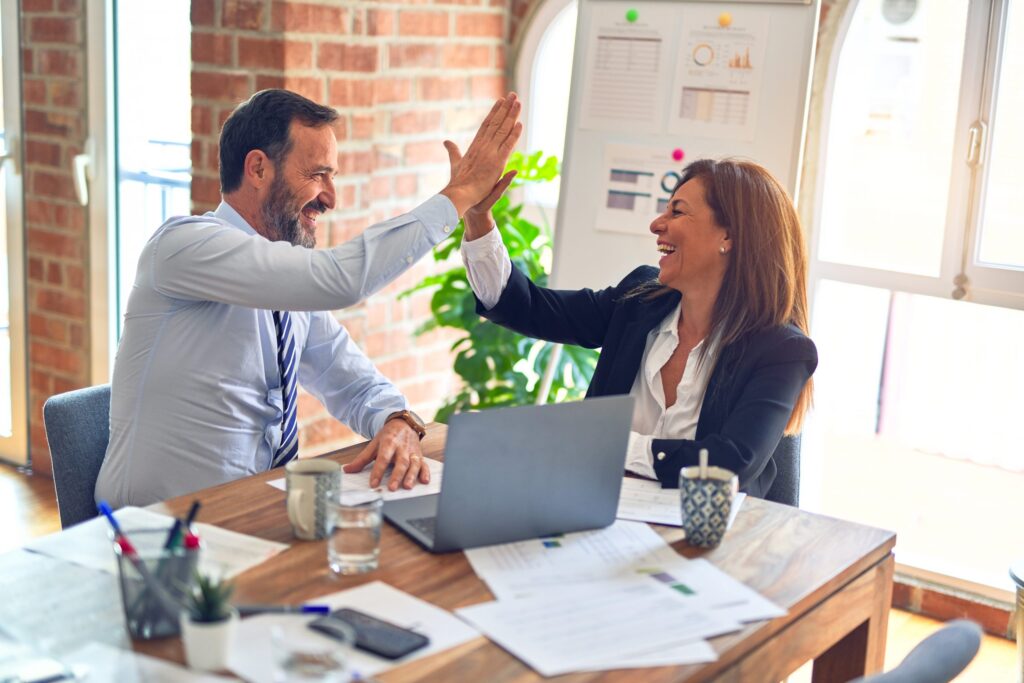 Published:
More than 70 million Americans have some form of cardiovascular disease, including stroke, high blood pressure, congestive heart failure (CHF) and acute myocardial infarction (AMI). The numbers continue to rise as the population ages, and improving the timeliness and quality of cardiovascular care continues to be a critical area of focus for healthcare providers. Some […]
Read more »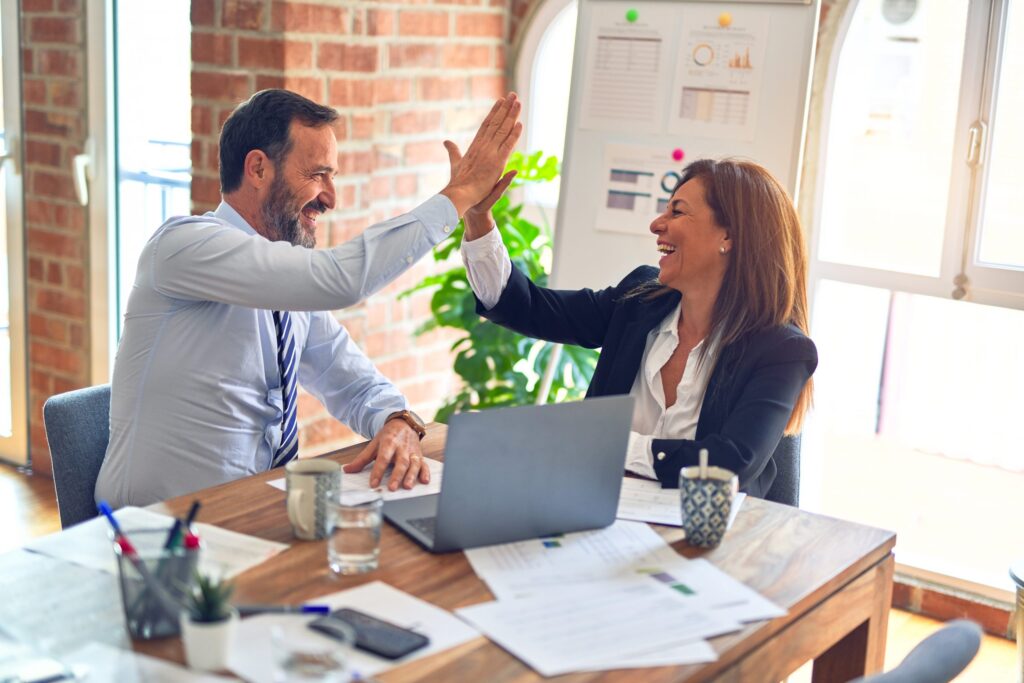 Published:
If an organization could choose only one method for unlocking value quickly, what approach should rise to the top of the list? If a company could adopt only one method for shaping its culture toward continuous improvement, what tool should it use? The answer to both questions is Work-out. Work-out certainly should not be the […]
Read more »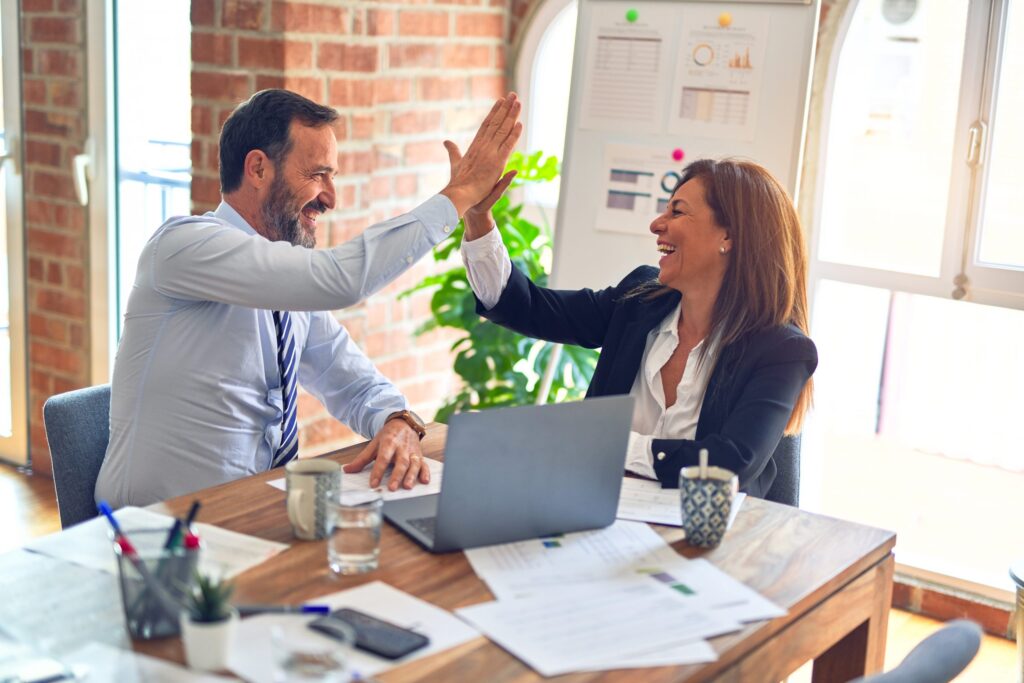 Published:
When confronted by concerns of some physicians about frequent lengthy delays that they experienced admitting patients, Memorial Hermann Southwest Hospital in Houston, Texas, assembled a cross-functional Six Sigma team to identify and address any underlying issues that might be causing the delays. The business case for pursuing the project was clear. Improving bed management and […]
Read more »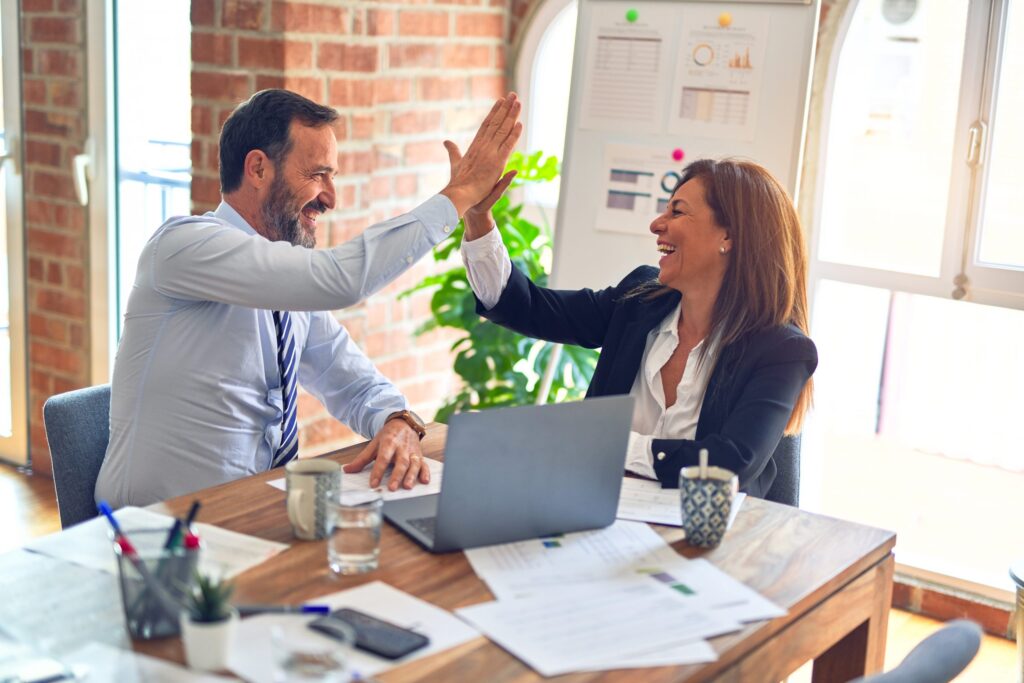 Published:
Since its introduction nearly two decades ago, Six Sigma has been embraced by many organizations and industries involved in manufacturing and transactional services as a cost-effective way to improve quality and productivity. As a method to eliminate variation and defects, Six Sigma makes use of a structured approach and statistical tools to find the root […]
Read more »