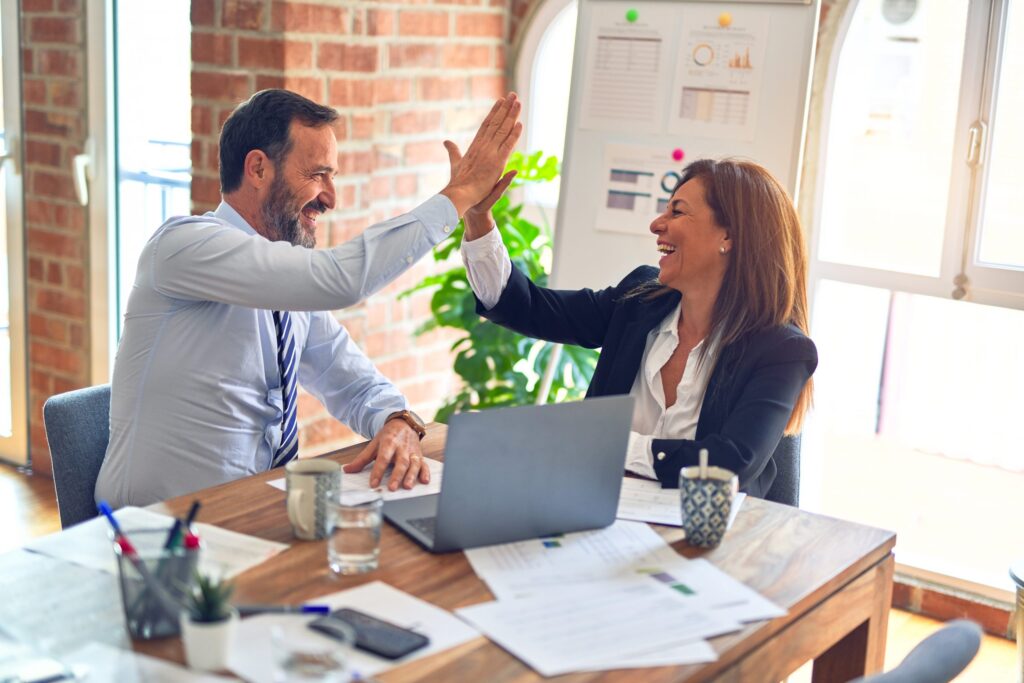 Published:
Dr. John Toussaint, former CEO and president of the ThedaCare healthcare system, shares his lessons learned in applying Lean in his recent book. ThedaCare Inc., a not-for-profit system of hospitals, clinics, nursing homes and other services in Northeast Wisconsin, has been practicing Lean for more than seven years. Through its use of Lean principles, the […]
Read more »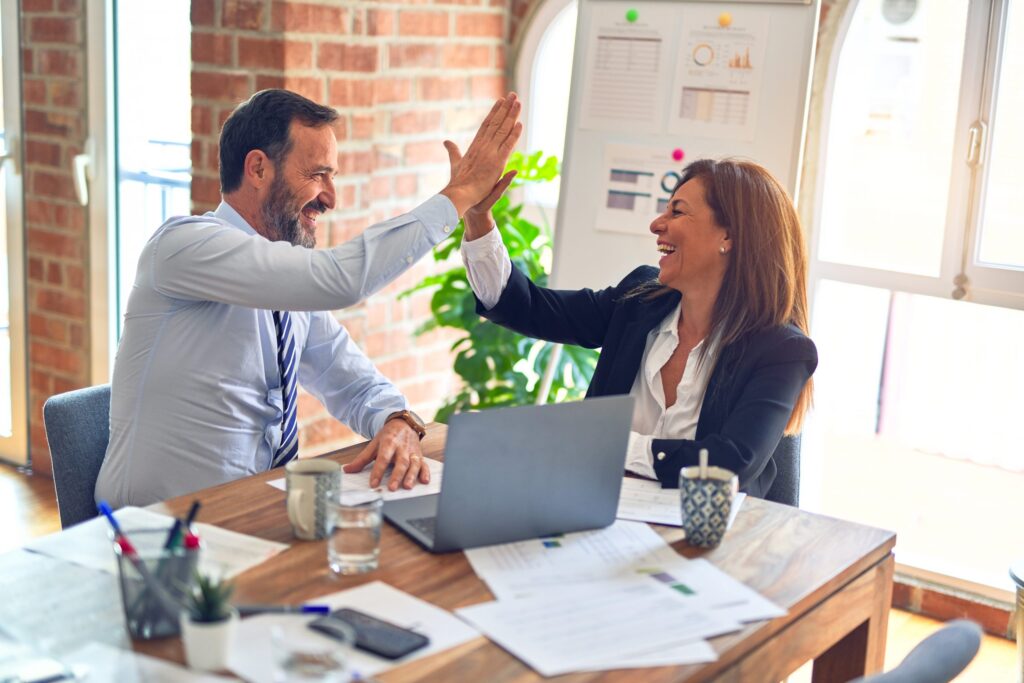 Published:
Six Sigma, 6s, is nothing more, and nothing less, than the use of science to solve problems. Scientific evidence that a breakthrough medical solution is genuine is statistical evidence. Though altruism and evidence influence medical treatments, economic pressure drives improvement. Multi-million dollar savings created by "beating heart" or "off-pump" coronary artery bypass outcomes are a […]
Read more »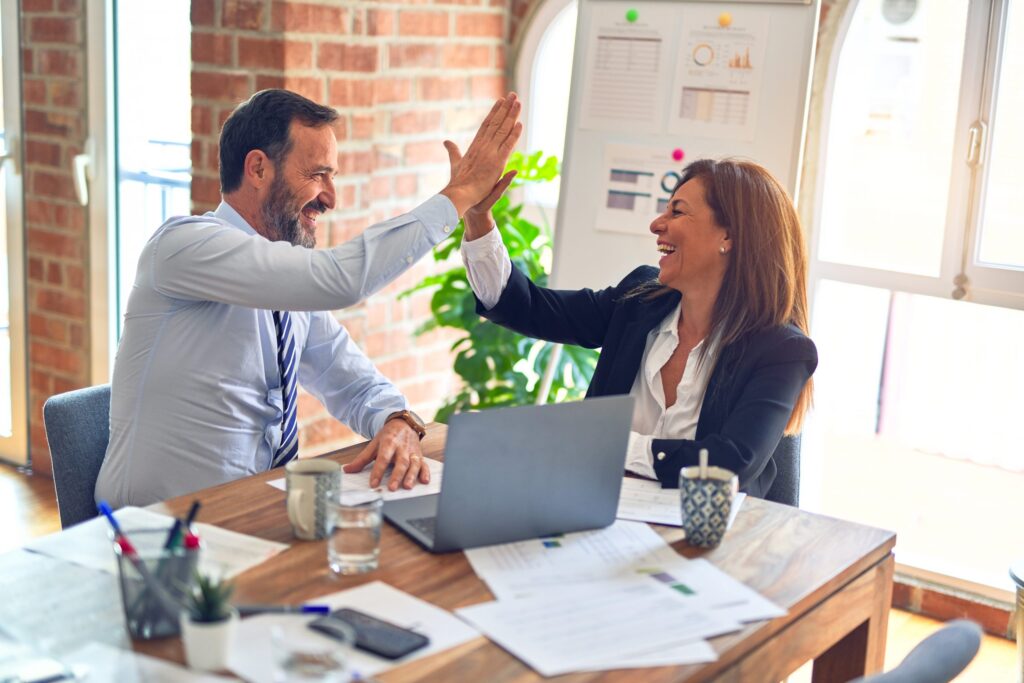 Published:
In 2006, the board, administration and staff at Louisiana's Thibodaux Regional Medical Center (TRMC) decided their operating room (OR) suites represented an opportunity for improvement. Rising demand, costs and competition were all signals that the hospital would need to either invest in expansion or operational efficiency. Taking the less glamorous and more difficult path of […]
Read more »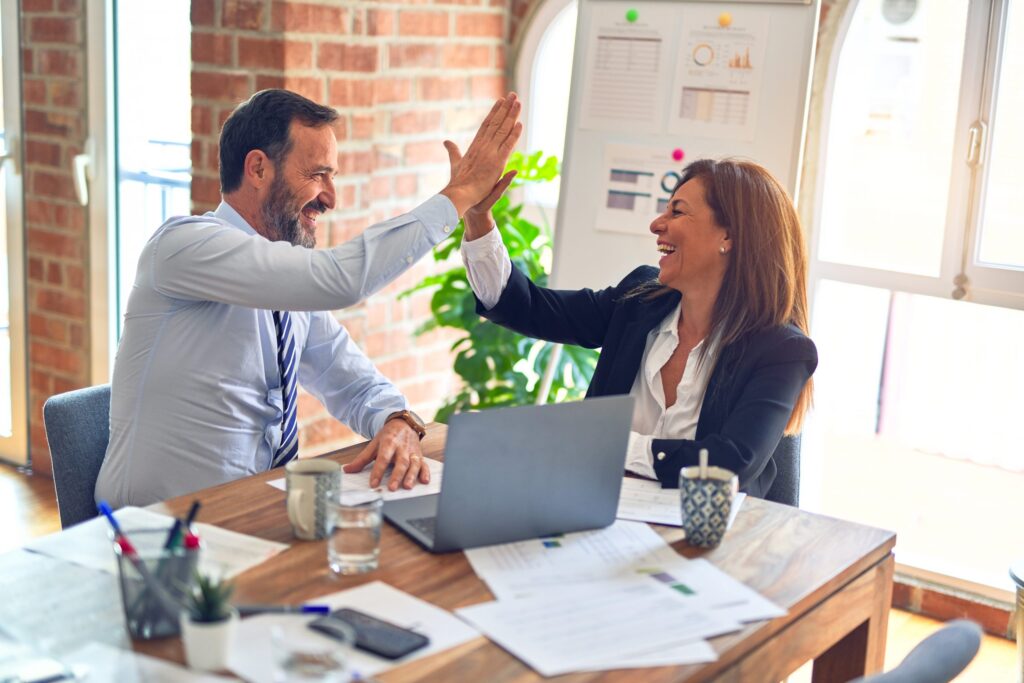 Published:
Orthopedic and neurological spine surgery represents a competitive and profitable business for many healthcare organizations. Expanding this particular service line and ensuring efficiency in the operating room (OR) are among the strategic initiatives at Memorial Hermann Southwest Hospital in Houston, Texas, U.S.A., one of 16 hospitals in the Memorial Hermann system. Surgeons at the hospital […]
Read more »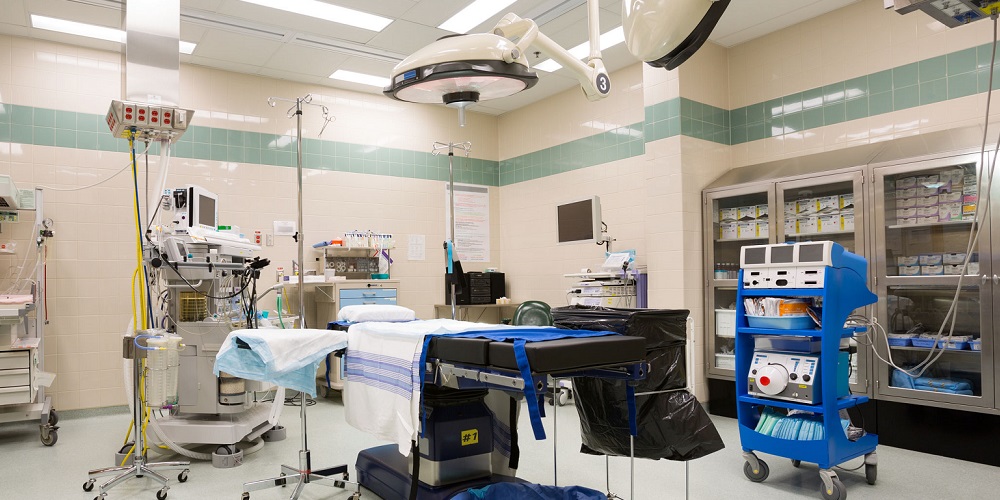 Published:
To accommodate growth in surgical service without adding resources, a Six Sigma team at Deaconess Hospital takes aim at reducing the number of same day surgical cancellations.
Read more »