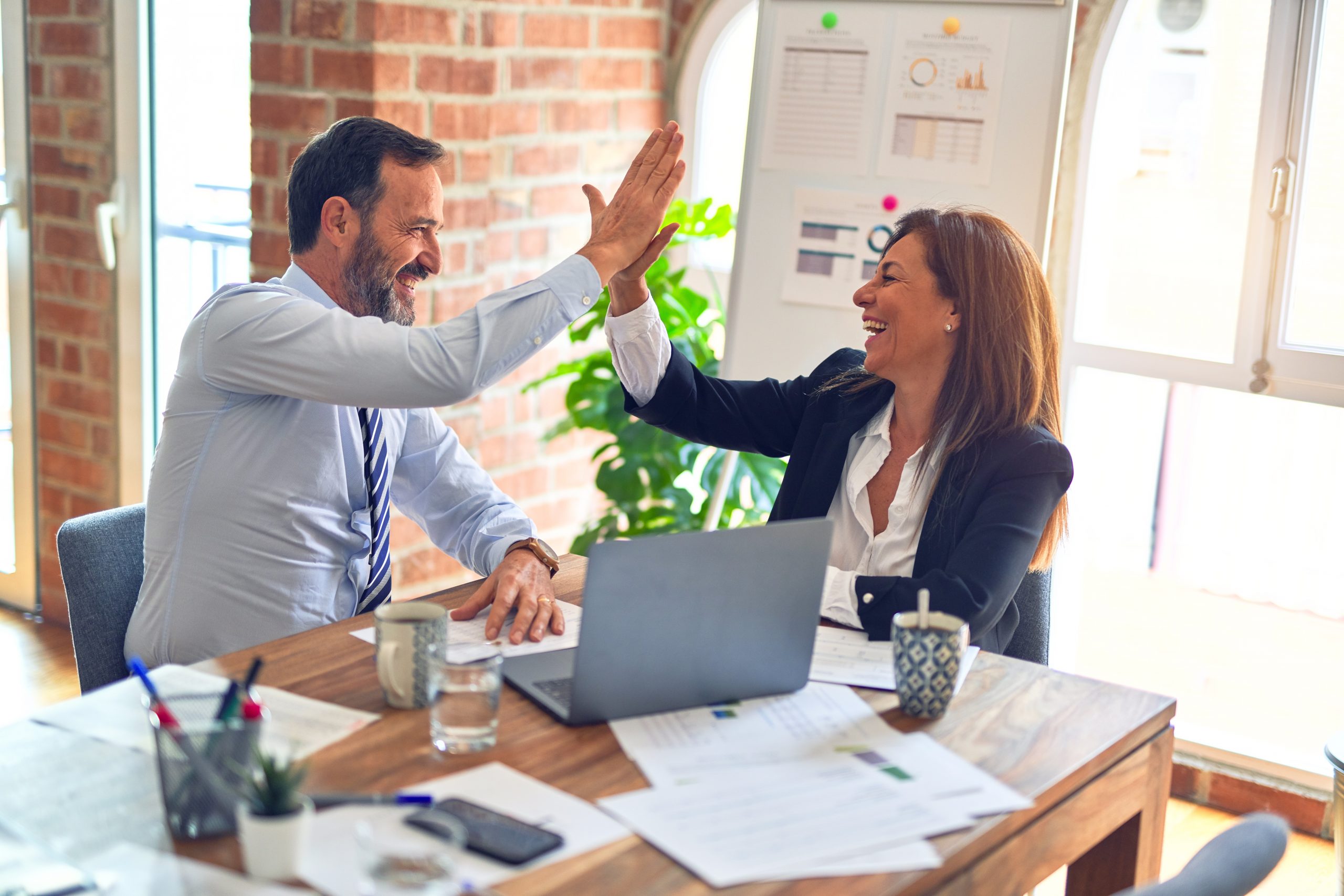 Dr. John Toussaint, former CEO and president of the ThedaCare healthcare system, shares his lessons learned in applying Lean in his recent book.
ThedaCare Inc., a not-for-profit system of hospitals, clinics, nursing homes and other services in Northeast Wisconsin, has been practicing Lean for more than seven years. Through its use of Lean principles, the organization has seen not only cost savings, but also a drop in patient mortality, after removing wasted time and effort from the cardiac surgery process. ThedaCare's former president and CEO Dr. John Toussaint and Roger Gerard, its chief learning officer, are sharing their lessons in Lean healthcare in their new book, On the Mend: Revolutionizing Healthcare to Save Lives and Transform the Industry (Lean Enterprise Institute Inc., 2010).
Toussaint, who is now president of the ThedaCare Center for Healthcare Value, recently spoke with iSixSigma Senior Editor Kirsten Terry about implementing Lean in healthcare.
Terry: What led you to write On the Mend?
Toussaint: We're trying to codify the framework for what Lean in healthcare is. I've been asked that question many, many times in my career, and so we basically took that on as our challenge.
Terry: How were you introduced to Lean, and why did you think it would bring value to ThedaCare?
Toussaint: It came out of sort of a frustration of mine when I was the chief medical officer for eight years, before becoming the CEO. We did a lot of what I call little science experiments. In other words, we would improve a few things in the clinical arena, and then as soon as we took the light and shone it on something else, the results would go right back to baseline. So what I was looking for was a methodology that would be reliable in sustaining improvements. So when I became the CEO, we went to manufacturing, and spent a lot of time understanding what was going on in manufacturing. That's where we came across Lean. We worked with a snow blower company here in Wisconsin called Ariens. They'd been doing Lean for about five years. We were really impressed with what they'd accomplished.
Terry: How did you go about developing a culture of continuous improvement at ThedaCare? How do you know when you've reached that culture?
Toussaint: I think it's a continuously improving process. I don't think you ever sort of "reach" the culture, you're reaching for the culture. I think that in my experience, and what I've seen from other organizations around the world, I would say the best way to know whether you're really developing a continuous improvement culture is whether or not your staff's ideas are actually being implemented in your company. That means then that you have a process that's been established, in which those ideas can first of all be captured and then, secondly, that they actually get implemented.
Terry: Can you talk more about how ThedaCare measures the benefits from Lean?
Toussaint: There are true-north metrics that have been established, and those true-north metrics are the core of what we do. They are: Are we improving operating margin and productivity? This is looking at it from a financial perspective. Also, are we improving quality? Specifically, the quality metrics that are being used now are medication error reduction and mortality reduction. And again, this concept of how many ideas from staff members are being implemented is another core metric – as well as employee injuries. We've really taken the tack that safety is the key, and what we want to do is make sure that this is the safest place to work in the world in healthcare. So those are very concrete metrics that the Lean activity is really focused on. Any Kaizen, any improvement activity or daily continuous improvement, a lot of it rolls up to those particular metrics.
Terry: What are the biggest challenges to implementing Lean in a hospital setting?
Toussaint: I think part of it is that staff members aren't familiar with any of these concepts. We never get trained on any of this stuff in our [career] training programs. So people are quite unfamiliar with these quality improvement tools and with the concepts of getting decision making and improvement down to the level of the frontline worker. It's actually fascinating to me that that isn't the case in healthcare. We have a very highly educated workforce that goes through years of training, but the fact that they don't get any training in continuous improvement and they don't have a clue how to do a Plan-Do-Study-Act improvement cycle – it's really quite shocking actually. So we have to overcome that by retraining – both physicians and nurses and others – in this very basic set of continuous improvement principles.
And then, we touched on before, this issue of the cultural component. Healthcare is full of, what I describe in the book as, the "shame and blame" – if you make a mistake, you're a bad doctor or a bad nurse. But in fact, 99 percent of [mistakes] are process problems. The processes in healthcare are perfectly designed to get the results they're getting – which are lots of errors and massive cost problems. That's what's great about the Lean methodology…it takes all the blame away and really starts to focus in on what's the process change that needs to occur in order to improve the result. And that's easier said than done, but I think that's one of the biggest issues – to be able to change the culture from shame and blame to continuous improvement and using data to make decisions.
Terry: I'd like to talk about the success ThedaCare has had. Is there a particular metric that you saw the most improvement in, or a story that represents the success ThedaCare has had using Lean?
Toussaint: There are many, it's hard to just say there's one. I think if you look at public reporting of quality performance – we have an organization in the state called the Wisconsin Collaborative for Healthcare Quality – you'll see that ThedaCare ranks very high on almost all the quality indicators, in many cases the highest of anybody. So quality performance has dramatically improved. Mortality rates have dropped in cardiac surgery dramatically and in other procedures that we do. I always look at this as: What is the quality performance? Because if the quality performance is dramatically improving, then the cost is going to start coming down if you're using the Lean methodology. So as ThedaCare's quality on all these different publicly reported data sets has increased, the costs have come down. You can go on public websites to see how much ThedaCare charges for its procedures, and you'll find that those are some of the lowest charges in the state as well. The point is that you improve quality, you lower the cost, and you get better value to the patient and the person who's purchasing the healthcare. That's really what the goal has been – to create better value for the patient.