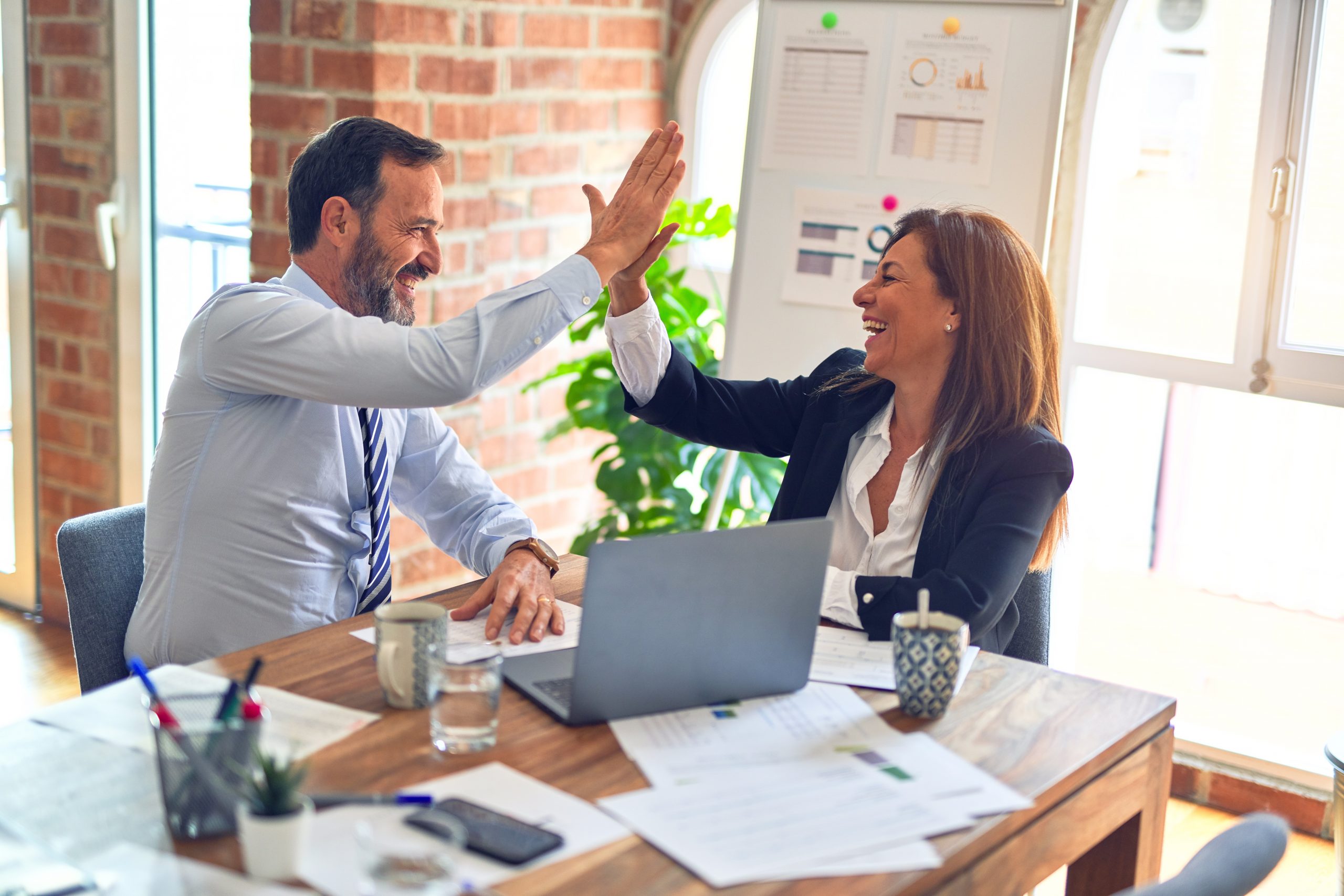 In a recent survey, iSixSigma gathered data on how organizations communicate about their Six Sigma efforts – data that reflects a lack of communication both within and outside of Six Sigma programs. A resulting iSixSigma Magazine research report, "Spreading the Word," examined internal communication. Externally, the flow of information – or at least the knowledge about it – is even slower.
When asked how their organization communicates about Six Sigma efforts to suppliers/customers, the highest number of respondents (38 percent) said they do not know. Of those who were familiar with their organization's approach to communicating with suppliers/customers, the method selected most frequently was through a Six Sigma program description on the company's public website (19 percent). Close behind were approaches involving annual reports (17 percent) marketing collateral (15 percent), RFPs or specifications (14 percent), and case studies (14 percent).
Sixteen percent of respondents selected "Other" and shared additional methods their organization uses to communicate with suppliers/customers about their Six Sigma program. These other approaches included telephone or face-to-face meetings, inviting customers and suppliers to be a part of Six Sigma project teams, and asking suppliers to work toward deploying their own Lean Six Sigma programs. Nearly half (49 percent) of respondents who chose Other reported that their organization does not communicate with suppliers/customers about their Six Sigma program.
Figure 1: How does your organization communicate about Six Sigma efforts to its suppliers/customers? (Select all that apply) (N = 556)
Reflecting the high number of respondents who said they do not know how their organization communicates with suppliers/customers, 32 percent of respondents selected "Don't know" when asked how successful they feel those supplier/customer communication efforts are. Nineteen percent reported they feel neutral about their organization's efforts. However, those who did have an opinion about their organization's supplier/customer communication efforts were more likely to say the efforts are successful (27 percent) than unsuccessful (23 percent).
Figure 2: How successful do you feel these supplier/customer awareness efforts are? (N = 556)
The most-used approach for communicating with suppliers/customers among all respondents (Six Sigma program description on the company's public website) was also the method selected most often by those who reported their organization's communication efforts with suppliers/customers are very successful. Fifty-six percent of these respondents said their organization uses the public website communication method. The next most common methods used by those who feel their efforts are very successful were outlining the Six Sigma strategy in annual reports (44 percent) and sharing case studies (40 percent).
Survey Methodology: iSixSigma Magazine designed the survey to learn the various communication tools and processes organizations rely on to communicate about their Six Sigma programs. Special thanks goes to George Maszle, senior associate and vice president, business process management at Air Academy Associates, for his help in developing the questions. Business professionals were invited by email to participate in the survey. Additionally, visitors to iSixSigma.com and members of the iSixSigma Network on LinkedIn also were offered the opportunity to participate. A total of 556 respondents completed the survey adequately. Some totals in the results do not add to 100 percent because of rounding and survey questions that allowed more than one response.