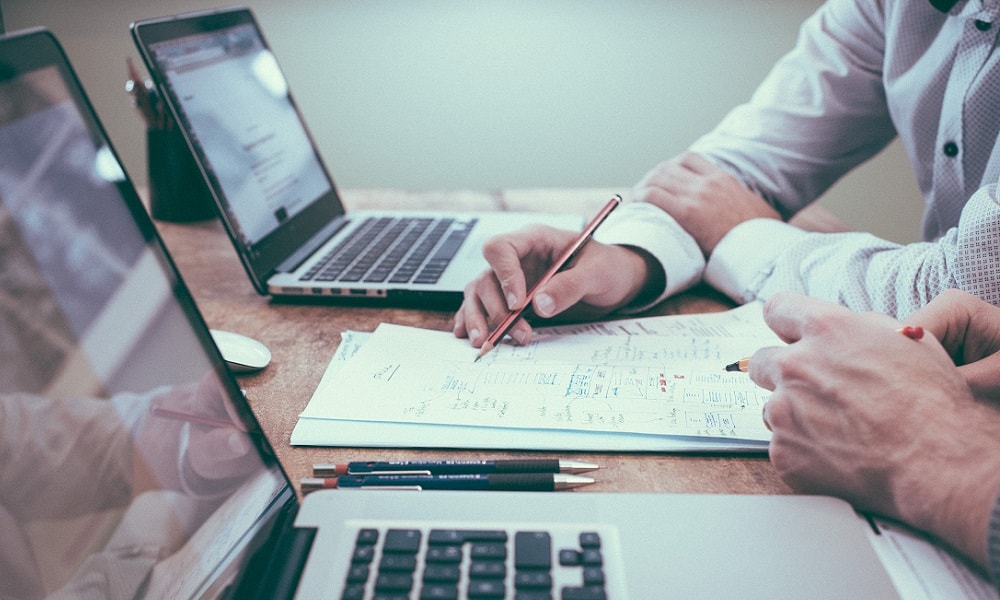 Published:
Although many LSS organizations focus their improvement efforts solely on reducing costs, cost savings are chump change when compared to the revenue implications of delivering an enhanced customer experience. Learn how to quantify – and achieve – five categories of financial benefit beyond cost savings.
Read more »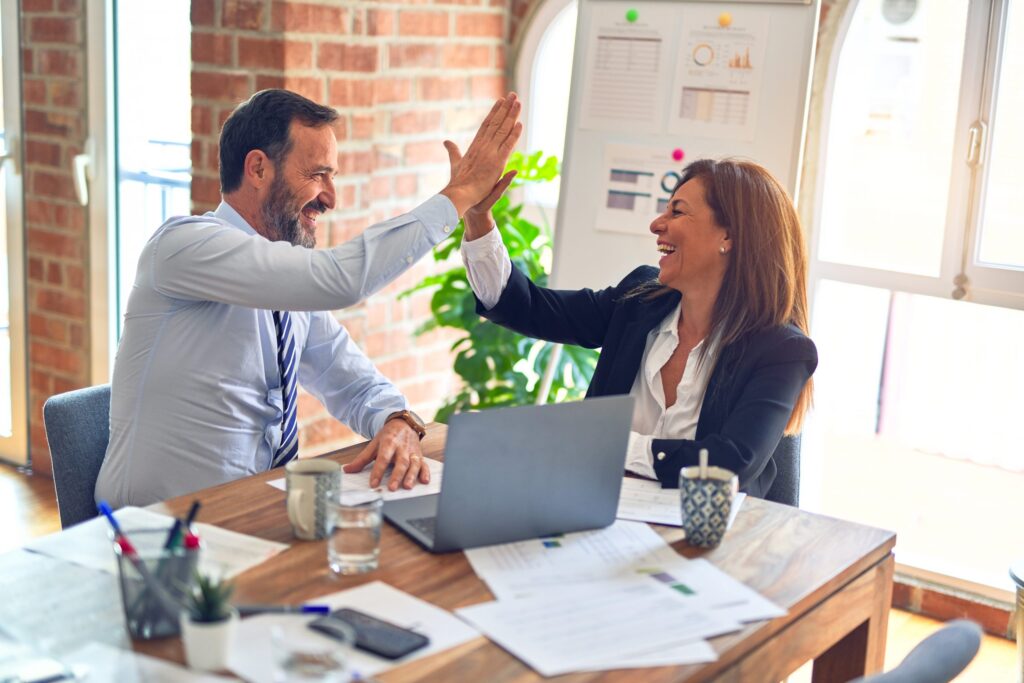 Published:
During the past four years the Internet channel has seen the migration from an exploratory revolution of new functionality to creating a viable profitable business. It is no longer feasible to place additional technological enhancements on the web without considering the payback model in which returns and/or cost savings can be generated. This young Internet […]
Read more »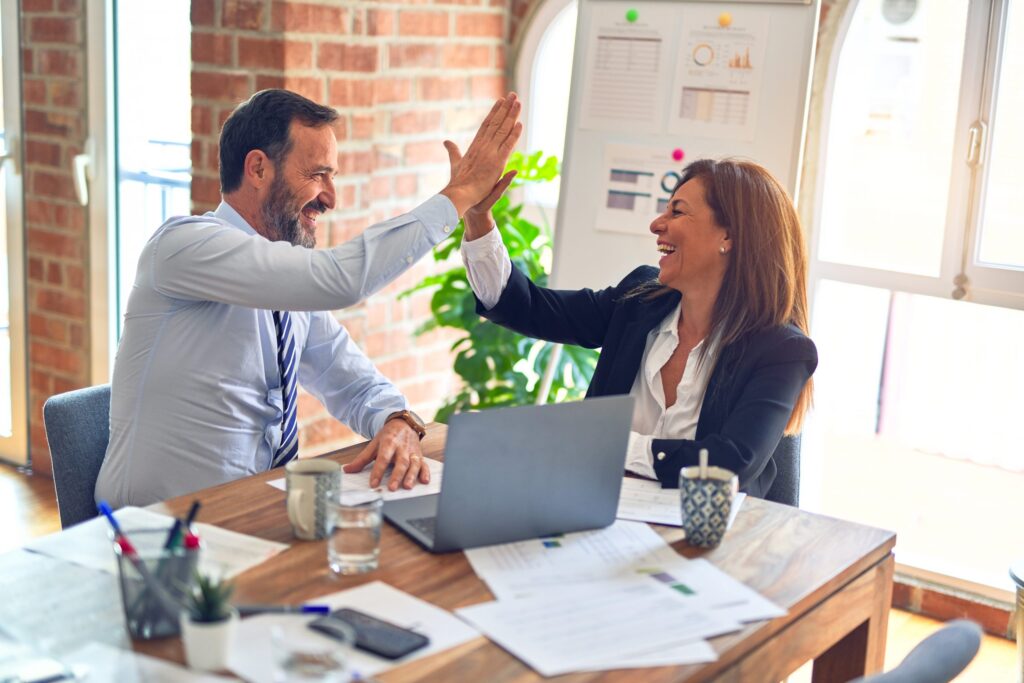 Published:
Through a two-year Six Sigma project, the Department of Defense (DoD) Acquisition and Technology Programs Task Force (ATP TF) coordinated a revision to a joint weapon system safety review process that provided a 59 percent reduction in cycle time. Without the Six Sigma framework, the project might not have achieved the success it did within […]
Read more »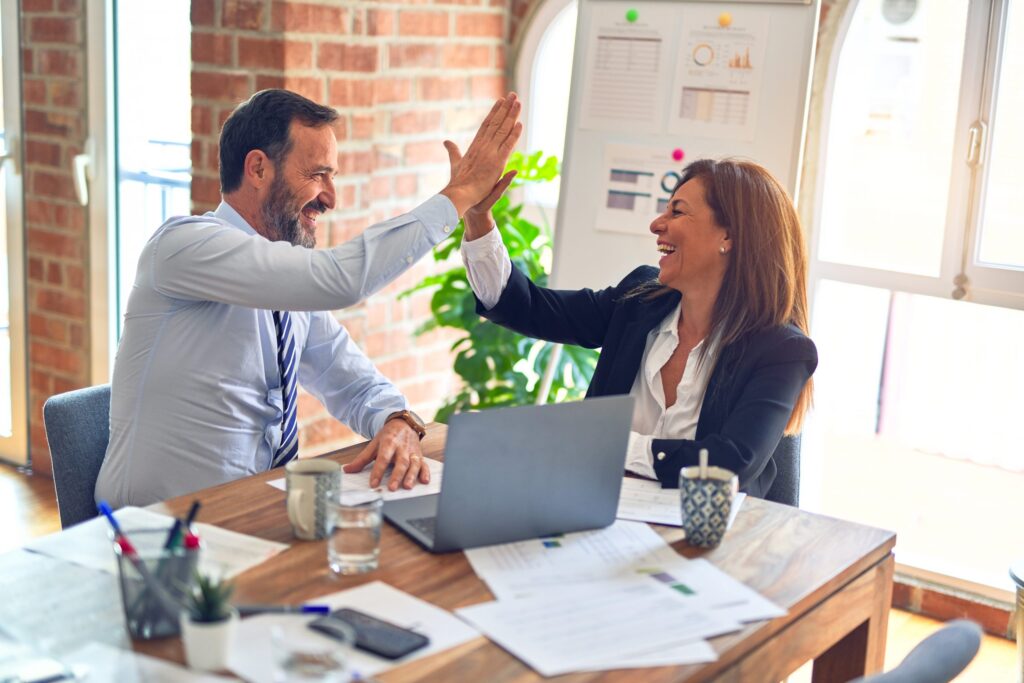 Published:
The project charter is the first step and one of the most important parts of any Six Sigma project. The document provides an overview of the project and serves as an agreement between management and the Six Sigma team regarding the expected project outcome. The charter is used to set the project direction and defines […]
Read more »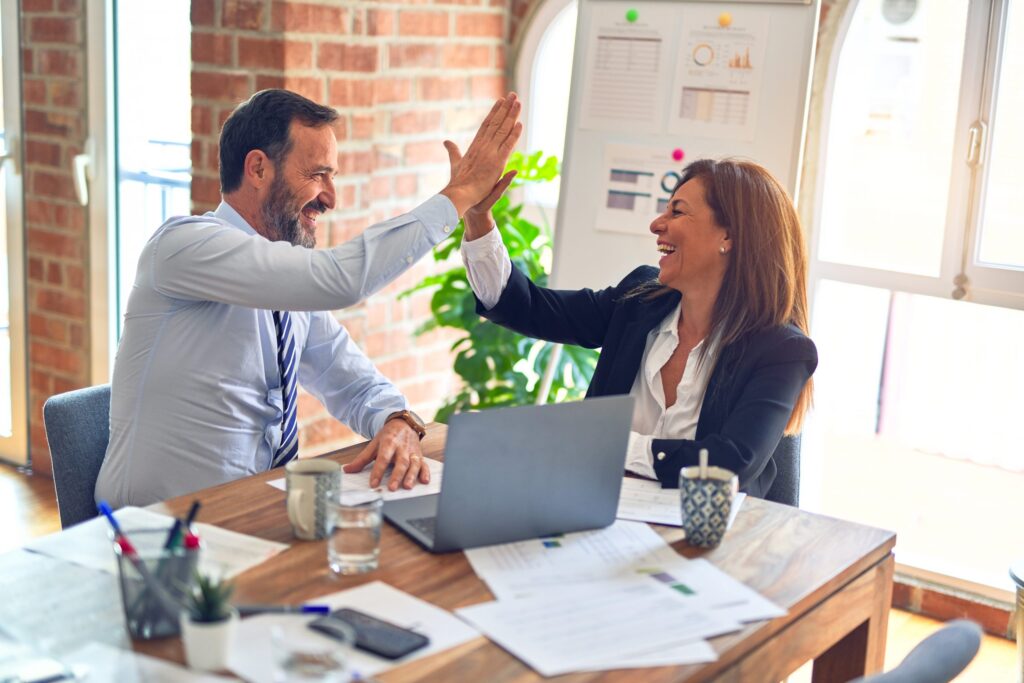 Published:
When confronted by concerns of some physicians about frequent lengthy delays that they experienced admitting patients, Memorial Hermann Southwest Hospital in Houston, Texas, assembled a cross-functional Six Sigma team to identify and address any underlying issues that might be causing the delays. The business case for pursuing the project was clear. Improving bed management and […]
Read more »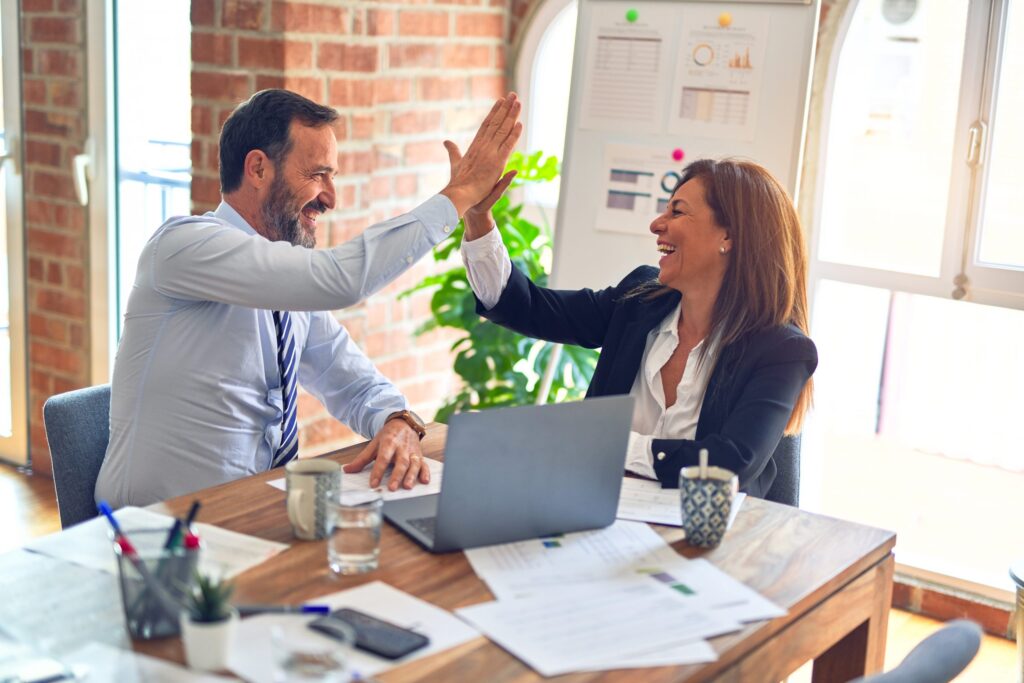 Published:
For a software company to make a case for process improvement, reliable measurement data is needed. Unfortunately, that data normally comes from an improvement project. Learn how to address this chicken-and-egg dilemma.
Read more »