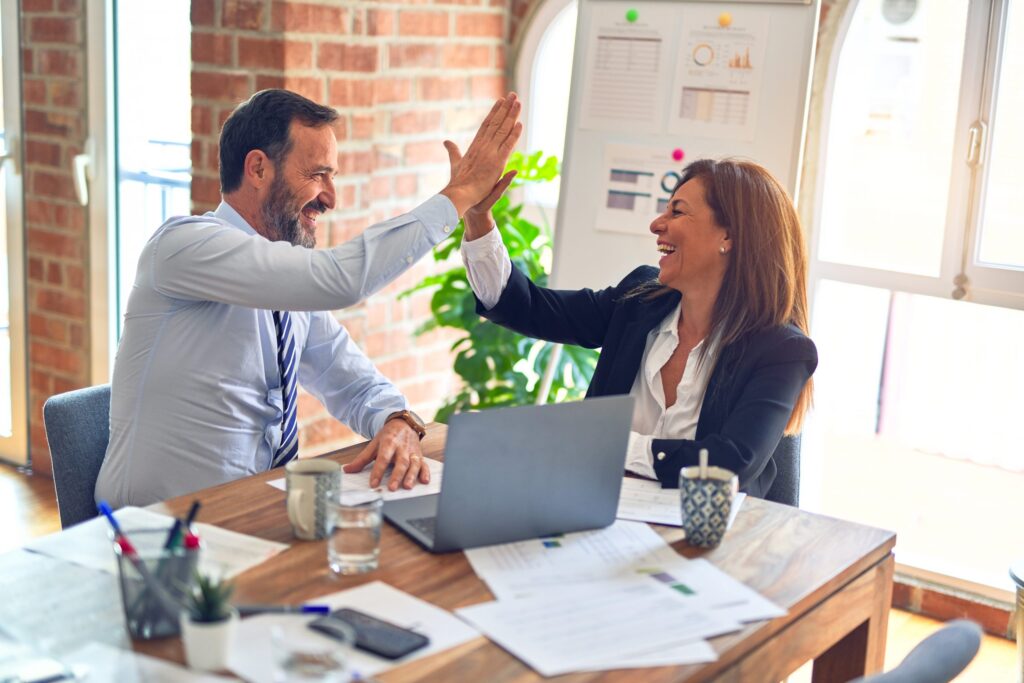 Published:
One of my favorite elements of Six Sigma is researching a problem and finding the data to justify making an improvement. However, this element can also be one of the biggest barriers to securing support for a Six Sigma program. While practitioners might enjoy the hunt, executives often are looking for quick solutions that can […]
Read more »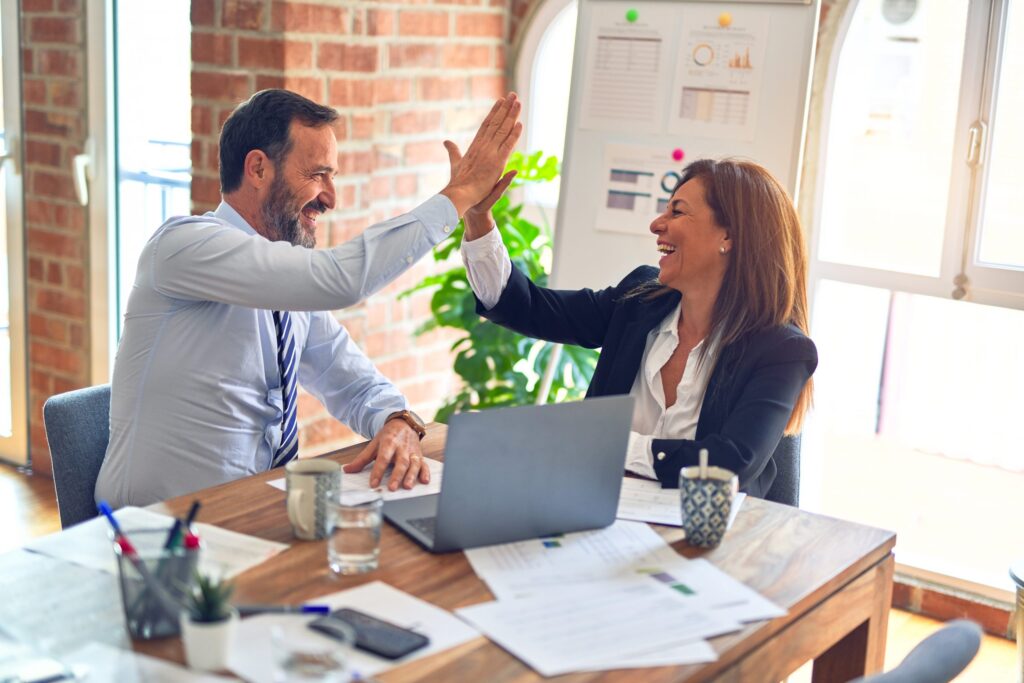 Published:
Located in Lafayette, Louisiana, Our Lady of Lourdes Regional Medical Center recently began working with GE Medical Systems to implement Six Sigma as a method for achieving quality and process improvement. Since patient throughput and bed availability are among the organization's top concerns, the team began by focusing on this issue. Following a process of […]
Read more »
Published:
At some point in time, you are likely to encounter one of four types of resistance to Six Sigma: technical, political, organizational and personal. To resolve these negative forces, understand their root causes and adjust your deployment strategies accordingly.
Read more »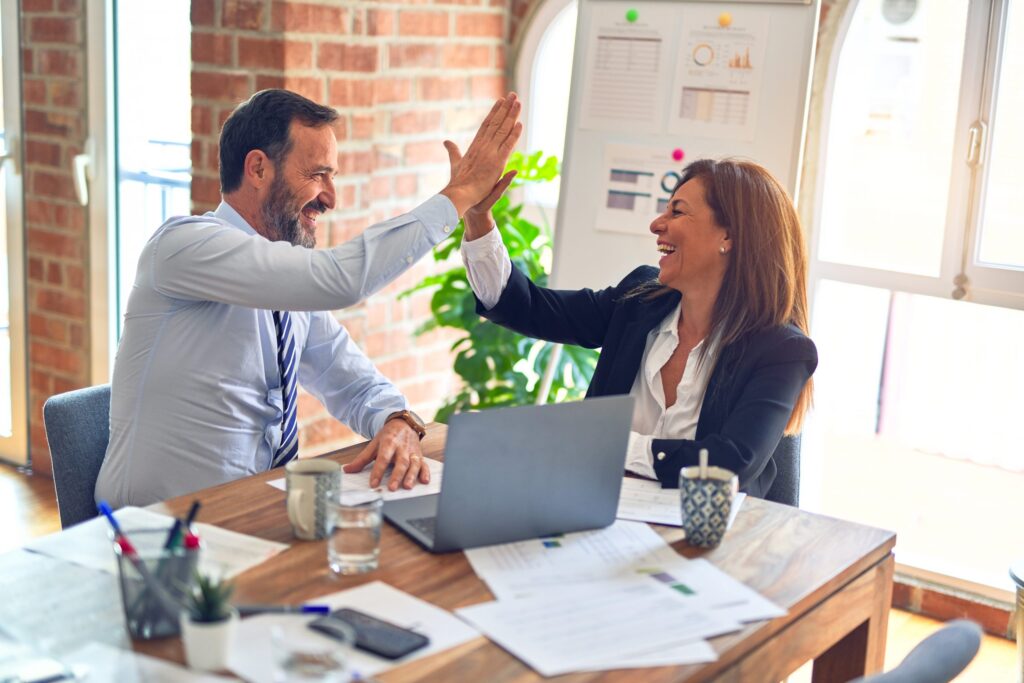 Published:
A stakeholder of a Six Sigma project is anyone associated with the project either directly or indirectly. Examples of stakeholders are supervisors providing resources, team members, department heads and employees involved in the process. An up-front analysis of who the stakeholders are and how and when to involve them in the project can prevent potential […]
Read more »
Updated:
Several management approaches, including Six Sigma, involve a key focus on process analysis. Too often processes are schematically represented in boxes and arrows. While this final result of a process analysis is beneficial, practitioners should ensure they are considering the numerous factors and components that influence a process and how it is viewed. Stakeholders and […]
Read more »
Published:
Implementing technology requires stakeholder involvement and good requirement development. When there is a misalignment in those areas businesses and their customers both suffer. LURE and COPIS can clarify perspectives and help avoid misalignment.
Read more »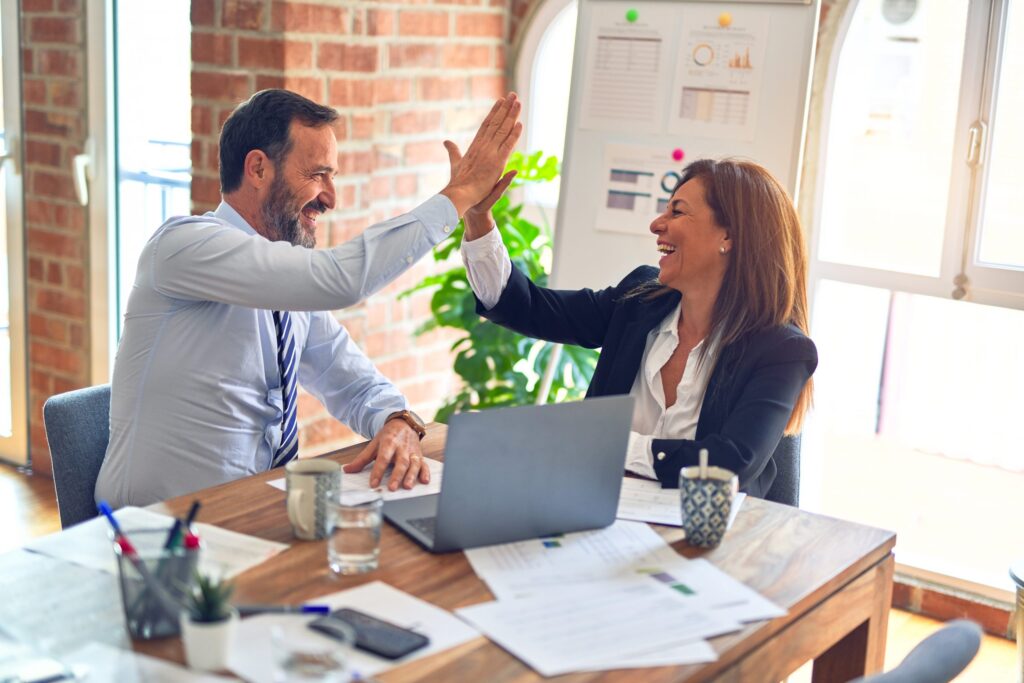 Published:
When the vice president for sales calls a Black Belt in to talk about sales, the natural inclination for the Six Sigma practitioner is to look for the "pain points" and work with a team to define the problem and build a solution. This approach will help transform the sales process, but it may not […]
Read more »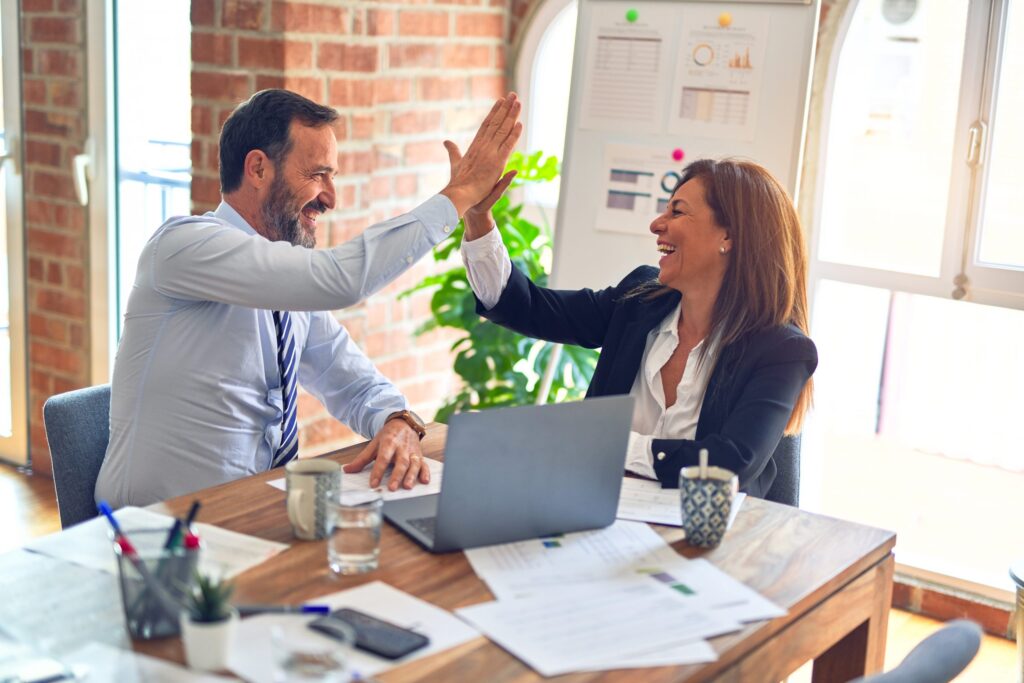 Published:
A Six Sigma initiative – or any change process for that matter – is only successful in the long run if the stakeholders truly adopt and sustain the change. Process and technology change cannot be implemented without a change in the hearts, souls and behaviors of the people involved in or impacted by the change. […]
Read more »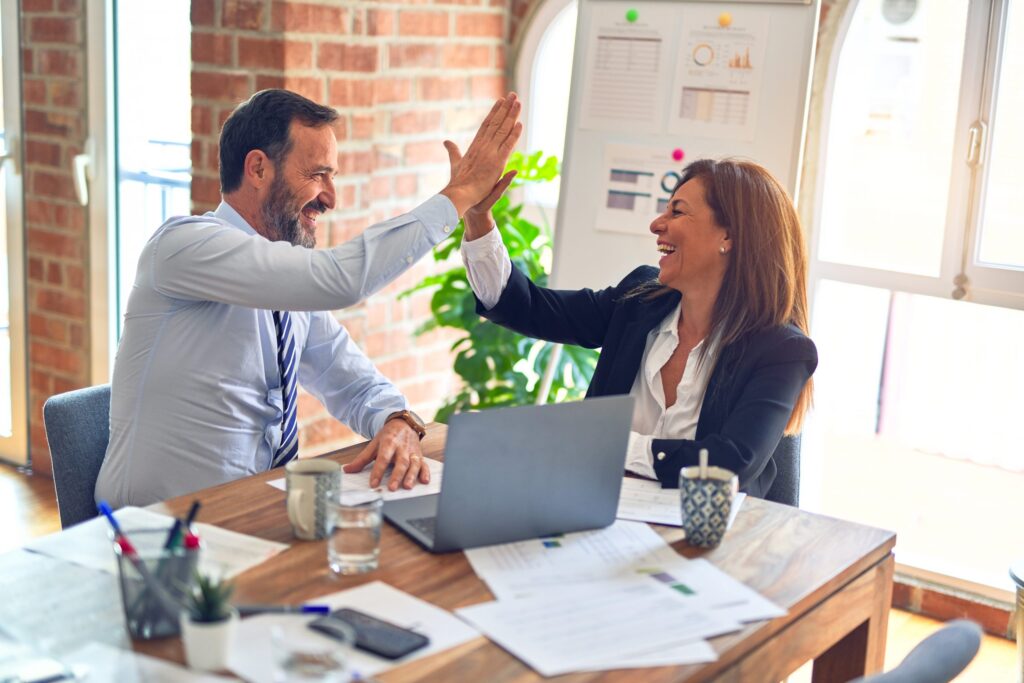 Published:
Through a two-year Six Sigma project, the Department of Defense (DoD) Acquisition and Technology Programs Task Force (ATP TF) coordinated a revision to a joint weapon system safety review process that provided a 59 percent reduction in cycle time. Without the Six Sigma framework, the project might not have achieved the success it did within […]
Read more »