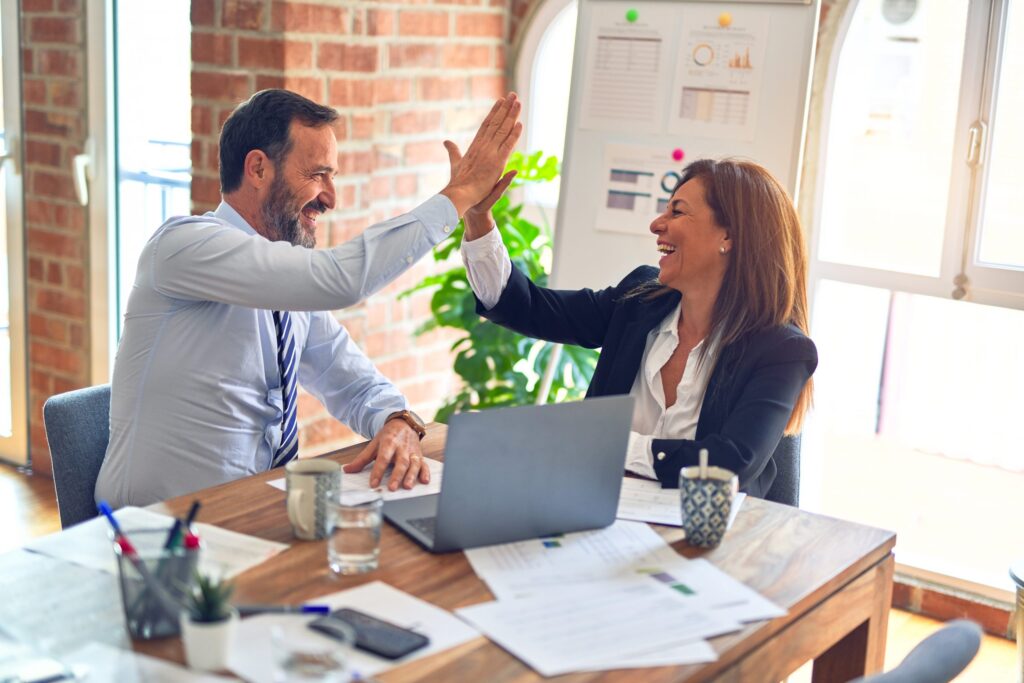 Published:
Mike was a newly hired Black Belt (BB) at a roofing shingle manufacturing plant who was going through Six Sigma training. Tim, the general manager of the plant where Mike worked, brought Mike into his office and explained that Mike's Master Black Belt was on the speaker phone. The Master Black Belt, Robert, shared with […]
Read more »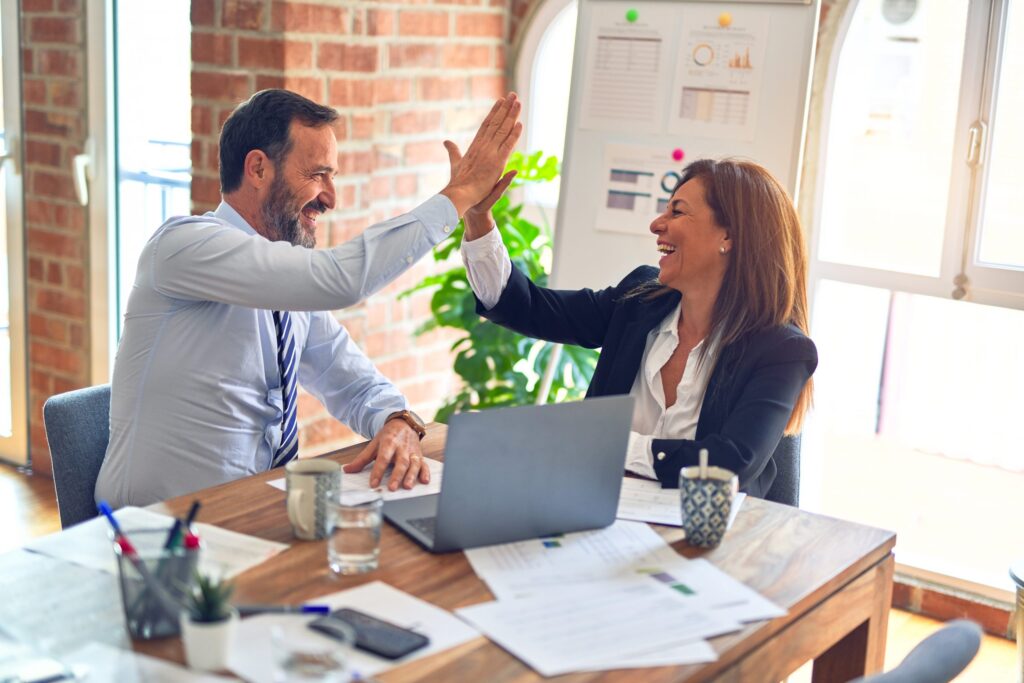 Published:
Appropriately implemented, Six Sigma clearly produces benefits in terms of better operational efficiency, cost effectiveness and higher process quality. Perhaps less obvious – and until recently less documented – is the impact it can make in clinical areas such as infection control and medication delivery. Clinicians are often receptive to Six Sigma given its familiar scientific and […]
Read more »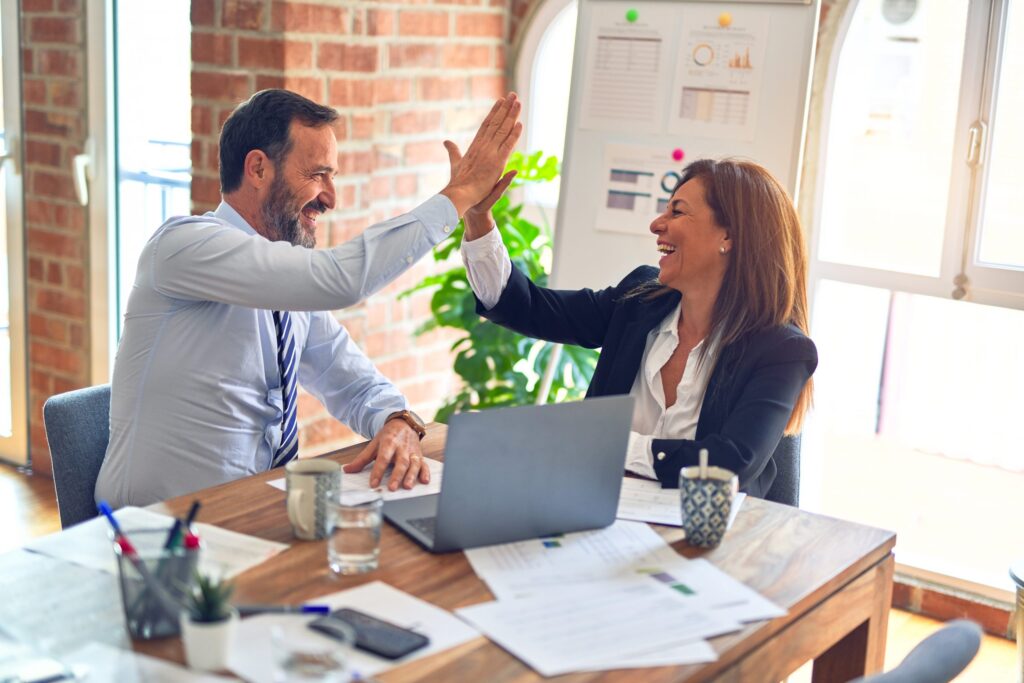 Published:
Six Sigma practitioners capture the voice of customer (VOC) in the process of designing or improving a product or service; however, practitioners often compromise while implementing the VOC in the actual design, citing reasons such as cost, cycle time and design constraints. As a result of these compromises, products or services can lose competitiveness in […]
Read more »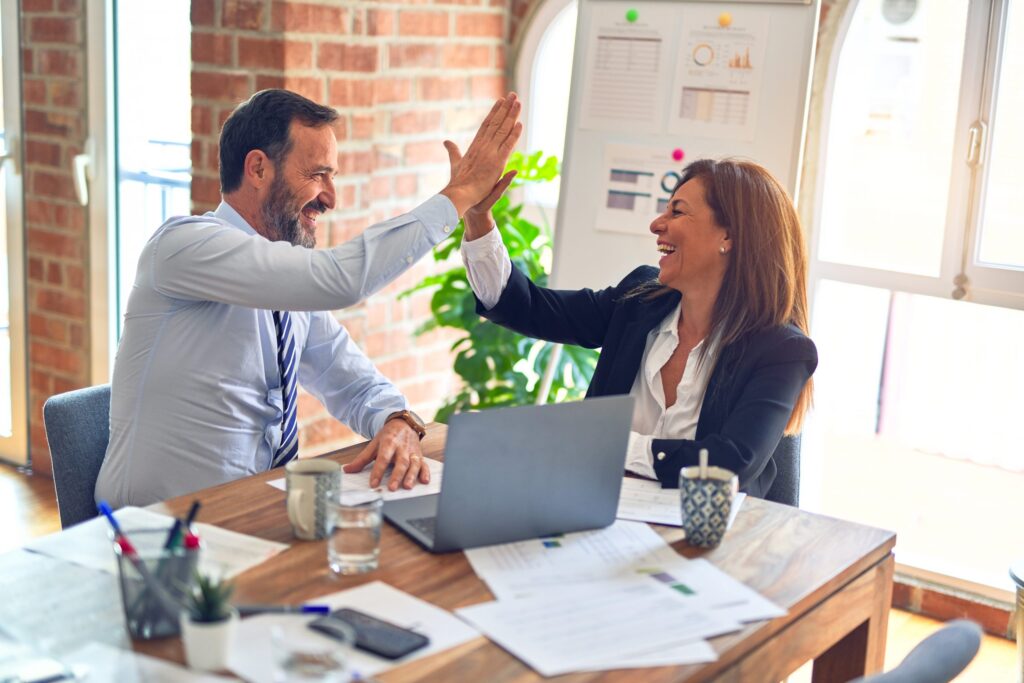 Published:
One of the biggest challenges in any Six Sigma order fulfillment project is the scoping. Having clear boundaries on what aspects will and will not be covered in the project is paramount to its success. Scoping sometimes indicates that a single Black Belt project could overwhelm the Black Belt leader. With too large a playing […]
Read more »
Published:
After a rocky start developing the project's primary metric, a Six Sigma team was able to increase the accuracy rate of dispenser maintenance calls, resulting in potential savings for the company of more than a million dollars.
Read more »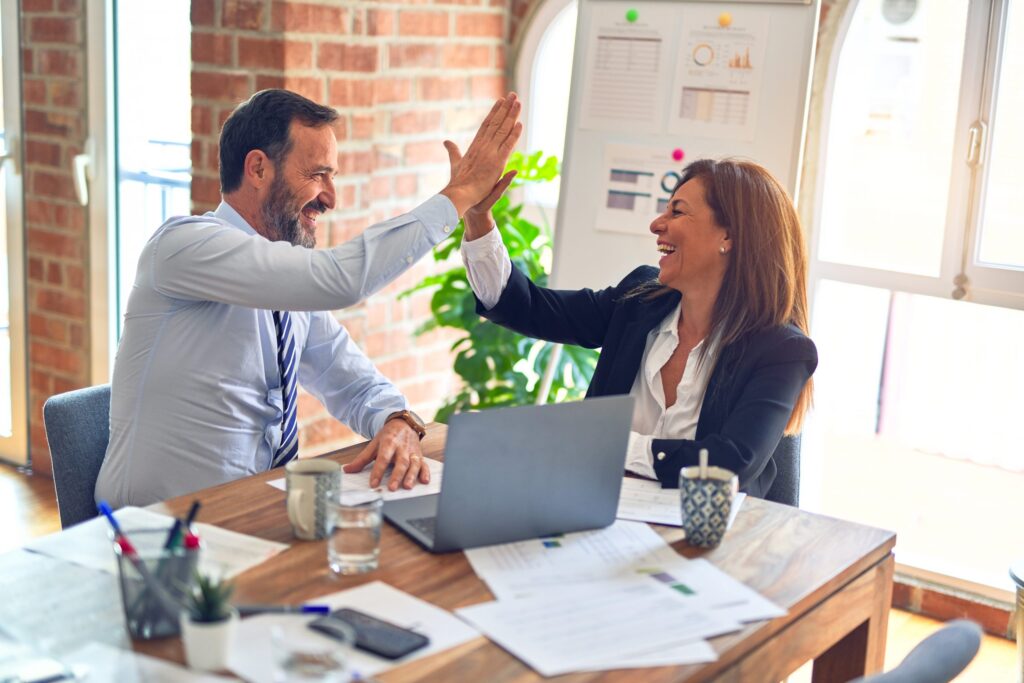 Published:
During the Define phase, it is common that a project is made smaller and more manageable by limiting the scope of the business process it will address. This may, however, cause problems during the Measure and Analyze phases when root causes outside the project scope are found. An exploration of this issue is found in […]
Read more »