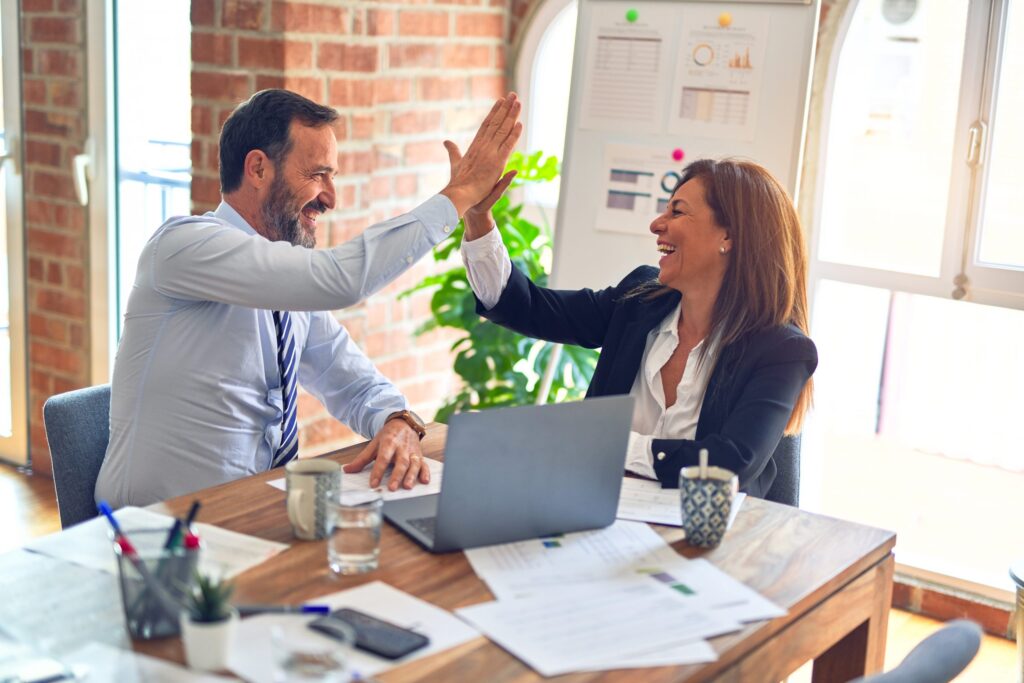 Published:
Mike was a newly hired Black Belt (BB) at a roofing shingle manufacturing plant who was going through Six Sigma training. Tim, the general manager of the plant where Mike worked, brought Mike into his office and explained that Mike's Master Black Belt was on the speaker phone. The Master Black Belt, Robert, shared with […]
Read more »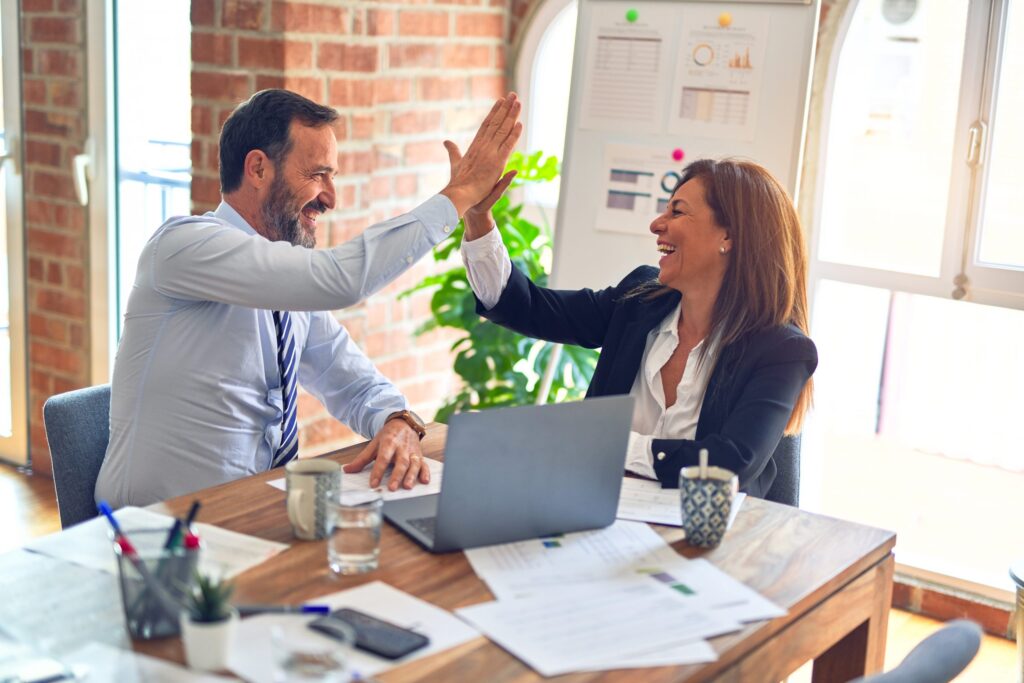 Published:
For many middle and senior managers who are considering business improvement initiatives, the thought of committing resources to a three- or four-month Six Sigma project can be a daunting. Many managers feel they are already working "flat out" and don't have the people to spare. Others understand the reality that projects can sometimes stretch out […]
Read more »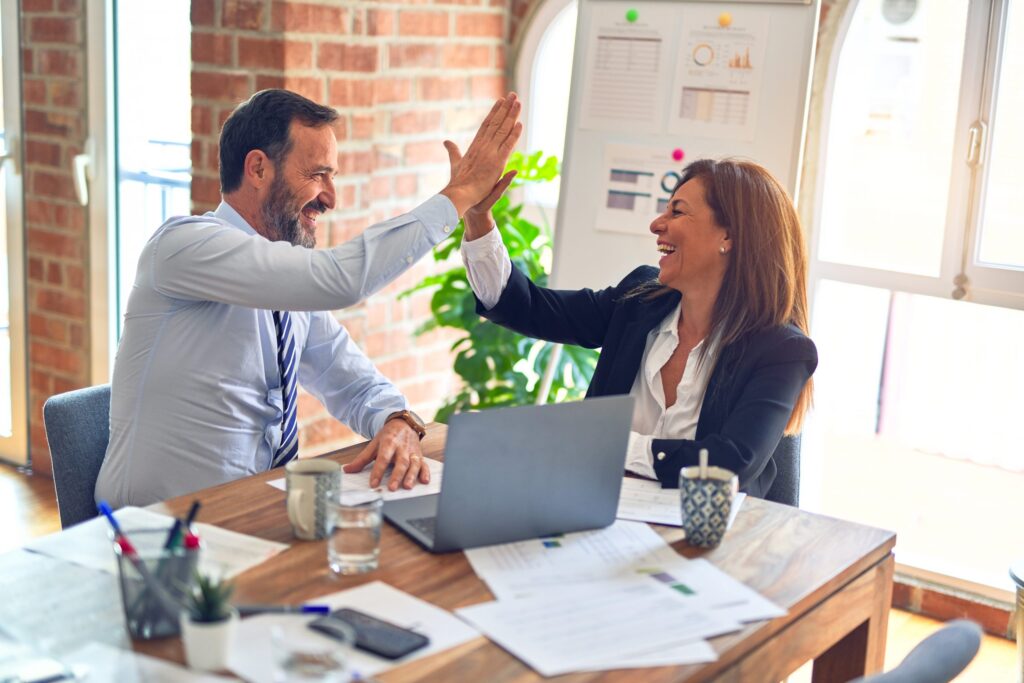 Published:
Delay the Pain, Beg for Forgiveness Years ago I came to a stark realization of an evolving culture in the business world. Employees at all levels were making, or agreeing to, commitments that they could not keep. In fact, the over-commitment culture was prevalent at the most critical level of the business – the company […]
Read more »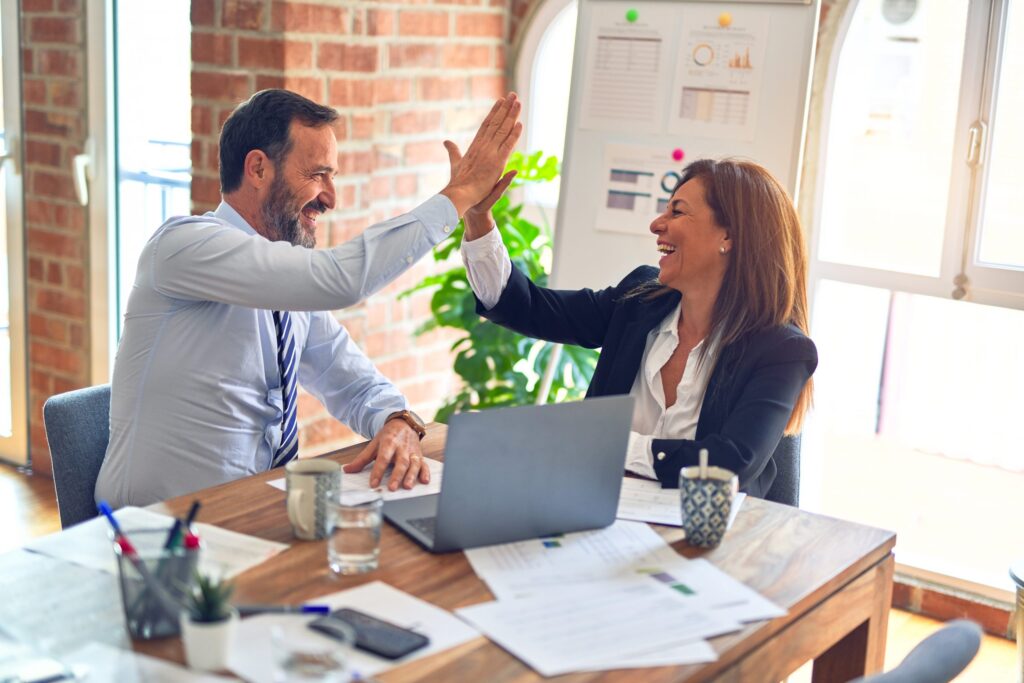 Published:
Tracking financial metrics, reporting on project status and sharing knowledge more easily are just a few of the benefits of project tracking software. This directory provides information about the capabilities and functionalities of several products. Sponsors: MoreSteam.com Tim Kelley, 414-247-1080, [email protected], moresteam.com SigmaFlow Jim Henry, 972-447-8340, [email protected], sigmaflow.com Six Sigma practitioners use project tracking software […]
Read more »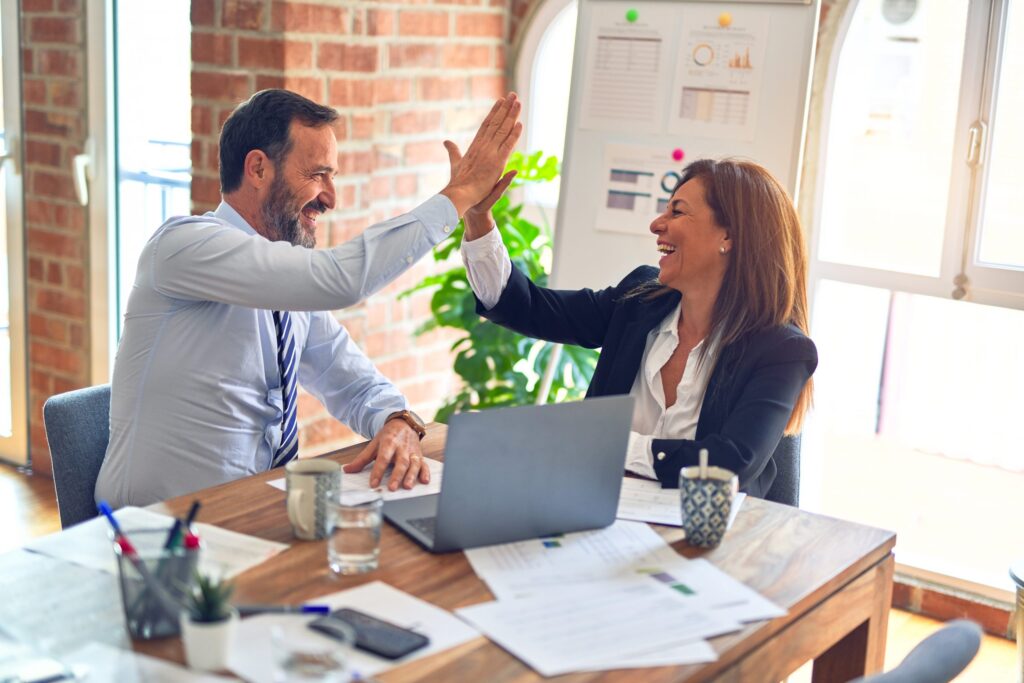 Published:
Why create a thought map? What are the benefits? What common mistakes occur, or challenges may be faced, if a thought map is not used? Using non-statistical tools as well as more complex statistical techniques such as DOE (design of experiments) and SPC (statistical process control) can improve processes and products. A potential shortcoming in […]
Read more »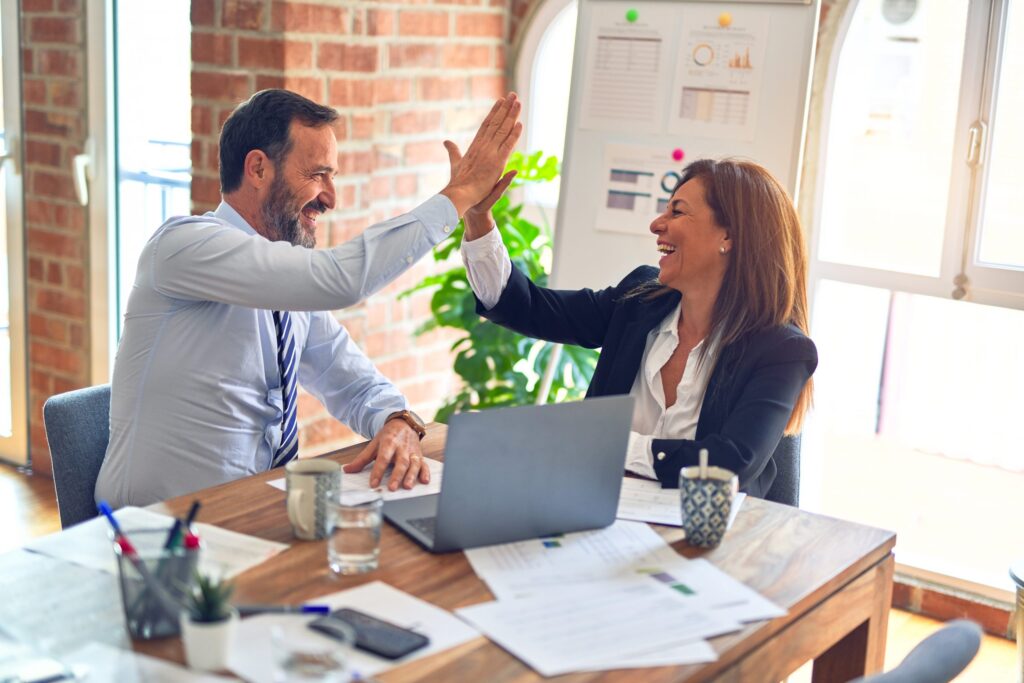 Published:
One difficulty that arises when Six Sigma is applied directly to the product development process is performing meaningful experimentation on the "process" of developing a product. Often the development cycle is long and many significant project changes occur generation to generation. This makes it hard to attribute process improvements to a specific process change. One […]
Read more »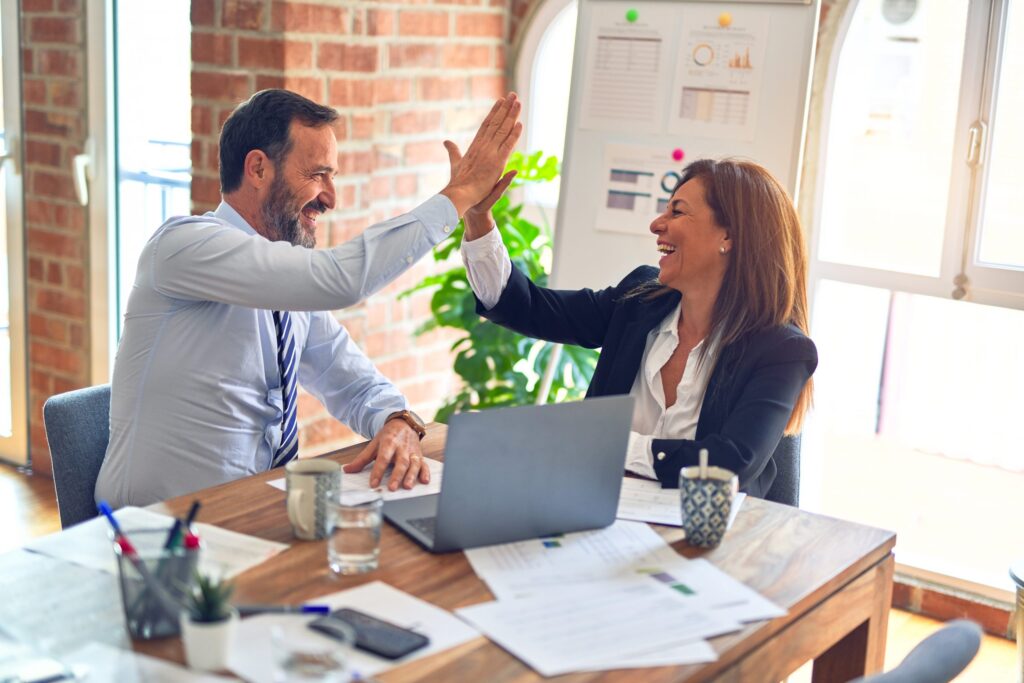 Published:
Estimating potential improvement project benefits unfortunately have not always been subjected to same level of analytical rigor that practitioners insist on applying in typical Six Sigma work. The fault lies in the lack of an analytical methodology. Project teams can help themselves over this hurdle with a straightforward method for calculating potential and actual benefits. […]
Read more »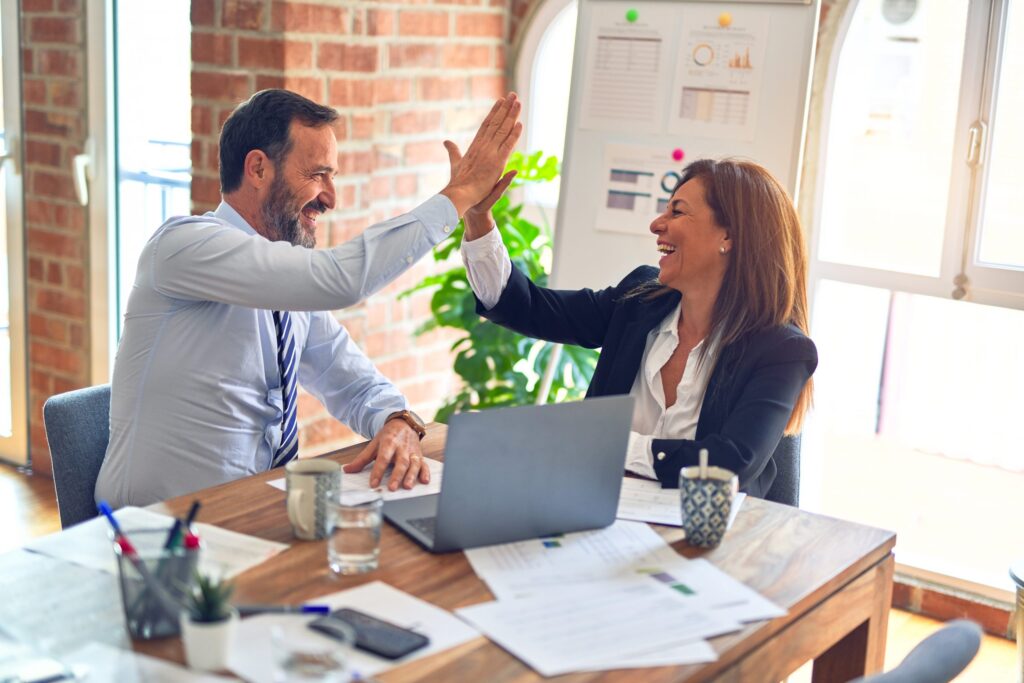 Published:
Although the concept of "earned value" comes form the field of project management, it is one of many tools that are consistent with Six Sigma. It is particularly useful for fact-based conversations and as a control mechanism for any large project.
Read more »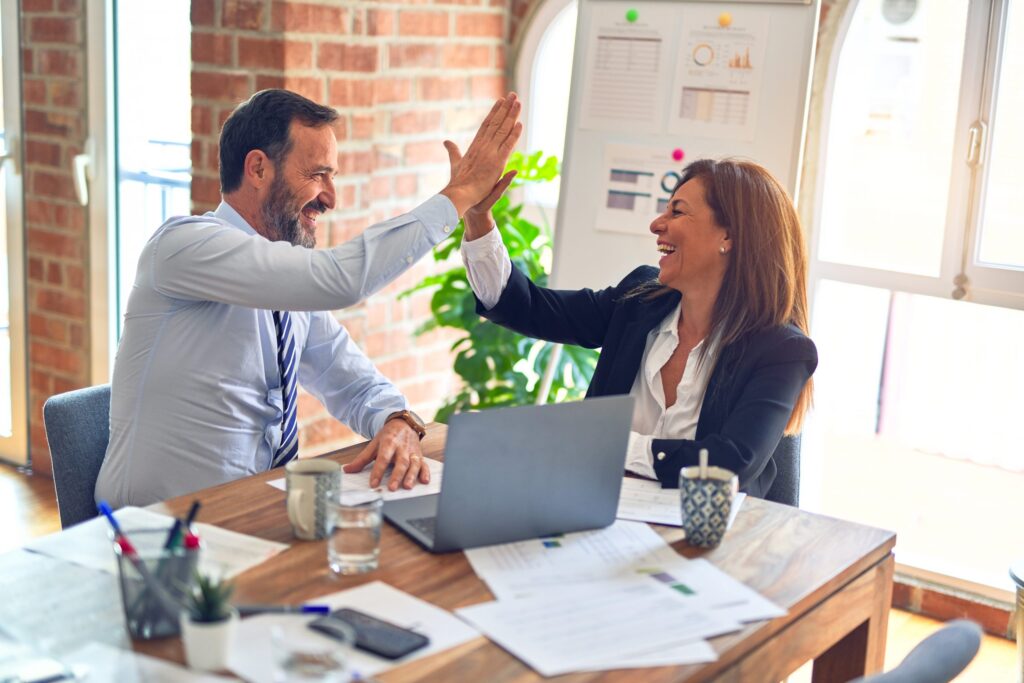 Published:
When software developers and project managers begin to learn about Six Sigma, it is natural that their first orientation is from within the processes most familiar to them. Developers looking at Design for Six Sigma (DFSS), for example, will often find a way that it aligns with their software development life cycle (SDLC) and then […]
Read more »