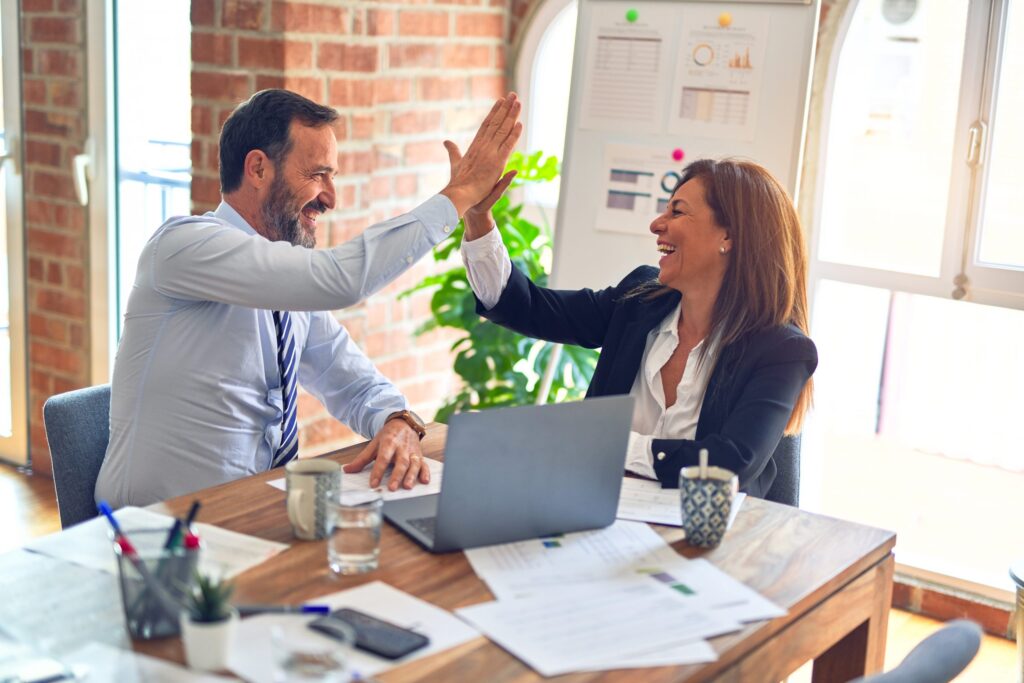 Published:
A successful Lean Six Sigma (LSS) project will produce either breakthrough performance – a shift in the mean or median – or variation reduction – a shift in the standard deviation or variation. How do you know your project has undergone a shift in the process that benefits the business? If there has been a […]
Read more »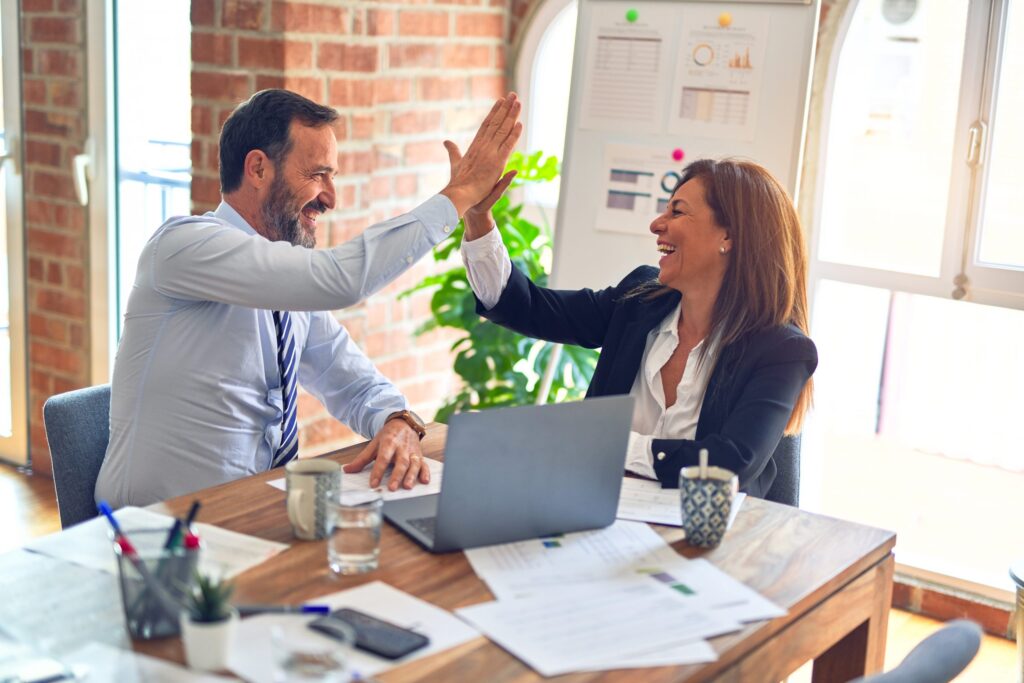 Published:
Six Sigma project metrics are typically taught in detail during Black Belt and Green Belt training classes. But the inconsistent use of these metrics after training can lead to lost opportunities and rework after a project ends. Using project metrics consistently brings enormous clarity to the impact and benefit of a Six Sigma project and […]
Read more »
Published:
After a rocky start developing the project's primary metric, a Six Sigma team was able to increase the accuracy rate of dispenser maintenance calls, resulting in potential savings for the company of more than a million dollars.
Read more »