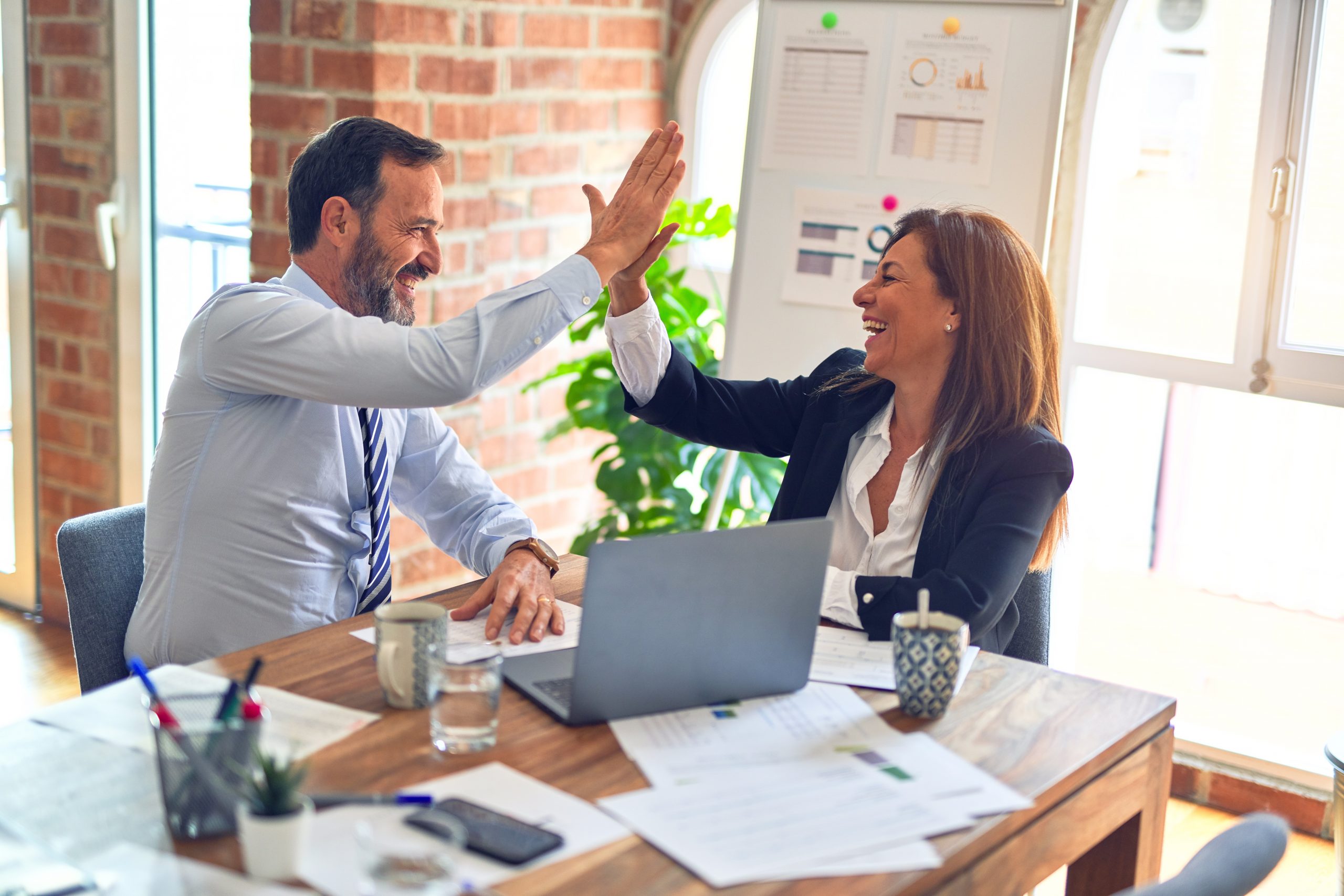 A recently released study of compensation trends at manufacturing companies across the country contained some reassuring news for quality professionals: The deployment of Lean and Six Sigma methods remains strong in the manufacturing sector.
Within the more than 1,000 pages of the 2010 Compensation Data Manufacturing survey on salaries and benefits, conducted by consulting firm Compdata Surveys, the section on safety and cost-cutting procedures showed that nearly 70 percent of the 1,100 companies surveyed have implemented Lean practices in their operations. The survey also found that 58.6 percent of the companies are using Six Sigma, which is almost unchanged from the 58.5 percent who reported the same in 2009.
This is the second year that Compdata has included questions on the use of Lean and Six Sigma tools in its compensation questionnaire, said Amy Kaminski, Compdata's director of marketing. "It's just enough data to start showing a few trends over time."
According to the survey, 5S (sort, straighten, shine, standardize, sustain) remained the most prevalent Lean tool among participating manufacturers, growing from 67.6 percent in 2009 to 69.2 percent this year. Kaizen also ranked high on the list, although its usage dropped slightly from at 57.9 percent last year to 55.7 percent in 2010. The survey also asked about value stream mapping, kanban and takt time analysis.
Continuous Improvement Methods Used by Manufacturers
| Method/Tool | 2009 | 2010 |
| --- | --- | --- |
| 5S | 67.6% | 69.2% |
| Six Sigma | 58.5% | 58.6% |
| Kaizen | 57.9% | 55.7% |
| Value stream mapping | 46.6% | 47.3% |
| Kanban | 43.5% | 40.6% |
| Takt time analysis | 24.6% | 22.1% |
| Other | 5.7% | 6.1% |
Source: Compdata Surveys, 2010
"By implementing Lean manufacturing practices, companies gain the potential to save thousands while increasing their bottom lines," Kaminski said. "Keeping production and quality levels high, while minimizing waste, will be the key to remaining competitive as the economic climate improves."
The report also stated many manufacturers continue to find value in obtaining ISO 9000 quality certification. This year, 56.4 percent of surveyed organizations said they have obtained ISO 9000 certification, which is nearly identical to the 56.8 percent figure from last year. Of those who have obtained certification, durable goods companies (electronics, appliances, furniture, cars, etc.) reported the largest percentage, 67.5 percent, followed by non-durable goods manufacturers (consumables) at 46.2 percent.