Published:
The pandemic brought new challenges to all industries. Here, learn how one skilled nursing center used Lean Six Sigma to address three.
Read more »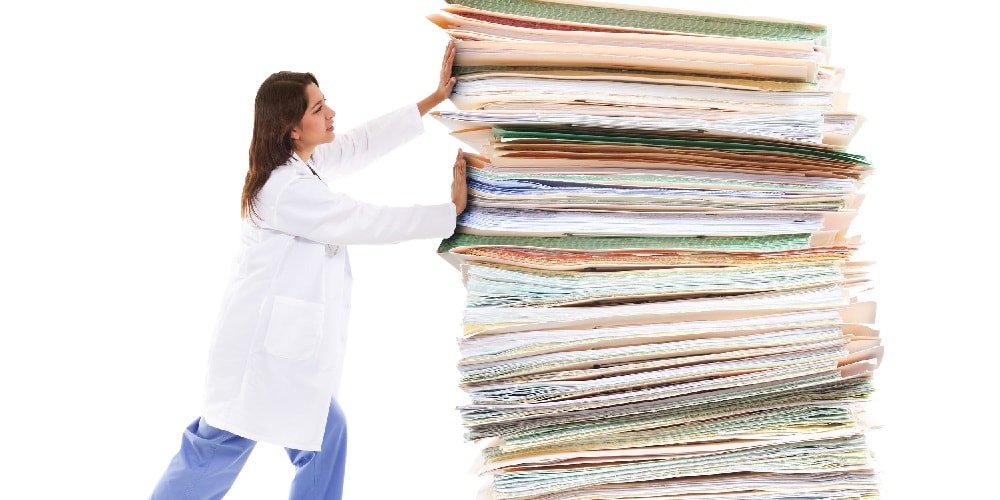 Published:
Healthcare is a heavily regulated industry and requires substantial amounts of paperwork. Paperwork may not be as pressing as patient care, but it must be done in a timely fashion. A Lean Six Sigma project reduced the task delinquency rate in its residency program.
Read more »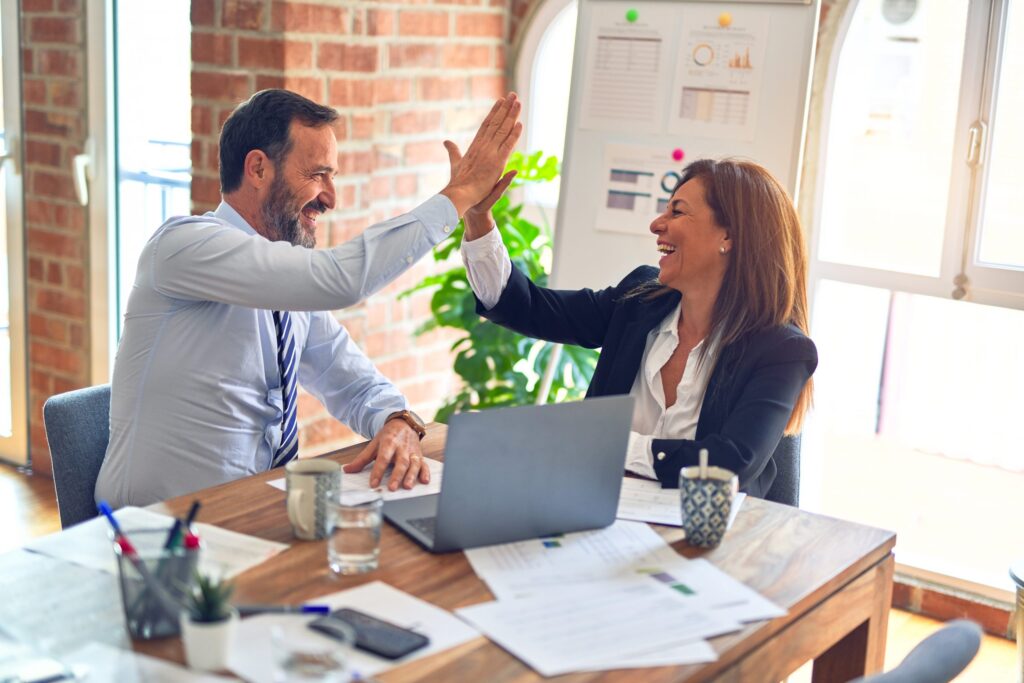 Published:
A lengthy and inefficient process for discharging in-patients is a common concern of hospitals, as well as patients and their families. A solution to that problem can be found in the application of Lean Six Sigma methodology.
Read more »