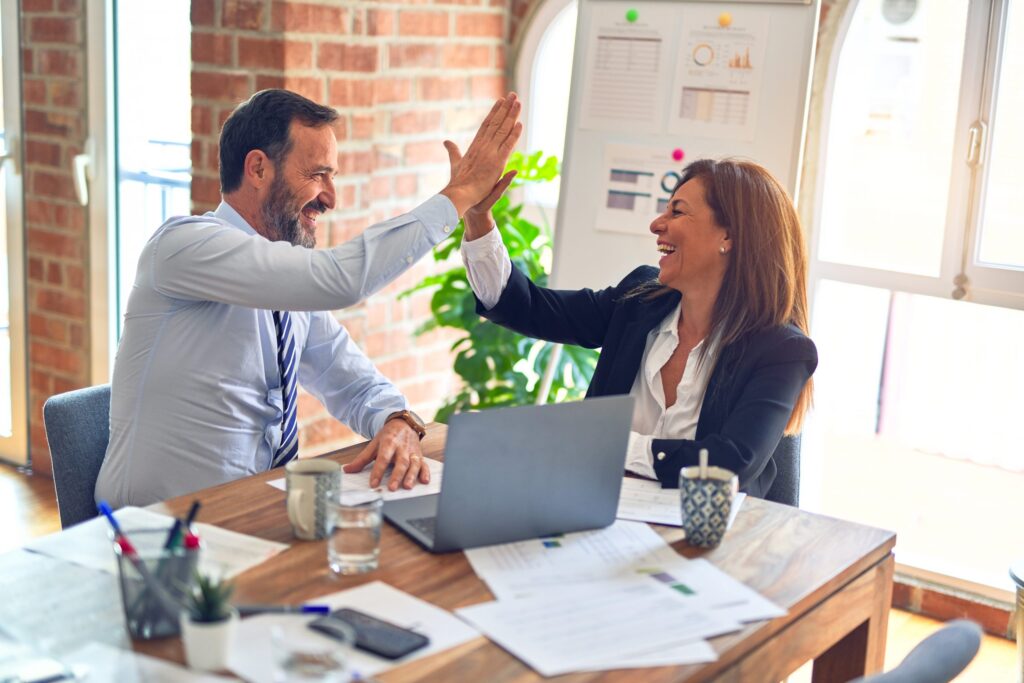 Published:
A leading environmental services company provides collection, processing, recycling and disposal of hazardous and non-hazardous materials for industrial and automotive customers. The company has branches all over the United States. The service representatives in these branches carry out services for geographically dispersed customers in their respective territories. This case study describes how DMAIC (Define, Measure, […]
Read more »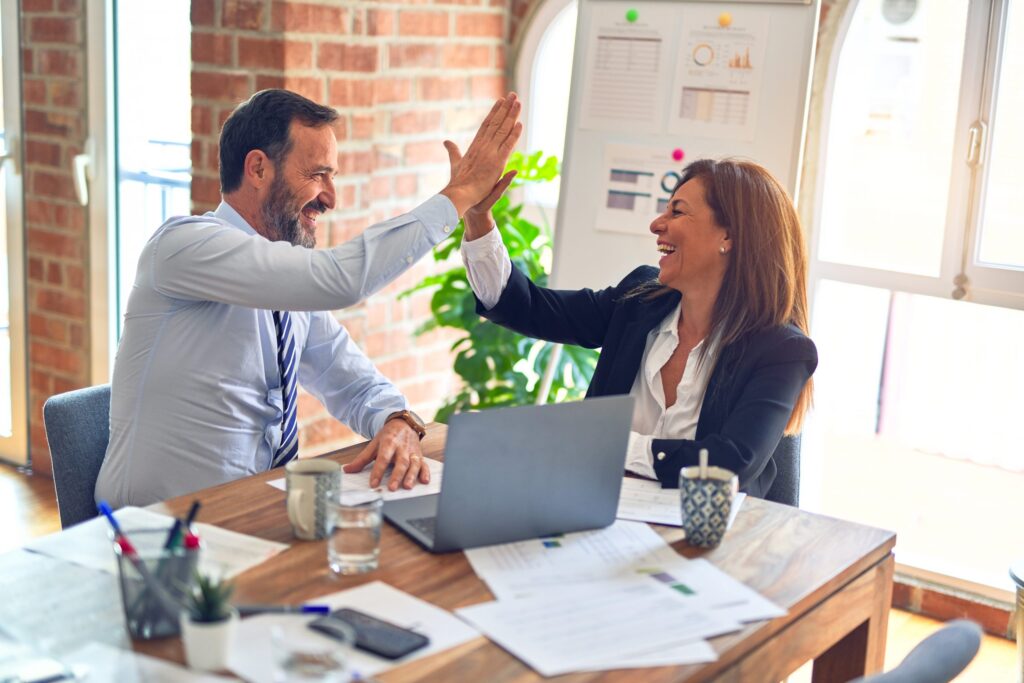 Published:
Diesel engine manufacturer Cummins Inc. is discussing a possible collaboration with the municipality of Franklin Township, Ind., USA, about improving the town's financial performance via Lean Six Sigma methods, according to a report by WRTV-6.
Read more »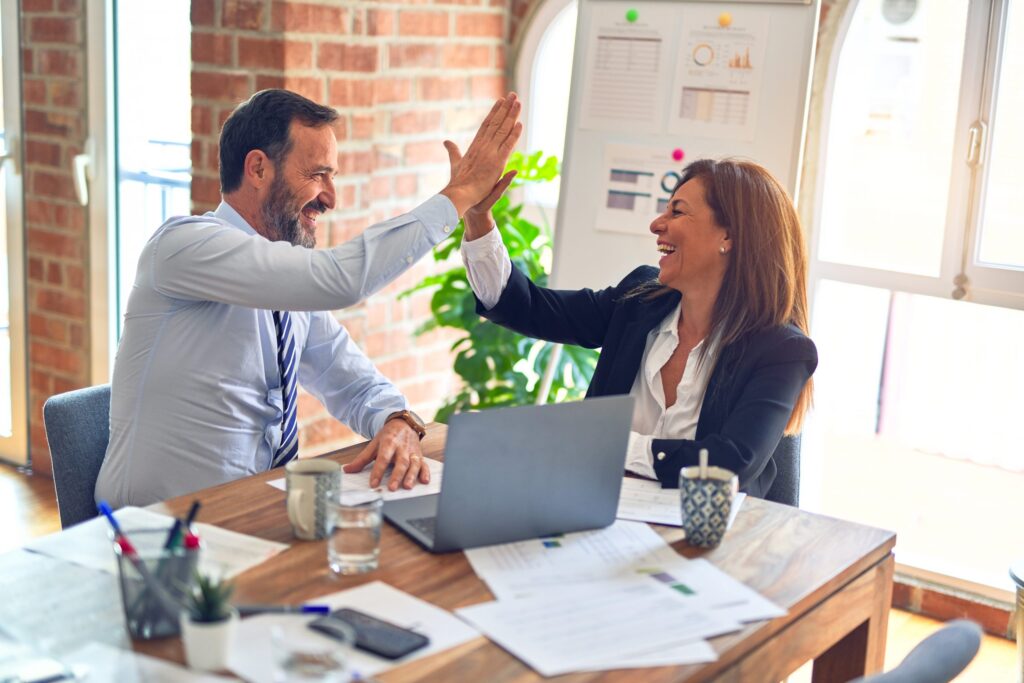 Published:
Jeffrey E. Geary, a 30-year railroad industry veteran and Master Black Belt, has been named vice president of operations for Amtrak, with oversight of the railway's transportation, engineering and mechanical departments.
Read more »