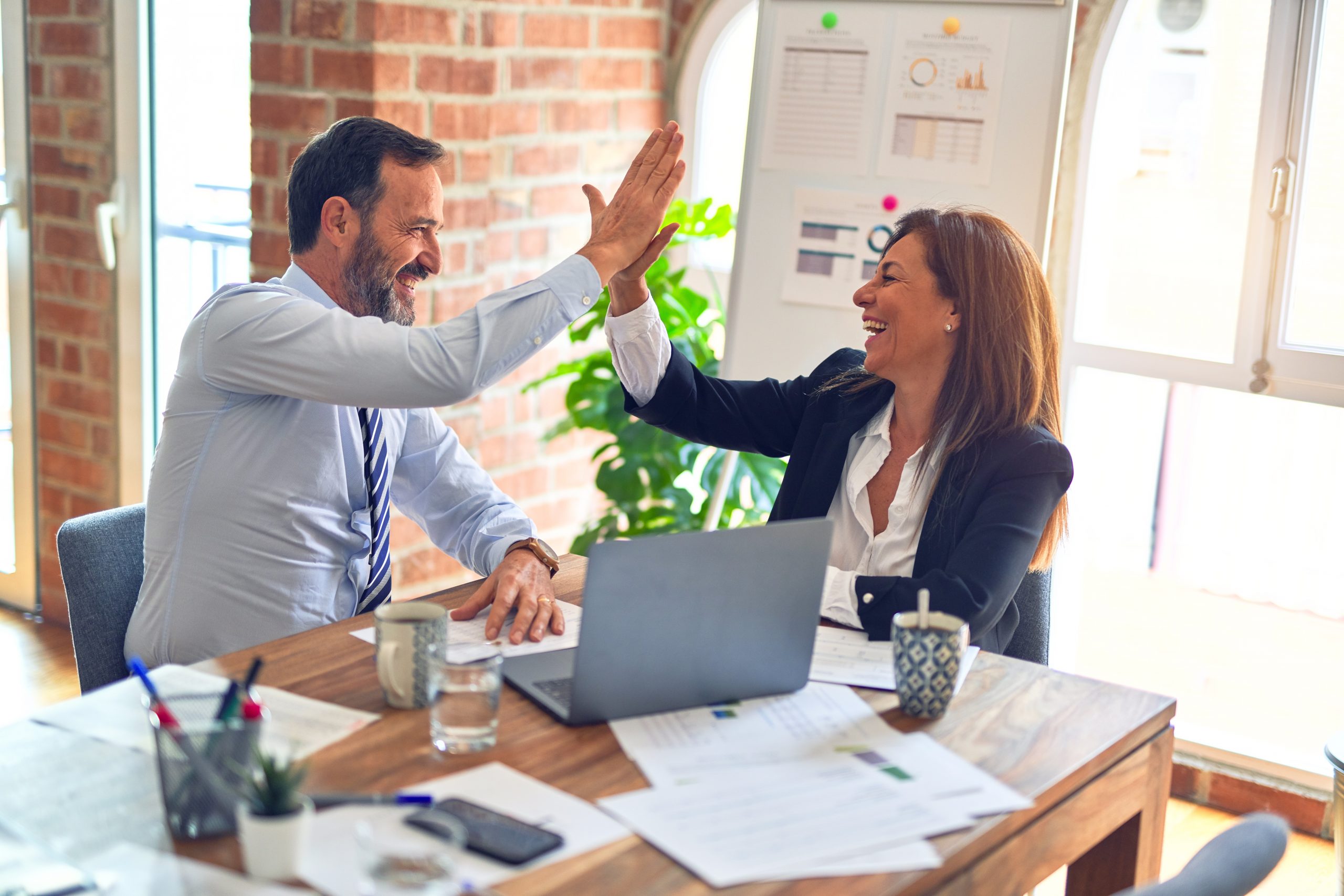 Diesel engine manufacturer Cummins Inc. is discussing a possible collaboration with the municipality of Franklin Township, Ind., USA, about improving the town's financial performance via Lean Six Sigma methods, according to a report by WRTV-6.
Earlier this year, Lean Six Sigma experts at Cummins had taken part in a successful partnership with Bartholomew County, Ind., about improving performance within the county's school districts by tying teacher promotions to performance reviews.
Since working with Cummins, the Bartholomew Consolidated School Corp. has laid off bus drivers and employed GPS tracking on buses to reduce transportation expenses. The county is currently considering hiring a third party to provide bus transportation.