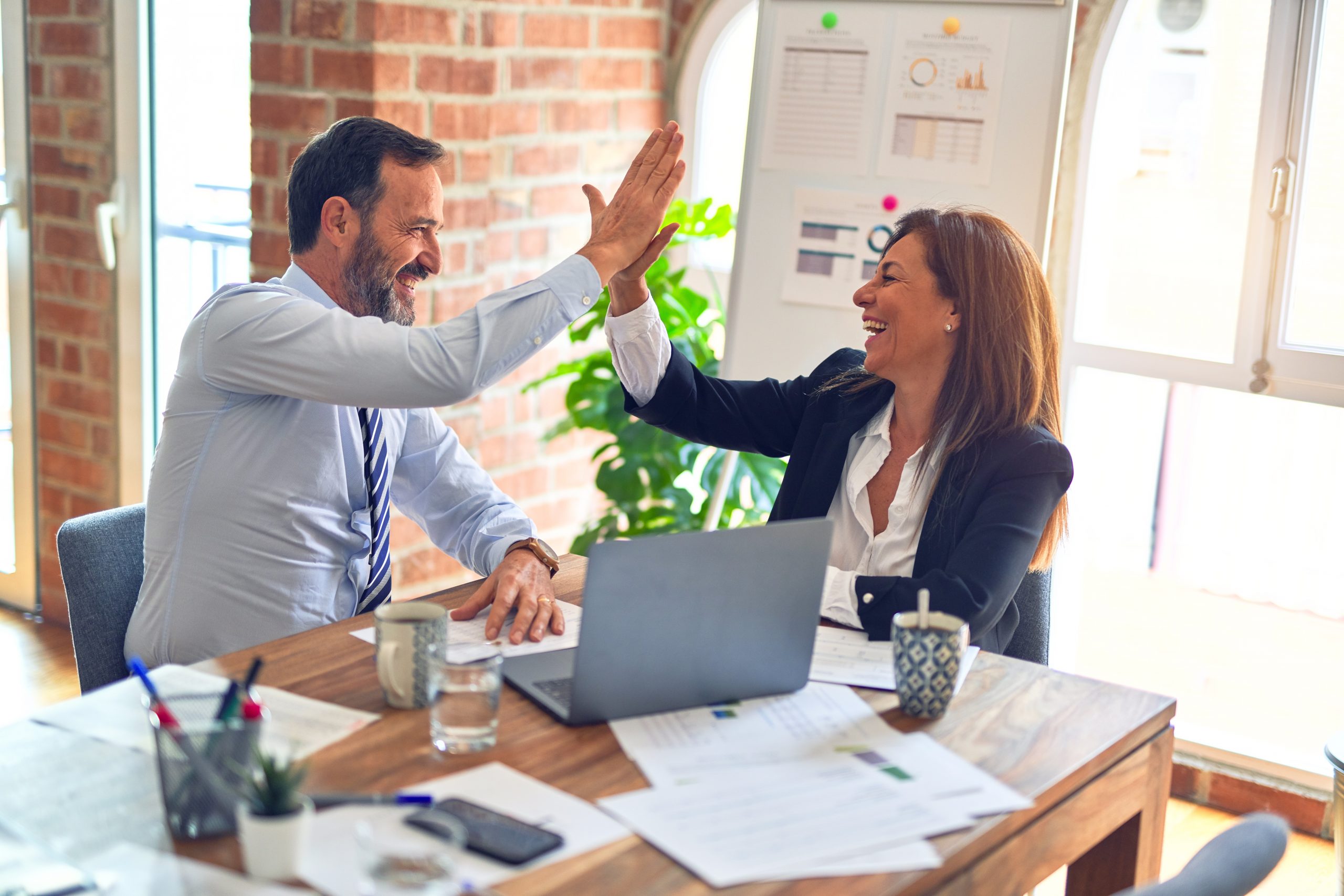 Jeffrey E. Geary, a 30-year railroad industry veteran and Master Black Belt, has been named vice president of operations for Amtrak, with oversight of the railway's transportation, engineering and mechanical departments.
Geary, who will be based at Amtrak's Consolidated National Operations Center in Wilmington, Del., USA, most recently served as vice president and chief operating officer of Florida East Coast Railway and FEC Highway Trucking Services. He has also worked in various positions at Conrail, Rail Link, Rail America and CSX Transportation, where he completed his Six Sigma training.
During his most recent stint at FEC, Geary helped the company improve the bottom line, develop a new safety program and increasing on-time performance. He also completed the Executive Management Transportation course at Penn State University, along with media-crisis training.
Read more…