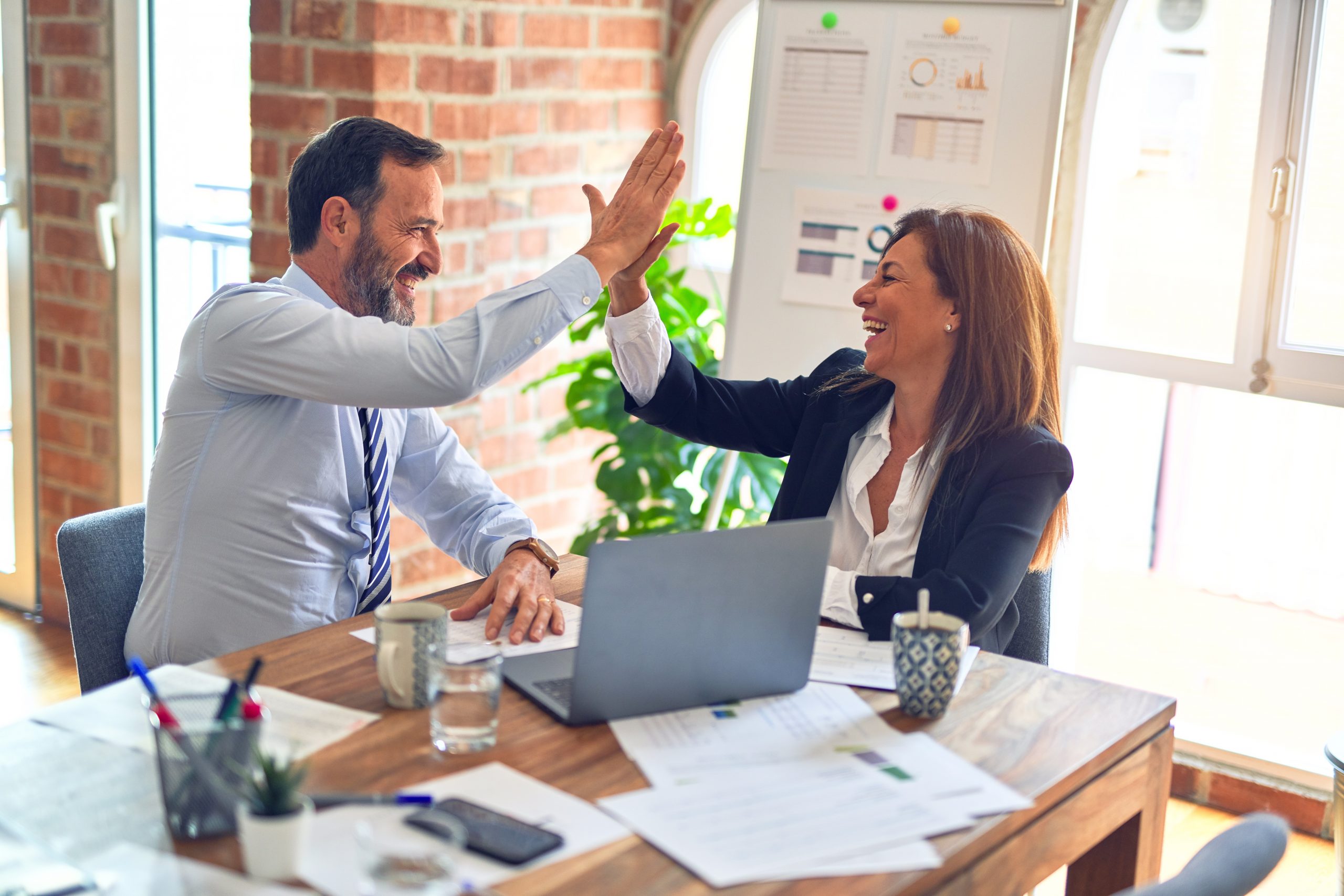 Eliyahu M. Goldratt, a best-selling author and consultant who may be best known as the creator of the Theory of Constraints, died on June 11 at his home in Israel after a brief illness. He was 64.
Born March 31, 1947, Eli Goldratt was an Israeli physicist who became a business management guru and a consultant and advisor to major corporations and government agencies worldwide. He is the originator of the Optimized Production Technology, the Theory of Constraints (TOC), the Thinking Processes, Drum-Buffer-Rope, Critical Chain Project Management (CCPM) and other TOC derived tools. He was called a "guru to industry" by Fortune Magazine and "a genius" by Business Week.
Dr. Goldratt obtained his bachelor of science degree from Tel Aviv University and his masters of science, and doctorate of philosophy from Bar-Ilan University. In addition to his pioneering work in business management and education, he holds patents in a number of areas ranging from medical devices to drip irrigation to temperature sensors.
His best-selling book, "The Goal", has sold more than 5 million copies and has been translated into 35 languages. It continues to be required reading in major business schools.
Initially, his book "The Goal" was not well received by the staff members of his first company, Creative Output, or by large publishers. Finally, the book was published, by a friend and independent publisher, and proceeded to become a great success.
He authored nine other business novels and non-fiction works, mainly on the application of the Theory of Constraints. His concepts and teachings have expanded beyond management and are used in areas including healthcare, education, counseling, government, agriculture and personal growth. Eli continued the development of TOC in the Goldratt Group and as a spearhead of other developments including TOC for Education, TOC in Healthcare and TOC for the Individual. He recently wrote "The Choice, Revised Edition," with his daughter Efrat Goldratt-Ashlag from which the following quote is derived:
"I smile and start to count on my fingers: One, people are good. Two, every conflict can be removed. Three, every situation, no matter how complex it initially looks, is exceedingly simple. Four, every situation can be substantially improved; even the sky is not the limit. Five, every person can reach a full life. Six, there is always a win-win solution. Shall I continue to count?"
Eli Goldratt is remembered as an educator, author, scientist, philosopher, and business leader. But he will, first and foremost, always be remembered as a thinker who provoked others to think.
"'The Goal' was the first business novel I ever read," said Jamie Flinchbaugh, author and co-founder of the Lean Learning Center. "It was wonderfully written and introduced concepts in a very accessible way, and helped expand people's thinking around process management. Even characters in the book became converted into operational concepts, such as Herbie. Goldratt's ideas will live on, and his contributions to the world will not be forgotten."
"(Goldratt's) application of TOC principles to human behaviors in order to identify and address the conflicts that hold us back is a brilliant means to create a culture of management by inspiration based upon trust, motivation and collaboration," said Marie Getsug, a reliability manager at Nestle Foods. "I was fortunate to attend his speaking engagement in Baltimore in April. His thoughts were some of the most inspirational that I have heard in years – no, decades – and I actually even contemplate redirecting my career as a result of his inspiration. I have been listening to and reading his works. As a matter of fact, I was reading one of his works when he passed."